"The world is fairly studded and strewn with pennies cast broadside from a generous hand. But who gets excited by a mere penny?...It is dire poverty indeed when a man is so malnourished and fatigued that he won't stoop to pick up a penny. But if you cultivate a healthy poverty and simplicity, so that finding a penny will literally make your day, then, since the world is in fact planted with pennies, you have with your poverty bought a lifetime of days. It is that simple. what you see is what you get." ~Anne Dillard

A few of the small and wonderful things which bring untold joy into my life. It's the small things in life which truly mean the most. Simple abundance . . . it's the best.
It did not arrive on Christmas Day but I guess we had a White Christmas of sorts. It arrived late on Boxing Day. Snow is not dealt with very easily in this country. Life comes to a standstill. No gritters were out to clear the motorways, etc. We had to drive into Wales as the storm was just beginning and had no idea of what we were driving in to. Suffice it to say I was very grateful to get back home safe and sound! Our friend that we had on boxing day lives in Wales and we had to take her and her wee little Bobby home. (Bobby is a King Charles Cavelier Spaniel) We had no idea that it was snowing in Wales until we were on our way and then there was no way to turn around until we had actually got to where we wanted to be. No snow tires . . . no ploughed or gritted roads . . . hills and twisting narrow roads. Suffice it to say I was grateful to get home at the end of that harrowing drive! An answer to prayer.
The miracles of modern technology and two sons who care enough to want their boys to know me. Because of this I was able to read a story to three grandsons on Christmas Eve and to watch two grandsons open their gifts on Christmas morning. This was the greatest gift I could ever have been given and I was so grateful for their thoughtfulness. I also got a card from my youngest son and his partner which was nice. My eldest daughter is saving her money to come over and visit Todd and I here in the UK, so that is nice too, and she messaged me on Facebook. I did not get to see my other two grandchildren, Cameron and Maryn, but I am hoping that my youngest daughter puts some pictures up soon of them. I have my fingers crossed.
I am grateful that I have never been forced to live without my basic needs being met, and that I have never truly been ill with a life threatening illness. If I am fed and dry and clothed and loved and relatively healthy and safe, then I am doing much better than a lot of people in this world. May I never take these great blessings in my life for granted.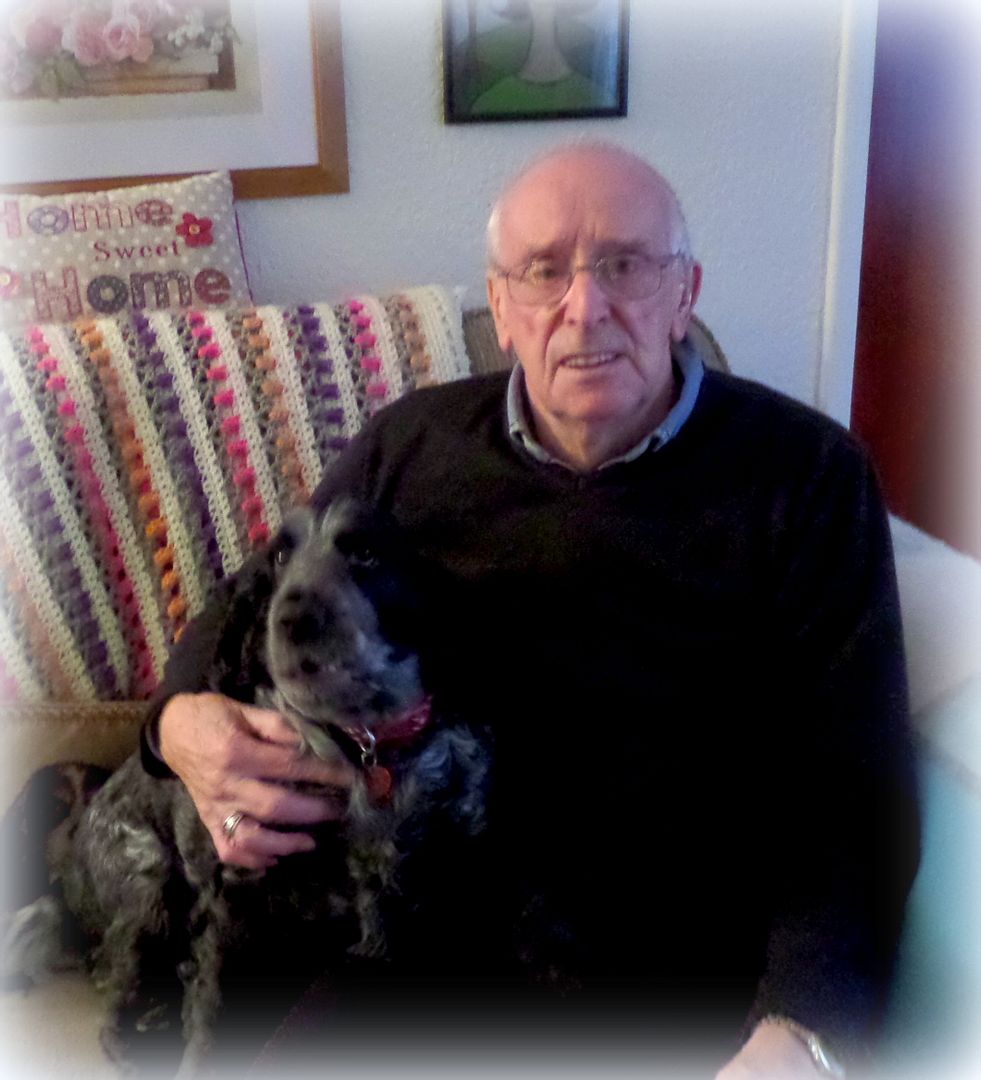 I have a family. It may be small but it is also wonderful. I am not alone or bereft. I have my faith as well, which is a great companion in life, but it is also nice to have someone to hold hands with and to speak to and to care for and who cares for me. The unconditional love of a furry family member is priceless also. I am blessed.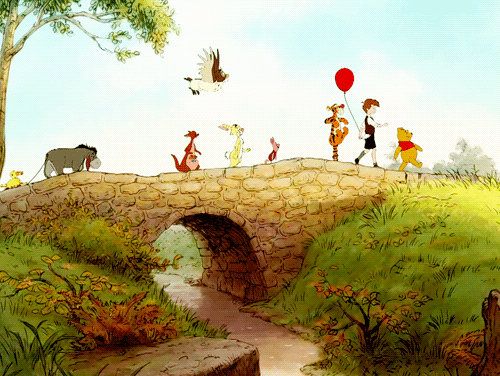 I learned a new word. "AMAZEBALLS" I think it means awesome, amazing, incredible, fabulous, fantastic! I had never heard it until Ariana said it a few days ago and then I actually heard it on the telly recently. It's always a good thing to learn a new word, even if it's not really a word. That's just amazeballs!
Free Valentines Fonts from Dafont.com. I love them. I love Dafont.com. Perfect for projects.
And that's it for this week. What were some of your small and wonderfuls?
A thought to carry with you through today . . .
❥✻❥.¸¸.✿¨¯`❥✻❥¸¸.✿¨¯`❥✻❥.¸¸.✿¨¯`❥✻❥
The journey between what you once were
and who you are now becoming
is where the dance of life really takes place.
~ Barbara DeAngelis
❥✻❥.¸¸.✿¨¯`❥✻❥¸¸.✿¨¯`❥✻❥.¸¸.✿¨¯`❥✻❥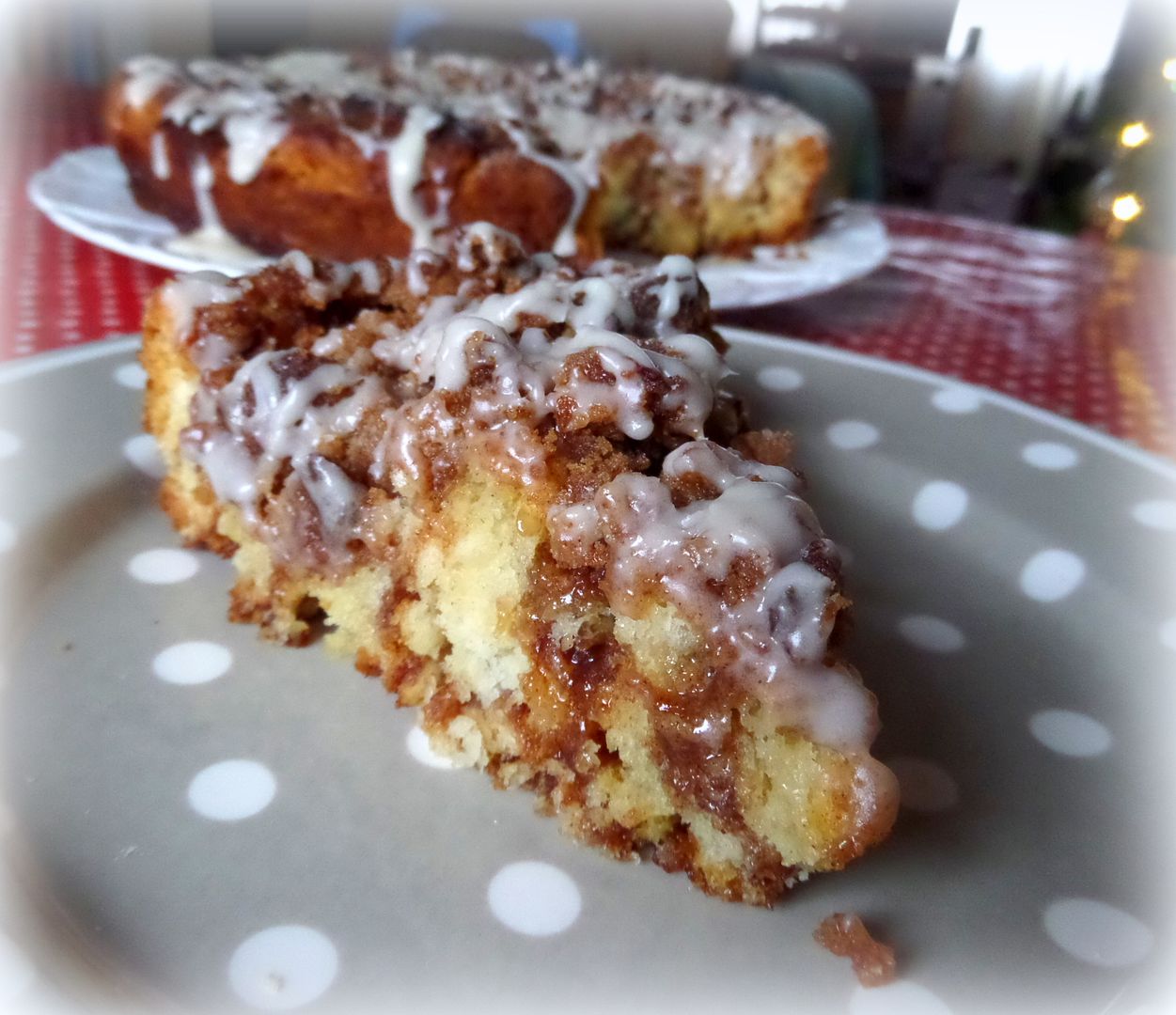 Baking in the English Kitchen today . . . an amazing
Cinnamon Crumble Breakfast Cake
. This was . . . dare I say it? I cannot resist! AMAZEBALLS! lol
═══════════ ღೋƸ̵̡Ӝ̵̨̄Ʒღೋ ═══════════ ⊰✿░L░O░V░E⊰✿⊰✿⊰✿⊰✿⊰✿⊰░Y░O░U░⊰✿
═══════════ ღೋƸ̵̡Ӝ̵̨̄Ʒღೋ ═══════════
Have a fabulous Monday everyone. May your week be filled to overflowing with small and wonderful things.