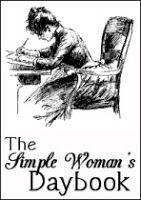 FOR TODAY February 18th, 2014
Outside my window...
It's overcast, but we really have had some lovely days. The wind still has a real nip to it though. The sun is feeling a lot warmer. If we could just get rid of the wind, but then again it is helping to dry things up!
I am thinking...
`•.¸.•´¸¸.¸.☆¨
"Joy does not simply happen to us.
We have to choose joy and keep choosing it every day."
~Henri Nouwen
I believe this to be true. Joy is a choice we make. Life is a lot easier when we choose joy. It doesn't mean that bad stuff doesn't happen, only that we handle it better.
I am thankful...
I am truly thankfulthe many blessings in my life. I know how lucky I am. I pinch myself every day.
In the kitchen...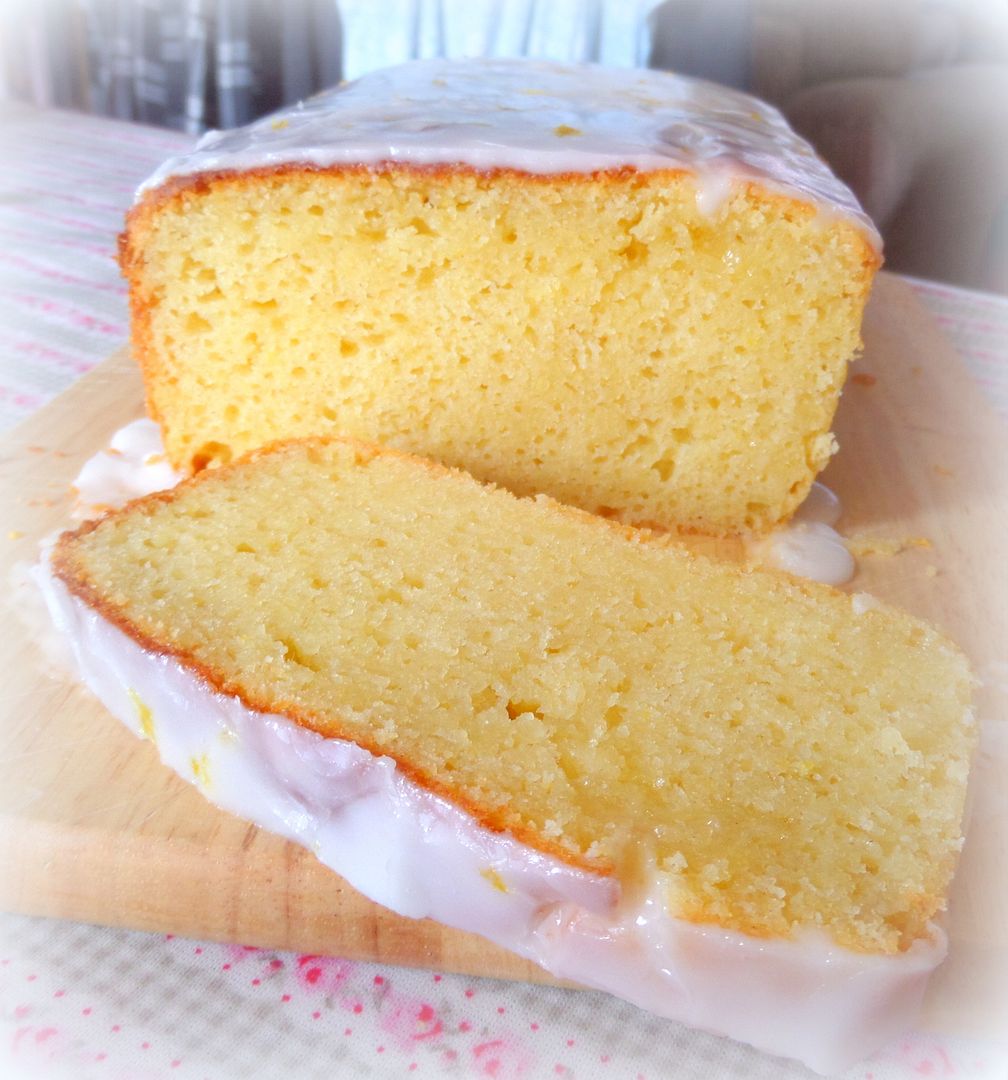 There is a delicious
Iced Lemon Yogurt Madiera Cake
! This is so moist and scrummy. I think the yogurt is the reason why! Sooo good!
I am wearing...
Same old, same old. I need to find a new question! Like perhaps "What would you like to be wearing?" What do you think??
I am creating...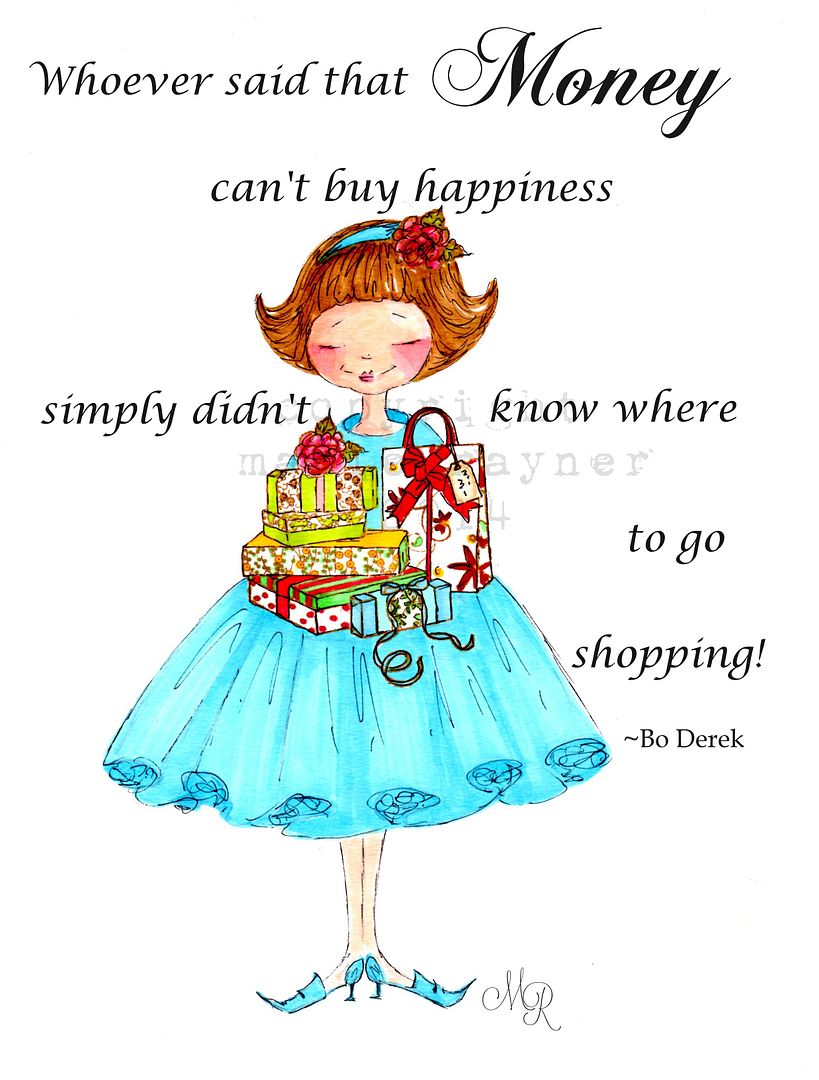 A little bit of nonsense I did yesterday afternoon. This is kind of a flippant sentiment. I don't believe really that money
can
buy happiness. This is just a bit of tongue in cheek fun.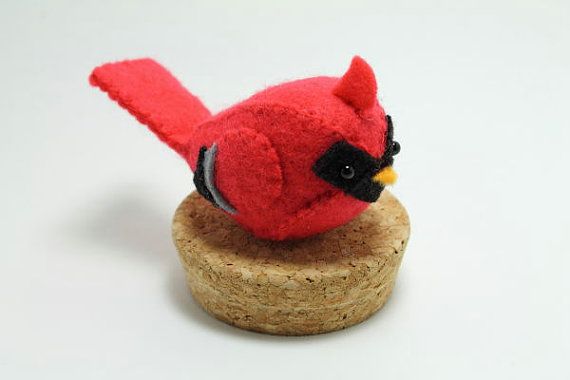 I have been making these little felt cardinals for Christmas ornaments, adding a bit of holly here and there. This is not one that I made, but the picture of the pattern. I couldn't get a good picture of the one I had made. They are really cute! I found
the pattern Here.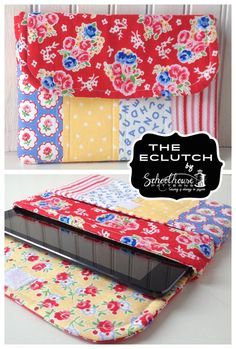 I love this quilted ipad cover. It looks quite stylish. You can buy the pattern
here
. It has a pouch for you to put your accessories in as well, such as the charging cord, etc. Smart cookie!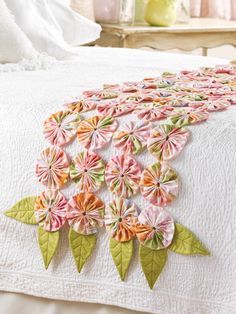 Love this Yo Yo Bed Warmer from
Annies e-Patterns.
I can't imagine that it would keep anything very warm, but it sure is pretty to look at. It would make a better dresser scarf in my opinion!
This couch caddy from
Vintage with Laces
is so beautiful. Something like this is really handy to have if you like to do needlework while you are watching the telly at night. It helps to keep everything all in once place!
I am going...
On Thursday evening the ladies in my Ward are having another supper out at the Plas Hafod Hotel. We normally do this prior to Christmas and we did last Christmas, except we didn't go to Plas Hafod, but another location. Some people really missed Plas Hafod though so they decided to do another one at the preferred location. I am happy no matter where they hold it. It's just nice to get together as a group outside of church!
I am wondering...
I am wondering if we will ever find out what happened to that airplane that disappeared. It's all very strange. My mother is really bothered by it. She keeps saying to me that it is like being in a Twilight Zone episode. I think she says that to me each time I call her. I hate that she is dwelling on it.
I am reading...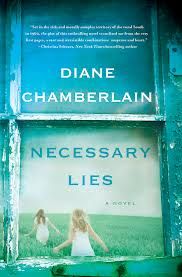 Necessary Lies
, by Diane Chamberlain
After losing her parents, fifteen-year-old Ivy Hart is left to care for her grandmother, older sister and nephew as tenants on a small tobacco farm. As she struggles with her grandmother's aging, her sister's mental illness and her own epilepsy, she realizes they might need more than she can give.

When Jane Forrester takes a position as Grace County's newest social worker, she doesn't realize just how much her help is needed. She quickly becomes emotionally invested in her clients' lives, causing tension with her boss and her new husband. But as Jane is drawn in by the Hart women, she begins to discover the secrets of the small farm—secrets much darker than she would have guessed. Soon, she must decide whether to take drastic action to help them, or risk losing the battle against everything she believes is wrong.

Set in rural Grace County, North Carolina in a time of state-mandated sterilizations and racial tension, Necessary Lies tells the story of these two young women, seemingly worlds apart, but both haunted by tragedy. Jane and Ivy are thrown together and must ask themselves: how can you know what you believe is right, when everyone is telling you it's wrong?

This is a really great read. I am enjoying it very much. It's a book I will be sorry to finish.

I am hoping...
I am hoping that this will be my year to be discovered as far as my artwork and writing goes. We shall see. I know there are literally thousands and thousands of people waiting to be found that are much more talented than I am. I have come to the conclusion that it is all a matter of luck and being in the right place at the right time.
Makes me Smile...
I was looking back at photographs of our last trip to London together and they made me smile. It is hard to believe that it was over two and a half years ago now! We had such a lovely time together when we were there. I think we need another getaway. We've gotten stuck in a rut! Mind you, I enjoy my husband's company so it doesn't really matter where we are together, just so long as we are together.
I am learning...
It's not so much what the cosmos hands you, but what you do with what you are given that really matters in the scheme of things. I think we will all be held accountable for what we didn't do more than for what we did do. Does that make sense?
Around the House ...
I've been watching the television show, Cedar Cove on Sunday evenings. Everyone has such a beautiful home. I think it's possible to have a home which is just as nice with just a few changes . . .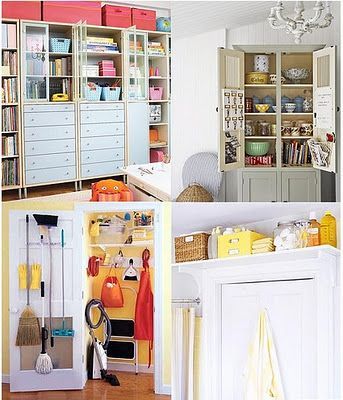 Getting organized. A place for everything and everything in it's place. Getting rid of the tat. Only two things should matter. You use it, or you love it. Everything else should be gone, gone, gone. Easier said than done, I know!
Simple floral arrangments, using silk flowers. My favourite spot in our house at the moment is the top of the bookcase in our bedroom, where I have a simple vase filled with some silk flowers and nothing else. I don't think you can have flowers in every room, but there are some rooms where they make a really big difference.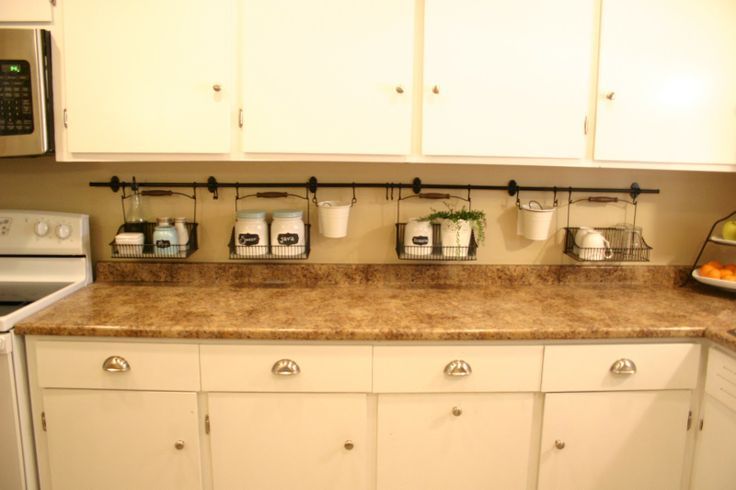 Uncluttered surfaces. This is a hard one for me because we have such a small house and so very little space for storage. We just have too much stuff. I think we just need to get rid of things. Easier said than done. It's too bad yard sales are not popular over here because we could have a really good one!
I am pondering...
(¯`•♥•´¯)☆
*`•.¸(¯`•♥•´¯)¸.•♥♥•
☆ º ` `•.¸.•´ ` º ☆.¸.☆¸.•♥♥•¸.•♥♥•¸.•♥♥•
There are four things that you cannot recover in life:
The Stone . . . after it's thrown,
The Word . . . after it's said,
The Occasion . . . after it's missed, and
The Precious Time . . . after it's gone.
Take care in what you say and do. Pay attention to the things that matter and follow up on promises given. Grab all the joy from each day that you can.
A favorite quote for today...
`*.¸.*✻ღϠ₡ღ¸.✻´´¯`✻.¸¸.Ƹ̴Ӂ̴Ʒ..
(¯`v´¯)
`*.¸.*´Ƹ̵̡Ӝ̵̨̄Ʒ
¸.•´¸.•~♥♥♥~•.~
Worship the Lord with gladness; come before Him with joyful songs.
~Psalm 100:2
Oh I do so love the Psalms. Don't you?
One of my favorite things...
The wisdom of Winnie the Pooh. For someone who is supposed to be a bit stupid, he's got a lot on the ball.
A few plans for the rest of the week:
A lot of nothing and not a lot. I want to finish my latest cookbooklet. There will of course be lots of cooking and lots of photographing and lots of daydreaming going on. In short . . . the usual!!
A peek into my day...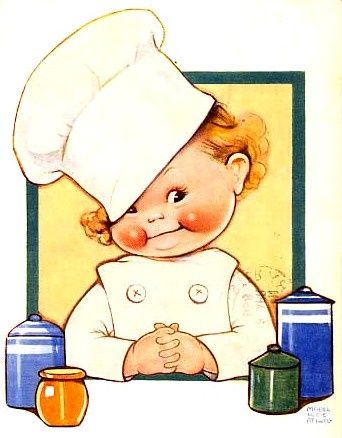 Yep, lotsa cooking goes on. Unfortunately lotsa eating does too!
⋱ ⋮ ⋰
⋯ ◯ ⋯ Take time to enjoy the small*´¯`.¸¸.☆
⋰ ⋮ ⋱ blessings in life.*´¯`.¸¸.☆
✿¸.•*¨`*•..¸✿ ✿¸.•*¨`*•..¸✿
╬♥═╬╬═♥=╬╬═♥╬╬═♥╬╬═♥=╬╬♥═╬
░░░░░░░░░░░░░ ░░░░░░░░░░░░░
Wherever you go and whatever you do I hope there's a wonderful day planned for you!