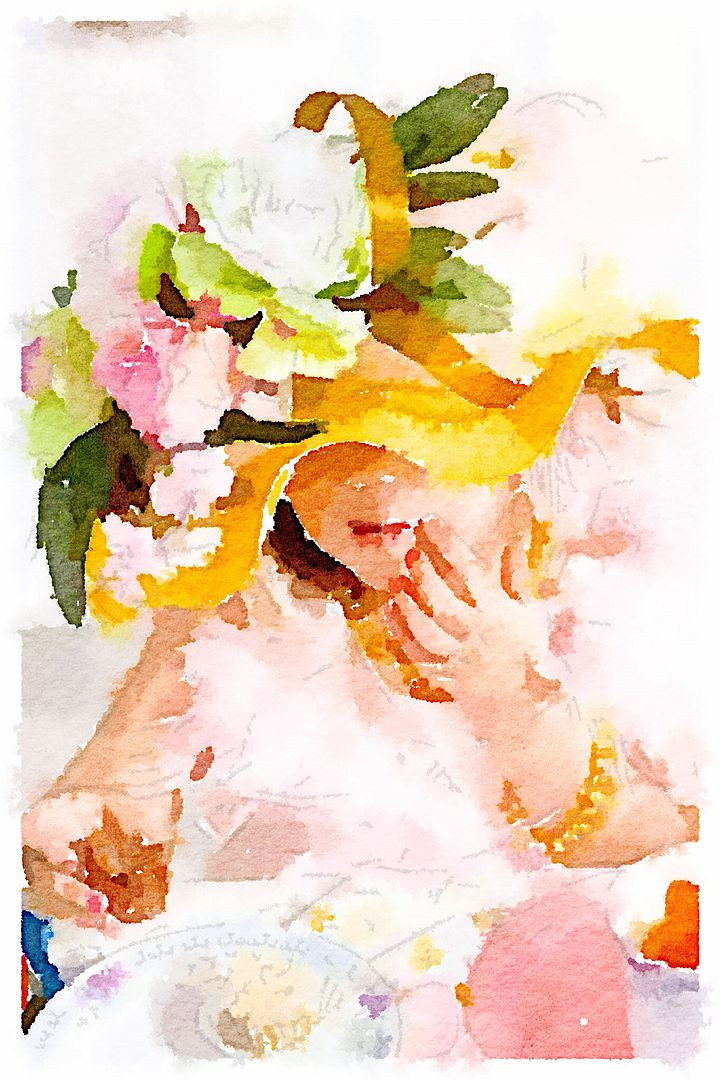 I had a little tea party,
This afternoon at three.
'Twas very small,
Three guests in all.
'Twas I, myself and me.
Myself ate up the sandwiches;
While I drank up the tea,
'Twas I who also ate the pie
and passed the cake to me.
~Jessica Nelson North
Is there anything on earth that is quite so much fun as a tea party. Oh, I do love them. It would be so much fun to have a tea party together, just you . . . and me, and a few other friends. We'd all put on our frilly hats and white gloves and best dresses . . .
I'd string coloured bunting across the back garden and we would sit there in the sunshine, watching it flutter in the warm spring breezes, whilst the sparrows, and the tits and the nut-hatches flew back and forth from the hedges to the feeders, and the black birds picked at the seed scattered on the ground, whilst the robin red breast scolded us all from his perch at the top of the garden shed . . .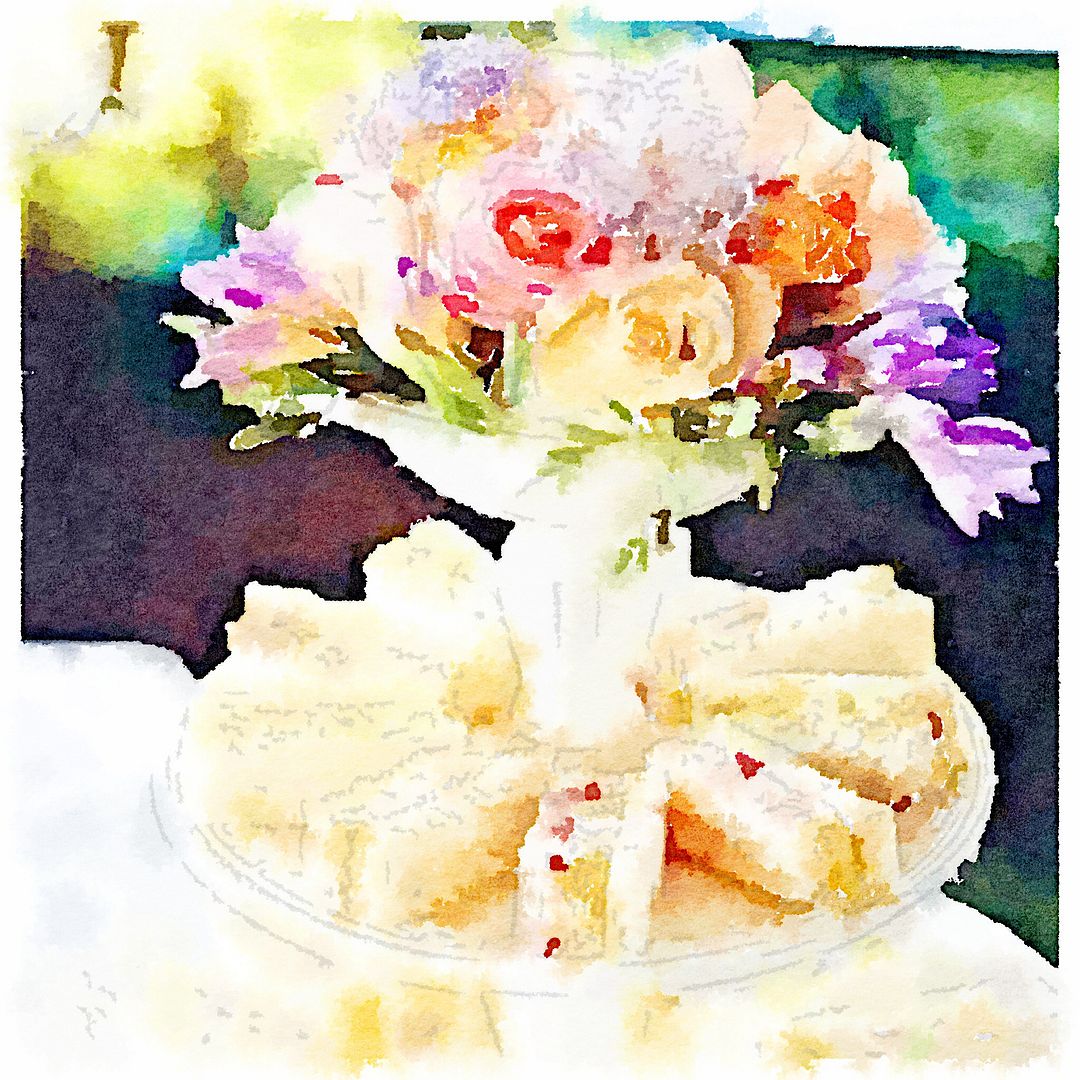 We'd feast on little sandwiches, cut just so, the perfect size to pick up with two white gloved fingers . . . filled with bits of egg and cress, and Chicken salad, sliced cucumbers and radish . . . and potted meats . . .
Just a few mind . . .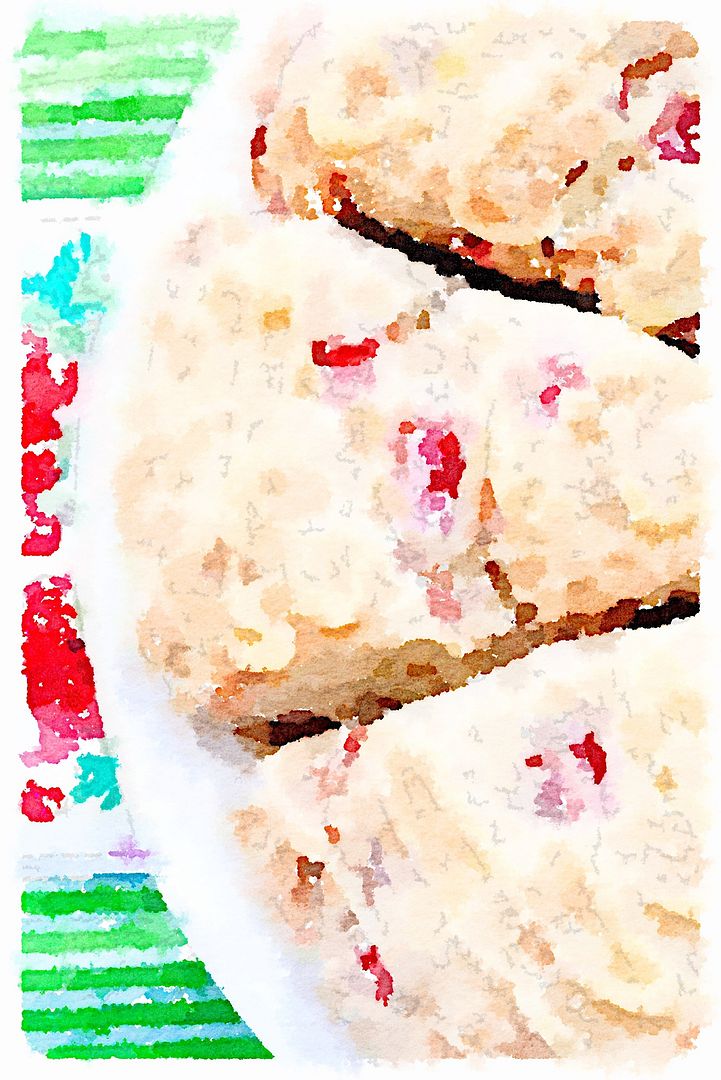 We need to leave room for the strawberry scones . . . all buttery, fat and flaky . . . and stogged full of sweet sugary berries . . . tart lemon frosting drizzled back and forth across those buttery tops . . .
crystal sugar sprinkles sparkling in the warm Spring sunlight as it flickers down upon our cap covered heads . . .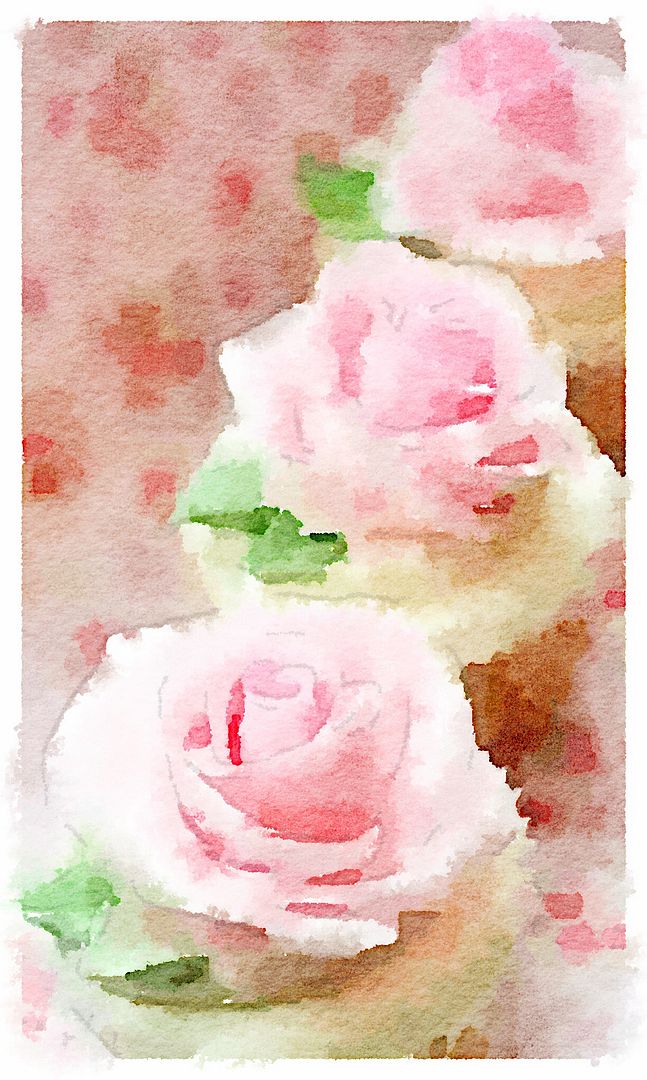 Not so dainty white cupcakes . . . their tops slathered in creamy white icing and crowned with big pink iced cabbage roses . . . with crystaline leaves, so pretty and fair . . .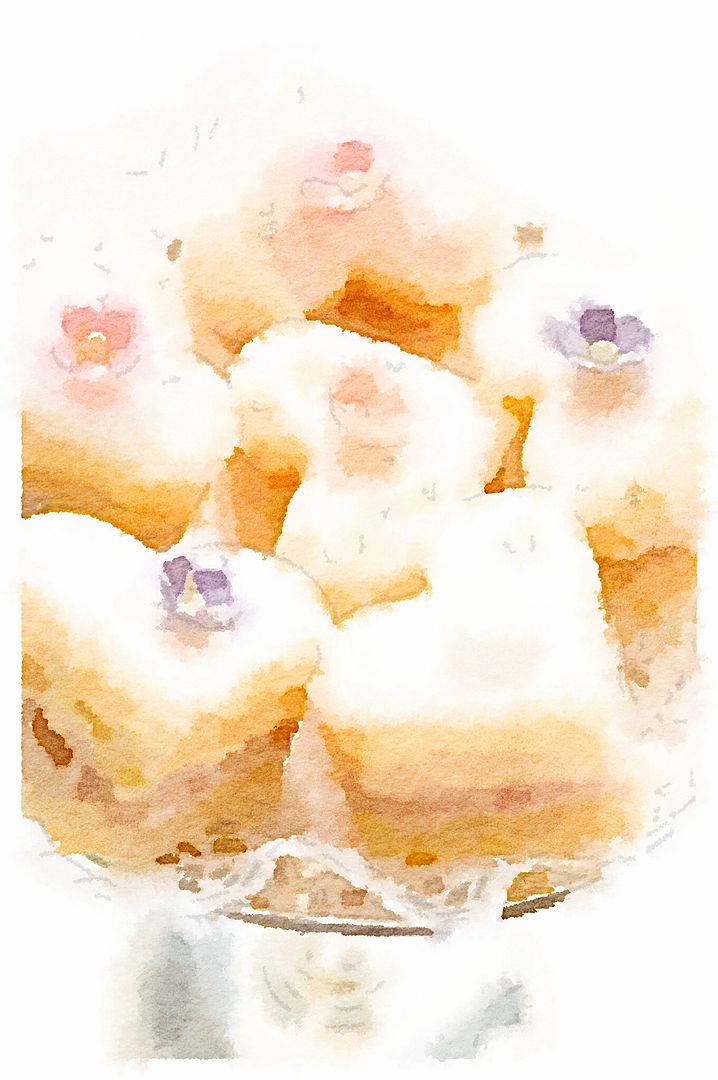 Little heart shaped cakes . . . layered with jam and buttercream, glazed with a tangy lemon glaze and then scattered with candied rose petals and violets . . . yes please. Just one or . . . possibly two . . .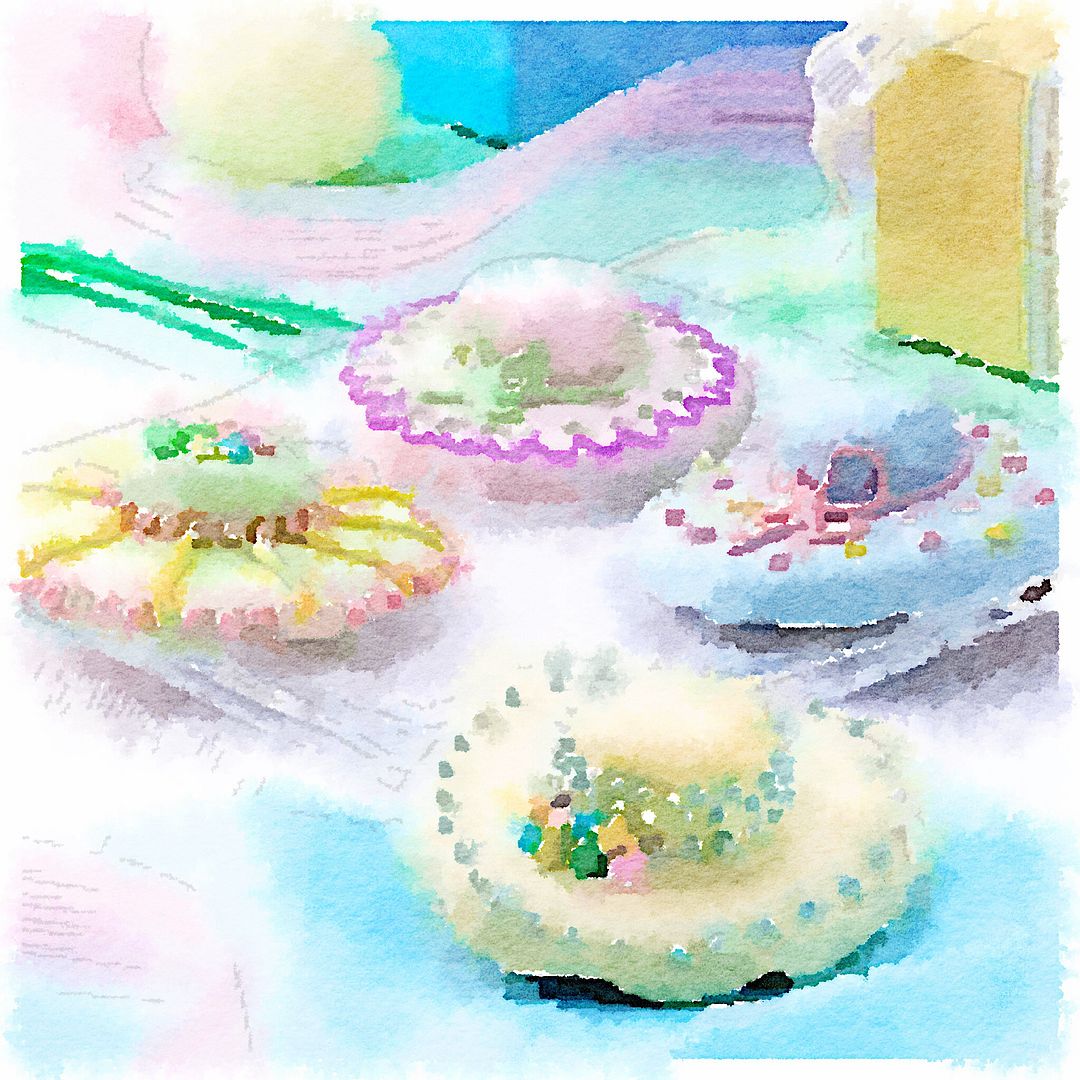 and hard to resist little decorated cookie bonnets, with ribbons and lace, and coloured glitter and candy sprinkles . . . oh go on . . . far too pretty to eat, but we might manage just a nibble or two . . .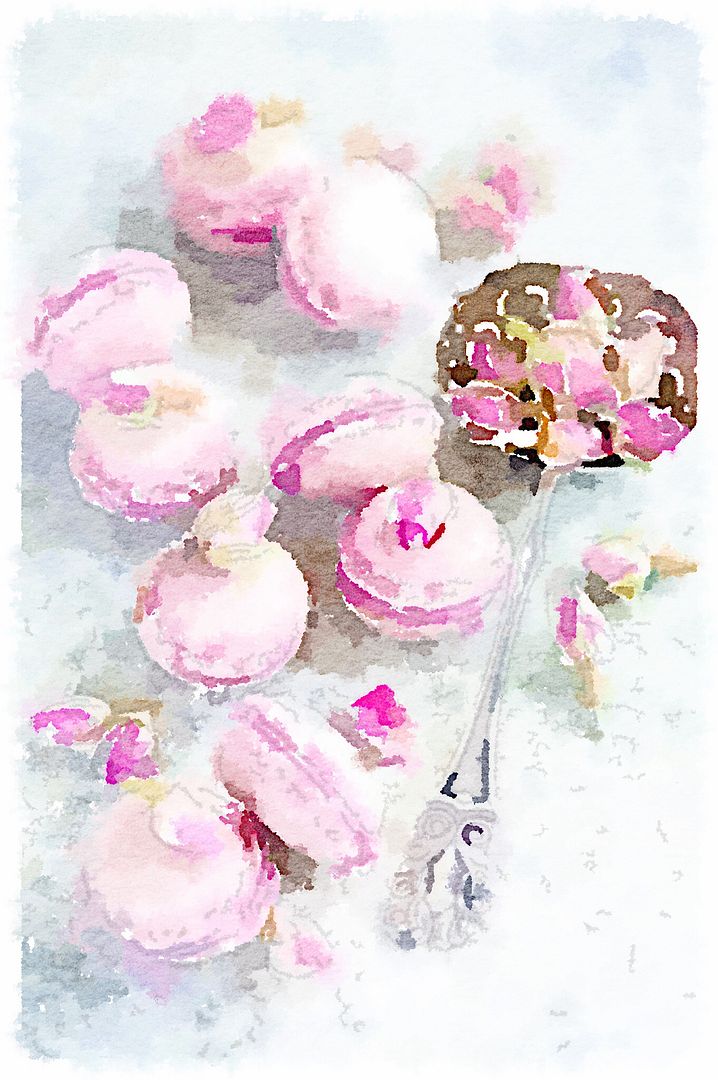 A plate full of pink macarons, tumbled against each other just so and scattered with rose buds . . . their sugary edges butting up against the other . . . little airy puffs of sugary goodness . . . pinkies aloft . . . perhaps just a few . . .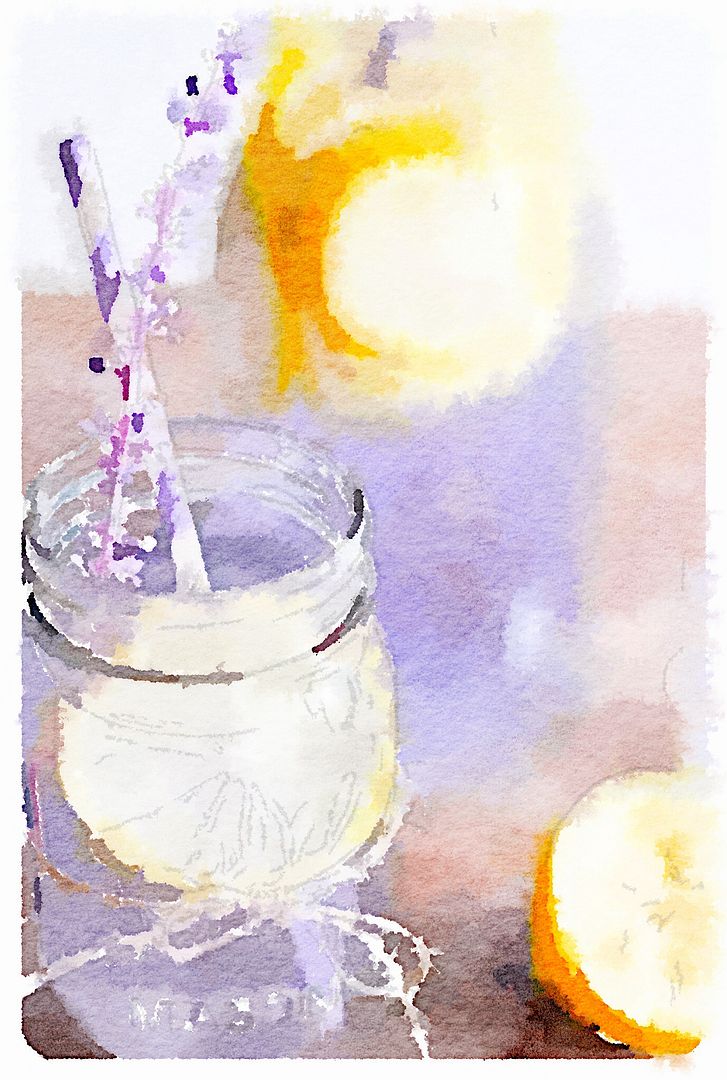 Washed down with dainty cups of tea and mason jars of ice cold lavendar lemonade . . . oh yes, ice cubes clinking gently against the glass sides as pursed mouths sip gently along slender purple strip-ed straws, and strands of lavender brush against and tickle our noses . . .
Tis bliss, don't you think? Oh how I wish that we could share some tea , just she . . . and her . . . and you . . . and me.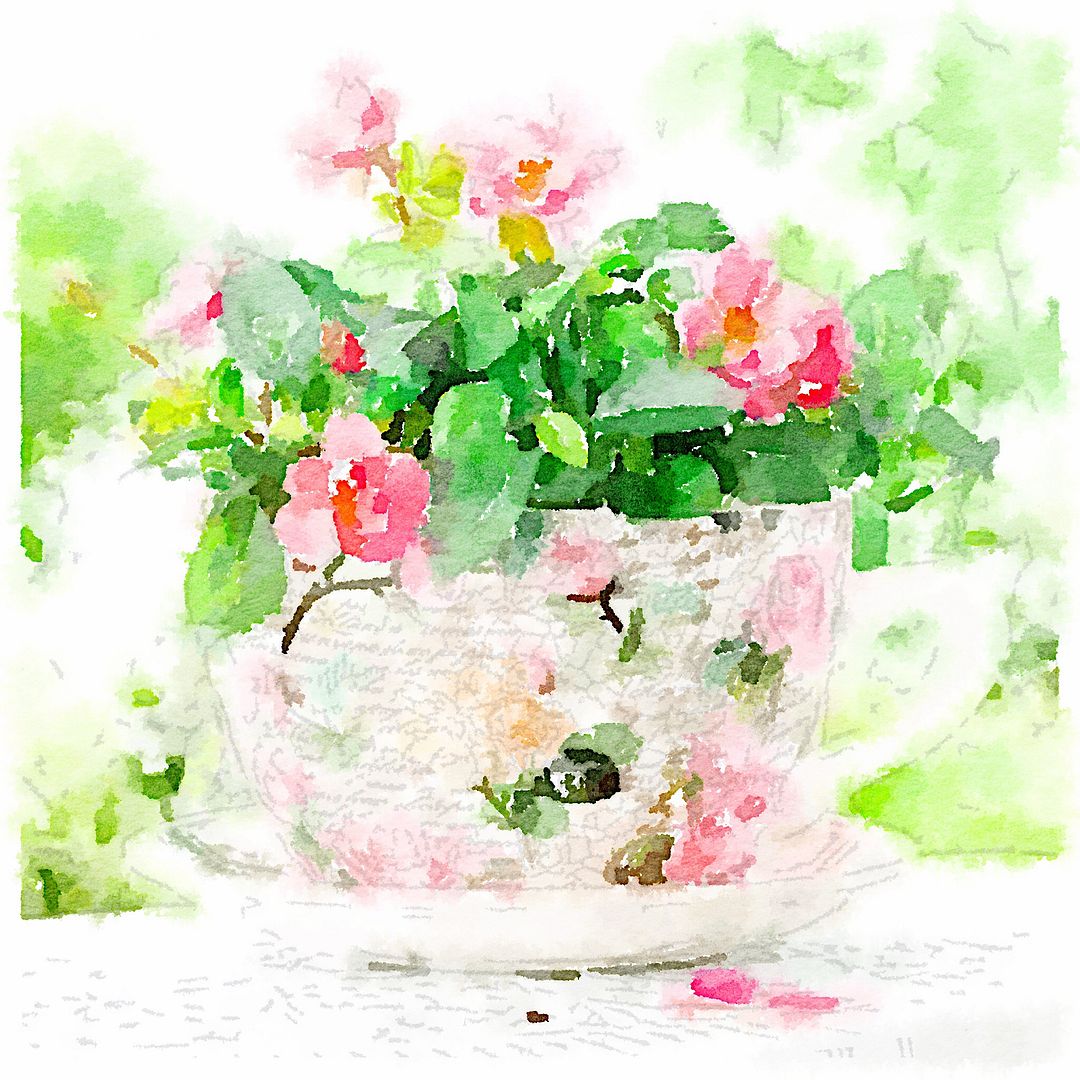 A thought to carry with you through today . . .
✻ღϠ₡ღ✻
(¯`✻´¯)
`*.¸.*✻ღϠ₡ღ¸.✻´´¯`✻.¸¸.Ƹ̴Ӂ̴Ʒ..

"Anyone who takes the time to be kind is beautiful."
~Richelle E Goodrich
ƸӜƷ•°*"˜"*°•ƸӜƷ•°*"˜"*°•ƸӜƷ•°*"˜"*°•ƸӜƷ
¸.Ƹ̴Ӂ̴Ʒ..
░B░I░G░ ░H░U░G░S░ ░F░O░R░ ░Y░O░U░
ƸӜƷ•°*"˜"*°•ƸӜƷ•°*"˜"*°•ƸӜƷ•°*"˜"*°•ƸӜƷ
¸.Ƹ̴Ӂ̴Ʒ..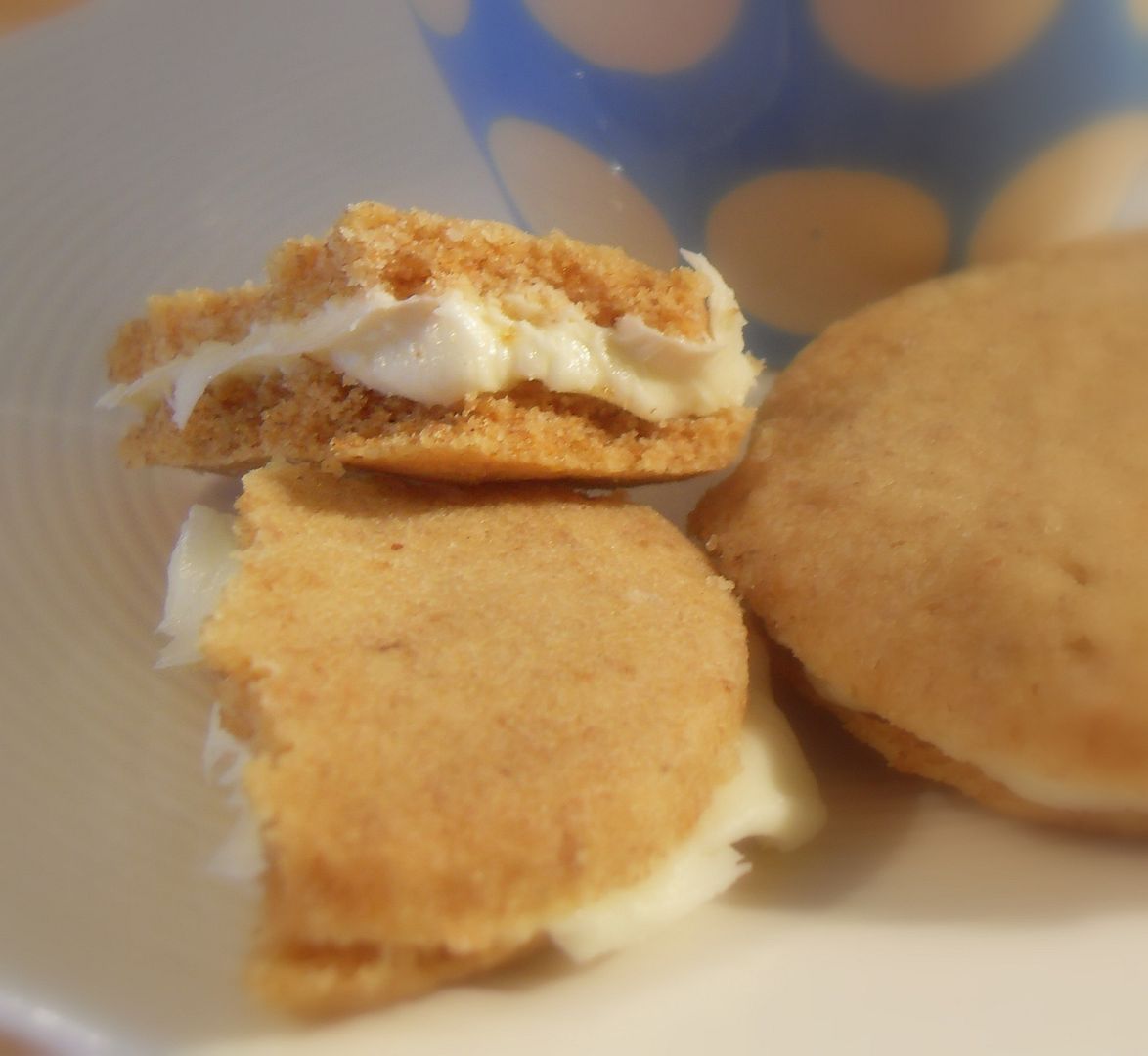 Baking in The English Kitchen today . . . Gypsy Creams.
Have a wonderful and blessed sabbath day . . .