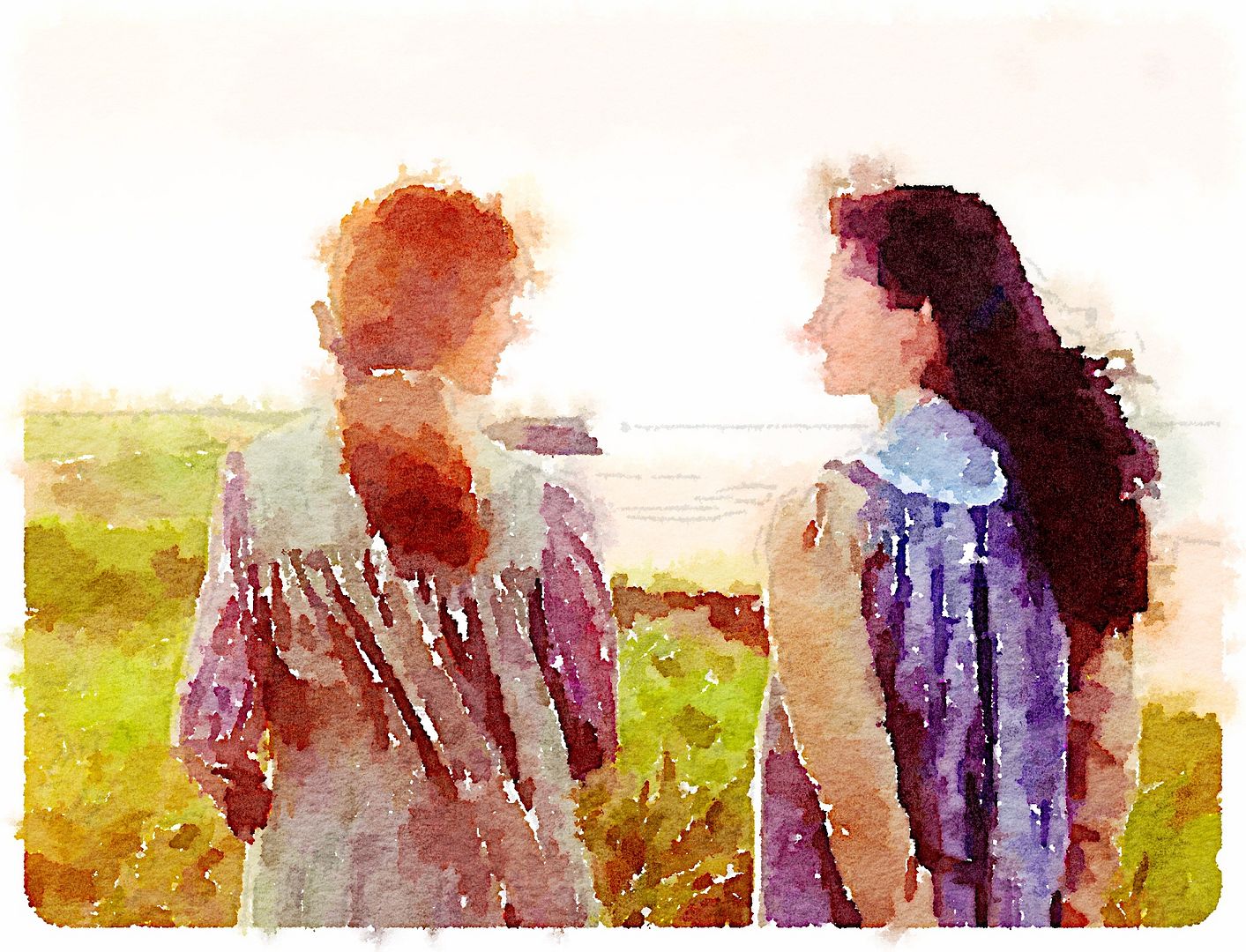 "It is a sociological fact that women need women."
~Bonnie L Oscarson, General YW President
Last evening something of great historical import happened. It was the occasion of the first ever worldwide General LDS Women's Meeting, involving all women ages 8 and above. I have only just begun to listen to the variety of talks given via the internet, (which you can do as well, by clicking
here
.) but I have already been fed spiritually in a magnficent way. I love and am so grateful for the way we women are valued in our church.
I love also . . . this quote by Sister Oscarson from her talk which she gave during this very special meeting. Women do need women. As soon as I heard her say it, I thought about all of you and how very kind you are and precious to me. I am so thankful for all of your comments from yesterday. They helped me to feel better when I really needed to feel better.
At one time or another we will all be or have been daughters, sisters, mothers, wives, friends . . . or at least a few of those things and I think only a daughter, sister, mother, wife, friend can understand the way different things in our lives touch our hearts and break our hearts and fill our hearts and enrich our hearts . . .
I will probably always feel this way, this sense of loss. At the moment I cannot see it ever going away, but then again perhaps that is putting limitations on my Heavenly Father who has promised me that if I do all that I can for Him, He will do all that He can for me, and then some . . .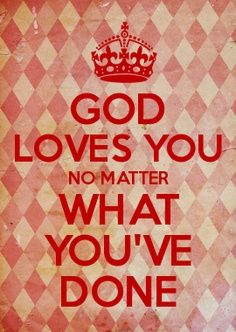 and that I am loved with a perfect love that I may never understand completely, but I know I understand at least a portion of it . . . and that part is the knowledge I gained by being born a woman, because . . .
we women . . . we know how to love unconditionally don't we? As a mother I know that there is nothing on this earth that my children could ever do that would ever prevent me from loving and caring about them. Nothing. As a daughter, I recognize that my mother and father did the very best that they knew how to do and whilst it was not always perfect (what is?) it
was
their best and borne out of their love for me. As a sister . . . I, too, have learned to love unconditionally these fellow beings that I have been given to share my familial history with . . . something which I share with no other creatures on this planet. As a wife, I have learned that although I may never understand men . . . I will always love them. . . and I do so adore the ones in my life. As a friend, I know that I will always be there for my friends and they for me, no matter what, no matter when . . . in any way possible, even if it is just as simple as a word of comfort . . .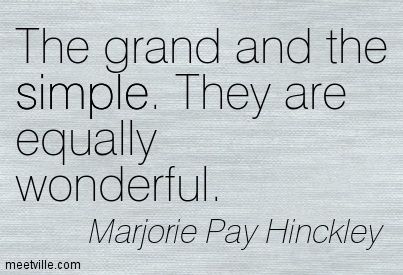 When I am down or feeling blue . . . I want the comfort of another woman's heart because I know that only another woman can understand the way I am feeling . . . and sometimes words are not even necessary . . . because we know . . . we just know. And it is a beautiful and a wonderful thing, this sharing and meeting of minds and hearts.
I am grateful for it, and I am grateful for all of you. Your hearts and love . . . for me, whom most of you have never even met . . . they uplift me and they mean everything to me and I thank you all from the bottom of my grateful heart. I would not ever be without you. We are
all
in this together. Thank God.
Now go and listen to the talks from that meeting. They are very . . . very good.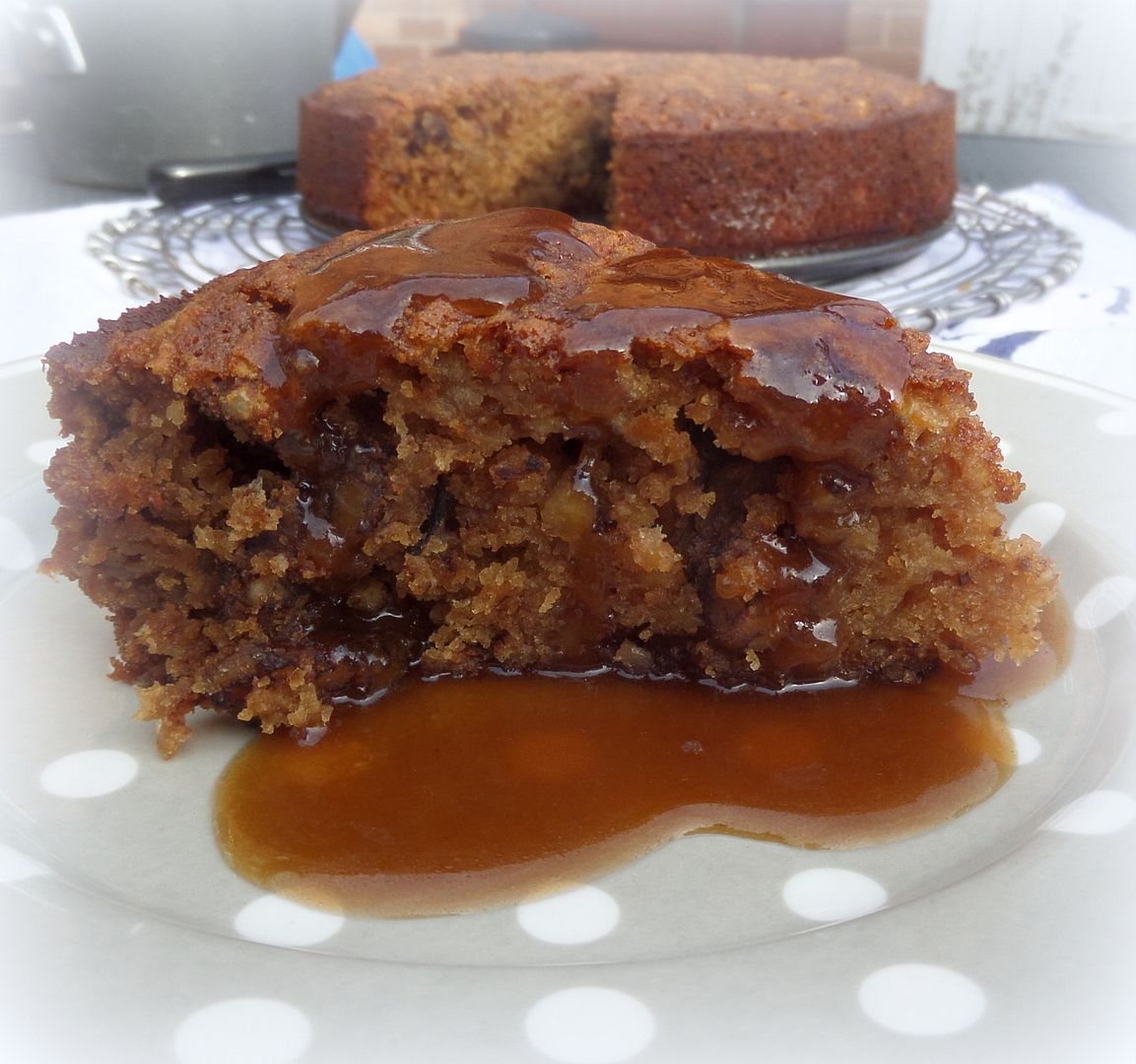 And . . .
make this cake.
Have a great day. We are going for a drive. We don't go to church on Mothering Sunday. Perhaps we should, but it breaks our heart and so we don't. Sometimes you just got to do what you got to do and we are going for a drive. The sun is shining. Maybe we will walk around a lake.