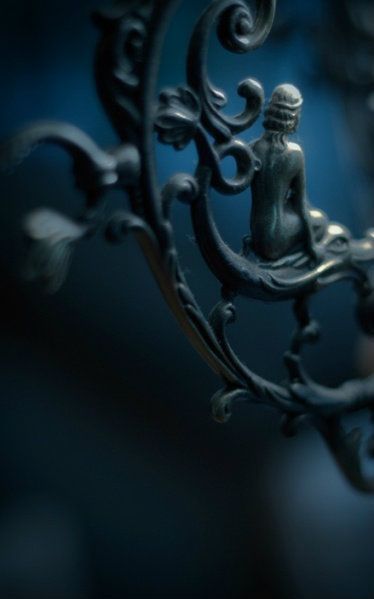 Yesterday I found myself feeling out of sorts. It's happened far too often this winter . . . this blue feeling. Feeling low down, but not knowing why. It's inexplicable and happens suddenly. I don't decided that I am going to feel blue . . . it just comes upon me from out of nowhere. I am usually a very up person and I hardly ever feel sorry for myself, or down, and when I do I normally shake it off quite easily, but this winter . . . it's been dogging me more often than not.
So yesterday I decided to try to do something about it . . .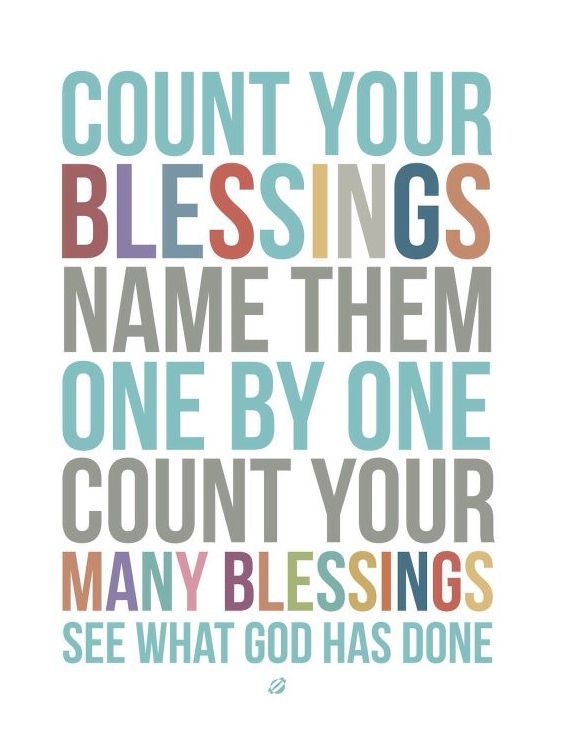 I began by counting my blessings and naming them. It's so easy to lose sight of the things in life that really matter, when faced with what the world tries to tell us that matters. I think it's important from time to time to sit down and really think about the different ways we are blessed in our lives, and to be grateful for them. Simple things like even just having clean water to drink, or being able to see. Being loved. Having a dry place to live and to sleep. Food to eat. The power of gratitude can never be underestimated.
Then I got stuck in and busy. I cleaned the bathroom. I dusted. I baked a cake. Idle hands are the devil's work. It's hard to feel sorry for yourself, when you are busy and bustling about. Being creative helps, making or baking something new. Tidying up. Looking outside of yourself and just being busy. That helps.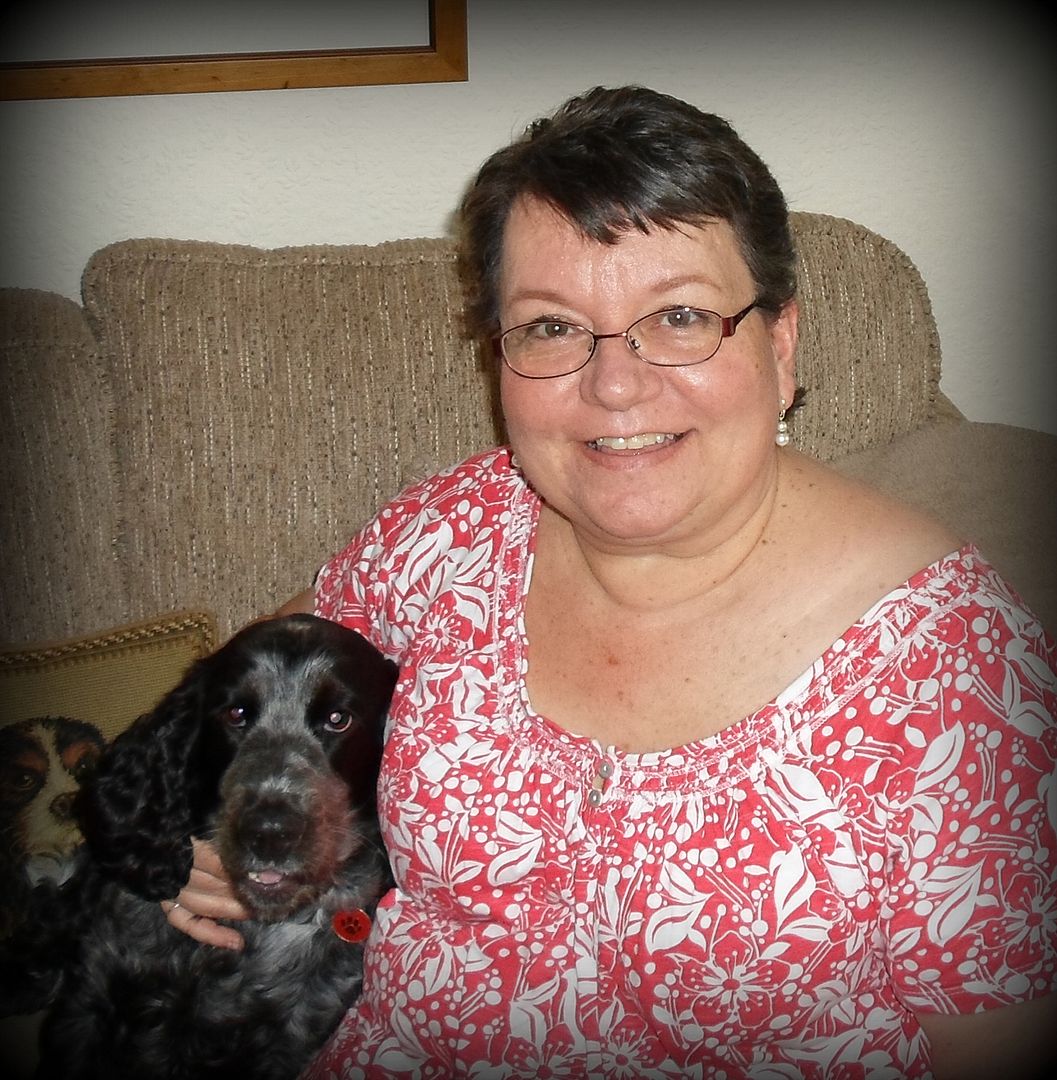 Puppy cuddles. They help a lot too. I am sure even a cat cuddle would help, if that's all you have to cuddle with. Animals give love freely with abandon and ask for nothing in return. I have never had a problem that the touch of a wet nose or furry paw hasn't at least helped in some way however small.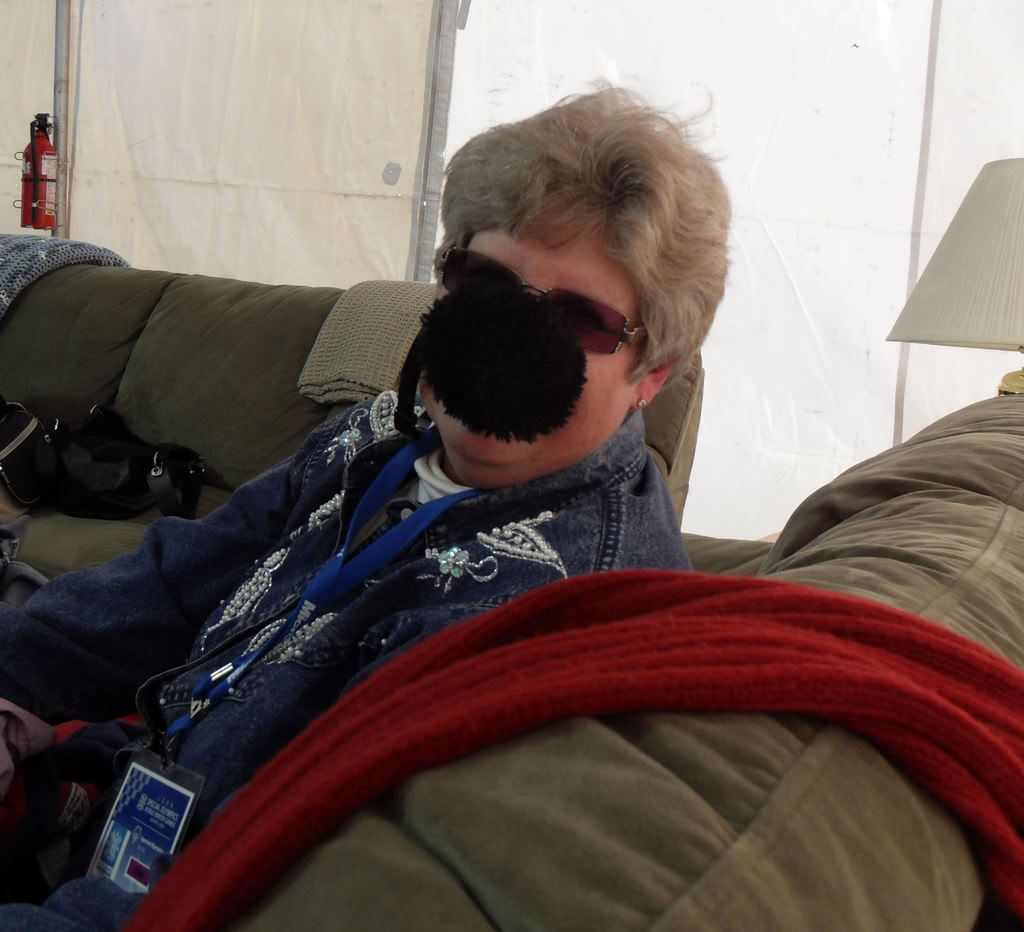 Talking to a good friend. I was so pleased yesterday to find Lura on line at the same time as my self and we were able to share a nice conversation with each other. It had been a while. Of course she hasn't been well. Did you know her blood clot extends all the way from her upper arm to the middle of her chest? Wowsa. I thought it was just a clot. I had not realised it was a looooooooooooong clot like that. Please continue to keep her in your prayers that it will dissolve and things will get back to normal for her. She is such an inspiration to me. She has had a lot of health problems since her car accident and yet she has remaining cheerful and up about it all. Sharing with a person like that is always uplifting. Yesterday we lifted each other up. It was so nice.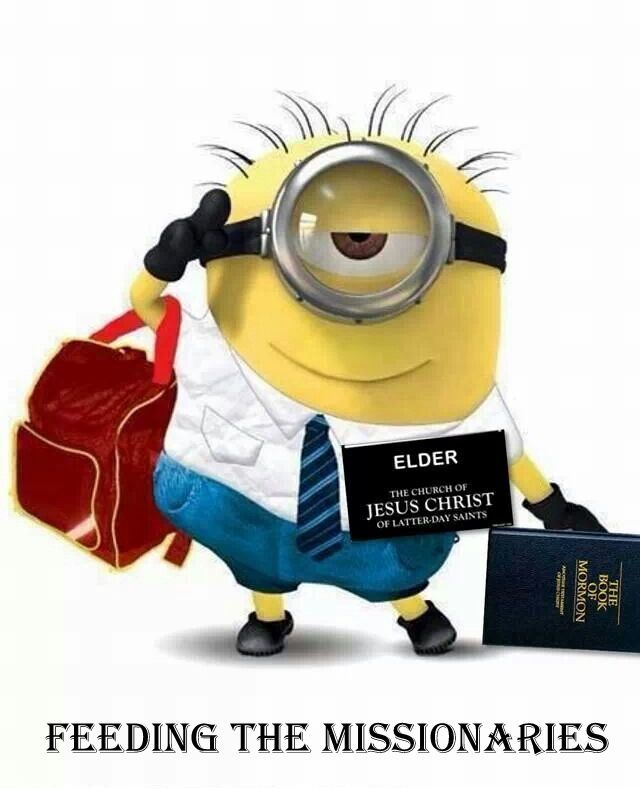 And then I got busy getting supper ready for the missionaries. Feeding the missionaries is a service and a gift, both to them and to ourselves. It is the privilege of the Ward to feed these special young people, which helps to keep their expenses down, and gives us an opportunity to get to know them better. They, in turn, bring such a special spirit into your home. We laugh. We talk. We learn. We teach. It's all very special. I wish we could feed them every week, but alas we are only allowed to feed each set once a month. In our Ward we are doubly blessed as we have two sets, so we get enjoy their company not once, but twice. Having these special young people in your home. Sharing spiritual thoughts and stories with them, bouncing ideas off each other . . . breaking bread. It's all pretty special. It's kinda hard to feel blue when these youngsters are around.
Then it was time to say goodbye to them, and Todd drove them to Buckley whilst I cleaned up. When he got back I was in my jim jams and we settled in and watched a nice cuddly family type of show on the telly and just enjoyed being together.
And by the time I crawled into bed last night, I wasn't feeling blue any more. I was feeling blessed.
And that's how you shake the blues . . .
A thought to carry with you through today . . .
♥════ ღೋƸ̵̡Ӝ̵̨̄Ʒღೋ═════♥
Trust in the Light.
Darkness is not a force -
it is merely the absence of light.
Observe that when a light is
brought to a dark place,
the darkness disappears.
Sadness is similar -
when joy is brought to suffering,
the sadness disappears.
Open yourself to the Light!
Hold back nothing,
Trust in the Light.
- Jonathan Lockwood Huie
ღೋƸ̵̡Ӝ̵̨̄Ʒღೋ
ღೋƸ̵̡Ӝ̵̨̄Ʒღೋ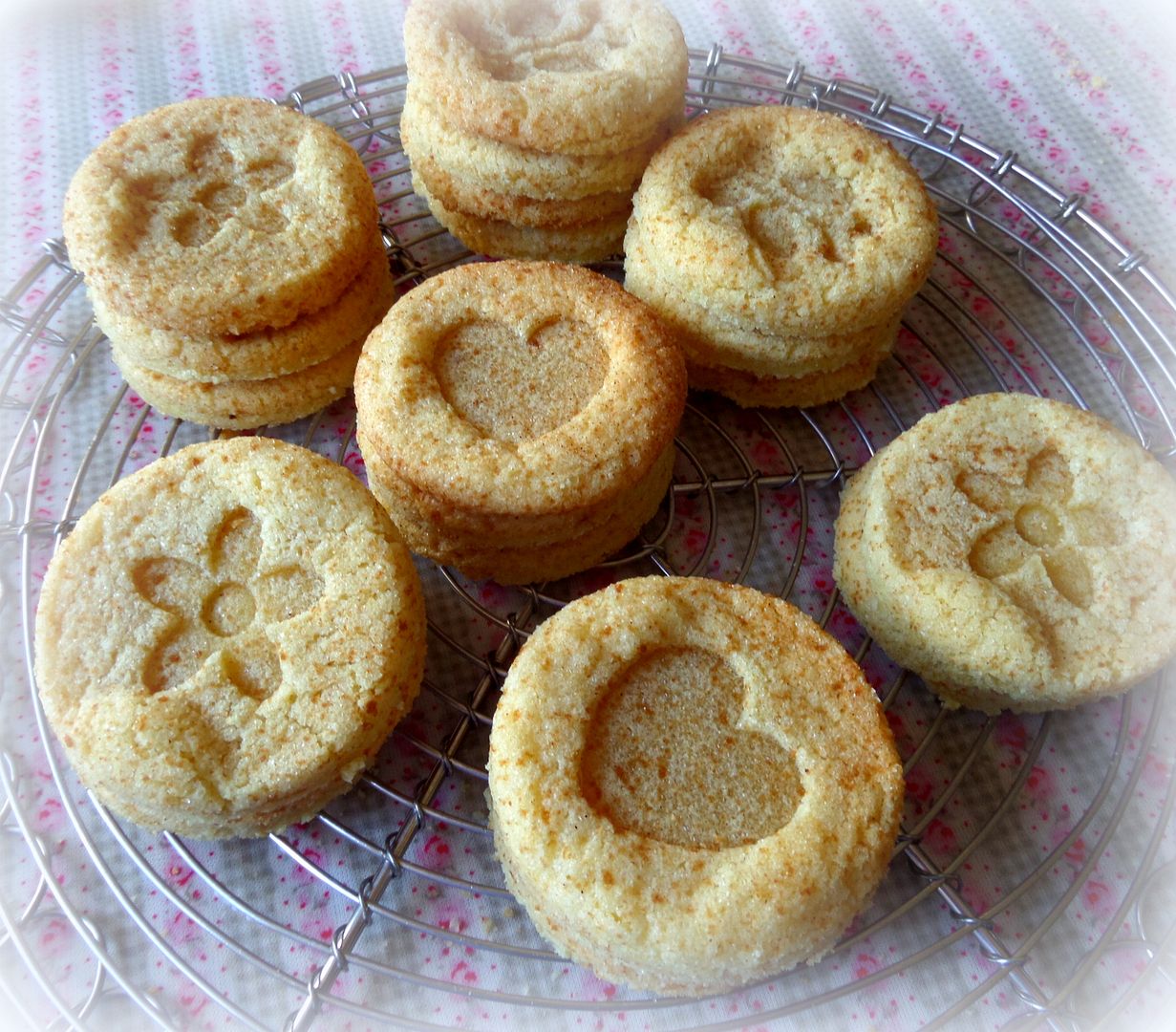 Baking in The English Kitchen today . . .
Stamped Snickerdoodles.
How can you not love a cookie which is called a snickerdoodle . . . I declare it is impossible!
╔══════════....๑ ƸӜƷ ๑♥๑ ƸӜƷ ๑....═══════════╗
ღ♥ღƸӜƷღ♥ღ Have A Lovely & Blessed Wednesday. ღ♥ღƸӜƷღ
╚══════════....๑ ƸӜƷ ๑♥๑ ƸӜƷ ๑....═══════════╝