"The world is fairly studded and strewn with pennies cast broadside from a generous hand. But who gets excited by a mere penny?...It is dire poverty indeed when a man is so malnourished and fatigued that he won't stoop to pick up a penny. But if you cultivate a healthy poverty and simplicity, so that finding a penny will literally make your day, then, since the world is in fact planted with pennies, you have with your poverty bought a lifetime of days. It is that simple. what you see is what you get." ~Anne Dillard

A few of the small and wonderful things which bring untold joy into my life. It's the small things in life which truly mean the most. Simple abundance . . . it's the best.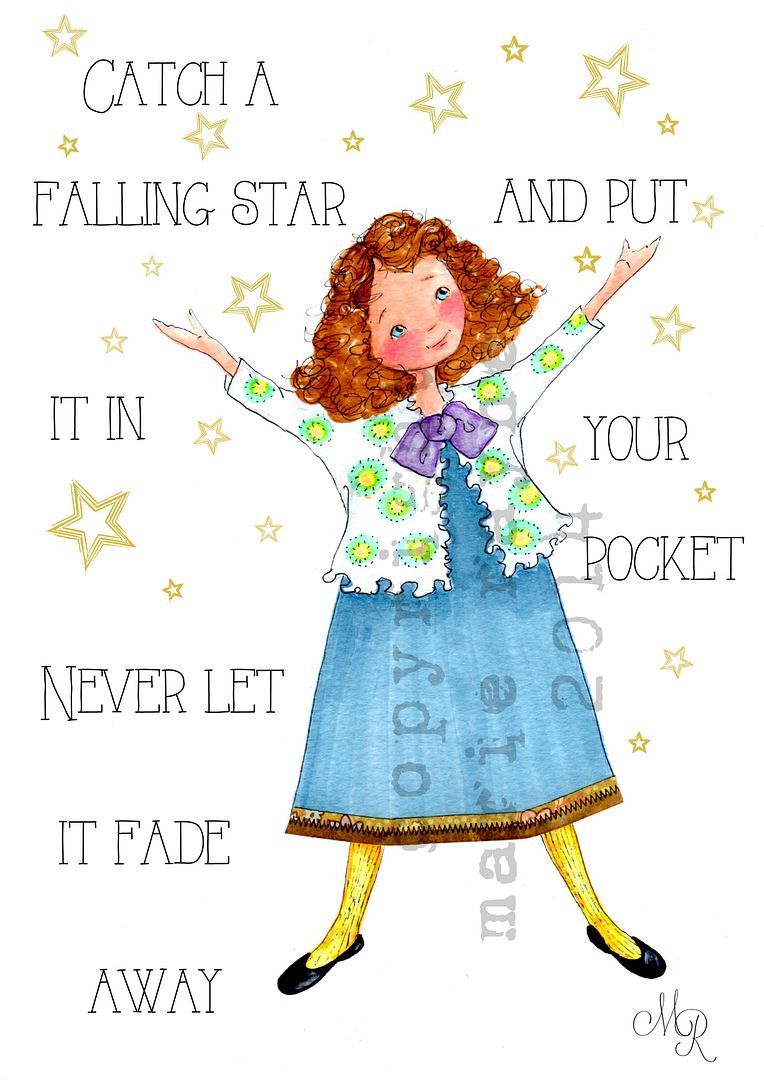 Being able to express myself with my imagination and hands. I am so grateful for my ability to do this. I spend countless hours imagining and thinking up things and then turning them into reality. I cannot imagine not being able to do this.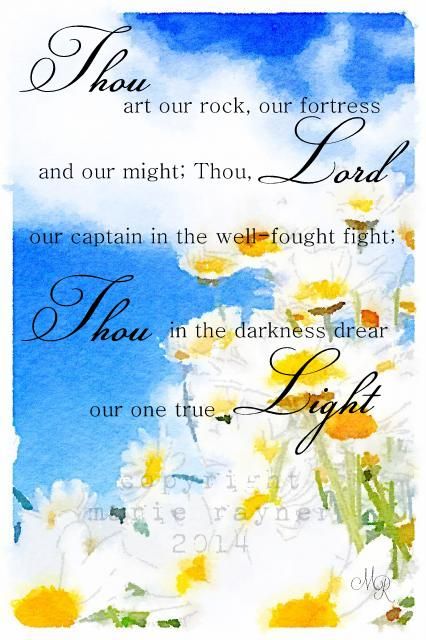 This is one of the hymns we sang in church yesterday, For All the Saints, number 82 in our hymnal. It's amazing how often you can sing a hymn and it is just words on a page, but then one day you are singing it and it speaks to your heart in a special way . . . the next verse goes like this . . .
And when the strife is fierce,
the war-fare long,
Steals on the ear
the distant triumph song,
And hearts are brave again,
and arms are strong,
Alleluia, Alleluia
So much of life is an up hill battle it seems. I am ever grateful for my Lord and Saviour who helps to make me strong and to keep me moving forward on those days when I feel like giving up.
Every Sunday morning, at our church, we have what is called a Sacrament Meeting. It is during this hour that we conduct first business which is pertaining to our Ward or Stake, and then the Sacrament is blessed and passed to all who are there.
"The partaking of these emblems constitutes one of the most holy and sacred ordinances in the Church." ~ Joseph Fielding Smith
This is our opportunity to make things right with our Lord and Saviour each and every week. To be able to repent of our wrong doings of the previous week, and to renew the covenants which we took upon ourselves when we were Baptised. It is a time to remember Him, and what He did for us. This is such a simple thing, and yet so very sacred. Our lesson in Relief Society yesterday was on the Significance of the Sacrament. It was a great lesson and gave me much food for thought. It is so easy to sit there when the Sacrament is being passed and think about what you are going to cook for dinner when you get home, how noisy the kids are being around you, etc. As we were being taught yesterday it came to me that when the Saviour and his disciples were in that upper room and he was giving them the wine and the bread, these were the last actual instructions that he gave to his disciples (and to us) prior to his atonement in the Garden of Gethsemane and his crucifixion.
"This ye do . . . in remembrance of me."
It had been our teacher's Birthday last week, and she related about how all the important people in her life had seemingly forgotten her Birthday and how sad that made her feel. How she had returned home from work at the end of the day feeling very low and depleted about this . . . and then she had noticed the message light flashing on the telephone and when she picked it up, her was her little two year old grandson singing Happy Birthday to her, and how instantly her whole sense of being was transformed and what had been a sad day was instantly made joyful. Her heart sang.
The Saviour laid down His life for all mankind, and all He asks in return is that we remember Him. I don't think I shall ever take the Sacrament again in quite the same way.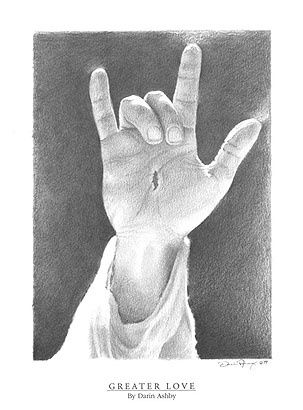 This is a piece of artwork by the artist Darin Ashby, entitled Greater Love. There is no greater love. This is it. This picture says it all, and it says it beautifully. I am going to buy this print because it speaks to my heart in a very special way. You know I received a letter from one of my sons on, I won't say which one and in it he said to me that "he was a Christian, and I was a Mormon" and he didn't know how to reconcile those two factors . . . that it upset him to think that I was going to Hell. There is something very wrong with a religion that teaches it's members that good people doing good things . . . people who worship the Saviour Jesus Christ and live their lives by his example . . . are going to hell. That makes me sad sometimes, to think my children think I am going to hell, simply because I choose to worship God in the way that I do. Surely it matters not
how
I come . . . only
that
I come?
Enough on that.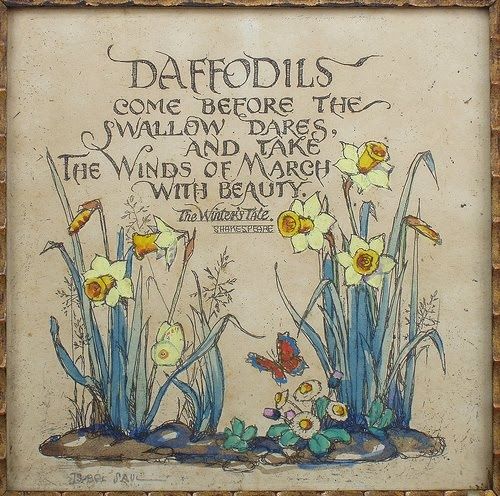 Fields and fields of daffodils that are blooming profusely now. They are everywhere. I love that about England. All the verges and centre islands are planted with them, peoples gardens are filled with them. They are so beautiful and so cheerful. I love them! This autumn I want to get Todd to buy bags and bags of them so that our garden can be filled to overflowing with them too. We have a few but I want a plethora of them!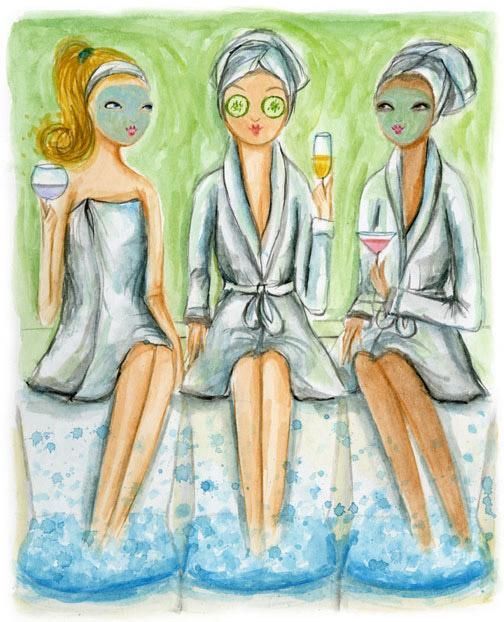 I am going out to spend a few hours with my good friend Sheilagh today and I am looking forward to it. It has been far too long since we have spent any appreciable time together. She's "retired" now and I can't wait to hear how she is enjoying it. It will be nice. Time spent with good friends is precious indeed.
I must dash actually as I have to have a shower and get ready to go out, but I will leave you with a thought to carry with you through today and God willing, I will be back tomorrow . . .
=
═════===....๑ ƸӜƷ ๑♥๑ ƸӜƷ ๑....═════====
FAITH....
When you walk to the edge of all the light you have
and take that first step into the darkness of the unknown,
you must believe that one of two things will happen:
There will be something solid for you to stand upon,
or, you will be taught how to fly?
~Patrick Overton
=
═════===....๑ ƸӜƷ ๑♥๑ ƸӜƷ ๑....═════====
There is a delicious "home cured"
Salt Beef with Vegetables and Parsley Sauce
cooking in The English Kitchen today!
♪♫♪B░E░A░U░T░I░F░U░L░░B░L░E░S░S░I░N░G░S♪♫♪
Happy Saint Patrick's Day!
PS - I mean no offense when I speak of my son's thoughts on me going to hell because I am a Mormon. I just think it's strange that a church would teach that.