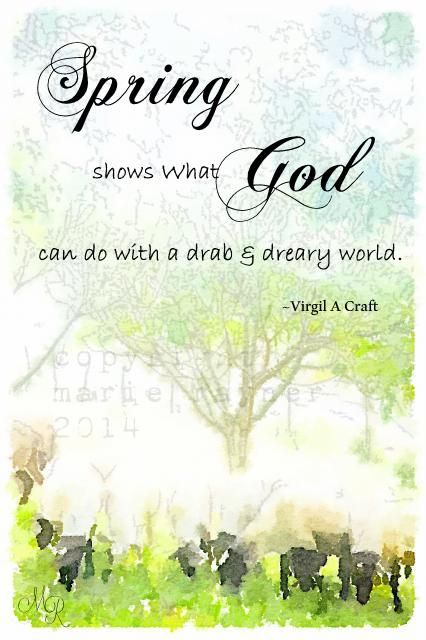 Spring in England is a beautiful season. I call it the greening of England . . . because all over the countryside the trees begin to take on that light green flush which can only be tender leaves beginning to unfurl . . . (
Click here
. Skip the ad and then come right back.)
It begins with the trunks and then slowly but surely this green flush of colour starts to make it's way down every branch which has spent the cold months bare beneath a sun which only rarely shone . . .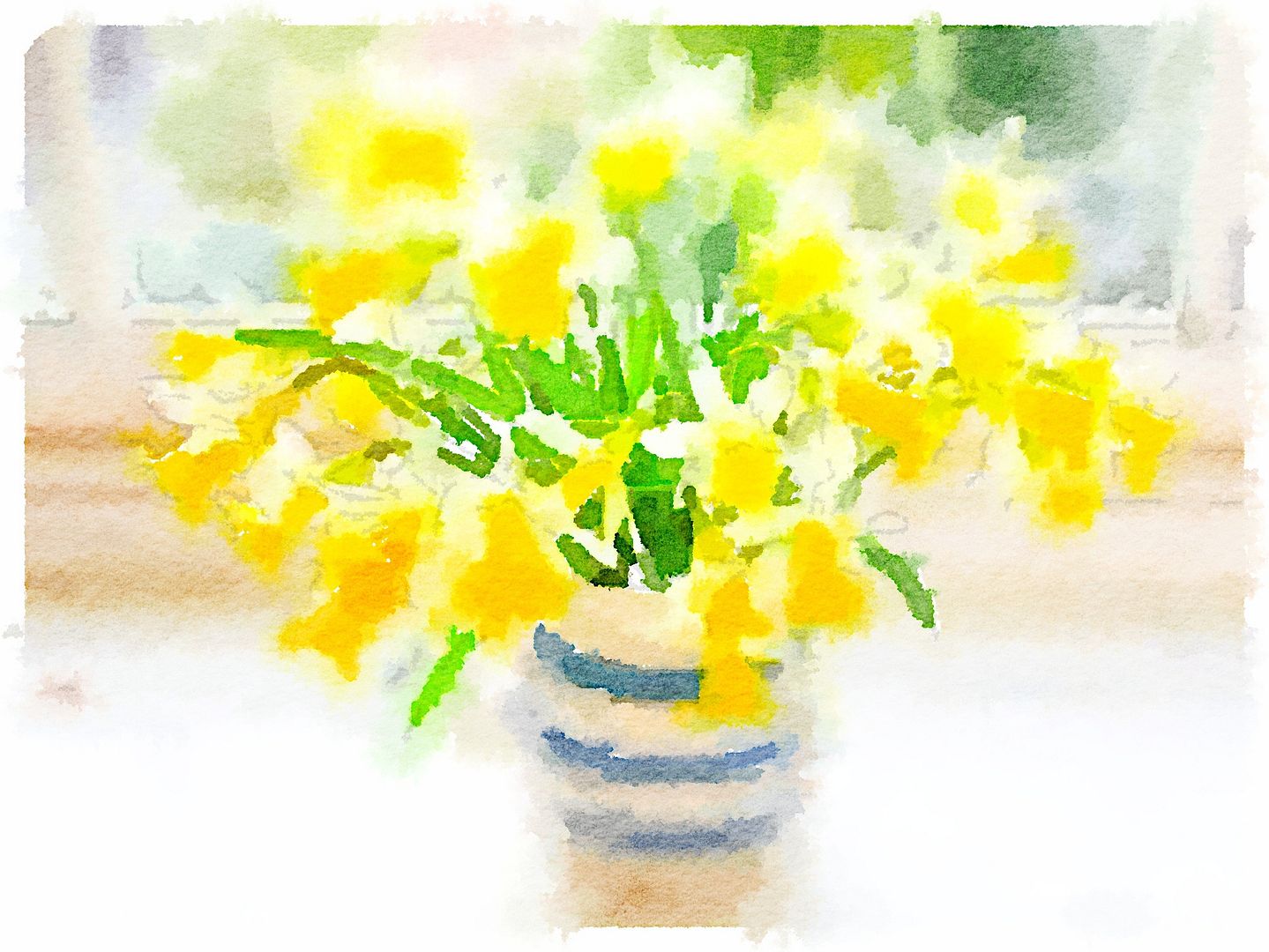 Fields fill with prancing lambs and dancing daffodils . . . and the breezes become just a tad bit warmer. Oh yes . . . there is the occasional one that bites at your cheeks, but for the most part the lion begins to tame itself.
The sky is a little bit bluer.
Birdsong a little bit more cheerful.
Our footsteps a little bit lighter . . .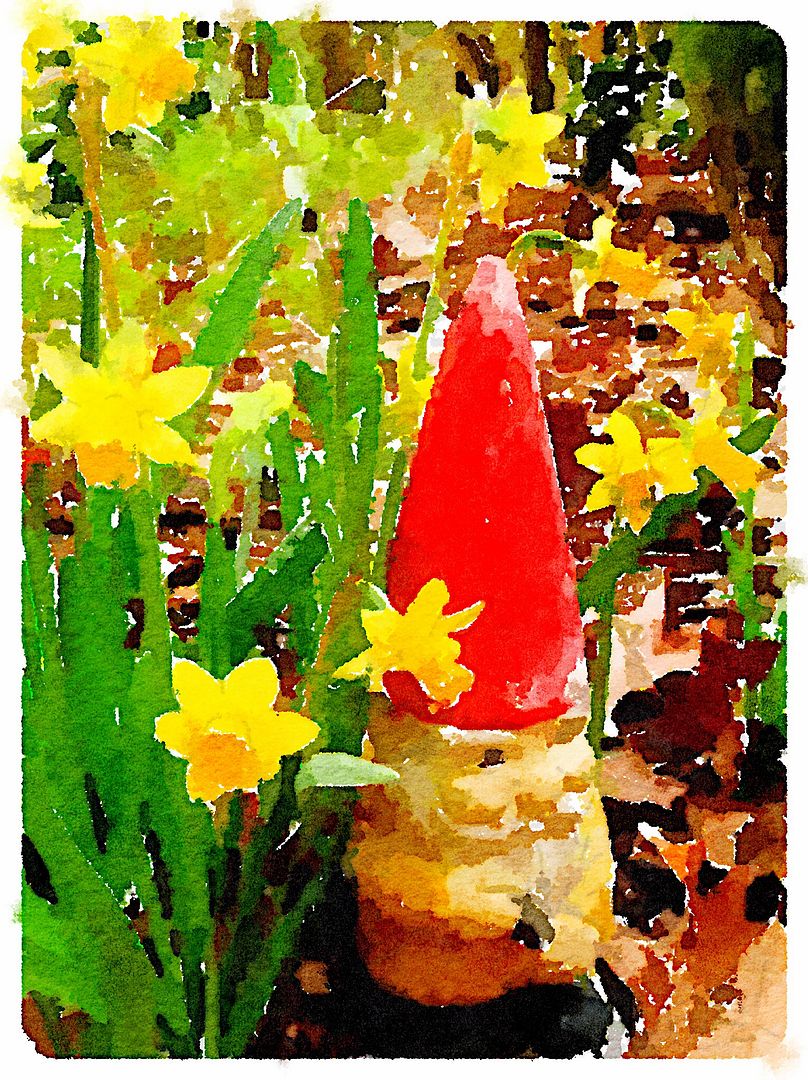 We begin to dream of bluebell walks and picnics at the beach . . . and village fetes, with coconut shys and sack races . . . egg and spoon races down grassy fields, with laughter in the air.
Wet sponge throws and pony rides . . . the smell of candy floss and hotdogs tempting us. Tables filled with musty old books and sparkly bits and bobbles.
Children running around with stars and flowers painted on their smiling faces, all out of breath . . .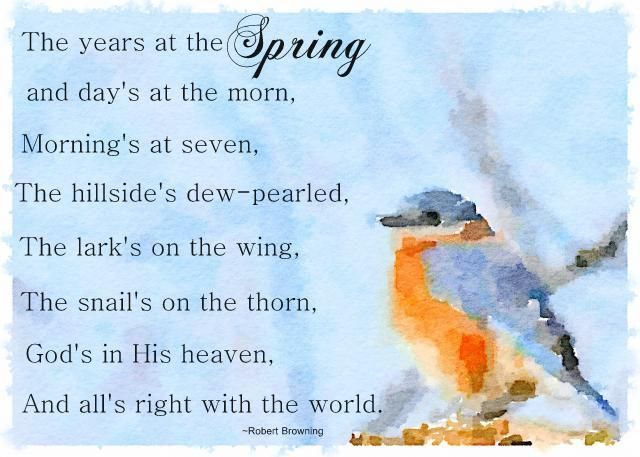 The smell of dirt on the hands as they dig in the garden . . . whilst cock robin watches, hoping for a fat worm or a grub . . . ever nearby, he sits and waits . . .
While we plant promises of purple morning glories, and pink petunias . . . ruby coloured snap dragons, and . . . butterflies . . .
Just a bit of whimsy for a early and bright spring day. Oh, we have so much to look forward to. It's like a beautiful story unfolding itself right in front of our eyes . . . one beautiful day at a time.
A thought to carry with you through today . . .
ƸӜƷ ๑♥๑ ƸӜƷ ๑♥
๑ ƸӜƷ ๑♥๑ ƸӜƷ
"The purpose of our lives is to give birth
to the best which is within us
~Marianne Williamson
ƸӜƷ ๑♥๑ ƸӜƷ ๑♥
๑ ƸӜƷ ๑♥๑ ƸӜƷ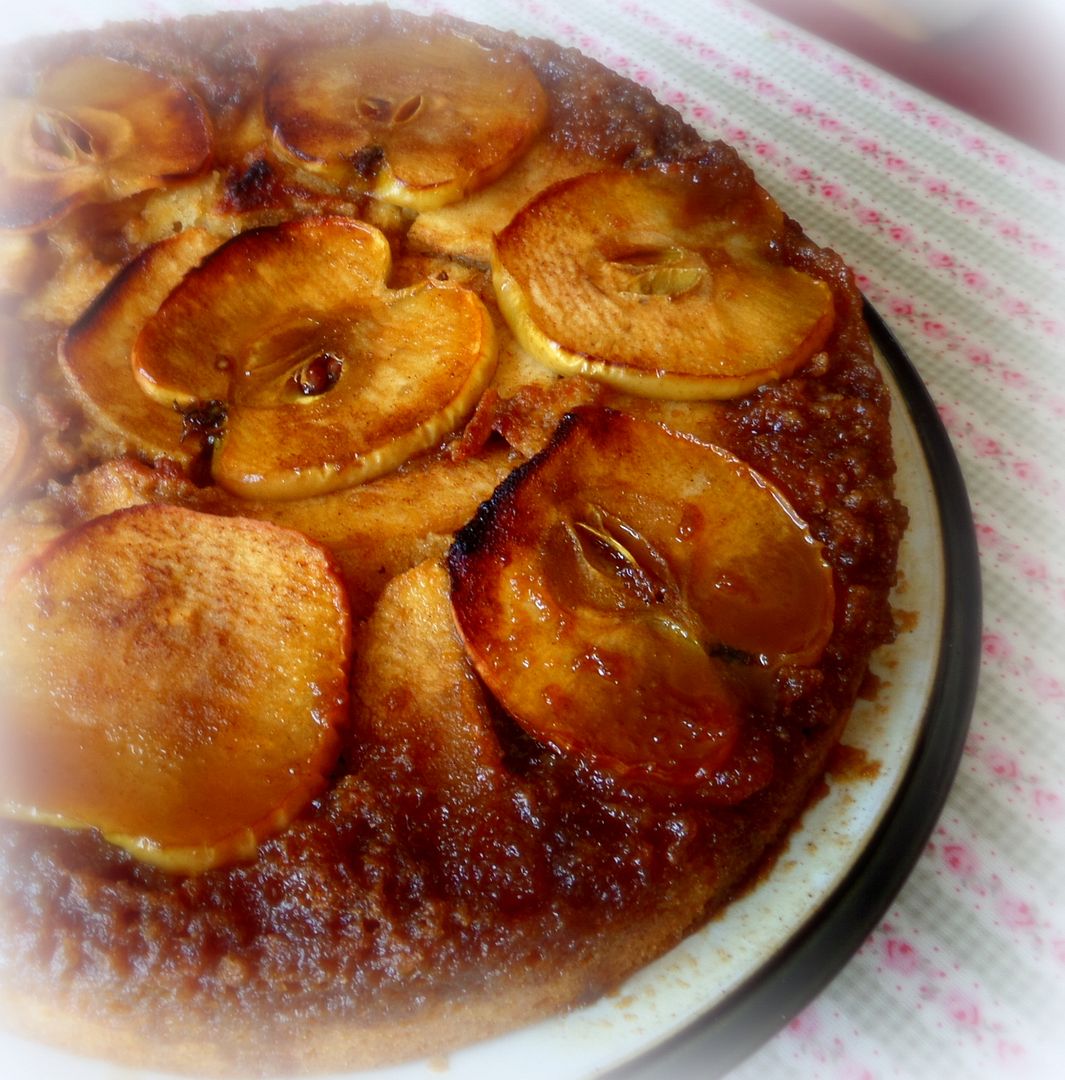 There's an
Apple Upside Down Cake
in The English Kitchen today . . . quite delicious!
╭•⊰✿ღ May God bless you with peaceful weekend.╭•⊰✿ღ