"The world is fairly studded and strewn with pennies cast broadside from a generous hand. But who gets excited by a mere penny?...It is dire poverty indeed when a man is so malnourished and fatigued that he won't stoop to pick up a penny. But if you cultivate a healthy poverty and simplicity, so that finding a penny will literally make your day, then, since the world is in fact planted with pennies, you have with your poverty bought a lifetime of days. It is that simple. what you see is what you get." ~Anne Dillard

A few of the small and wonderful things which bring untold joy into my life. It's the small things in life which truly mean the most. Simple abundance . . . it's the best.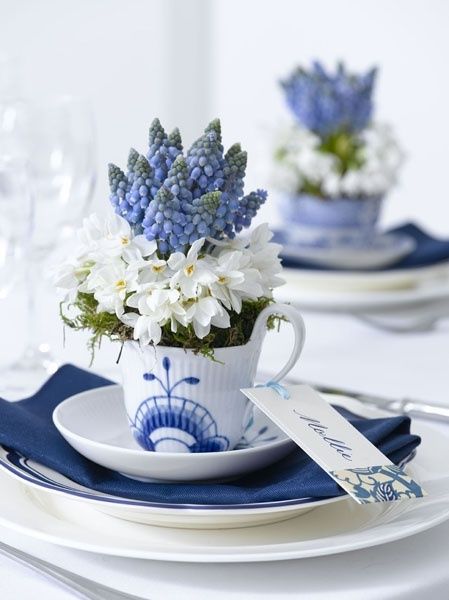 Sunny dry days and springtime blossoms which are popping up all over the place. Yesterday was the most incredibly mild day and the sun shone the whole day through. Today promises more of the same. After the dull, grey, wet winter we have had this is so lovely to see. I don't know anyone that isn't smiling! Yay for sunshine!!
I spent half of last evening sniffling and snuffling into my hanky on the sofa. Yes, it was the season finale of Call The Midwife series 3. I won't give any spoilers away to my American friends, except to say that Series 3 is a really sniffle into your handkerchief series. I cried during every episode. You better buy in extra tissues. I love Call the Midwife. This is excellent television. My only complaint being these British Series are far too short. They need to make at least twice as many episodes!
Whatever will I do with my Sunday evenings now it's finished???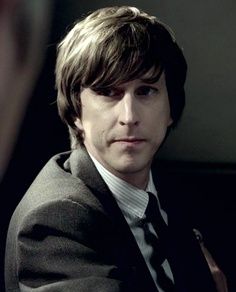 I'll just have to watch reruns of Inspector George Gently, and sigh over DS John Bacchus . . . . I know I should be sighing over George Gently instead . . . I am old enough to be Lee Inglby's mom after all, but . . . there's no accounting for taste is there . . .
Actually it's win/win because Martin Shaw as Inspector Gently, isn't too hard on the eyes either. Swoon.
Yes ladies . . . my taste knows no bounds.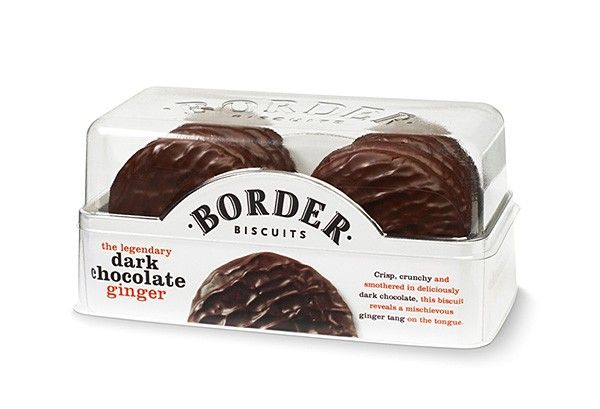 Move over Oreos, there's a new favourite in this house. Border Biscuits Dark Chocolate Gingers. Imagine the intense flavour of a gingery tongue tingling crunchy biscuit cloaked in a blanket of dark chocolate. I am on a quest to replicate. These are fabulously addictively wonderfully delicious. Say no more.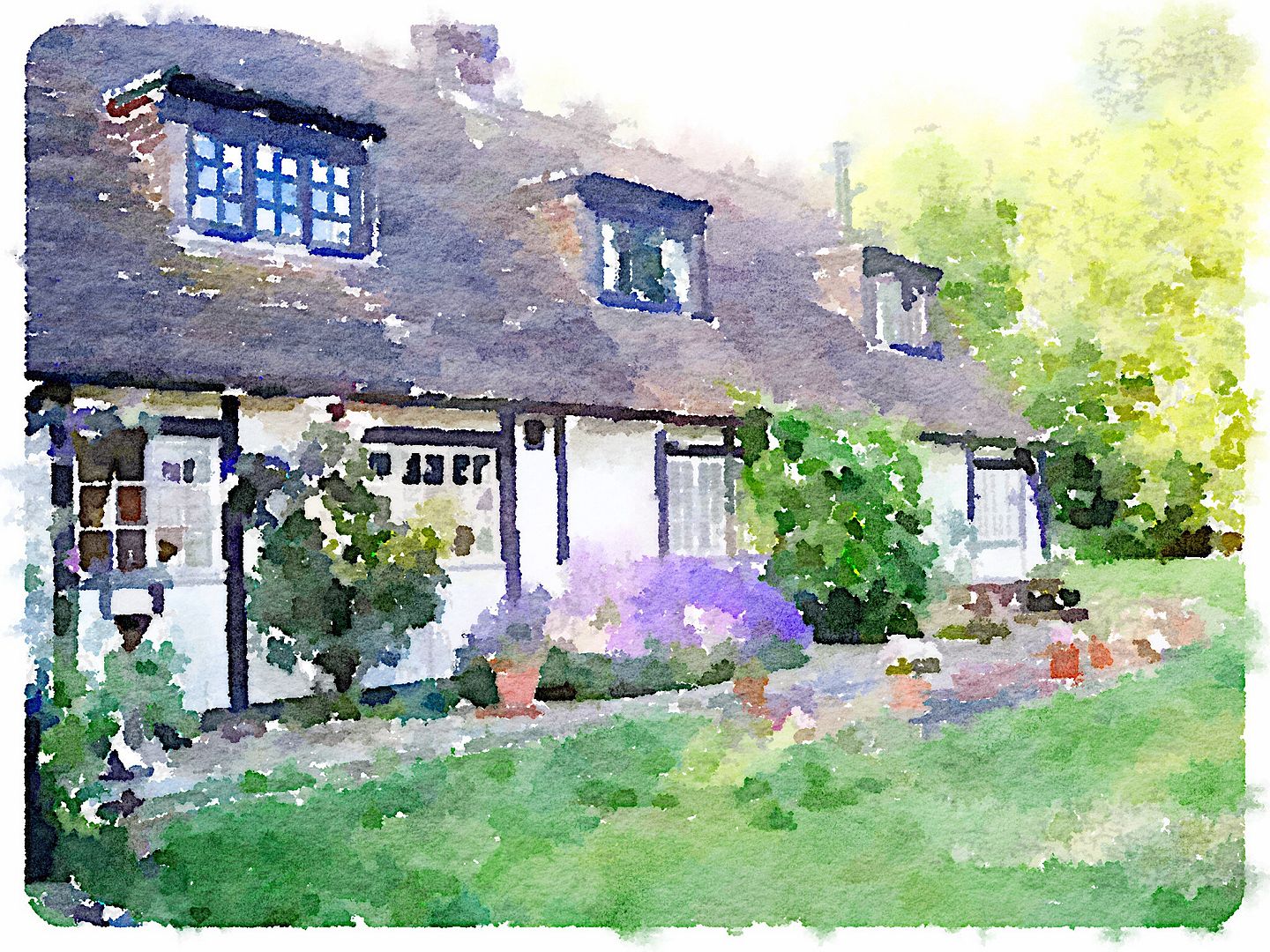 The Waterlogue Ap on the ipad. This is our cottage we lived in down south, waterlogued. I love it! It is such a fun ap to play with. The only draw back is you end up spending hours turning all of your photographs into water colours. Sigh . . .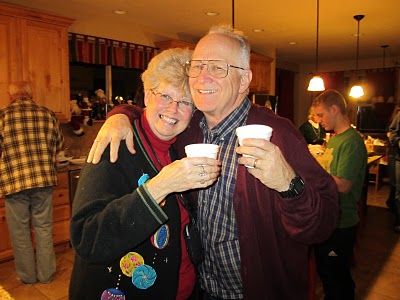 Lura, she's home from the hospital which is a wonderful thing, but she still needs your prayers as she is not out of the woods yet. This dear sweet friend has been through a horrendous month. It's been so very difficult for her. I am hoping that now she is home, healing will be even quicker. Please continue to keep her in your prayers.
God's presence is ever beside you,
As near as the reach of your hand,
You have but to tell Him your troubles,
There is nothing He won't understand.
~Helen Steiner Rice
Prayer. It's a small thing, but it's everything. I am so grateful for the presence of prayer in my life.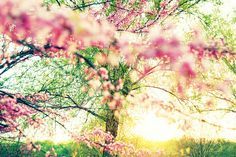 A fresh page to write on with each new day that dawns. Thank God for new beginnings and the chance we have to do-better . . .
A thought to carry with you through today . . .
❄。¨¯`*✲ ´*。.❄¨¯`*✲。
❄。¨¯`*✲
There is always, always, always
something to be thankful for ...
~ Michael Traveler
❄。¨¯`*✲ ´*。.❄¨¯`*✲。
❄。¨¯`*✲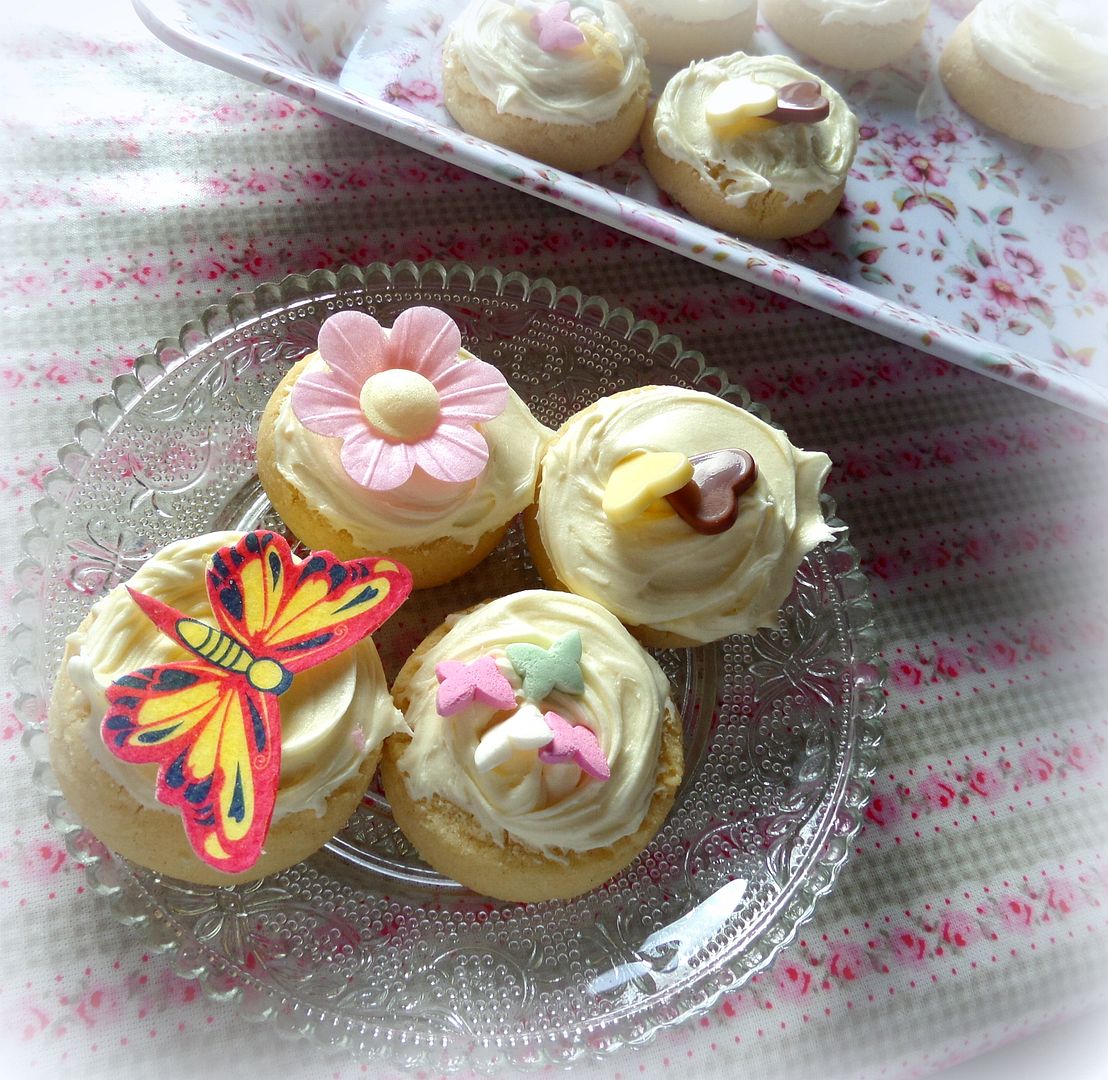 Baking in The English Kitchen today . . .
Classic Shortbread Biscuits
.
Have a great Monday. May it be filled to overflowing with small and wonderful things!