"The world is fairly studded and strewn with pennies cast broadside from a generous hand. But who gets excited by a mere penny?...It is dire poverty indeed when a man is so malnourished and fatigued that he won't stoop to pick up a penny. But if you cultivate a healthy poverty and simplicity, so that finding a penny will literally make your day, then, since the world is in fact planted with pennies, you have with your poverty bought a lifetime of days. It is that simple. what you see is what you get." ~Anne Dillard

A few of the small and wonderful things which bring untold joy into my life. It's the small things in life which truly mean the most. Simple abundance . . . it's the best.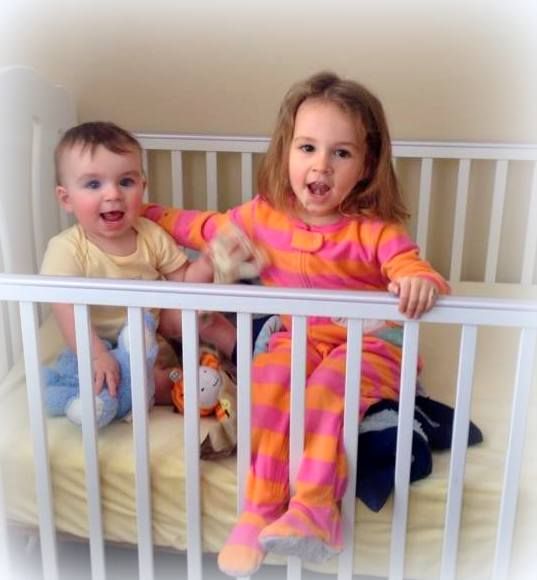 Imaginations which turn cribs into boats that sail the wide blue seas and carry you on wild adventures to lands unknown! I can just hear their little voices. Oh how I miss being able to spend time with my grandchildren. My heart aches sometimes at the thought, but I am very grateful for modern technology which allows me small and wonderful things such as this in an instant. My cup runneth over.
I have no source for this photograph, but would gladly give it if I did. I found it on Pinterest. It is a beautiful photograph. I see so much in this. It touches my heart in a special way. It makes me think of gratitude. Gratitude should not just something you feel from time to time. It should be a way to live your life daily. There but for the Grace of God go I . . . and all that that entails. A reminder to self that it could always,
ALWAYS
be worse . . . and that for many people on earth it is worse. We, in the Western world, have much to be grateful for and most of us don't even know it.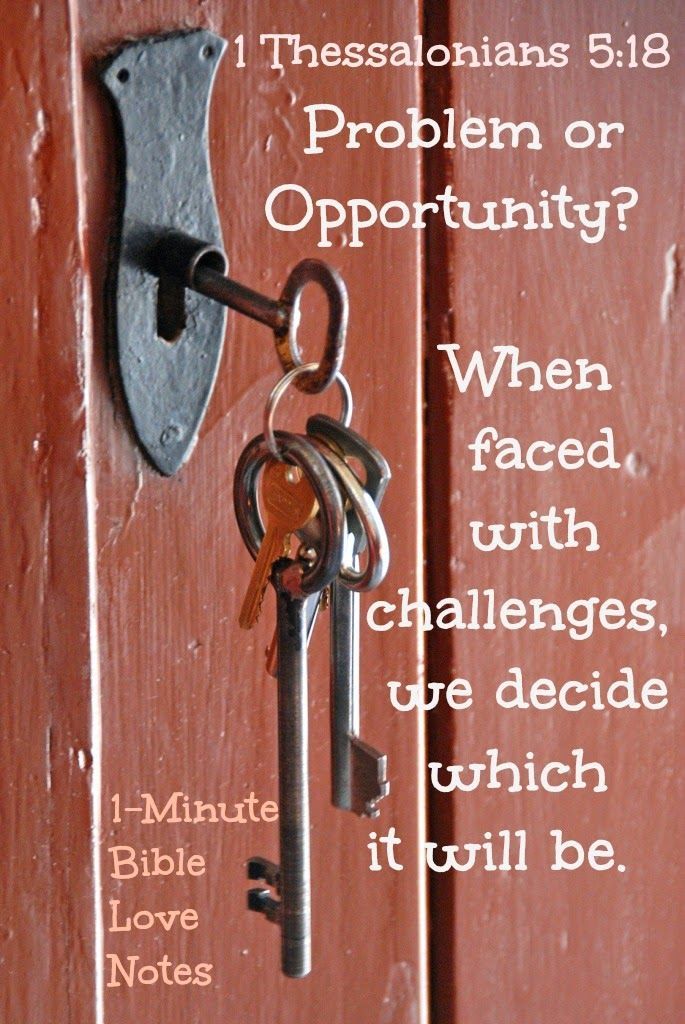 When I look back on my life I am able to clearly see that all of my challenges have actually been wonderful opportunities and new possibilities, even if I didn't always see it at the time. This has been a lesson for me and I think I have finally learnt it. To be able to turn the sour into the sweet is a special blessing and I think I have that ability. Simple and wonderful.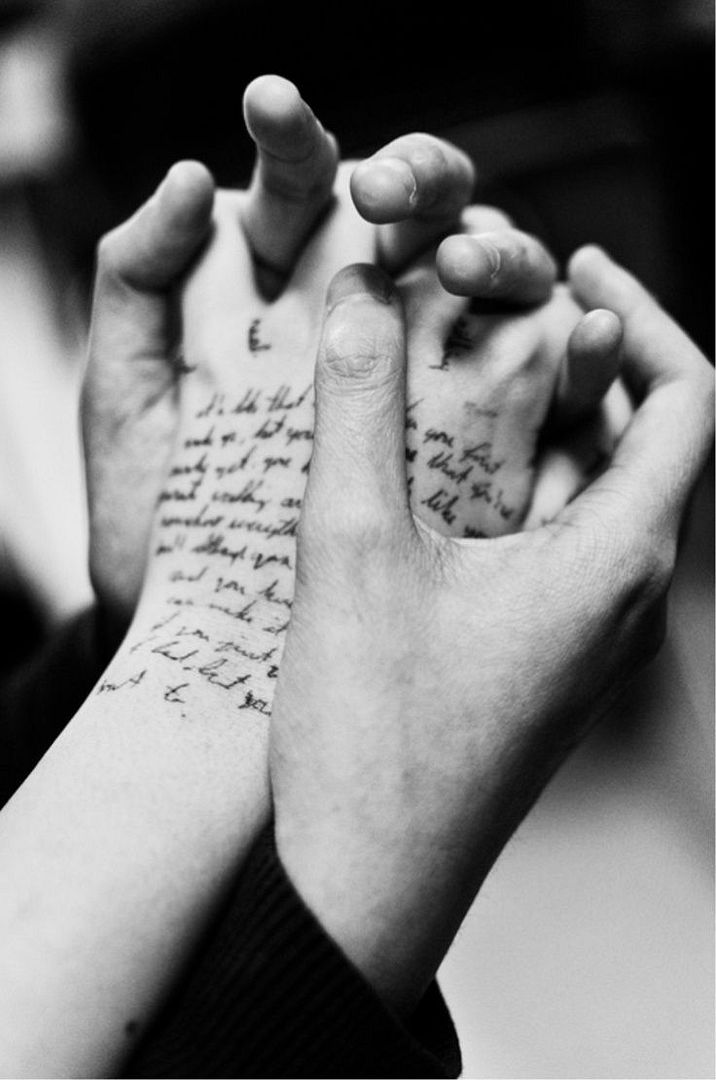 Sometimes when we are sitting quietly, perhaps holding hands . . . I look up at my husband and my heart swells with tenderness and thanksgiving. How did I get to be so blessed?? He is so calm natured, and so kind hearted. So giving and caring. He is no Paul Newman, but then again I am not Raquel Welch . . . neither would I want us to be. I am glad that we are we. He loves the bones off me, and I off he. I wish that we could have had a family together . . . that would have been nice. Sometimes in life however . . . you just have to be happy for what you have. I wouldn't have it any other way. To be so loved is no small thing . . . but it is pretty wonderful.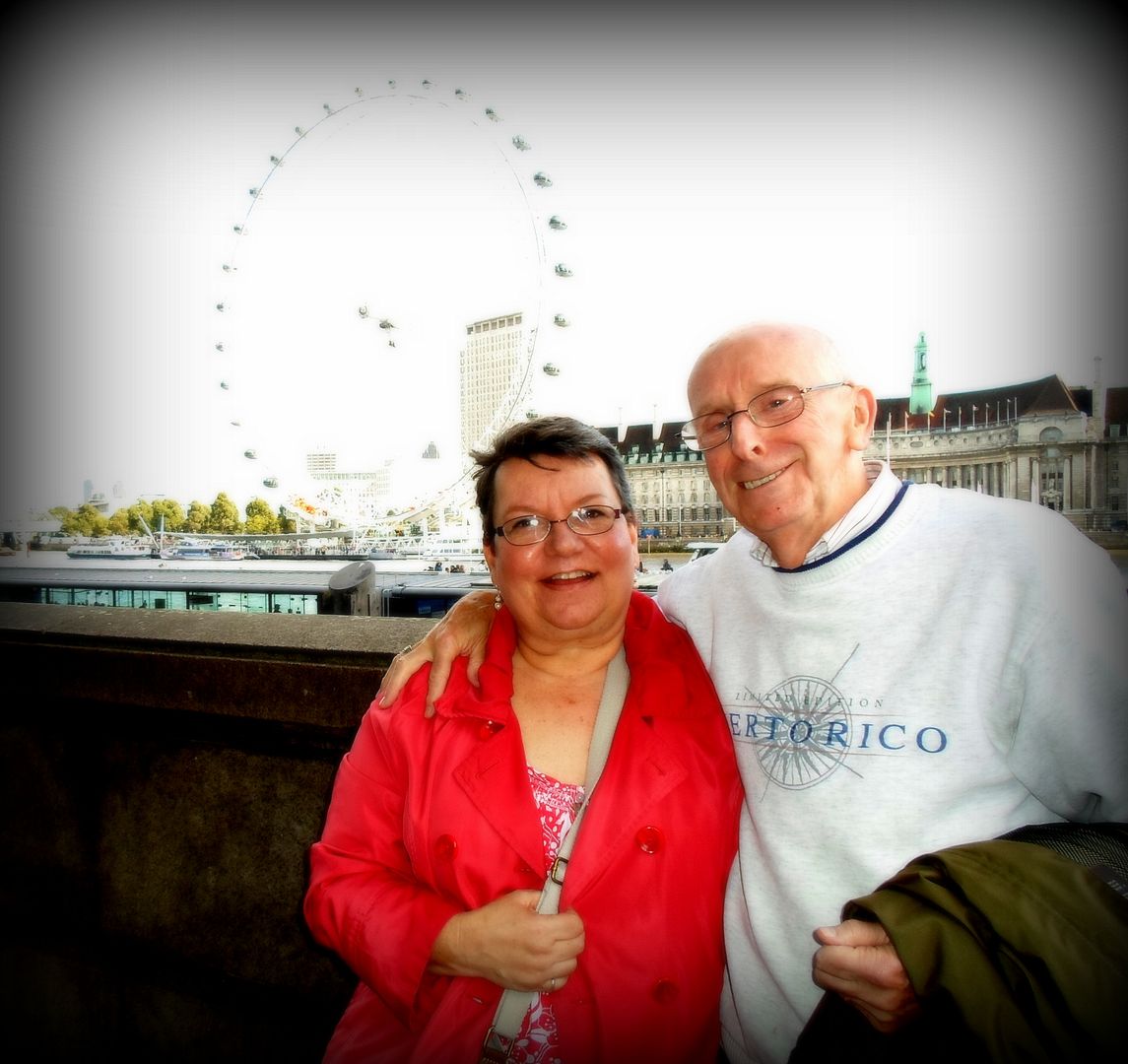 Sometimes when I look at this life I am living I feel the need to pinch myself, and I am always happy that I do not wake up and find that it's all a dream. I truly am living the most amazingly beautiful life! If someone had told me when I found myself living in a rented bedroom in a stranger's house some 15 years ago or so that my life would ever be as good what it has ended up being, I would not have believed it. I could never have imagined that it could ever be so good, or so sweet. I have done and seen amazing things. I have been blessed in more ways than I could ever possibly count. I have achieved things I would never have dreamt of achieving. It's all been pretty amazing . . .
And it ain't over yet!
A thought to carry with you through today . . . .
♥´¯) ¸♫´¯)
(¸♫´ (¸.♥´´¯`•.¸¸.♫´¯`•.¸¸.♥
"Prayer is not asking.
It is a longing of the soul.
It is daily admission of one's weakness.
It is better in prayer
to have a heart without words
than words without a heart."
~Mahatma Gandhi
ღ ི♥ྀ ღ
(¯`v´¯)
`*.¸.*♡*✿ `*.¸.*♡.¸¸.♡ *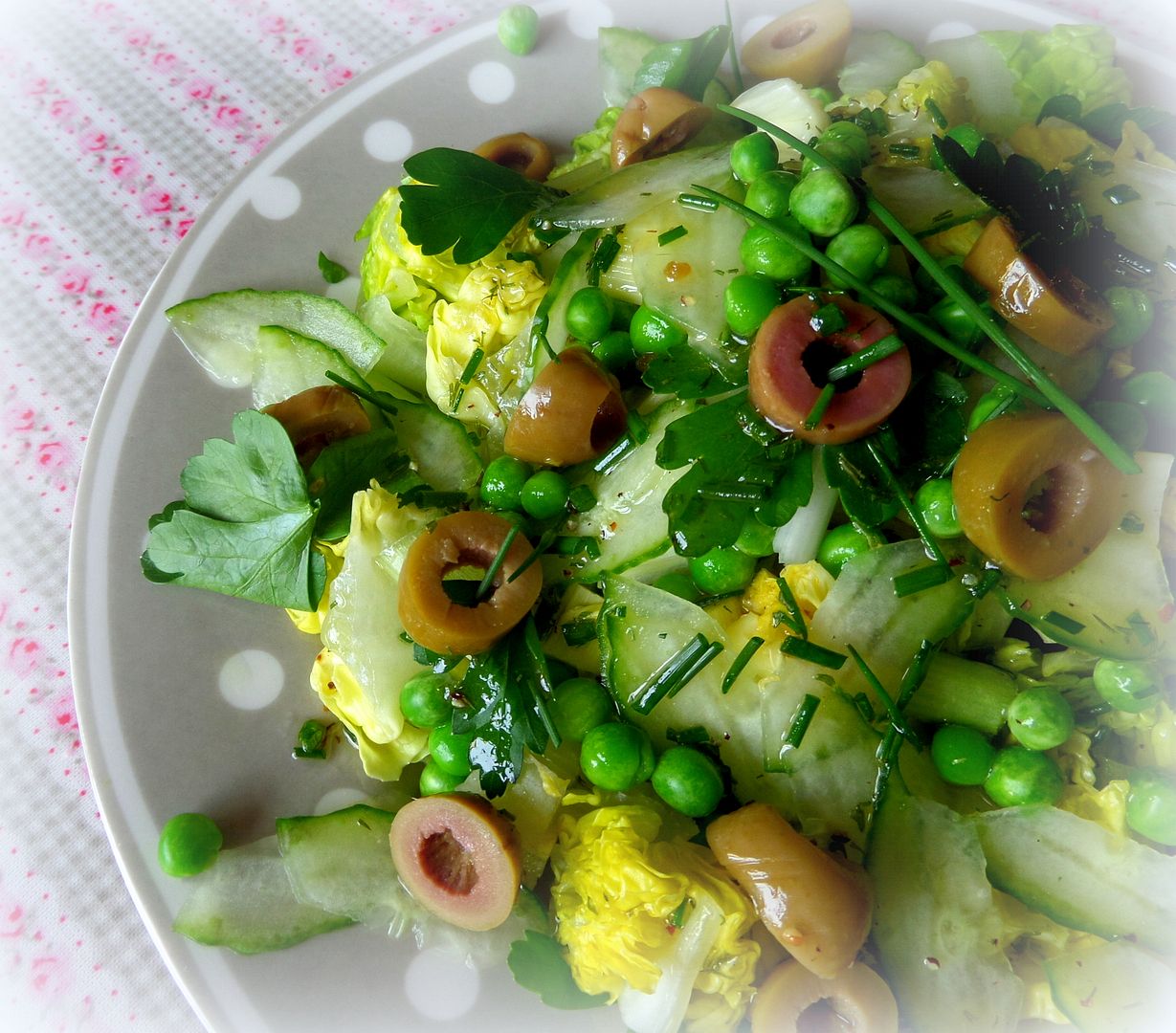 Cooking in The English Kitchen today . . .
A Chopped Green Salad with a Grape Balsamic Dressing.
Such fresh and beautiful flavours!
✿¸.•*¨`*•..¸✿ ✿¸.•*¨`*•..¸✿
✿¸.•*¨`*•..¸✿
╬♥═╬╬═♥=╬╬═♥╬╬═♥╬╬═♥=╬╬♥═╬
░░░░░░░░░░░░░░░░░░░░░░░░

♥░H░A░V░E░♥░A░♥░B░E░A░U░T░I░F░U░L░♥░D░A░Y░♥
May it be filled to overflowing with small and wonderful things!