A few of the wow moments, or things I discover each week that tickle my fancy. I hope that they may inspire or tickle yours too!A few of the wow moments, or things I discover each week that tickle my fancy. I hope that they may inspire or tickle yours too!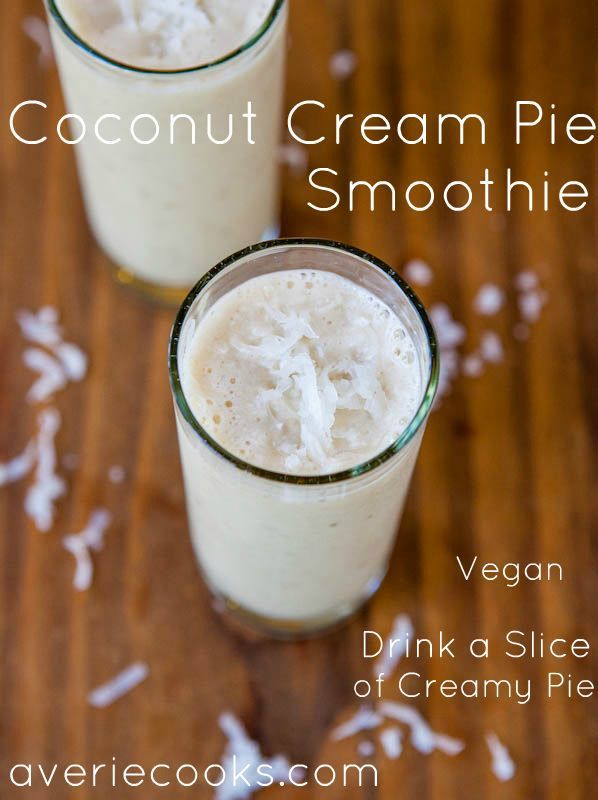 Oh my word,
f
rom
Averie Cooks
. . . a Coconut Cream Pie Smoothie. Creamy, smooth and tasting like one of my favourite pies. Will life ever be the same??? Oh, and she also has a recipe for
Cinnamon Raisin Bread Smoothies
. Be still my heart!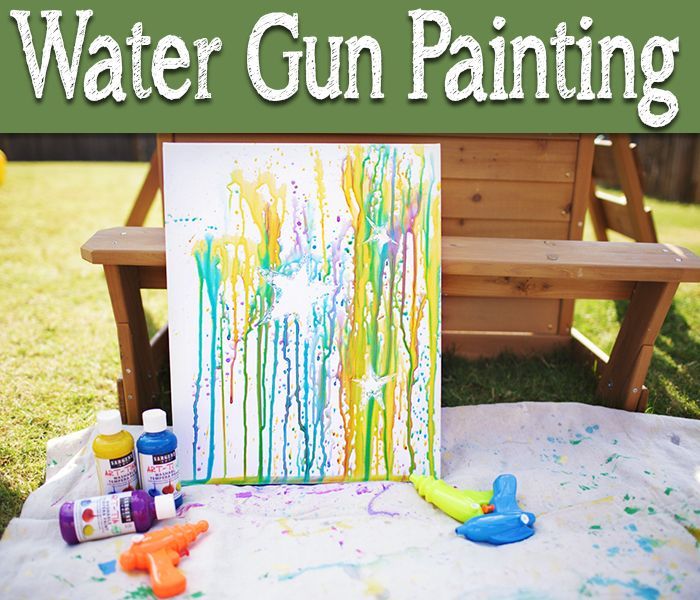 Something fun to do with the children and grandchildren this summer. Water Gun Painting. Who knows what masterpieces you could create! I am betting the kids would really enjoy this. I found it on
Somewhat Simple.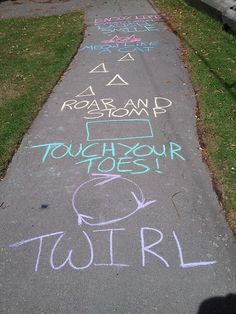 A new and exciting way to play hopscotch! I loved playing hopscotch when I was a girl. I think I was rather good at it, but that could be selective memory, lol. In any case this looks like it would even appeal to boys! Found on
Matty Angel
. It would make a great party game for the kiddos too!
Things every son needs to hear. This is an excellent article I found on
We are THAT Family
. How did regular people get to be so smart? It took me 58 years to get as smart as I am now and I'm not all the way there yet! Seriously good advice in this article . . . for the boys in your life. And the girls too. I think it's advice anyone could use and apply to their own lives.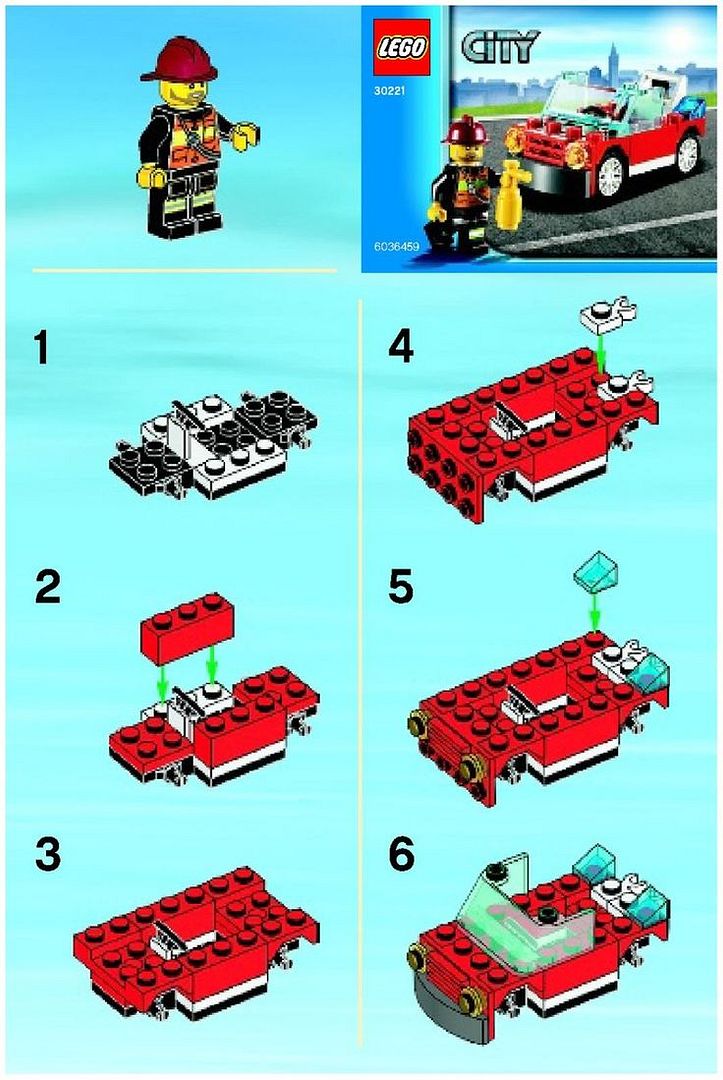 Page by page instructions for every lego set since 1965. On
BrickInstructions.com
. It's amazing what you can find online these days! I don't know how we could ever cope without it. Oh, I know, in reality our lives would just go on, but boy . . . I would sure miss it. Anything I want to find something out, and I mean anything . . . I google it! Yes. I am one of THOSE people!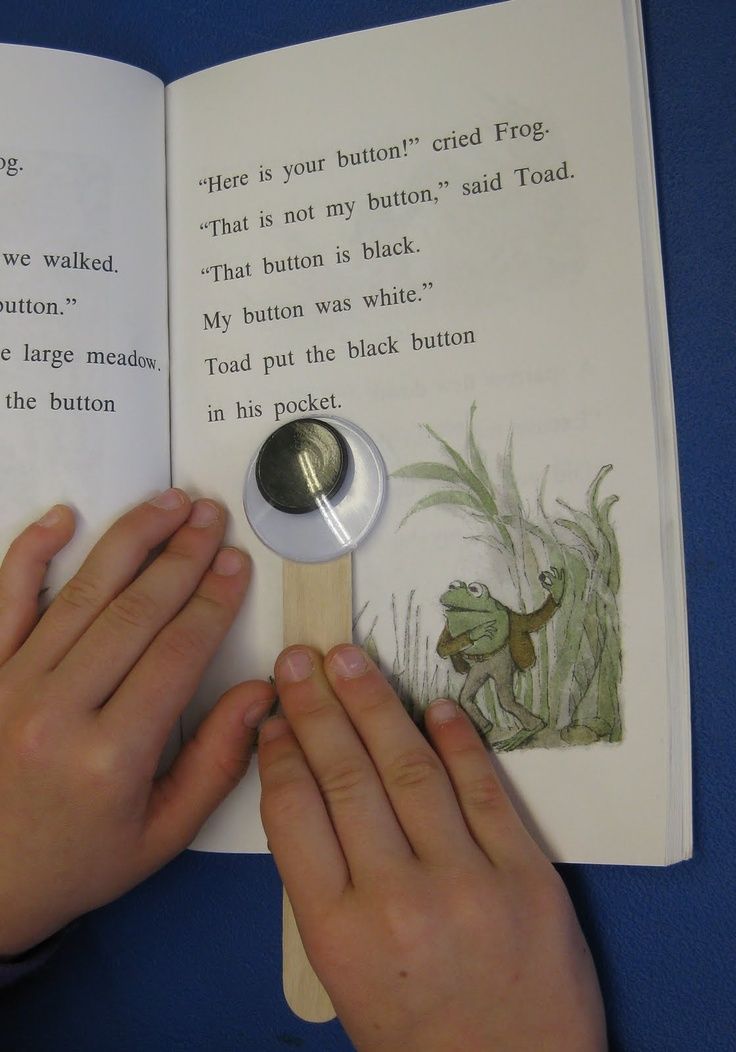 This is another one of those "Why didn't I think of that!" ideas. You know how when you are teaching the kids how to read and doing reading homework, etc. and you are trying to get them to follow line upon line in their readers? Well, a big googly eye on the end of a popsicle stick helps them to focus even better! I know! GENIUS! Found on
Cincy Nanny
.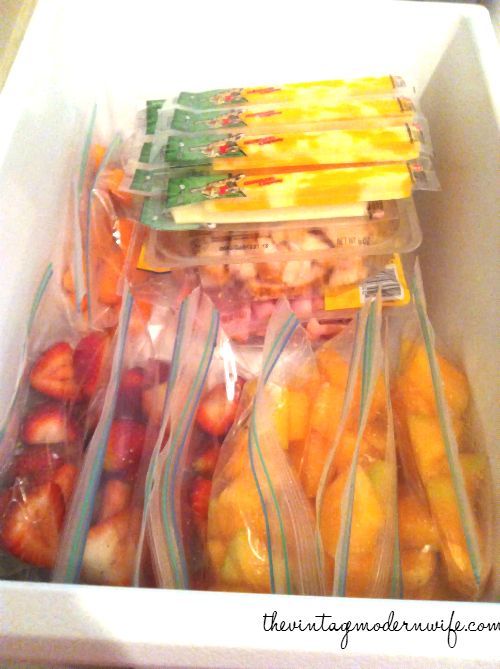 Now this is a totally brilliant idea. (You just knew somehow I would bring it back to food didn't you?) A healthy snack drawer. Yes, a drawer in the refrigerator that is filled with portion sized healthy snacks Again . . . GENIUS! It is so tempting when you are starving to grab a packet of crisps or a few cookies. How much better to grab a packet of melon chunks, or berries, etc. Found this one on
The Vintage Modern Wife
.
Now this is handy. How to replace a broken or cracked i-phone screen. Found on
C.R.A.F.T
. I don't have one of these, but I know plenty of people do and when you break one of those screens, it can cost mega bucks to replace it. This supposedly costs $10. What a fab saving!
There is only one thing I hate in the house more than spiders and almost as much as wasps (read really hate!) and that is flies. They are dirty and disgusting and I hate the thoughts of them landing or crawling on anything, HATE!! Apparently they hate pine-sol. Mix it with water, 50/50 and put it into a spray bottle. Use this combination to wipe counters etc. It will drive them away. Good to know!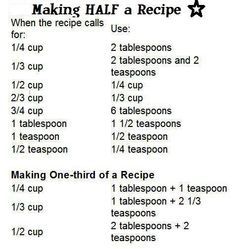 For those of you on your own or with smaller families, this is good to know. How to make HALF a recipe! I am always cutting recipes in half. Todd isn't a great lover of leftovers and so I try to make as small a version of things that I can. (He is however not totally opposed to leftover cake, just so you know! As long as it's not chocolate or lemon.) I am going to print this out and stick it on my refrigerator.
Here's a tip for you. For years and years we kept paying for insurance on our sky box. We never had to use it and so when I lost my job and we had to move etc. we decided we would cancel it. And so we did. Yesterday morning our Sky television stopped working. And so we thought oh heck . . . this is going to cost a bomb. Todd called them up and all we had to do was re-instate our sky box/dish insurance for six months and they are sending an engineer out for free. Well, technically it's not free, because over the six months we will be paying £65, but it's a lot cheaper than it would have been if we had had to pay for the engineer without insurance. Afterwards I said to Todd . . . hmmm . . . just think of all those years we paid for insurance and got nothing for it. We could have saved a mitt full of money just by waiting for it to crack up and having them sell us the insurance when we needed it!
We don't have a working television antennae on our house. (The previous tennant stole the wire from it when they moved house. Bad people. They also skipped out owing our landlord about 6 months rent.) So we had no television all yesterday and probably most of today too. The engineer is supposed to call between 12 and 5. How much you want to bet it will be a lot closer to 5 when he gets here than 12? I know! Hoping we have it re-enstated by the end of today! I don't want to miss Coronation Street! (Yes I am also one of THOSE people! lol)
And that's it for this week. Ten good to know things and ideas that I didn't know before. And I am thinking you probably didn't either!
A thought to carry with you through this day . . .
═══ ღೋƸ̵̡Ӝ̵̨̄Ʒღೋ═══
"Go out into the world today
and love the people you meet.
Let your presence bring new light
in the hearts of people."
~ Mother Teresa
*✻ღϠ₡ღ
*✻ღϠ₡ღ
*✻ღϠ₡ღ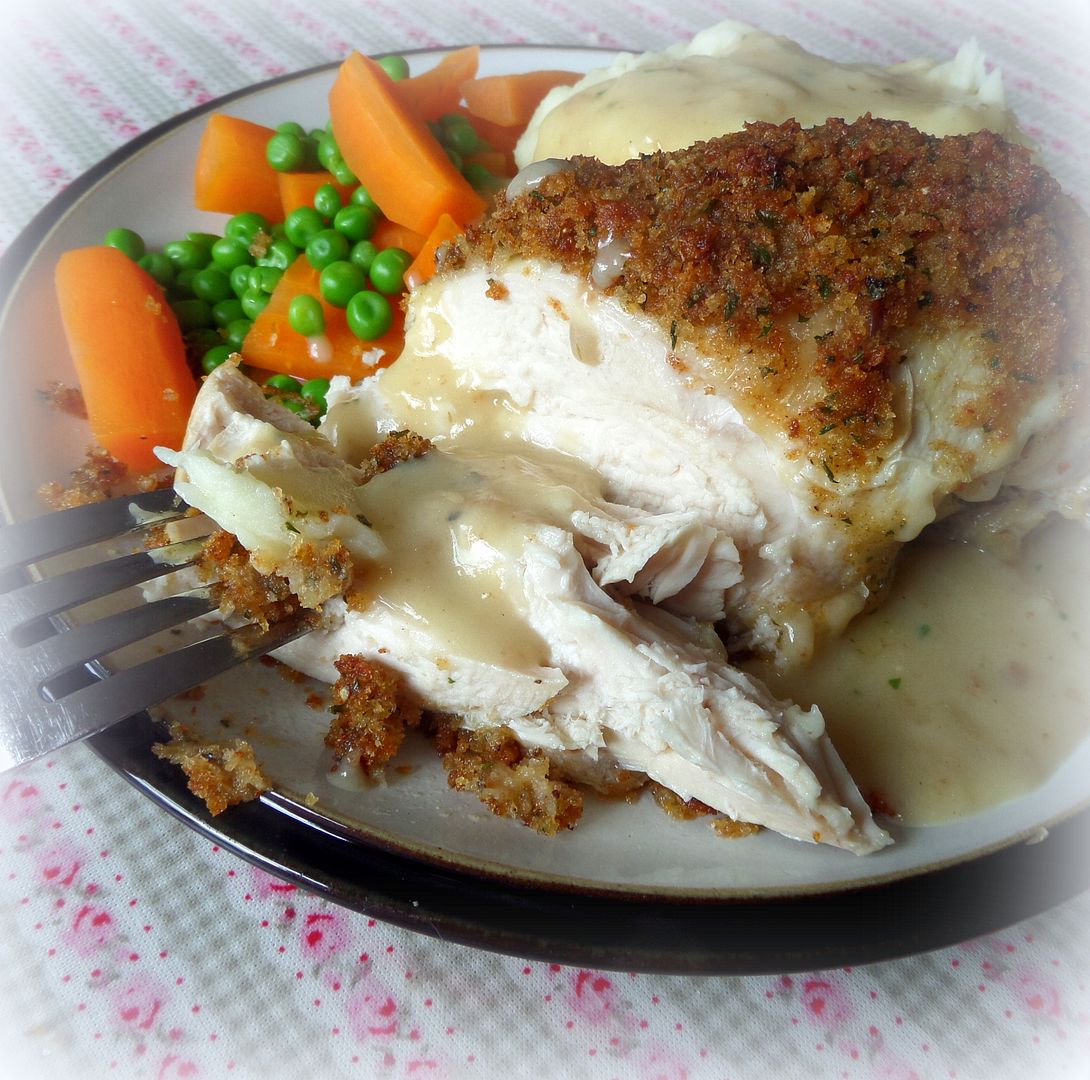 Cooking in The English Kitchen today . . .
Country Baked Chicken
. So moist and tender and with a delicious gravy that is perfect for spooning over mashed potatoes. This is a winner!
Have a FABULOUS Friday people! God bless til tomorrow!