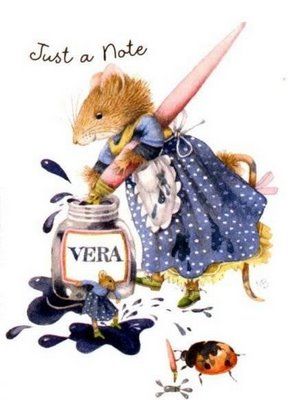 Finish each day and be done with it. You have done what you could. Some blunders and absurdities no doubt crept in; forget them as soon as you can.
Tomorrow is a new day; begin it well and serenely and with too high a spirit to be encumbered by your old nonsense.
~Ralph Waldo Emerson
I just love these wise words from the pen of Emerson. They help to remind me that I cannot change the past and that I have to learn to forgive myself. As long as I do my best each day, with all that I try to do, nobody can ask any more of me than that . . . and if I do mess up, and I have tried to make amends, then I must be willing and able to put it behind me. Each day can and should be a new beginning, unhampered by the past, as long as we know we have done our utmost with each day that we have been given.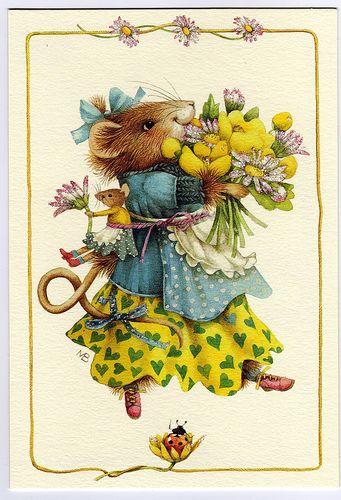 I am a bit nervous today. I am starting lessons to try to teach a friend of ours to read. He is the same age as myself and we have known him for years. He has tried to learn to read many times, and given up in the end. I am hoping that I will be able to make a difference for him. Being able to read will open up a whole new world for him.
I think the first thing I must do it to try to ascertain just how much, or how little, he can read already, and then we will go from there. I also think that I must first teach him the alphabet and how to recognize the letters and the sounds that letters make. I hope that I am right!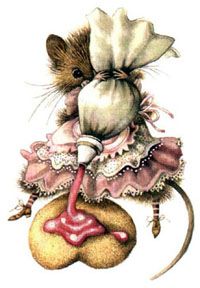 It will be challenging, but I really believe that this is a good thing. The missionaries have tried in the past but they really haven't had the time needed, with only being able to spend a few minutes here and there as they had them. I have told this friend that we will be doing this every day, even if only for half an hour and that he will have homework to do every night. That's how we learn in school! Please pray that this will work out for us. I really hope that I can make a difference.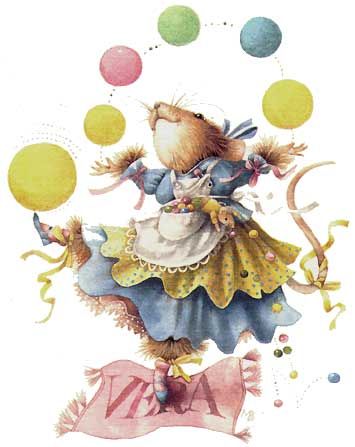 The sun is shining once more and it looks to be a golden day. We have had a lovely spring thus far. It hailed yesterday afternoon though, just for a few minutes. Mitzie didn't know what to make of it all! That was the first time I had seen hail over here. It really came down, but then it stopped as soon as it had started and the sun broke out through the clouds and it was gloriously sunny again. Just beautiful!
I have been working at some watercolours just recently, to do with the seasons. Shall I show you the one I have done for Spring? Ok, here it is!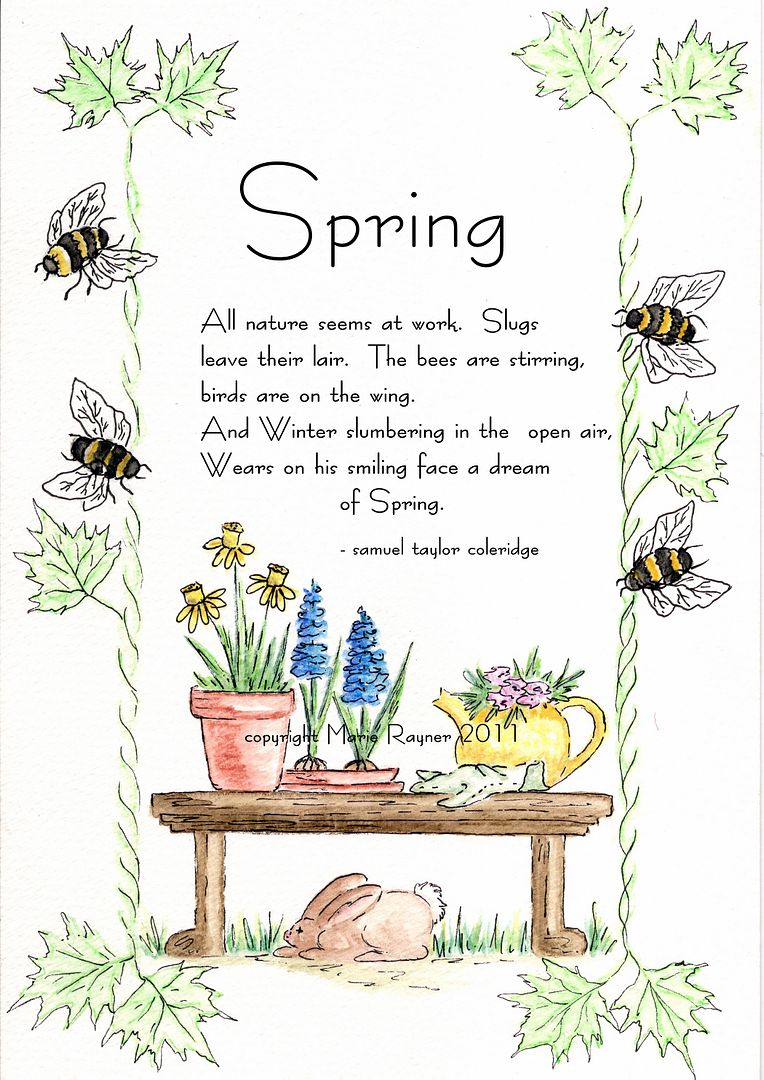 I don't know why the colours don't seem to show up as brightly on here as they are in real life. I have also managed at the moment to do Summer and Autumn, but they are not scanned. I am working on Winter. I am having a lot of fun doing them for sure!!
I was thinking to myself yesterday that we just don't seem to have enough time these days to do all the things that we want to do, or at least that is how it is for me. I seemed to get more done when I was working fulltime, than I do now that I am retired. I just can't seem to find the time to do half of what I want to do. Then it dawned on me . . . when I was working I used to make time to get things done. I made an effort to find the time, and perhaps that is what I need to do now. I won't find time laying around, waiting for me to find it . . . I must go out and look for it. What do you think? It sounds good in theory at any rate!!
Strawberry season is upon us and I just adore British Strawberries. They are the tastiest, in my opinion, and yes . . . I do know I am a bit biased! I used to love picking strawberries when I was growing up and I dare say that I ate just as many as I picked, so it took me twice as long as it should have! These are delicious and very easy tarts to make during Strawberry season! There's nothing tastier than your own little tart. You could adapt the idea to blueberries, or blackberries if you wanted to. I would spoon a dollop of lemon curd in the bottoms then, and stir the berries together with some softened orange marmalade perhaps? It does sound rather tasty!
*Strawberry Tarts*
makes 6
Printable Recipe
If there can ever be anything better than pie, it is having your own pie all to yourself! These tarts are very easy and quite tasty! I love strawberry season!
for the pastry:
your favourite recipe for a two crust pie,
or two refrigerated pie crusts
3/4 tsp granulated sugar
for the filling:
2 1/2 cups sliced strawberries
1/2 cup strawberry glaze
6 TBS hot fudge ice cream topping
whipped cream to garnish
Pre-heat the oven to 220*C/425*F/ gas mark 7. Have ready a medium size muffin tin, turned over upside down onto a baking tray. Spray the bottom of it with some nonstick cooking spray.
Roll your pastry out to 1/4 inch in thickness on a lightly floured surface. Sprinkle the sugar over crust, pressing it in lightly. Stamp out 6 rounds from the crust with a 4-inch round cutter. Fit the rounds, sugared side up, alternately over backs of the muffin cups. Pinch 5 equally spaced pleats around side of each cup. Prick each pastry generously with fork.
Bake 5 to 7 minutes or until lightly browned. Let cool for five minutes before carefully removing from muffin cups to a wire rack. Allow to cool completely, about 30 minutes.
While the rounds are cooling, gently mix the berries and strawberry glaze together in a bowl. Chill, covered, in the refrigerator for 30 minutes.
Place 1 TBS of the sundae topping in the bottom of each pastry shell. Top with some of the berry mixture, about 1/3 of a cup. Garnish each with a dollop of whipped cream and serve.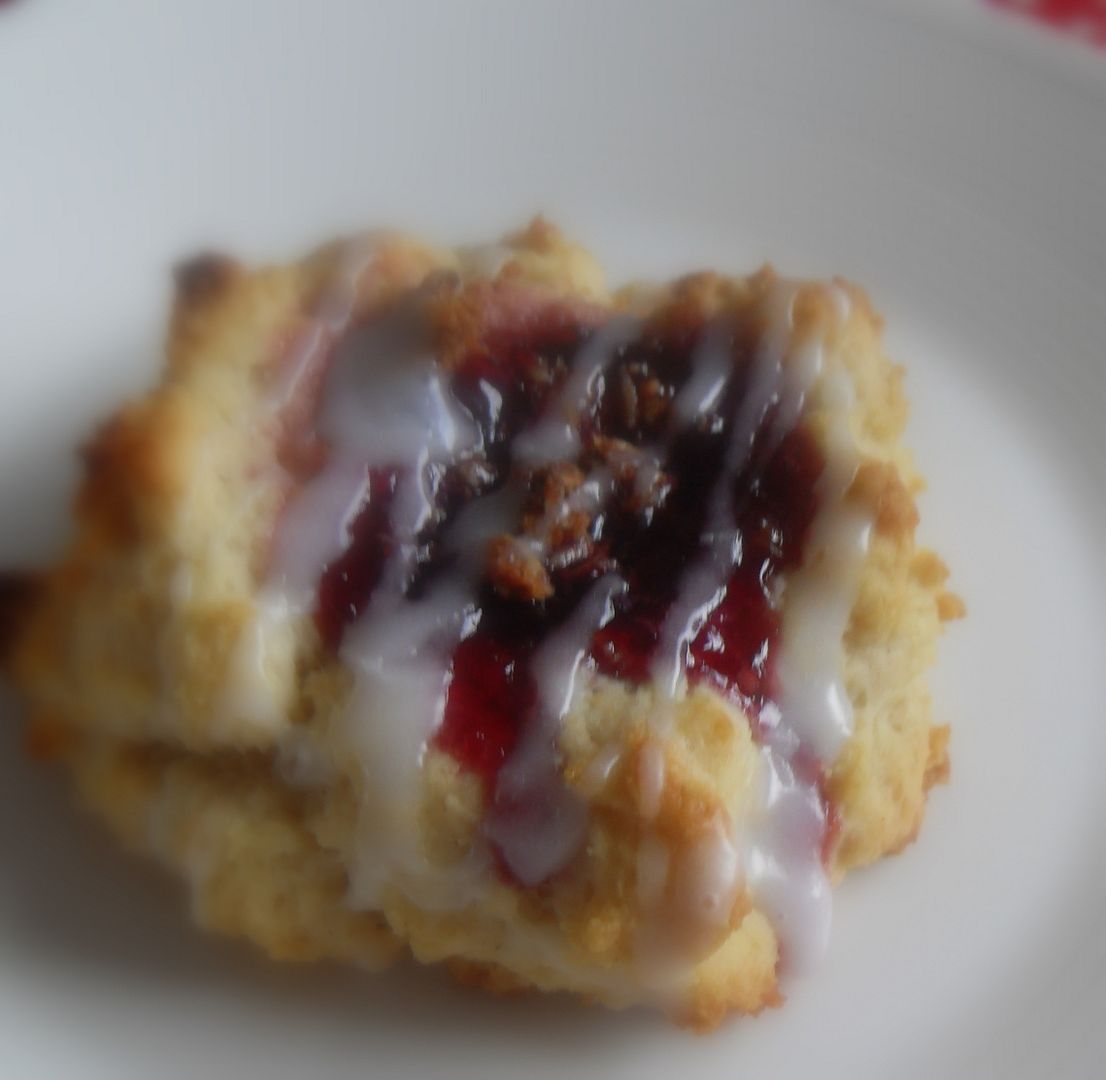 Baking over in
The English Kitchen
today, Cherry Granola Breakfast Buns.