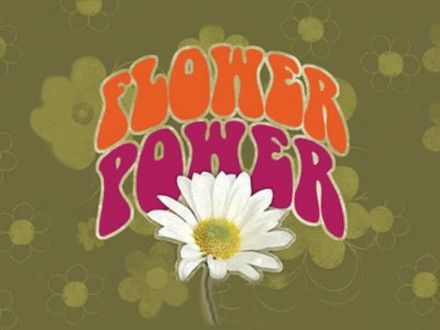 I thought it would be fun today to be a bit nostalgic and look back at the 1960's. I turned 10 in 1965 and so I was of an age that the 1960's meant a lot to me. All of my early teen years were spent in the 60's. It was a time of teen parties in the garage, dancing to the latest 45 rpm records. It was also a time of great transition in the Western World. There were sit in's and freedom marches. It was "Make Love not War," time, and "Flower Power." Hippies and Haight Ashbury and Woodstock, all of which I was far too young to embrace but that didn't stop me from dreaming. We thought we could do anything and be anything we wanted to do or be. It was a time of great promise and dreams . . . anything was possible! Or so we thought!
Music really evolved from the rock and roll of the 50's to what became known as the British Invasion of pop music and culture! I can remember exactly how old I was and where I was when I first got a glimpse of The Beatles and they were only the tip of the iceberg. I can remember watching them on Ed Sullivan with their first North American appearance and falling in love . . . but I also loved Dusty Springfield, Petula Clark and Lulu. I wanted to be and look like them. I wanted to marry a Beatle!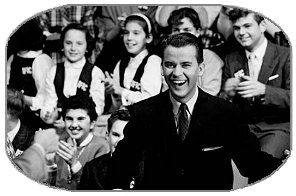 We used to stay in on Saturday Afternoons so that we could watch American Bandstand and catch up on all the latest dance steps and number one hits. I think I knew most of the kids that danced on the show by first names, and my friends and I would practice all the steps in fron t of the television. American Bandstand was an absolute must on Saturday afternoons!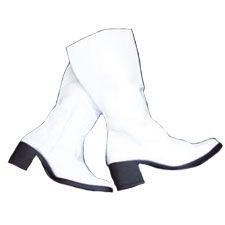 I wanted a pair of GoGo Boots with a passion! I wore bright orange and lime green fishnet tights and I had wild coloured mini dresses. I thought I was soooo cool. With a pair of GoGo Boots, you could dance better doncha know!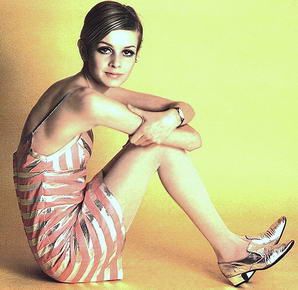 We all aspired to be Twiggy. Tall, skinny, waif-like . . . all eyes and arms and legs. This was impossible for me . . . I was short and chubby and my hair was curly . . . it was never going to be straight. I was never going to be Twiggy, but that didn't stop me from trying!!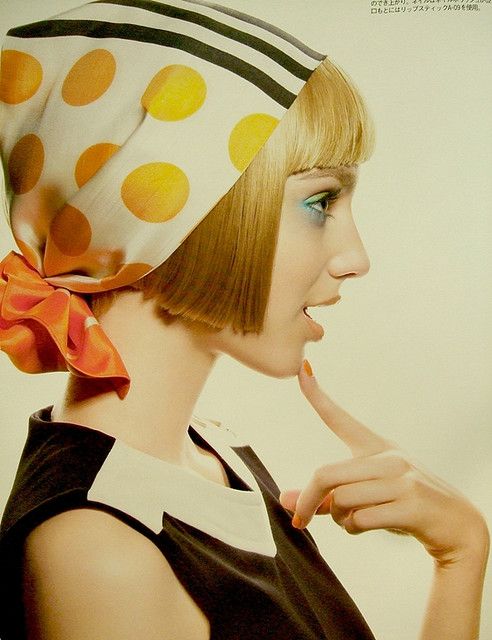 I devoured every teen magazine my meagre allowance would purchase, so that I could keep my finger on the pulse of the latest fashion, makeup and teen idols. I can remember saving my money for weeks and weeks so that I could buy a set of Mary Quant eye shadows and eye liner. Bright blues and Pinks . . . so I, too, could have the "London" look! White lipstick. Drawn on eye lashes . . . Oh lala!!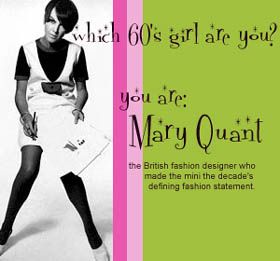 Our Boots Were Made for Walking and that's just what we did! I can remember walking for miles and miles with my friends so that we could walk past the boys that we had crushes on, so that maybe they would notice us . . . all giggles and hair and hokey makeup. I can remember crying all the way through Romeo and Juliet at the local movie house because my heart throb was there with another girl . . . and I wanted it to be me. His name was Dougie McDonald and he looked just like Dr. "Bones" McCoy from the Star Trek show . . . or at least I thought he did, and my little heart was broken . . . the cad!!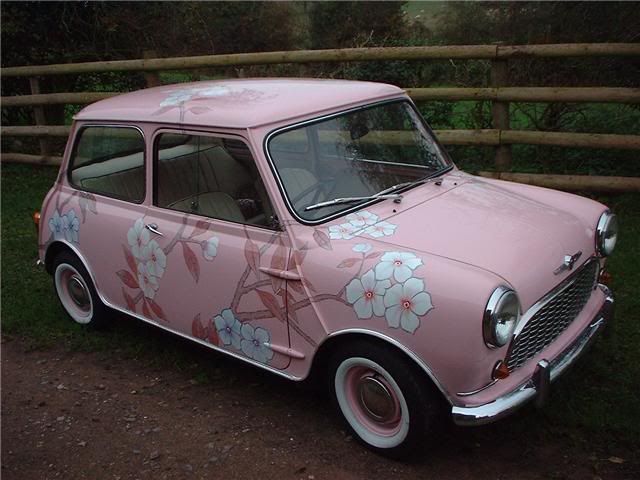 Everyone wanted a mini . . . painted with a British Flag . . . but one of these covered in pretty flowers would have done me quite nicely!! It didn't matter that we were still riding bicycles . . . a girl could dream couldn't she?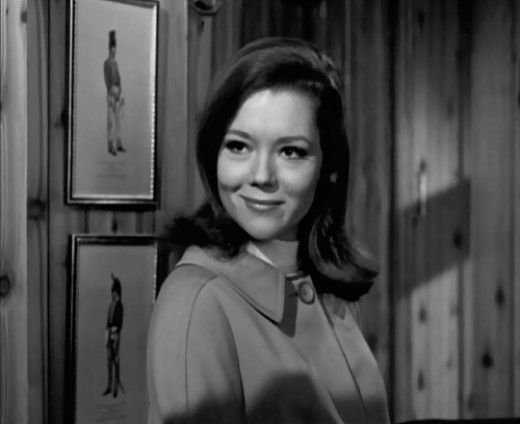 Emma Peel from the Avengers was another role Model for us. She was strong and smart and athletic. She was just wow. I loved her leather cat suits and the way she always got her man . . .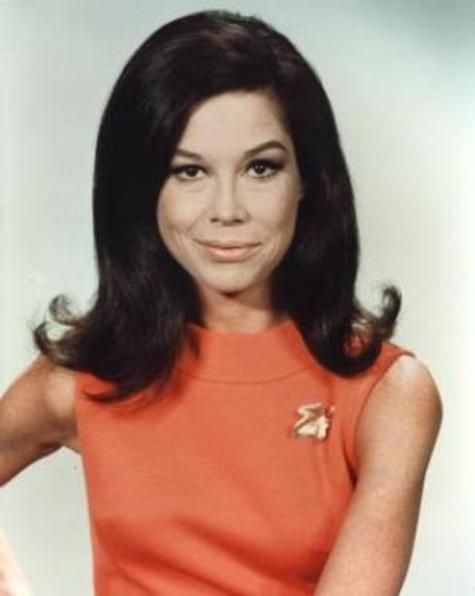 And yet at the same time I wanted to be Mary Richards . . . she, too, was smart and pretty, plus she had really great clothes, a fab job, cool friends and that fantastic apartment!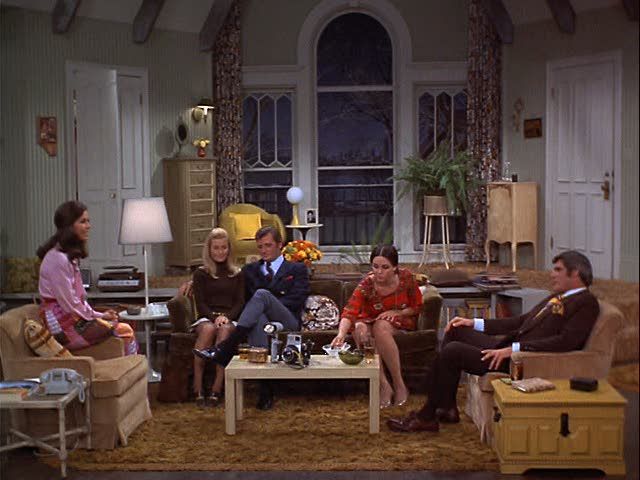 I dreamed about having an apartment just like that one day! She sure packed a lot of living into that one room! I loved all the furniture, and the fact that her sofa pulled out into a bed, and that cute little kitchen with the pull up window pass through thingie . . . and I adored her "M", which is probably why I have an "M" on my kitchen wall today. I love my "M."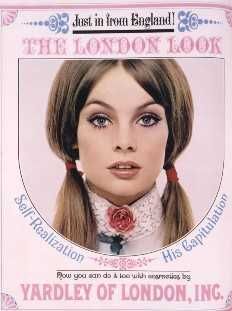 Although I was not that old throughout the sixties, it was a decade that helped to shape me and my opinions, and I love revisiting it in my mind. I've really enjoyed revisiting some of it here this morning too! That's probably why I love the British series, "Heartbeat." When we were up in Cumbria a few years back, we took a trip over to Barnard Castle in an old 1960's bus and I felt just like I was in an episode of "Heartbeat, " as we drove across the moors. If you have never watched it, you should. I think it lives on in reruns now, but it is really an excellent show in my opinion!
I would just love to hear of some of your 60's loves here this morning. That would be so much fun. What did the 60's mean to you? Please share some of your memories with me in the comments section!
They didn't have these wonderful cookies in the 60's I am sure! At least not in my house! My mom very seldom did any baking at all, except before the holidays. We got store bought cookies, and they were counted!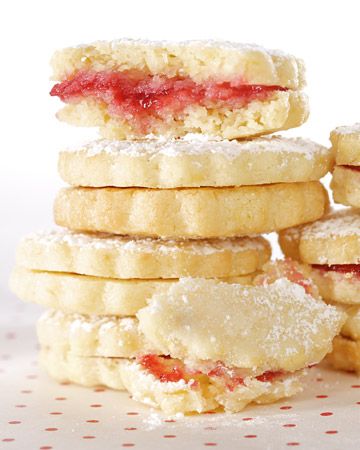 *Raspberry Filled Lemon Cookies*
Makes 1 1/2 dozen double cookies
Printable Recipe
A bit fussy to make, but so beautiful and delicious when done. These would be perfect for a special garden party!
1/2 cup finely ground almonds
1/2 cup plain flour
1/4 cup corn flour
1/2 tsp salt
1/2 cup butter, room temperature
1/4 cup icing sugar, plus more for dusting
2 TBS granulated sugar
the finely grated zest of 2 unwaxed lemons
2 TBS fresh lemon juice
1/2 cup of seedless raspberry jam
Line 2 baking sheets with parchment paper. Set aside. Whisk together the ground almonds, flour, corn flour and salt in a bowl. Set aside.
Put the butter, sugars, lemon zest, and 1 tablespoon lemon juice into the bowl of an electric mixer fitted with a paddle attachment. Beat on medium speed until fluffy, about 3 minutes. Reduce the speed to low. Add the flour mixture in three batches, mixing well after each addition. Cover the dough with plastic cling film and then refrigerate 30 minutes.
Preheat the oven to 180*C/350*F/ gas mark 4.
Place the cold dough between two pieces of parchment paper and roll out to 1/8 inch thick. Transfer the dough on parchment to a baking sheet; freeze 10 minutes.
Using a fluted 1 1/2-inch round cutter, cut out the dough. Transfer the cutouts to the prepared baking sheets. Reroll scraps, and cut out (you should have 40 rounds). Bake for 10 to 11 minutes, until pale golden, rotating the baking sheets halfway through. Let cool slightly on the sheets before removing to wire racks to cool completely.
Place the jam in a small bowl, and stir in the remaining tablespoon of lemon juice. Spread 1 teaspoon jam mixture on flat side of half of the cookies, and sandwich with the remaining cookies. Dust with sifted icing sugar sugar. Unfilled cookies can be stored in an airtight container at room temperature for up to 3 days. Filled ones are best eaten the day you assemble them.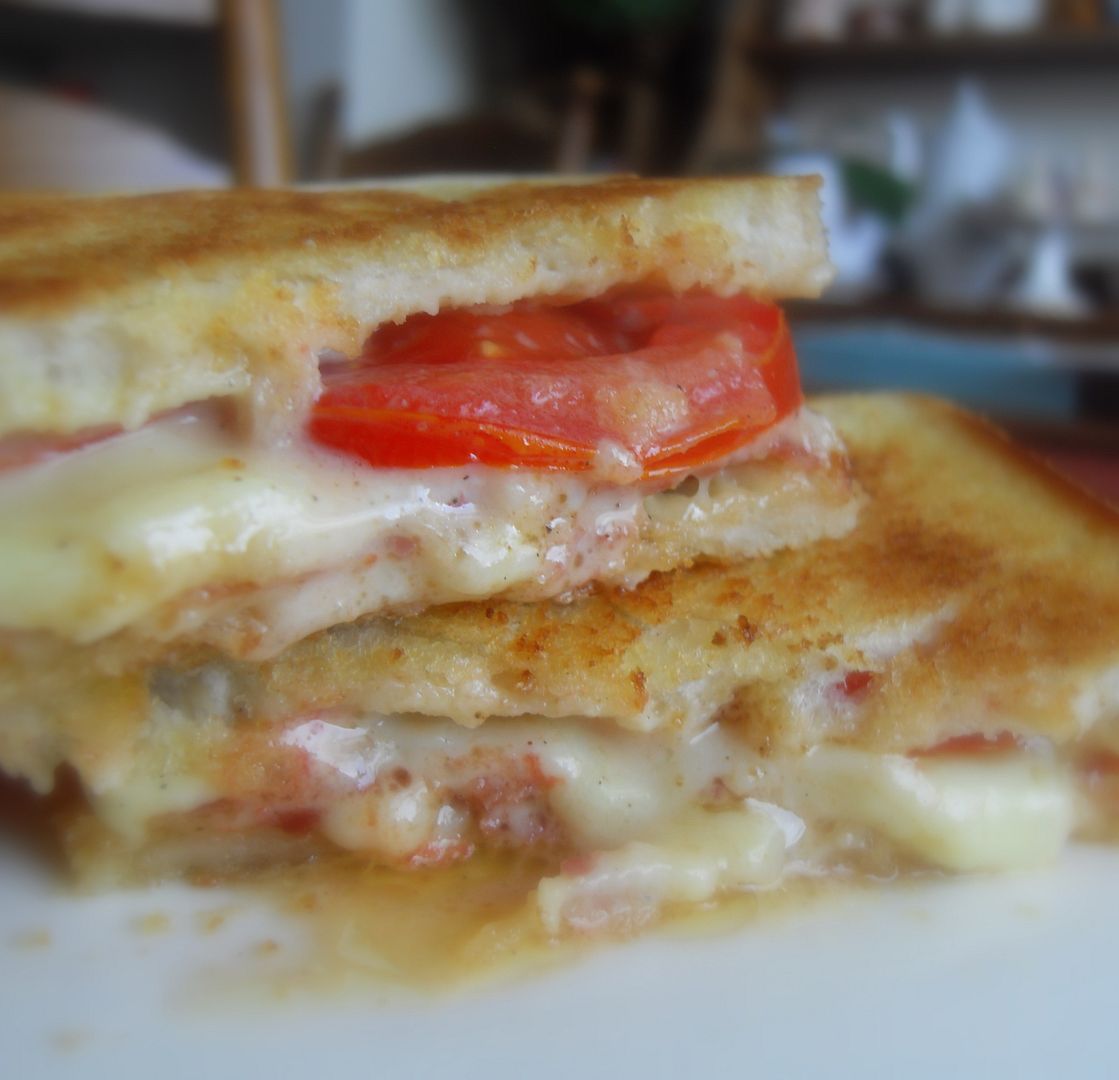 Over in
The English Kitchen
today, delicious Sunday Sarnies!