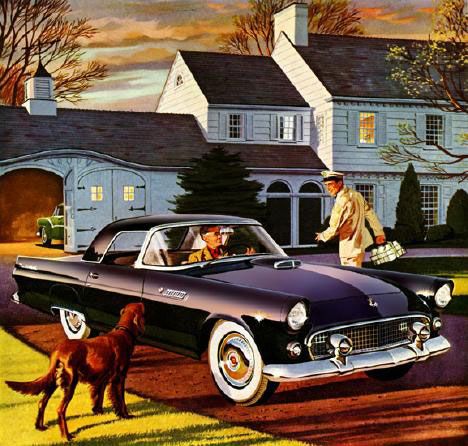 The unthankful heart discovers no mercies; but let the thankful heart sweep through the day and as a magnet finds the iron, so it will find in every hour some heavenly blessings.
~Harriet Beecher Stowe
I'm sure we all know people who might expect the worst in others or places all the time, and they usually find it. What a dismal way to live. I have found that quite the opposite is true, however and so I choose to seek out the best in all people and all things. Sure . . . I am disappointed once in a while when people or experiences turn out to be much worse than I had expected, but I can honestly say that 99% of the time I have found blessings instead.
The power of Positive Thinking? Perhaps . . . I only know it works.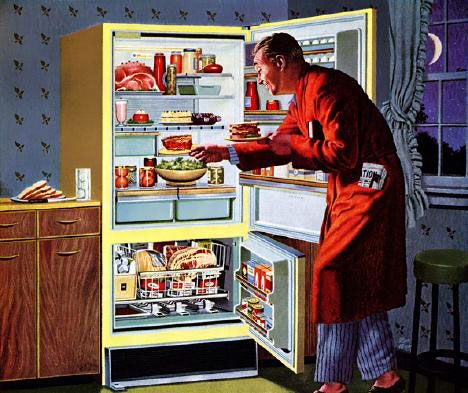 My brother's eldest daughter is graduating from High School this month. It doesn't seem all that long ago that she was born, and I can remember a summer that I spent at my mother's not too long after I moved over here, when my brother was also visiting with his family and seeing her sitting at the dining room table doing some work with my brother and she was just a little girl. It's hard to believe that she is already that old! She will be going on to Graphic Arts studies in the fall. I think that the creative bent surely runs in our family!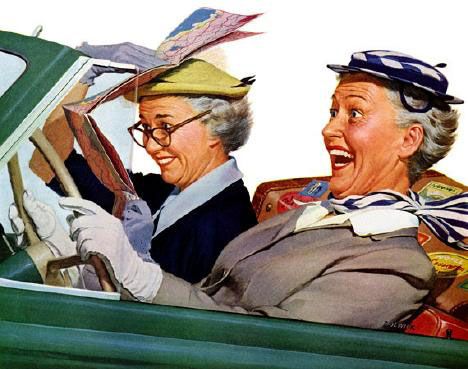 I had a lovely Skype call with my middle son and his three boys yesterday afternoon. Oh what fun it was to see my grandsons in action. They were eating oreo cookies, well, except for the baby that is! (Jon is 5, Josh is 3 and Jacob is 7 months) Douglas is such a good father. He's been on paternity leave these past months, but will be going back to work soon. I just know the boys will miss him when he does and he will miss those lads too! He told me that his father in law has been diagnosed with Tonsil Cancer, which I had never heard of before, but like Todd says, you can get cancer anywhere. He will be having chemo and radiation therapy and the prognosis is quite good as it has been caught early. He had gone to the Doctor with a sore throat and they thought it was tonsilitis, however it did not respond to anti-biotics and so a biopsy was done and it was cancer. Please keep him in your prayers. His name is Calvin. Thanks so much!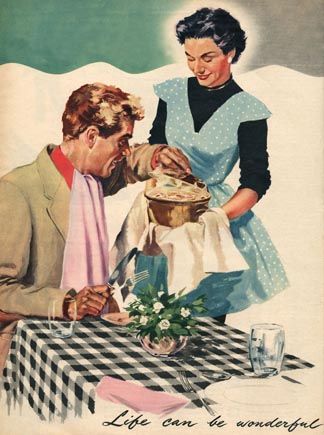 What a wondrous time we live in, where we have all this technology at our fingertips. The ability to skype and see and talk to your family that are thousands of miles away is so wonderful and even just a hundred years ago, it would have taken weeks and weeks for a letter to arrive, and not a lot of people had cameras or even telephones. If you had been diagnosed with any type of cancer, there was not much of a chance of a cure. We tend to take many of these things for granted, instead of being the miracles and blessings that they truly are.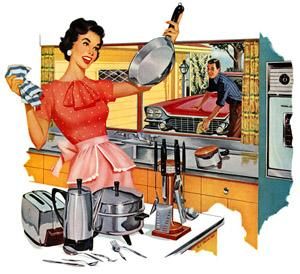 It looks as if the sun just might shine today. I have my student coming at 11 for his lesson and then I have a surprise visit to the Dentist at 12:10 as I think I have a cracked filling, then I am having the missionaries over for their tea, so I have a very busy day ahead of me and I guess I best get on with it now, as I have a lot to do. I wish each of you a lovely day, filled to overflowing with blessings and delights, both large and small!
Seek and ye shall find! (I hope you have enjoyed these vintage photos here this morning. I fell in love with them and couldn't wait to use them! They serve no purpose at all and have absolutely nothing to do with the topic at hand, but hopefully will make you smile as they did me!)
Here's a delicious appetizer recipe that is quick and quite easy to do. It does make use of some convenience foods, but it would not be all that hard to replace the refrigerated crescent dough with your favourite biscuit recipe, and I can well promise that they might even come out tastier still! I pinched the recipe from the Pillsbury site, and am thinking that this would work really well with small sausages or frankfurters that have been cut into thirds as well . . . kind of like Polynesian Pigs in Blankets!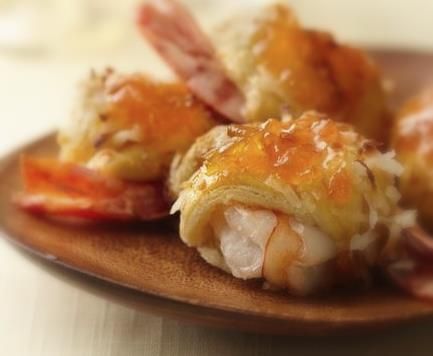 *Coconut Shrimp Rolls*
Makes 16 appetizers
Printable Recipe
Delicious shrimp appetizers with taste tempting Island flavours. Scrumptious!
16 cooked and deveined large shrimp, peeled, but with the tails still on
1/4 cup of Cream of Coconut
(not coconut milk)
1 TBS rum or 1/4 tsp of rum extract
1 can of refrigerated crescent rolls (8 pack)
4 TBS apricot preserves
1 TBS grated orange zest
1/2 cup flaked coconut
Preheat the oven to 190*C/375*F/ gas mark 5. Line a baking sheet with parchment paper. Set aside.
Pat the shrimp dry with some paper kitchen toweling. Toss into a bowl along with the rum or rum extract, and the cream of coconut, making sure they are well coated
Separate the crescent dough into 8 triangles and then cut the triangles into halves, lengthwise, so that you have 16 thin triangles. Starting at the bottom end of each tiangle, place one shrimp at the end and then roll up to the opposite end, covering the shrimp, but leaving the tail sticking out.
Place onto the prepared baking sheet, point sides down.
Mix 2 TBS of the preserves in a small bowl along with the orange zest. Heat in the microwave for about 20 seconds. Brush each roll with this mixture and then sprinkle with the coconut.
Bake in the heated oven for 15 to 18 minutes, until golden brown. Remove from the oven. Heat the remaining preserves for 20 seconds in the microwave and spoon evenly over top of the rolls on the baking sheet. Let sit on the baking sheet for about five minutes before removing to a serving platter. Serve warm.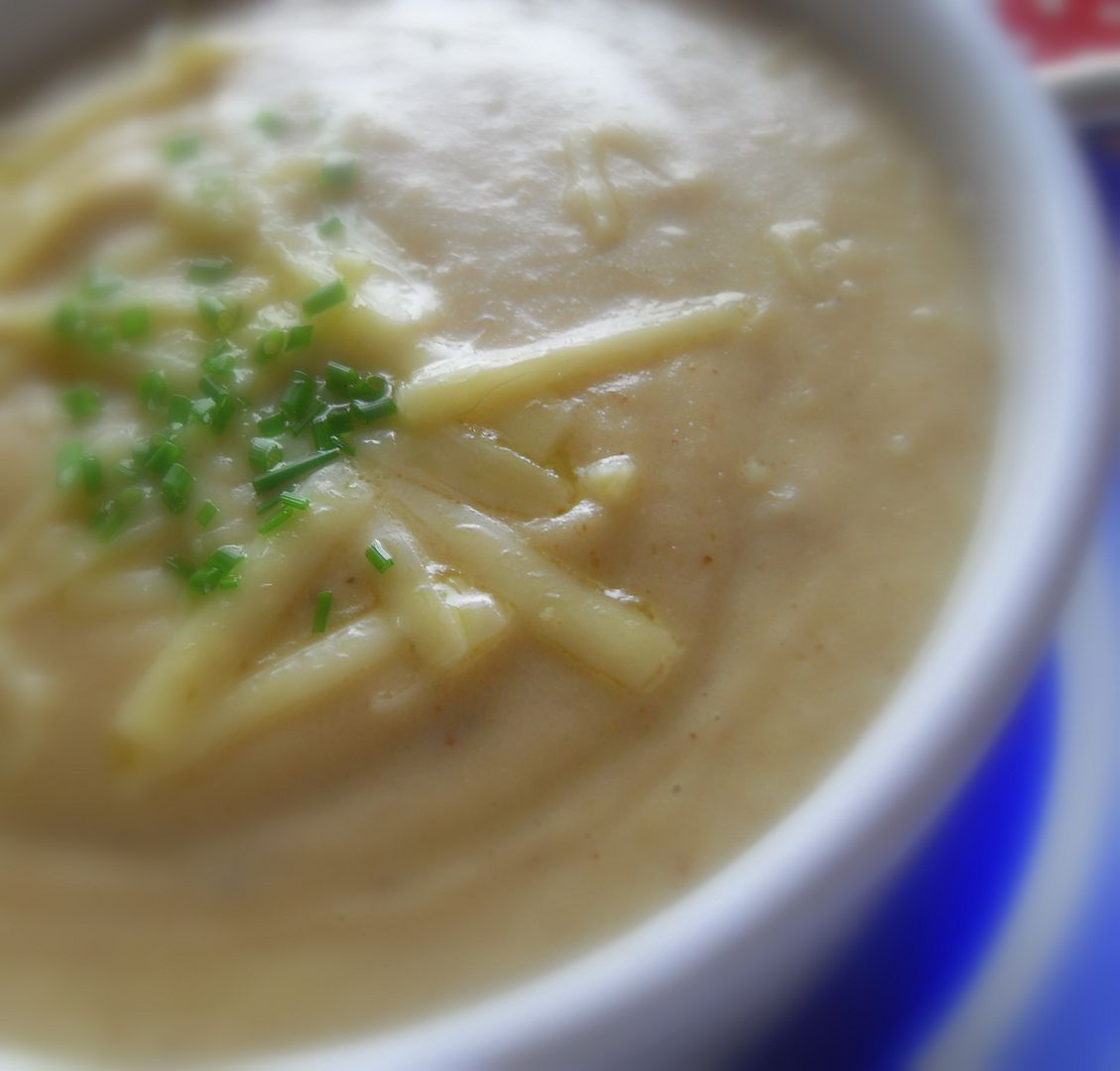 In
The English Kitchen
today, a delicious Roasted Cauliflower Soup.