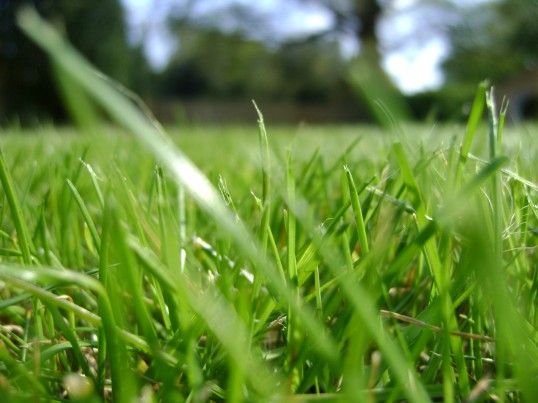 The
song
of the
warbler
announces the
Spring
When
Winter
, unwept, is
a-dying
;
A carol
comes
floating from
birds
on the wing,
As
high
o'er the
garden
they're
flying,
And
Summer (
official) is
truly
at hand
When the
song
of the
mower
is heard in the
land.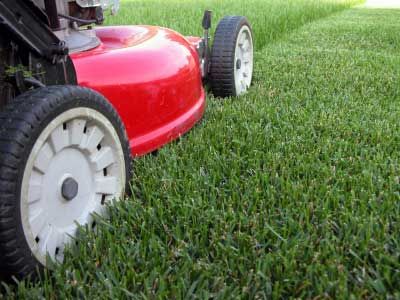 The
mowing
machine has a
magical
whirr,
Which in
through
my
window
comes drifting;
The
music
it sings sets my
pulses
astir
With
thoughts
that are
nobly
uplifting,
But
though
I am
soothed
by it's
sibilant
song,
I
never
much
hankered
to
push
it along.
Its
song
has a
sound
like a
sigh
from the surf,
Where
sea-drift
in sunlight is
sleeping,
It sings of the
verdant
and
velvety
turf . . .
Reward
for the
toll
of its reaping.
The
song
of the
mower
. . . how
fondly
I love it,
When some
other
mutt is
prevailed
on to
shove
it!
~A.A. Thomson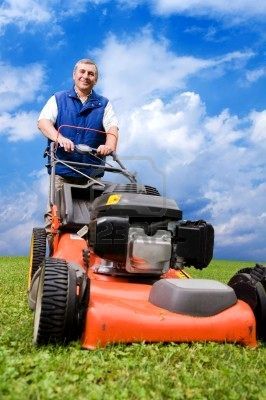 Just a bit of humour here this morning. I thought it a cute poem. I do love the sound of the lawnmower in the summer time, don't you? I also love the smell of newly cut grass. It is a sweet smell and speaks of summer to me, along with the smell of barbeque! Let's hope we get some warm summer days soon! The weather seems to have turned quite cool these past few days, with a cold breeze blowing and lots of showers.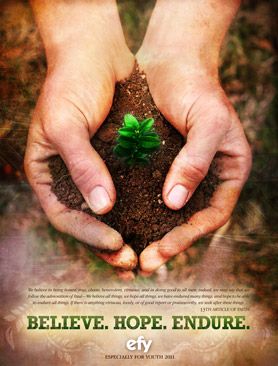 I hope it is especially fine today as the youth at our church are having a fund raising car wash and cafe bake sale to help raise funds for their summer EFY camp. EFY is a youth program with the objectives to encourage, assist, and guide youth participants (ages 14–18) as they strive to "come unto Christ." EFY creates a setting where youth have the opportunity to develop spiritually, physically, intellectually and socially. Our Youth are encouraged to raise as much of the money as they can towards attending the camp, and the parents put up some and the Ward will help any youth (boty girl or boy) that has financial challenges, so that all can attend. They always have a fantastic time and come home from the camp filled to overflowing with the Spirit. It is a wonderful opportunity for each of them. It is especially important in church communities such as the one we have over here in the UK, where the numbers are small in most Wards. It helps the youth to realize that they are a part of something big, and that they are not alone. Most of these children attend schools throughout the year where they may be the only member of the church. As you can imagine the challenges in doing so are great. It is really nice for them to know that they are not alone, and that what we believe is well worth sticking to in the long run!!
To that end I have been asked to prepare something for their Bake Sale Cafe this morning and we will of course be driving to the chapel to have our car washed, whether it needs it or not! These quick, easy and tasty morsels will be my donation!
*Homemade Cereal Bonbons*
makes a bunch!
Printable Recipe
Easy Peasy, Lemon Squeezy!
6 ounces chocolate (dark or white)
4 cups cornflakes
Melt the chocolate in a bowl set over simmering water, or in the microwave. (Place the chocolate, chopped into bits into a microwavable bowl and cook in short bursts of 30 seconds at a time, stirring after each, until melted and smooth. This will take about 1 1/2 minutes. prefer to use the bowl over simmering water method. Just place in a bowl and set it on top of a saucepan over some simmering water, without letting the bottom of the bowl touch the water. Cook, stirring occasionally until melted and smooth.) Once the chocolate is melted, stir in the cornflakes. Drop by the tablespoonful onto parchment paper lined baking sheets. Place into the refrigerator for about an hour to set. Place each in a medium sized cupcake liner. Store in an airtight container.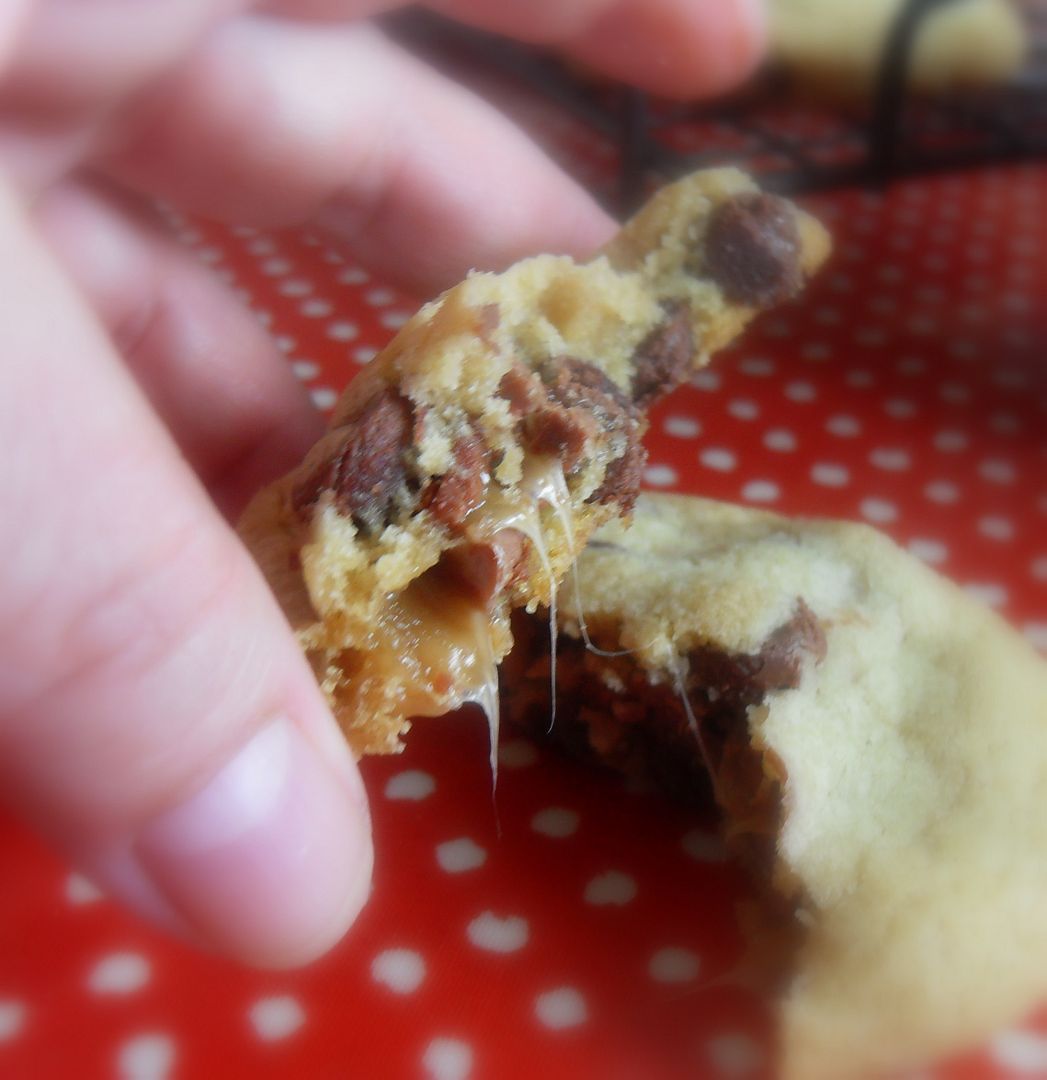 Over in
The English Kitchen
today I am baking Caramel Filled Chocolate Chip Cookies!