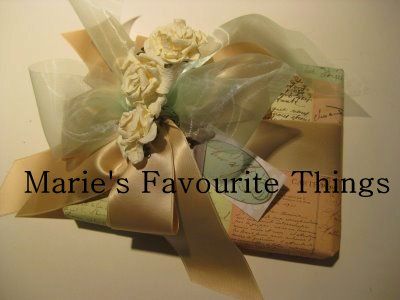 I thought it would be great fun to do a post every once in a while about some of my favourite things. Not quite whiskers on kittens and warm woolen mittens, but things and products that I have tried out and that I love, and other things that I dream about having or doing!!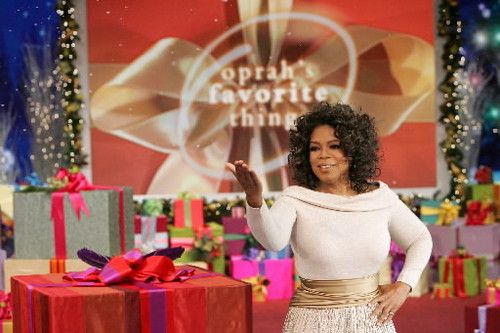 Oprah used to do a Favourite Things show every Christmas and I always loved watching it . . . not that I am putting myself on par with Oprah or anything. I mean . . . do NOT expect that I am going to give each one of you your very own one of all of my Favourite Things! (Would that I could!) But I thought it would be fun just to talk about some of the things I enjoy, that you might enjoy too! Just don't expect me to be giving away cars and holidays!!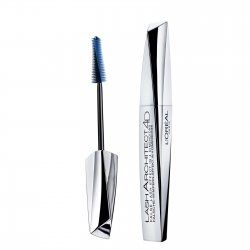 L'Oreal Lash Architect 4D Mascara in Black
L'Oreal Lash Architect 4D Mascara in Black is the latest innovative mascara bought to you by the cosmetic giants. Introducing L'Oreal's 1st mascara in 4D! Utilising the power of sculpting fibres, this clever, no-clump formula coats the hair from root to tip to transform your lashes into more volumised, lengthened, texturised, and curved lashes in one simple sweep! I love, Love, LOVE this mascara!! It really does a great job of enhancing your eyelashes and is the next best thing to fake lashes, which I always think look fake anyways! These look lush and natural! I highly recommend!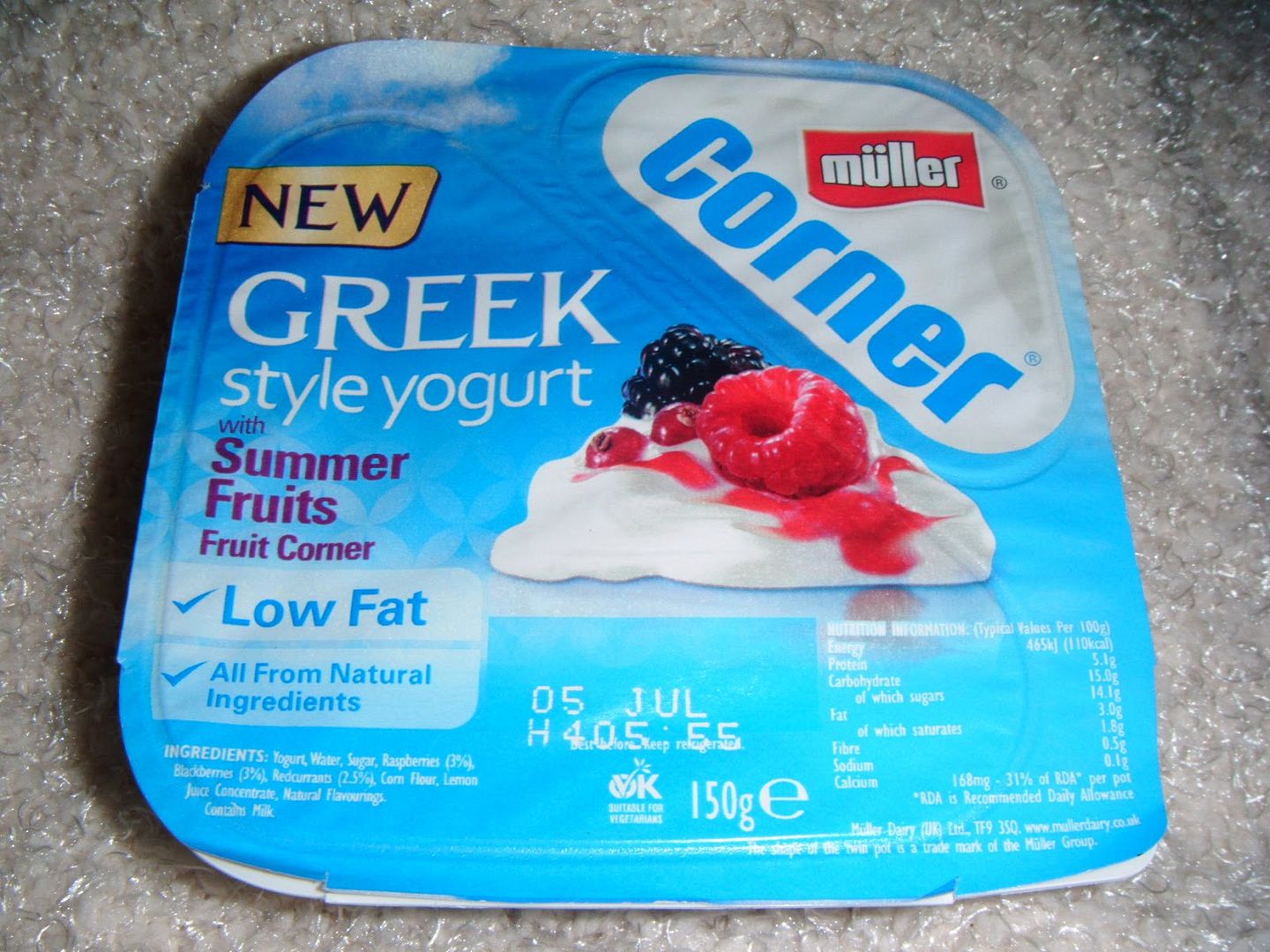 It's creamy. It's white. It's low fat. It has fruit. It's delicious! I just love the Muller Greek, fruit corner yoghurts! My favourite flavour is a toss up between the dark cherry and the honey sauce one, but really they are all good. (I'm also particularly fond of the Honeyed Apricot.) I often have one for breakfast with a handful of meusli thrown on top of the yoghurt part. I then dip my spoon into the fruit and then into the yoghurt. It tastes like dessert, and dessert for breakfast can't be bad!! At least one of our local grocery stores has this on offer at any given time, so you can always stock up on it at a reasonable price.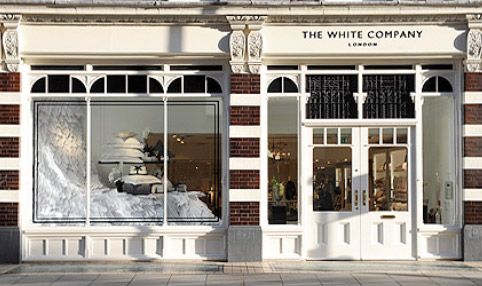 The White Company, London
I am a sucker for white bedding, white towels, white dishes, candles, etc. I just love white accessories and I love The White Company! There is a shop in Chester, and I often go in just to browse and have a look. (well, when my knees are co-operating at any rate!) If I ever became rich I would shop there for sure. From their site:
Experience the luxury first hand
A visit to one of our beautiful stores gives you the chance to really experience the luxury of The White Company...
To see and feel the incredible quality close up
To touch and try on our stylish, gorgeous quality clothes, and
To smell each fragrance in our delicious scenting collection.
Sigh . . . a gal can dream can't she?

Jo Malone Pomegranate Noir Perfume
Inspired by the sensuality of a daring, red silk evening dress and the intriguing character of pomegranate, Pomegranate Noir is deliciously dark and teasingly enigmatic. Juicy notes of raspberry, plum and pomegranate combined with pink pepper, Casablanca lily and spicy woods create a scent that is utterly compelling. It's spicy and warm and I just adore it. Two Christmas's ago my boss gave me the shower gel for Christmas and I saved up to buy myself the perfume. a little goes a very long way. I also love their English Pear and Freesia Perfume, and treated myself to a bottle of it last year for my Birthday.
Well, in all truth . . . I love Jo Malone anything! (When the daughter got married up at the Big House several years ago, the porta loo's were all filled with Jo Malone Liquid soaps etc. They were very posh porta loos!)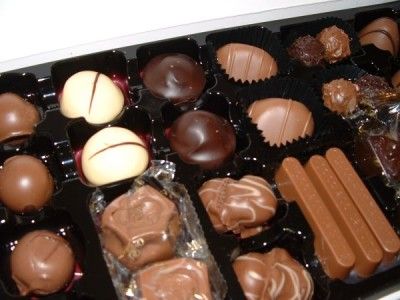 I love, LOVE Hotel Chocolate! (No surprise here!!) I used to belong to their Chocolate Tasting Club, much to the horror of my waistline, where a lovely box of a variety of their chocolates arrived in my mailbox once a month. There is a shop in Chester and you can buy little tasters of all sorts of deliciously delightful chocolates. Their chocolate is fabulous. The best, in my opinion. I like that I can just buy a packet of 4, or if I am really feeling indulgent, a whole box. I love their little Tiddly Pots of white or milk chocolate buttons. They truly are excellent chocolates. I could try to pick a favourite, but it would be quite hard as they are all wonderfully delicious! The last time Angie and Keith visited us we went to Hotel Chocolate in Chester and indulged in a few creamy fantasies. Happy memories.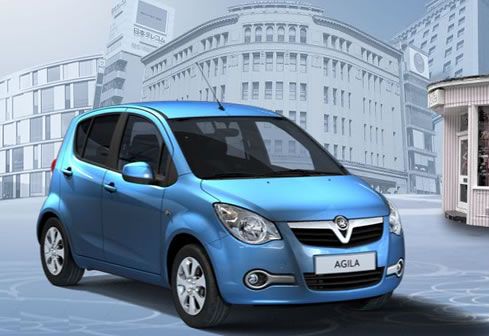 I love the Vauxhall Agila car. Before we lost our job last year, we had a brand new one and it was lovely. I adored driving it. It drove like a large car, and like a van. With my bad knees, it was easy to get in and out of, there was no having to bend down or anything. It parked like a small car as it had a nice square back and a snub front. Unfortunately we couldn't afford to keep it when my job went and so the car had to go and was replaced with a ten year old Renault. (We were very blessed to be able to find a good second hand car in decent shape that we could afford, so that was good.) I do miss my little Agila though and if I ever have the money again . . . some day when my ship comes in . . . I'll buy another one in a heart beat!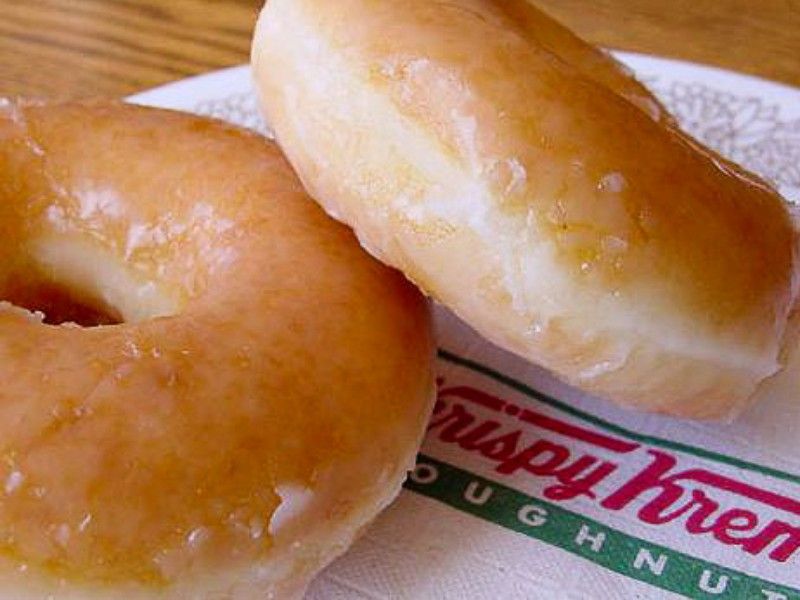 Krispy Kreme Donuts
I remember the excitment when Krispy Kreme's first arrived on our shores over here in the UK. I saw them in Harrod's Department store down in London, for about £12 a dozen! Pricey yes and I couldn't afford to buy any, but now they are in Tesco's and also many of the rest centres on our motorways! I do believe they are the best donuts around. (Sorry Timmies!) Mind you, I only ever very rarely indulge, but when you are going to indulge, why not get the best. I love the Boston Cream ones best of all, especially when they are ice cold . . . mmmm . . .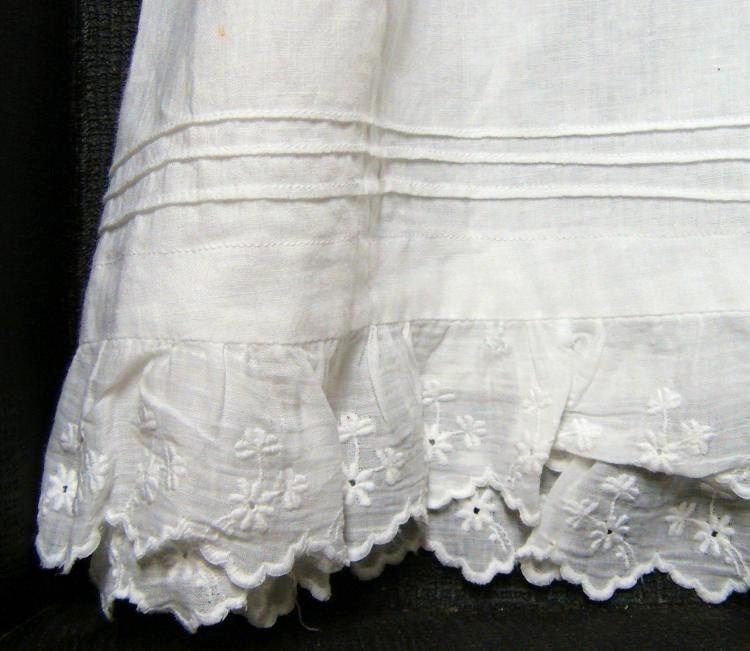 White cotton night dresses, with lots of tucks and embroideries . . . so feminine and so pretty. I just adore them. I have two of them and I love to wear them in the summer months. I always feel like a princess in them. I don't look like a princess, but I can pretend.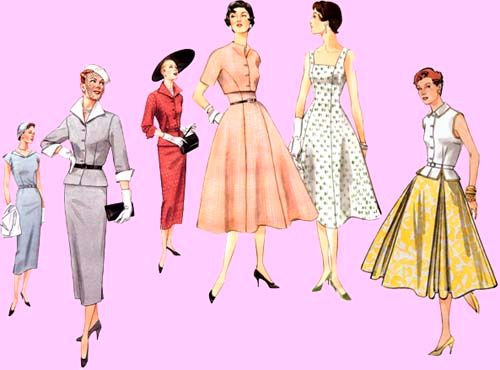 If I was skinny, I would only ever dress in reproduction vintage 50's clothing. I know I would stand out, but it wouldn't matter. I love the style of that era and I would love wearing that clothing. I would feel just like June Cleaver . . . in fact . . .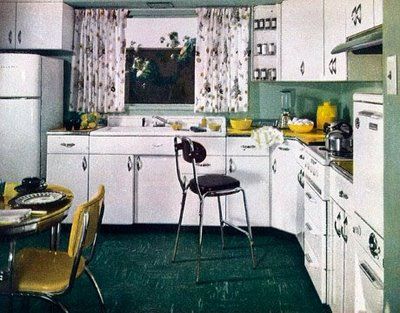 If I could I would have a 1950's inspired kitchen complete with a linoleum floor, a chrome kitchen table and chairs and all the trimmings to go with it, along with chrome drawer pulls, painted wooden cupboards, red and white gingham curtains, a vintage look stove and refrigerator, I'd be in Vintage heaven!! I am really dreaming now!!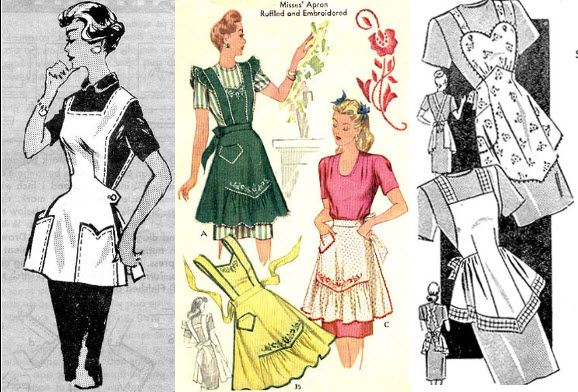 I just love aprons and I adore vintage aprons most of all! I think I need to find a pattern and dig out my sewing machine. I would especially love one with cherries on it, because . . . I love anything with cherries on it most of all. I just love vintage kitchen linens as well. I used to have a whole set of flour sack tea towels that I had painstakingly embroidered with the days of the week etc. I lost them in the divorce. I know not what happened to them. I've looked for flour sack tea towels ever since so that I could embroider myself some more, but to no avail . . . sigh . . .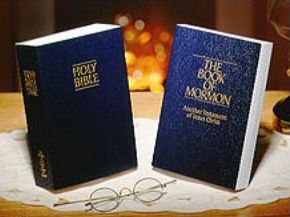 Here is one of my favourite things that I COULD give you if you wanted me to. The Scriptures! I just love the Scriptures. Just as a car comes with an owner's manual when you buy one, we have an owner's manual too. It is called the Scriptures. Everything that you need to know about this life and how to find joy and the strength get through it, and about the life to come is in their pages. Uplifting, Inspiring, filled with hope and promise . . . and more importantly a message of love, from a Heavenly Father to his much beloved children . . . the Scriptures have it all.
Here is another one of my favourite things! Good old fashioned Perfection Salad. I fell in love with it when I was about 6 years old and we were visiting with a friend of my mother's out in the country. Both of their husbands were gone hunting and so the women and children spent the weekend together. I remember they had a huge vegetable garden and my mother's friend, Irene, made this for us one night. I just adored it and have made it many times as an adult. Sadly I can't make it over here because they don't do lime jello here. Boo Hoo!!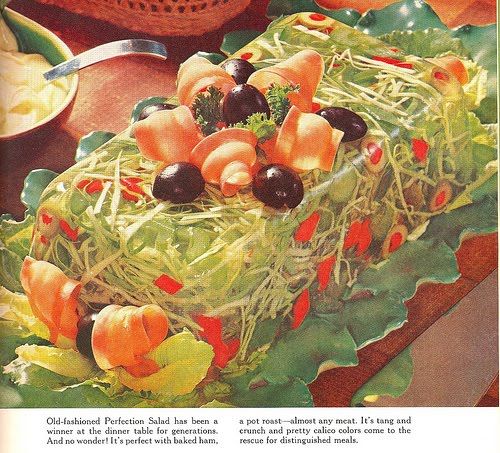 *Perfection Salad*
Serves 5 to 8
Printable Recipe
A nostalgically delicious gelatin salad!
2 (6 oz)packages lime Jell-O
4 cups hot water
3 cups cold water
2 cups shredded cabbage
1/2 cup grated carrot
1/4 cup shredded celery
1 cup crushed pineapple, drained
1 (3 oz.) package lemon or lime Jell-O
Combine the 2 packages of Lime Jell-O with 4 cups of hot water in a large bowl, stirring until dissolved.
Stir in cold water. Add vegetables and drained pineapple. Pour mixture into a metal or silicone mold (rinse first in cold water) or serving dish. Refrigerate until mixture has set (about 2 or 3 hours).
Prepare the Lemon Jell-O package following directions on package. Pour over the first mixture after it has set.
Refrigerate for several hours or overnight. Unmold by dipping into hot water for 10 seconds.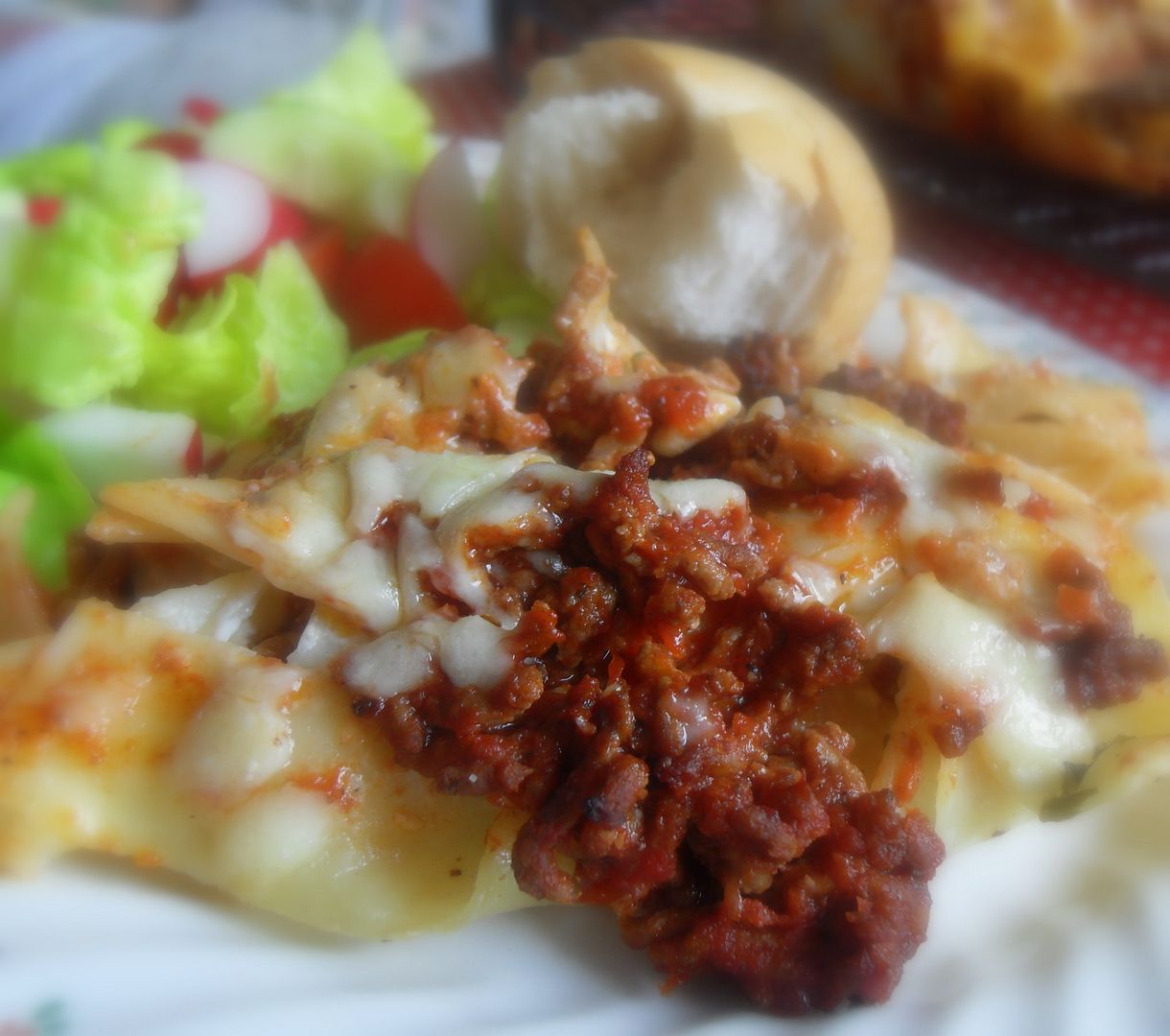 Cooking over in
The English Kitchen
today, a delicious Beef and Noodle Bake!
PS - Mitzie is one year old today. A celebration is in order!