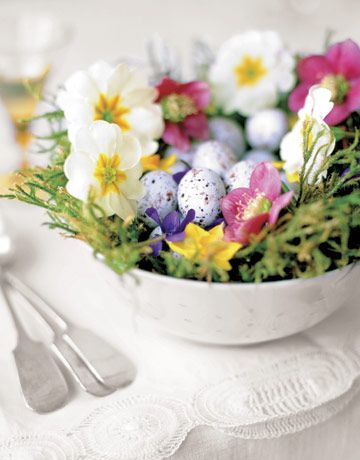 When I was a girl, some of my favourite books were the Lewis Carroll ones, "Alice in Wonderland," and "Alice Through the Looking Glass." This was partially because I grew up being called "Alice", which is my middle name, and partially because we had the abridged versions of them, along with the old illustrations, in our encyclopedia. I used to spend hours pouring over them, and enjoying them.
One of my favouritge quotes is from "Through the Looking Glass." It's the one where the Queen says to Alice:
"Sometimes I've believed as many as six impossible things before breakfast!"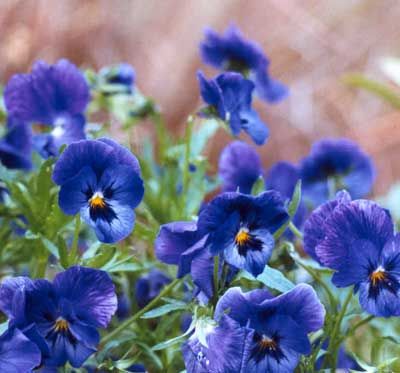 I think to myself, why not! Why not tell yourself every morning that your day will be filled with wonderful and seemingly impossible things, just waiting for you to discover them and to bring joy into your life? I truly believe that if you begin your day with a bit of hope and excitement, you are setting yourself up to have a fabulous day, come what may.
And if nothing out of the ordinary occurs . . . and you have less than a little excitement??? What harm has been done . . . an ordinary day has been turned into a jewel of anticipation and discovery anyways, and that can't be bad. I suppose I have always been a dreamer, and whilst many of my dreams have never been realized . . . a lot of them have and I've had a wonderful time imagining things in the process. You've got to have a dream if you're going to have a dream come true . . .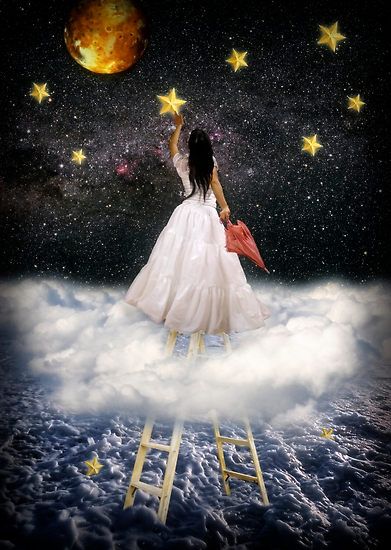 I had a very exciting day yesterday. The woman who was cutting my hair ended up cutting it really short. Every time she clipped and showed it to me, I could see these puffy things that looked like wings sticking out the side of my head. I have very wavy hair, filled with lots of body. So I would say I don't like it puffing out on the sides like that and she would snip again. Thankfully I like it and it looks good, so that's ok! I was a bit afraid that Todd would be upset, but he likes it too, so that's ok!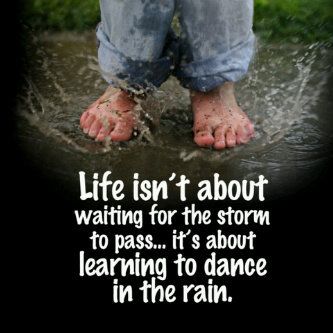 We took Miztie for a walk along the River Dee. I couldn't go too far, but it was good to be out and about and the breeze was nice coming off the water. Mitzie enjoyed some new smells and terrain and Todd and I enjoyed the time together.
All the way home I was thinking about the Fish Pie I had popped into the oven just prior to our going out. It would be waiting and perfectly baked for us when we got in. We no sooner got into the door, and the telephone was ringing. I answered it and it was for me. Last week I had entered a contest to win a new dishwasher from the Zanussi Company, and guess what?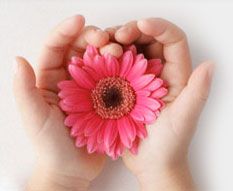 I won it! I was so excited! I have never had my own dishwasher. We had one up at the big house when I worked there and it did such a beautiful job of the dishes, that I am quite looking forward to having one. I was so happy to tell Todd when I got off the telephone that his days as a dishwasher were numbered! He was happy too! All I have to do now is pick one out. I can pick any one of their line that I want, and then they will have it delivered! I can't wait!!
I went to bed last night feeling like the luckiest woman in the world! You just never know what each day is going to bring to the table do you?
Here's a tasty dessert pizza that your children will love. I think the husbands will love this one too. In fact I think it would be the perfect dessert for Father's Day! It's very easy to make if you use refrigerated cookie dough for the crust too.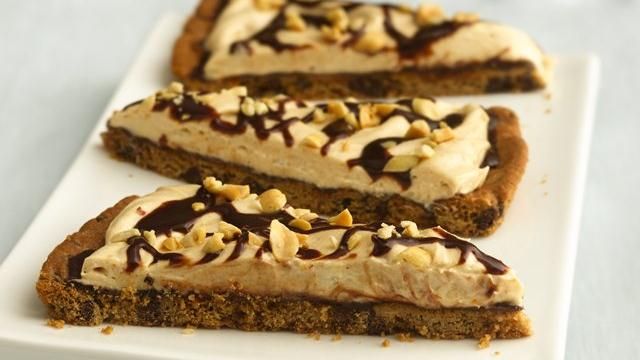 *Peanut Butter Chocolate Chip Pizza*
Serves 12
Printable Recipe
A delicious dessert pizza that the kids will love! (The big kids will love it too!)
1/2 of your favourite recipe for chocolate chip cookies, or a
roll of refrigerated chocolate chip cookies
1 (250g) package of cream cheese, softened (8 ounces)
1/2 cup of creamy peanut butter
1 cup of icing sugar, sifted
1/4 cup milk
1 cup of frozen whipped topping, thawed (or the equivalent
amount of whipped double cream)
3/4 cup of hot fudge topping
chopped peanuts to garnish
Preheat the oven to 180*C/350*F. Using floured hands, press the cookie dough into the bottom of an ungreased 12 inch pizza pan. (This is easier if you break it up into pieces.) Bake for 15 to 20 minutes until golden brown. Allow to cool completely before proceeding.
Spread 1/2 cup of the hot fudge topping over the cookie crust.
Whisk the cream cheese, peanut butter, icing sugar and milk together in a bowl. Fold in the whipped topping (cream). Spread this mixture over top of the fudge topped cookie crust. Drizzle with the remainder of the hot fudge topping and sprinkle with peanuts.
Cut into wedges to serve.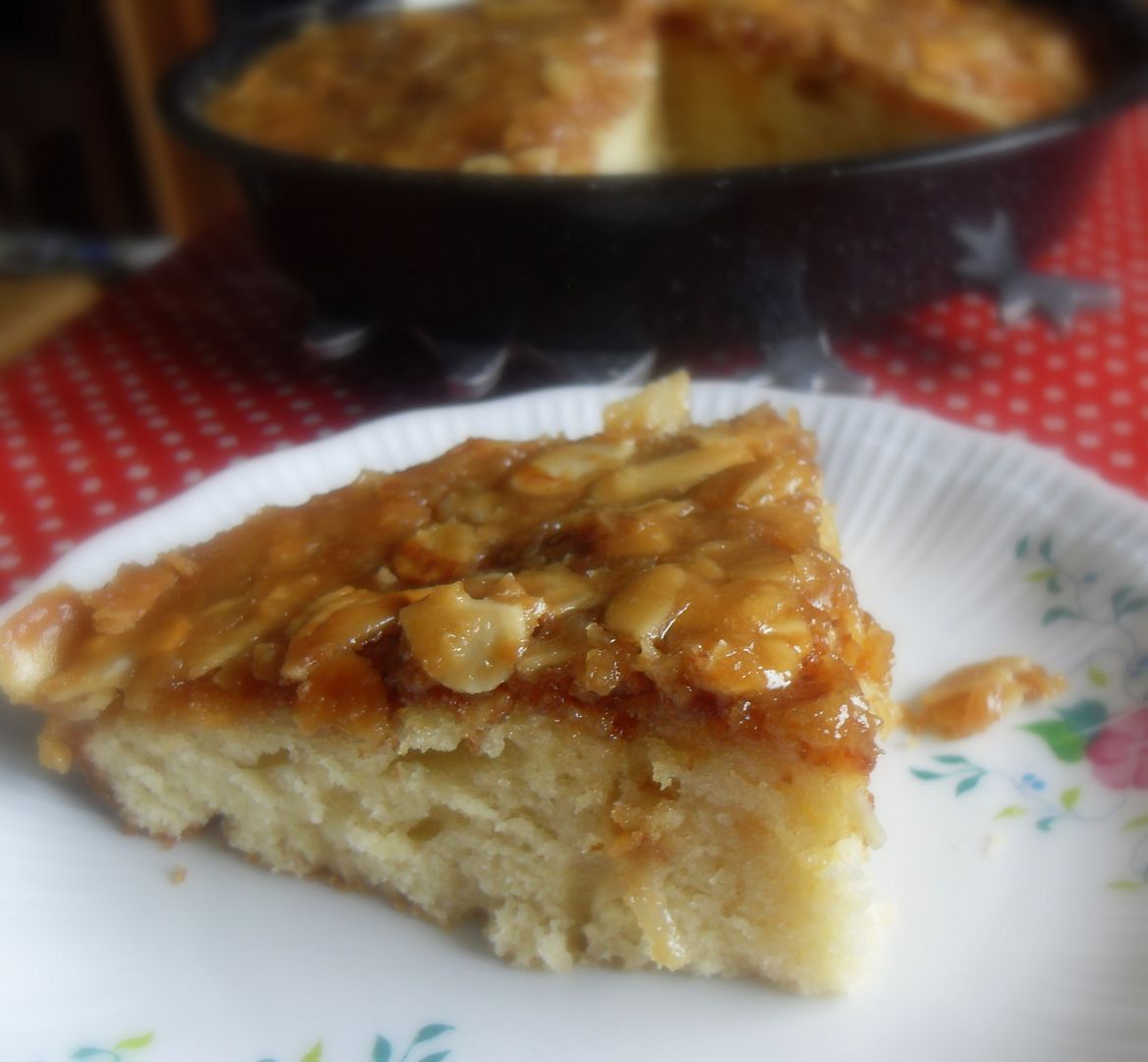 Baking in
The English Kitchen
today, a delicious Toasty Topped Butter Cake!