"The world is fairly studded and strewn with pennies cast broadside from a generous hand. But who gets excited by a mere penny?...It is dire poverty indeed when a man is so malnourished and fatigued that he won't stoop to pick up a penny. But if you cultivate a healthy poverty and simplicity, so that finding a penny will literally make your day, then, since the world is in fact planted with pennies, you have with your poverty bought a lifetime of days. It is that simple. what you see is what you get." ~Anne Dillar
d
A few of the small and wonderful things which bring untold joy into my life. It's the small things in life which truly mean the most. Simple abundance . . . it's the best.
There are only two of them, but we have come to know their personalities and they keep us entertained. I call them Mutt and Jeff, although Todd is sure one of them is a female. Mutt is the one which is more orange than yellow and a bit larger in size, Jeff is the other one.
Mutt is a bit shyer . . . Jeff is more agressive, which you might expect of a male, and Todd is sure that Jeff is a male. Mutt likes to sit at the bottom of the tank from time to time, whereas Jeff swims all about seemingly all the time.
And there you have it, the fascinating life of two Platy's.
She loves her belly rubbed and invites us to do just that all the time, and in just this manner. It is impossible to resist. I M P O S S I B L E
My beans are coming along very well. I have yellow, green and purple Haricot beans. You can tell which are going to be which by the colour of the blooms!
My friend Joy posted this photo of a fledgling having a nap at the feeder. I am enjoying all the fledglings in our garden at the moment. I go to grab my camera and they are gone . . . its fun to watch them learning to fly. They are so very entertaining.
There had been about four sitting on the arch when I went to take this photo . . . but they left . . .
She wonders what the fuss is all about . . . she sure is enjoying the sunnier, drier days.
That makes me happy.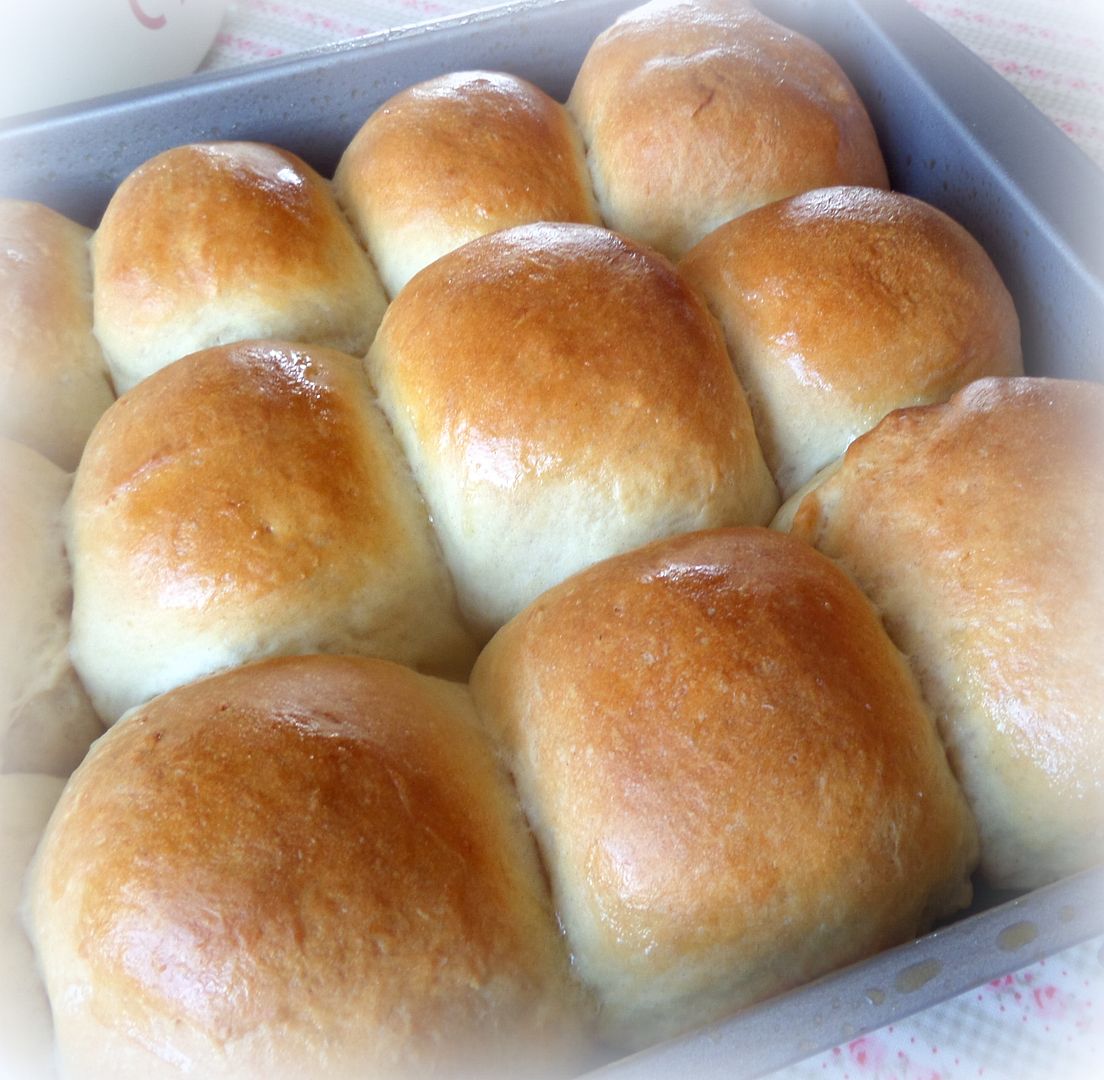 So do homemade bread rolls . . .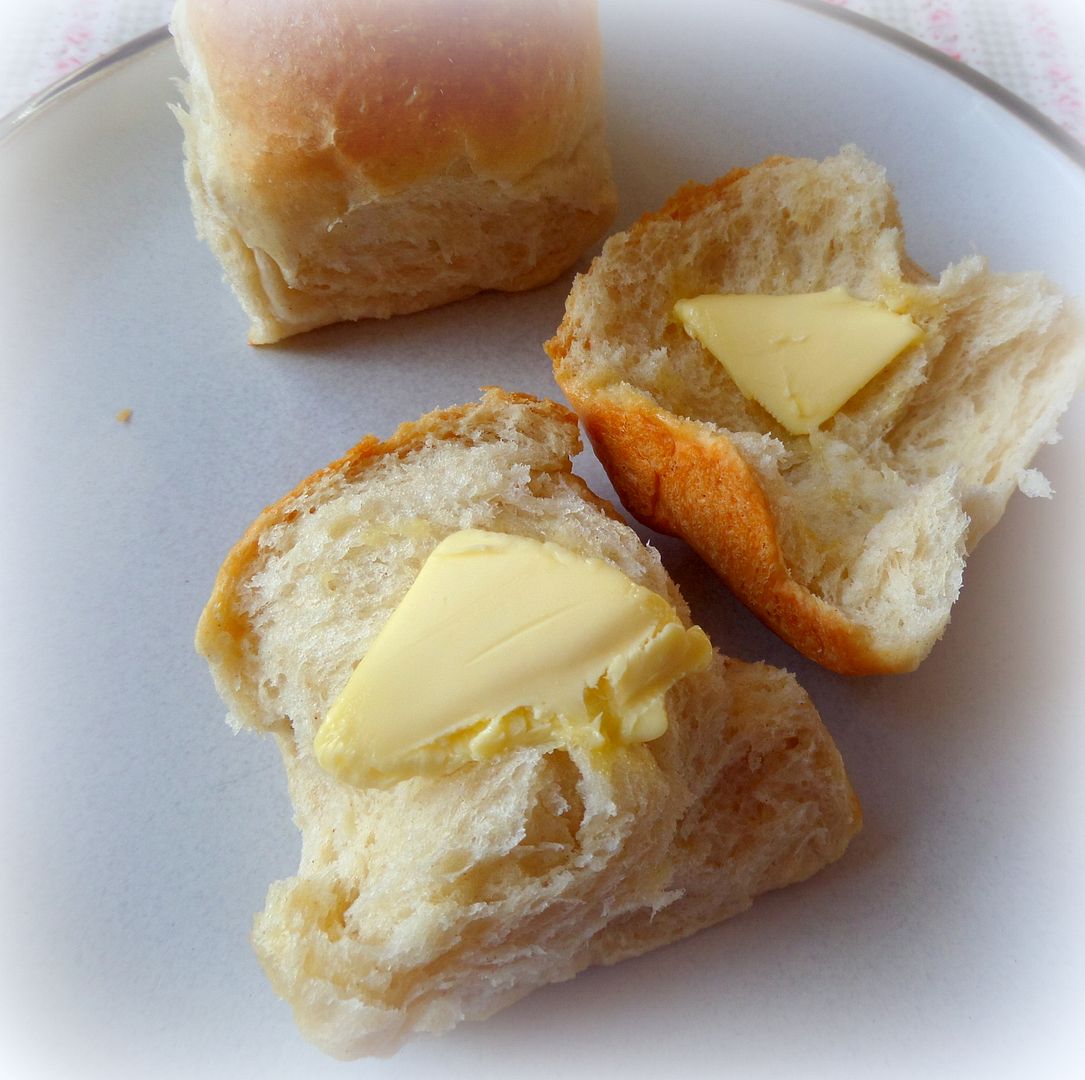 Fresh, crisp crusted and with plenty of cold butter. Heaven on earth.
Reruns of That Girl on Amazon Prime. She came before MTM. Love seeing her outfits and all the predicaments she gets herself into. It was a simpler, nicer time . . .
Did you have this??? I did. Love, loved it.
And just life in general. Its all good. Not very exciting, but all good . . .
A thought to carry with you through the day . . .
Ƹ̵̡Ӝ̵̨̄ƷღೋღೋƸ̵̡Ӝ̵̨̄ƷღೋღೋƸ̵̡Ӝ̵̨̄Ʒ
Progress is impossible without change,
and those who cannot change their minds
cannot change anything . . .
~George Bernard Shaw
Ƹ̵̡Ӝ̵̨̄ƷღೋღೋƸ̵̡Ӝ̵̨̄ƷღೋღೋƸ̵̡Ӝ̵̨̄Ʒ
Spiritual Enlightenment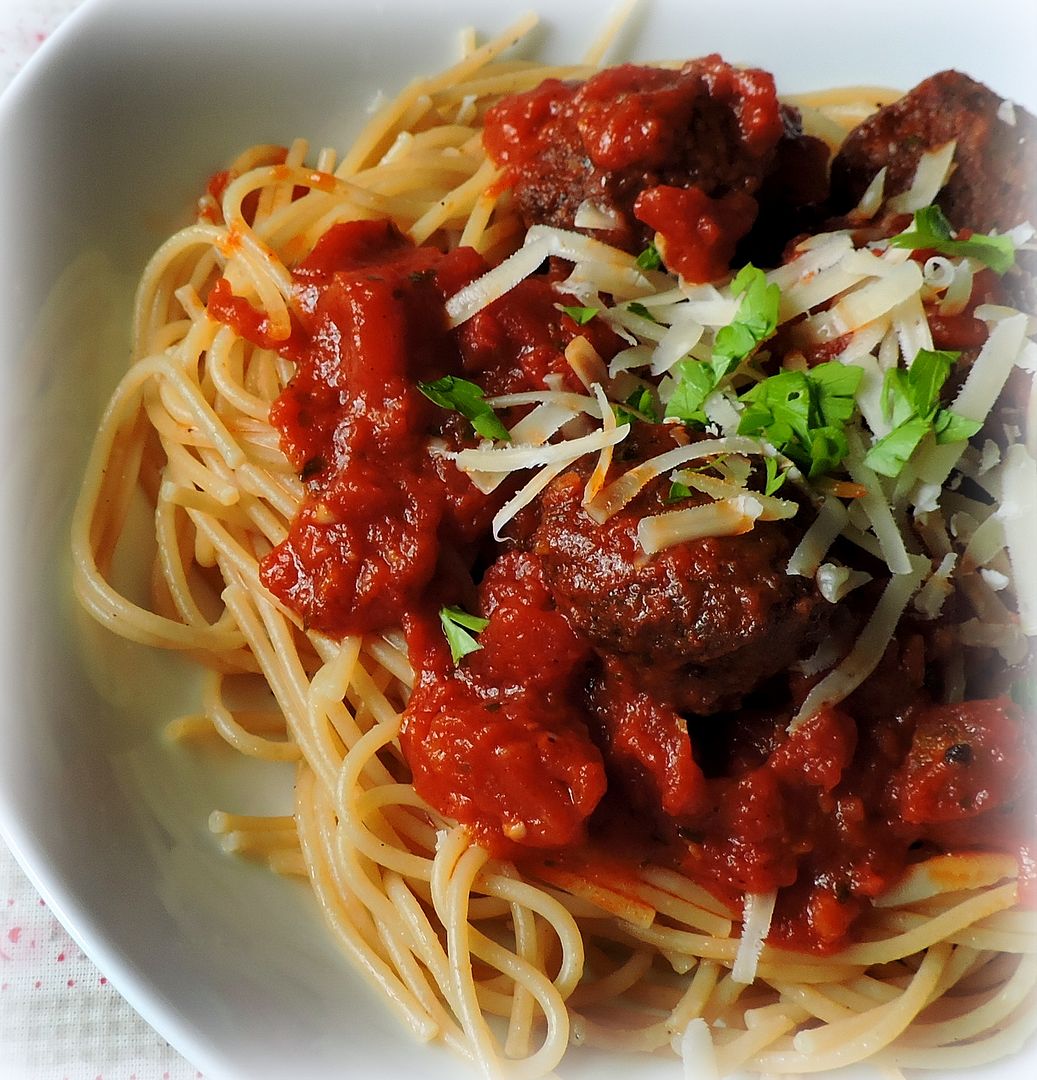 Cooking in The English Kitchen today . . .
Chianti Baked Meatballs
. Simple, delicious and healthy.
I wish for you a week filled to overflowing with small and wonderful things. Please know that . . .
═══════════ ღೋƸ̵̡Ӝ̵̨̄Ʒღೋ ═══════════ ⊰✿░G░O░D⊰✿⊰L░O░V░E░S⊰✿⊰░Y░O░U░⊰✿
═══════════ ღೋƸ̵̡Ӝ̵̨̄Ʒღೋ ═══════════
And I do too!