"The world is fairly studded and strewn with pennies cast broadside from a generous hand. But who gets excited by a mere penny?...It is dire poverty indeed when a man is so malnourished and fatigued that he won't stoop to pick up a penny. But if you cultivate a healthy poverty and simplicity, so that finding a penny will literally make your day, then, since the world is in fact planted with pennies, you have with your poverty bought a lifetime of days. It is that simple. what you see is what you get." ~Anne Dillard
A few of the small and wonderful things which bring untold joy into my life. It's the small things in life which truly mean the most. Simple abundance . . . it's the best.
Todd and I were watching a program late yesterday afternoon based on the family trees of people whose ancestors were criminals which had been transported to Australia in the 1800's. It was an age when poverty meant that people had to stoop to whatever means possible to survive in the slums of Great Britain. Pick pockets, prostitution,. thievery, ect. It was all rife. Poor meant that in most cases you had literally nothing but the rags upon your back. It is amazing to me, these stories of poverty and although transportation seemed a cruel thing, it was probably a better thing than to stay living here in poverty. It meant a new start after their penalty was paid and an opportunity for a better life. These people were amazing and most ended up with far better lives than they would have done had they been left here in the UK. Even as short as 100 years ago, poverty meant there was no social programs net to save you. No welfare. No nothing. Today . . . we think we are living in poverty if we don't have the latest electronic device or fashions, etc. We know nothing about poverty, real . . true . . . poverty. I am so grateful that we live in a day and age when although people certainly are not all created equal and there are many that do without . . . doing without is not what it meant 100 years ago. We are blessed.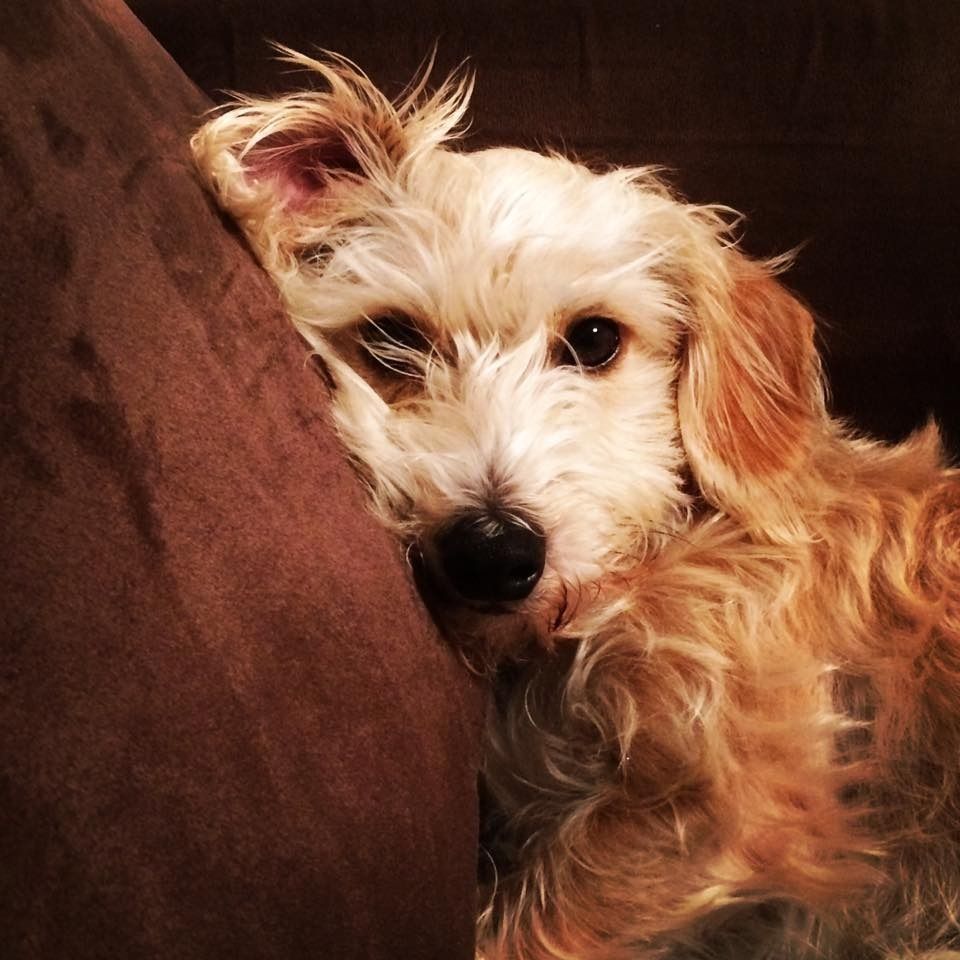 Personality plus. This little guy always makes me smile . . .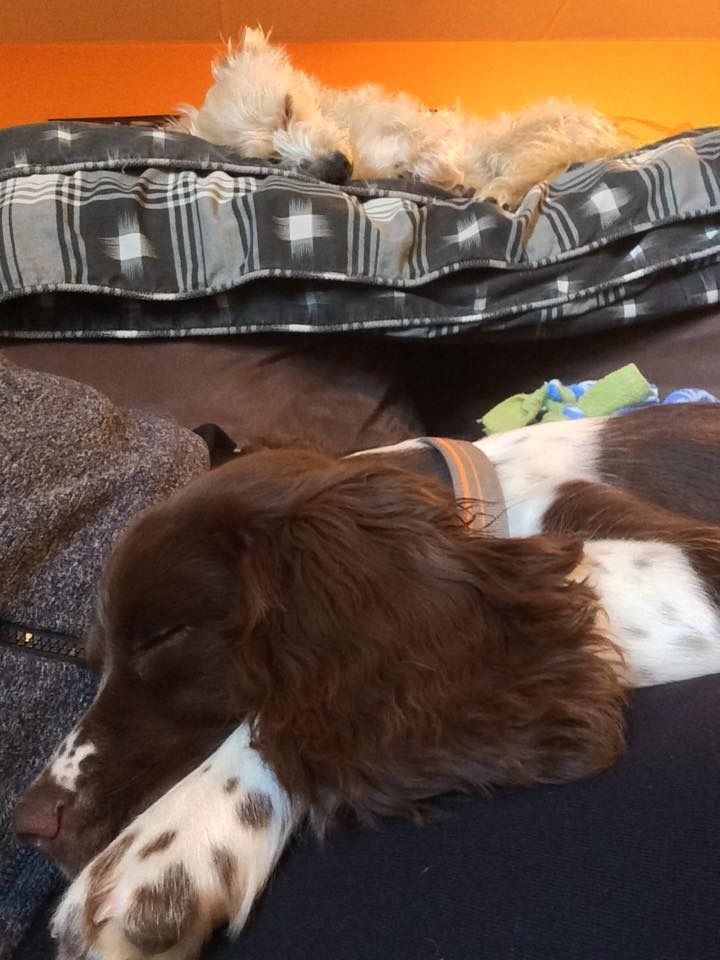 So does Lucy . . . I love my furry family members.
Eileen and Tim. Eileen recently got a Silver medal in the SO Nationals in Newfoundland. I am always so proud of her, even if she gets no medals. She's my girl. Love her so much. We had a brilliant skype visit yesterday. They don't often have the chance to get online, but they were at Tim's parents and so I got to talk to her via Skype, face to face, voice to voice. Modern technology used correctly is so awesome! We had a lot of laughs. And Mitzie got to impress her too.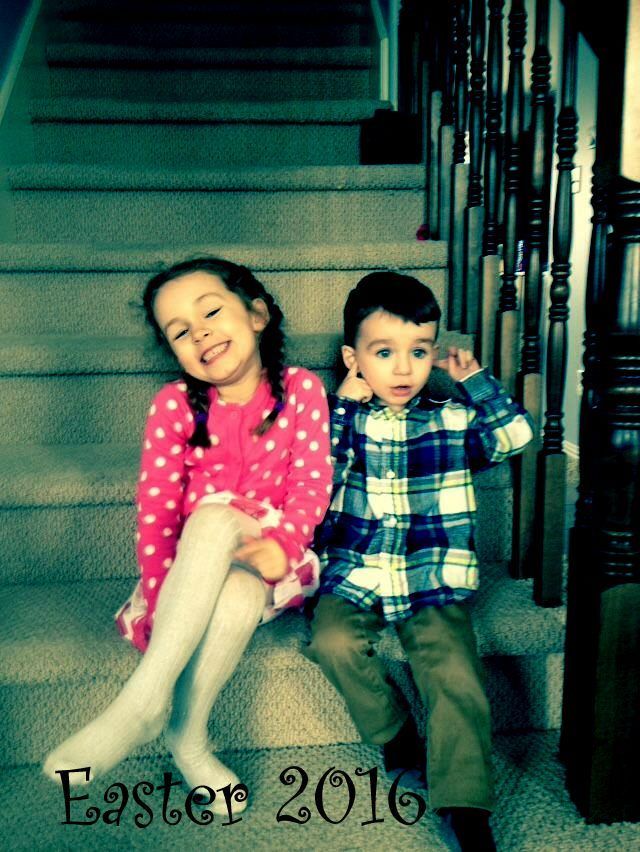 I think the Easter Chocolate was making someone pretty noisy! And somebody else couldn't take it! He's plugging his ears. Love these two so much. Maryn and Cameron. Look at those baby blue eyes . . . and that poser. So sweet. They're growing up so fast.
The Easter Chipmunk. Not here, outside my mum's house. We don't have chipmunks in the UK. My sister took this photo. He is so cute. This chipmunk has been there for a very long time. It may not be the same chipmunk each year, we have really no way of telling . . . . but there has been a resident one for a very long time.
My sister's partner builds birdhouses. Some Nuthatches have taken up residence in one. So cute! We had a nesting house, but nobody took up residence in ours. The hedges are far too convenient and maybe safer. I don't know. This is a cute picture. Spring is springing even there . . .
If you don't smile after seeing this, there is no hope. I love this.
I got one and I hope you did too. I love Lindt Gold Bunnies. They're the best.
But most importantly of all, maybe not the smallest thing . . . but certainy the most wonderful thing. It is the greatest gift of all. I am eternally grateful.
A thought to carry with you through today . . .
Ƹ̵̡Ӝ̵̨̄ƷღೋღೋƸ̵̡Ӝ̵̨̄ƷღೋღೋƸ̵̡Ӝ̵̨̄Ʒ
Sometimes when things are falling apart,
They may actually be falling into place.
~Unknown
Ƹ̵̡Ӝ̵̨̄ƷღೋღೋƸ̵̡Ӝ̵̨̄ƷღೋღೋƸ̵̡Ӝ̵̨̄Ʒ
Spiritual Enlightenment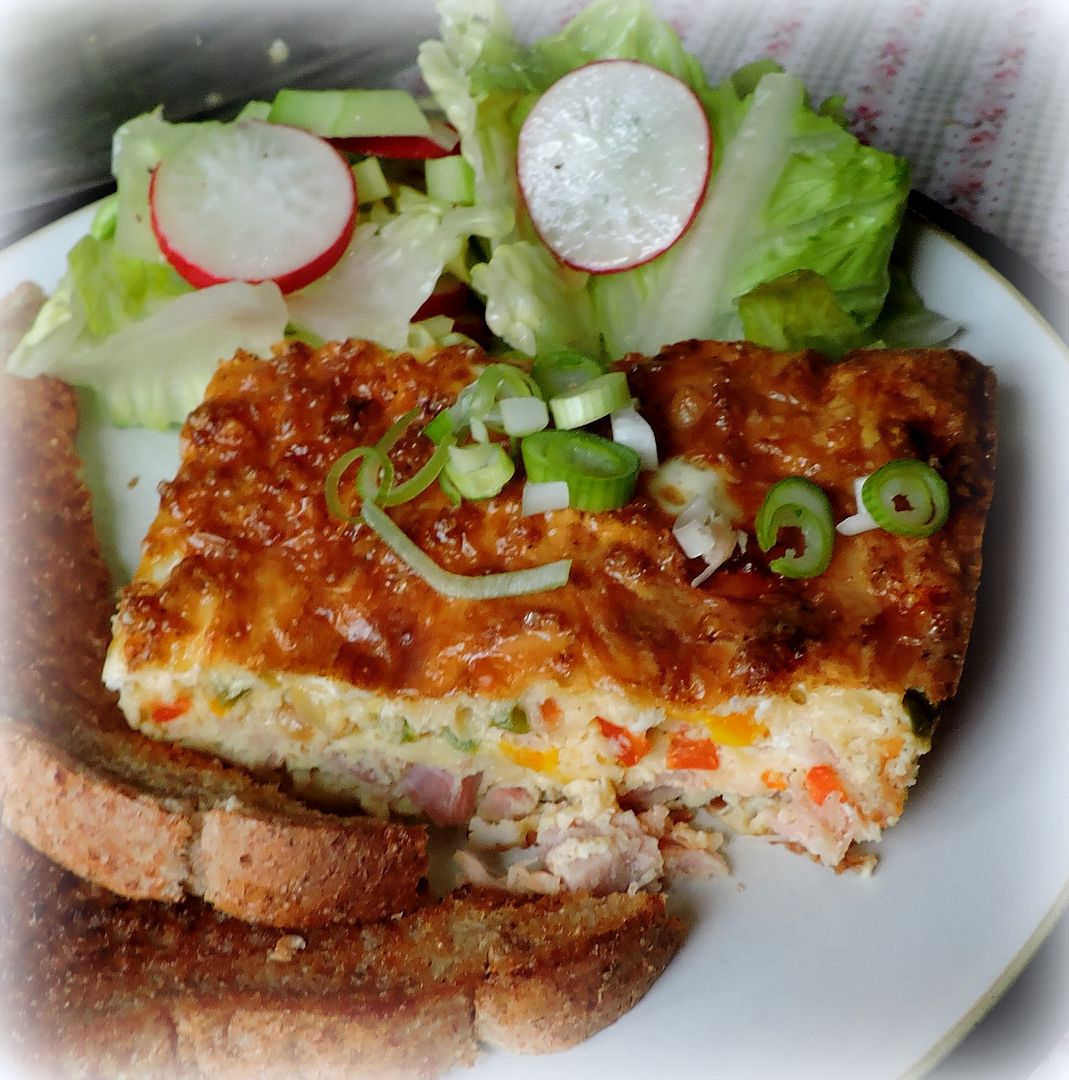 Cooking in The English Kitchen today . . .
Baked Denver Omelette
.
May your week ahead be filled with an abundance of small and wonderful things. Along the way don't forget . . .
═══════════ ღೋƸ̵̡Ӝ̵̨̄Ʒღೋ ═══════════ ⊰✿░G░O░D⊰✿⊰L░O░V░E░S⊰✿⊰░Y░O░U░⊰✿
═══════════ ღೋƸ̵̡Ӝ̵̨̄Ʒღೋ ═══════════
And I do too!