These are a few of my favourite things . . . .
I have had these egg cups since my children were small . . . so a very long time. I can't remember where I got them, but they were probably not very expensive. I have never in my life had lots of money to spend on things like this. I saw them and fell in love with them. I have never ever seen anything like them since, so I count my lucky stars to have them. I think they are just adorable. You could not get any cuter . . . unless . . .
You knit little caps and stuck them on their heads. Not that is ADORABLE.
I finished one of my egg cosies and Todd had to christen it immediately. (He does love a boiled egg) I was quite pleased with how it turned out.
Vintage Cookbooks. I love them. They are filled with gems, so long as you ignore the vegetable cooking times. I would never cook broccoli for 45 minutes, but I guess they used to! (Small wonder most people didn't like it!)
My favourite one of all is this one. It is a Canadian cookbook put out by Purity Flour. I also have some very old baking leaflets from Robin Hood Flour. These are treasures to me and worth more than their weight in gold.
Vintage Tea Cups and Saucers . . . I have always loved these. I have a few. My favourite one is one that my sister gave me for my birthday a very long time ago that she had found in a charity shop. I treasure it for a number of reasons . . . first of all because it was a gift from my sister and it was very thoughtful. Second, because I love tea cups and saucers, especially old ones and this is old. Once in a while I like to break out the cups and saucers and enjoy a nice hot cuppa herbal tea. There is nothing so special as supping tea from a proper china cup and saucer. Even boiled water tastes better in a china cup.
We have several old clocks. They all chime or cuckoo . . . I love the Grandmother clock we have most of all. It is an old key wind clock. I love to sit and hear them tick tocking away the hours. To me it is a comforting sound. It never annoys me . . . and I love the chimes. We have a wall clock with a pendulum which chimes the Westminster chimes . . . and a low mantle clock which gongs . . . and a Cuckoo clock with dancers and music and a little cuckoo who comes out on the hour and half hour.
My favourite clock of all of them is the little German girl on a swing clock that we got when we were in the Black Forest. She keeps me company in my craft room. Swinging back and forth and back and forth . . .
Little white cherubs sit or lay across the mantle of our fireplace. I love them. They are simple . . . just white . . . but they are sweet. The angel came from my mother. I love it too . . .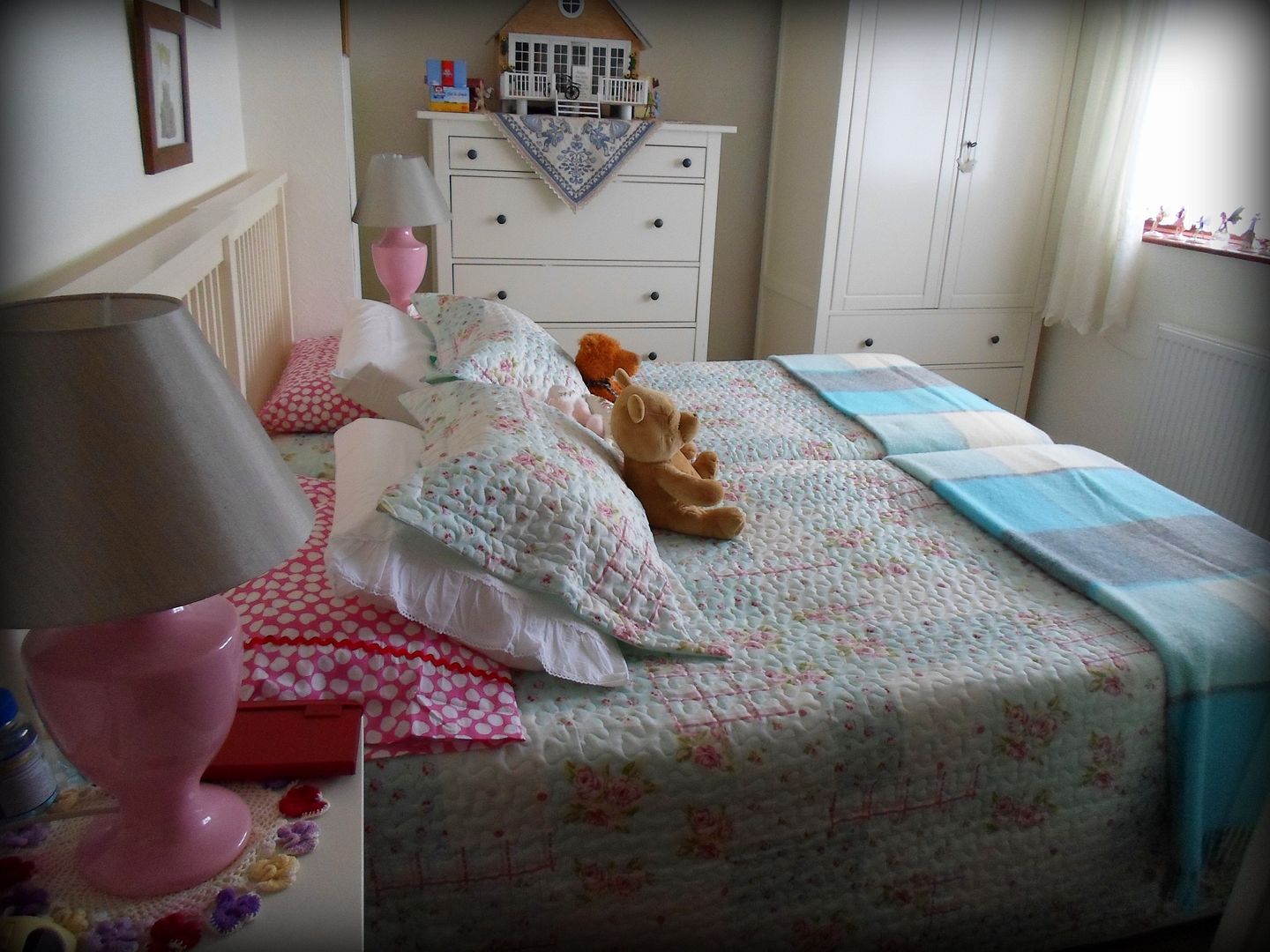 I love our bedroom. The twin beds. The white furniture . . . the bedding . . . the doilies on the bedside tables that my sister crocheted for us . . . my doll house . . .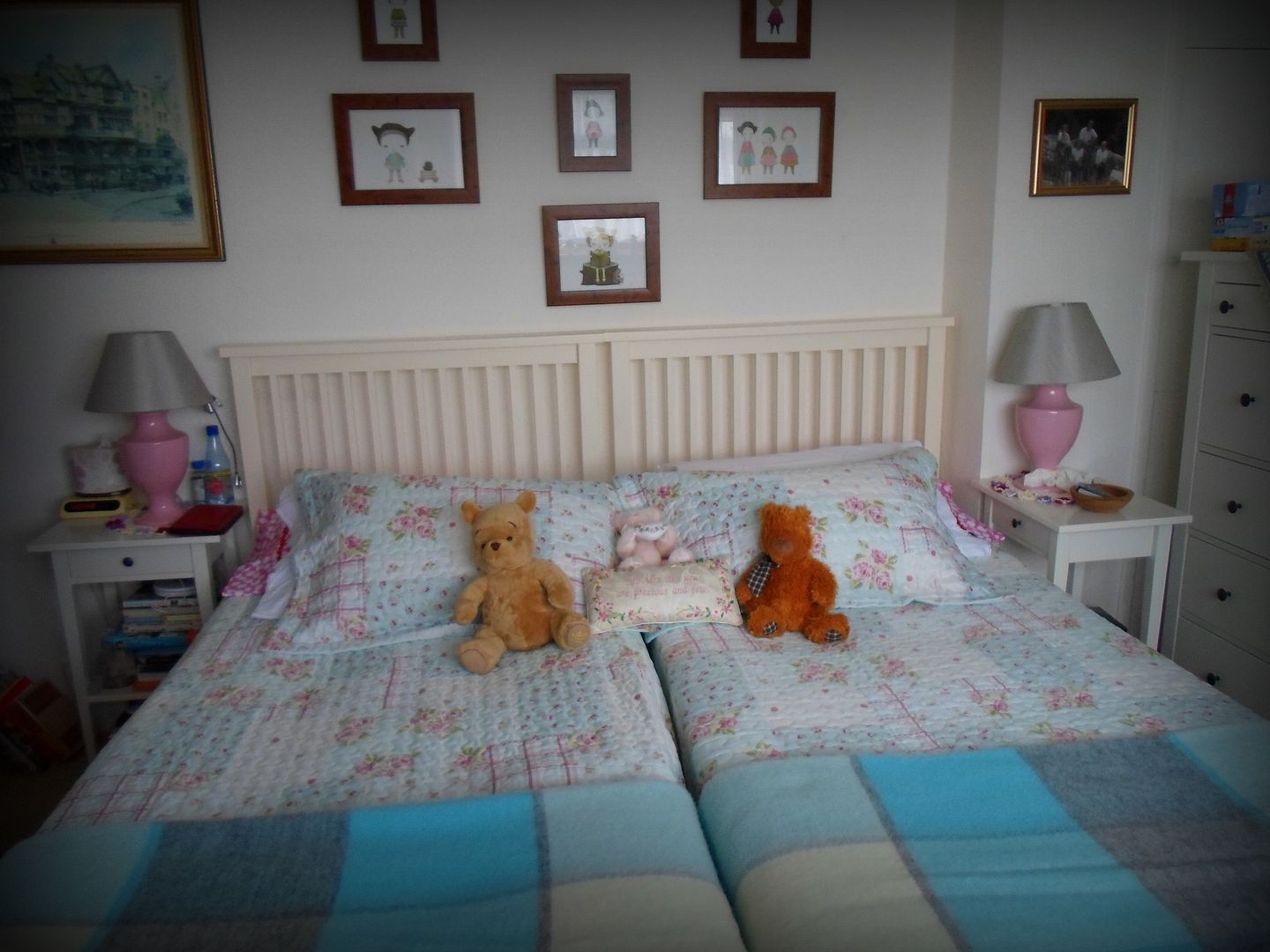 The Tollipop paintings which hang over the bed . . . it is my favourite room in the house.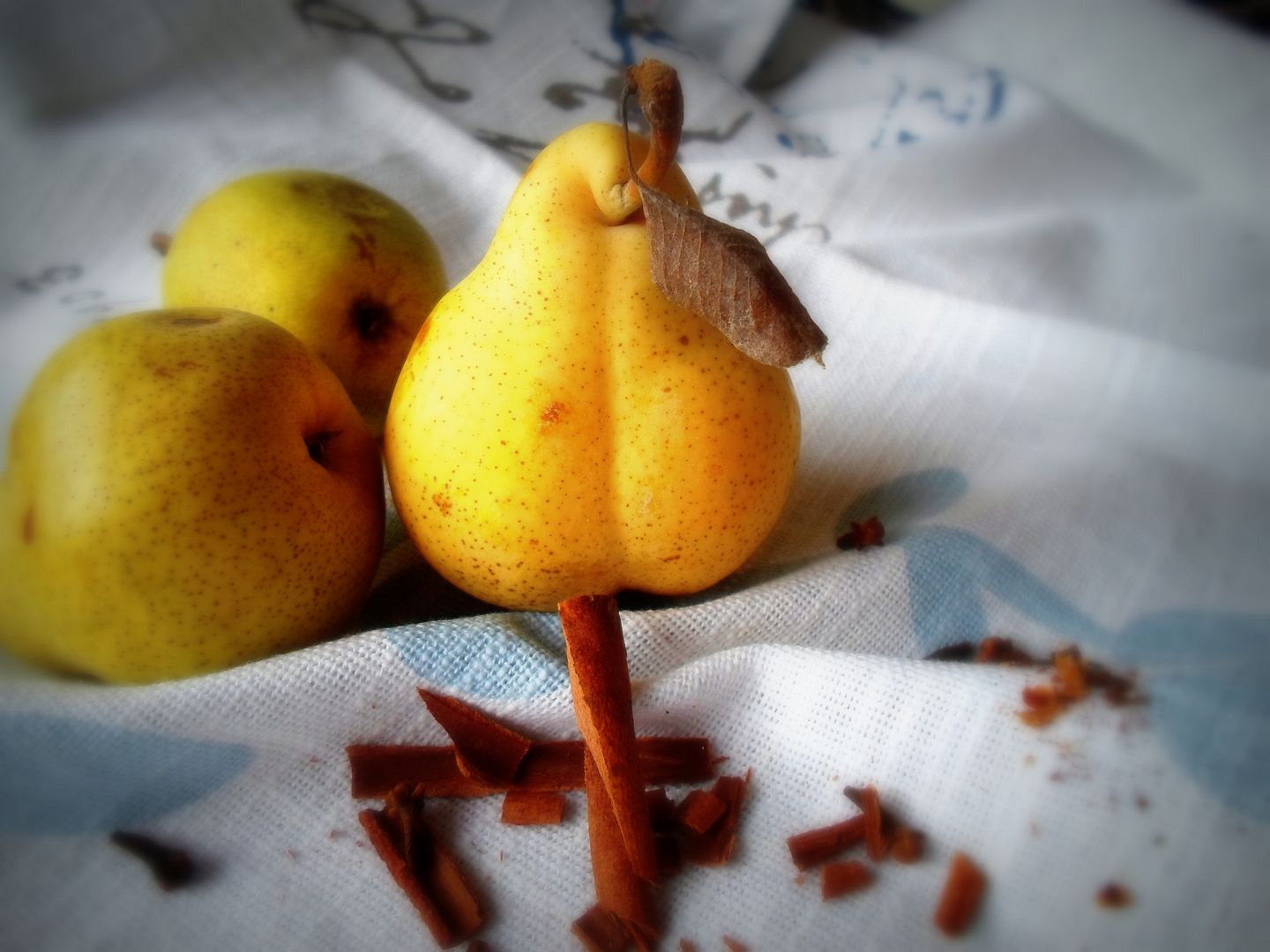 Playing with my camera . . . taking artistic photographs. Sometimes I even surprise myself.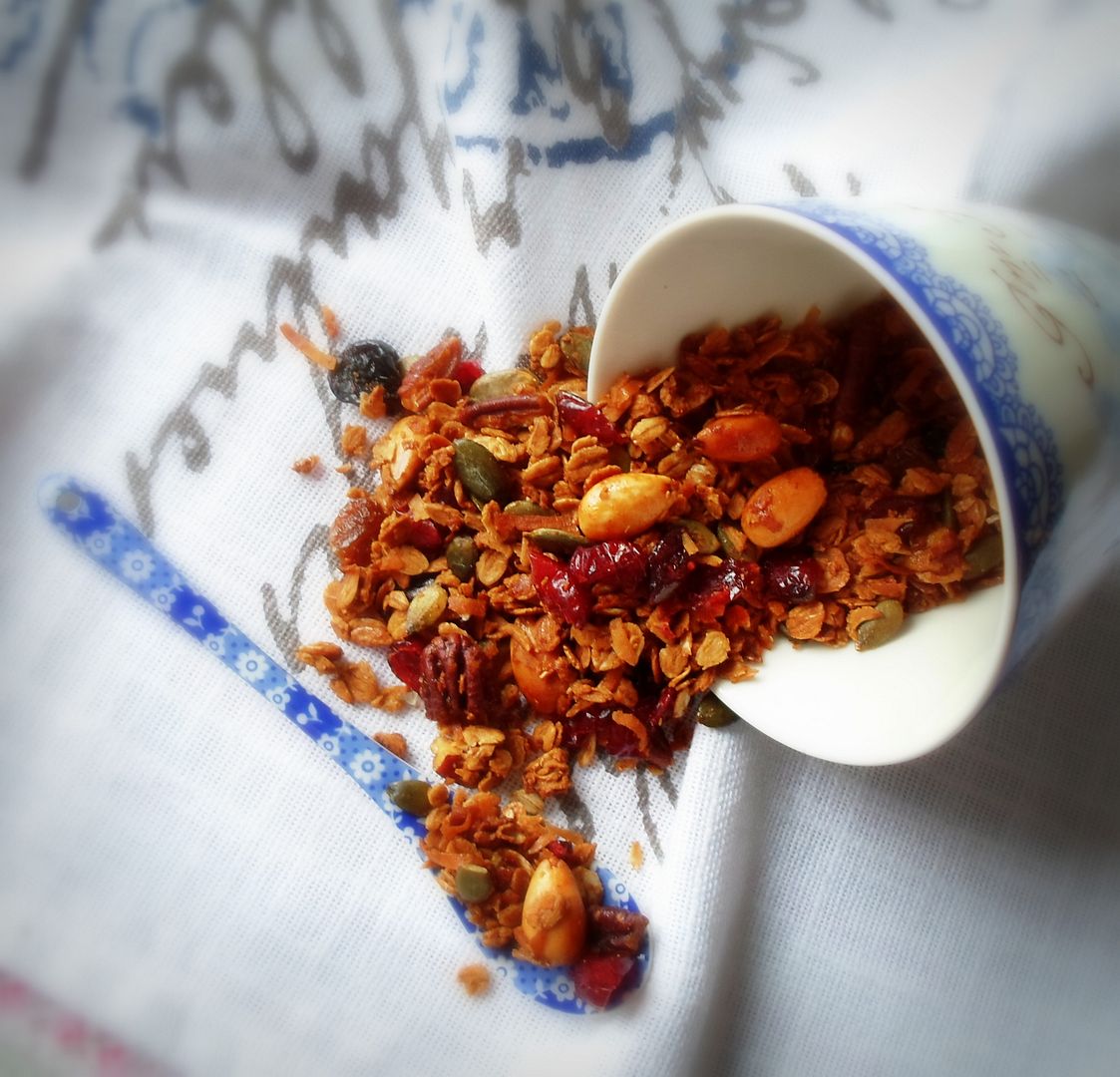 And that's my favourite things for today . . .
A thought to carry with you through the day . . .
Ƹ̵̡Ӝ̵̨̄ƷღೋღೋƸ̵̡Ӝ̵̨̄ƷƸ̵̡Ӝ̵̨̄ƷღೋღೋƸ̵̡Ӝ̵̨̄Ʒ
"Courage isn't always grandiose,
Sometimes courage is the little voice at the end of the day
that says I'll try again tomorrow."
~Thomas S Monson
Ƹ̵̡Ӝ̵̨̄ƷღೋღೋƸ̵̡Ӝ̵̨̄ƷƸ̵̡Ӝ̵̨̄ƷღೋღೋƸ̵̡Ӝ̵̨̄Ʒ
Spiritual Enlightenment
In the English Kitchen today . . .
Buffalo Chicken Quesadillas
. Delish!
I wish for you a beautiful Thursday . . . wherever you go and whatever you get up to, may it be filled with a multitude of blessings and your favourite things. Don't forget!
═══════════ ღೋƸ̵̡Ӝ̵̨̄Ʒღೋ ═══════════ ⊰✿░G░O░D⊰✿⊰L░O░V░E░S⊰✿⊰░Y░O░U░⊰✿
═══════════ ღೋƸ̵̡Ӝ̵̨̄Ʒღೋ ═══════════
And I do too!