FOR TODAY, February 9th, 2016
Outside my window ...
All appears calm, but it's cold and wet. Winter. Todd said yesterday that he's never known such a wet winter. One does get rather sick of the rain. Sigh . . .
I am thinking ...
About my hospital appointment yesterday and I am inwardly seething. I had my Upper Endoscopy on November 5th. Thankfully the results for everything were positive. There doesn't appear to be any problems there and I am not coeliac. But, irregardless of the fact that my stool sample tests all came back as being negative for bowel cancer in November, the specialist still feels that there is a distinct possibility that I might have bowel cancer and wants me to have a colonoscopy so I am now in a queue waiting for that, (it should happen in about 4 weeks) with a return appointment to go back and see the specialist on the 9th of May for the results, which is what . . . six months after the initial Endoscopy? JUST NOT GOOD ENOUGH. If you think someone has cancer, surely these types of things should be expediated. Not that I am looking forward to having a colonoscopy, because I am not . . . but I also don't like to think that I am sitting here waiting and waiting and waiting on something, which if I do have it, treatment should be started more sooner rather than later. I am feeling a tad bit angry and more than a little frustrated with it all.
I am thankful for ...
Prayer. And I would really appreciate all of yours in the coming months. I believe strongly in the power of prayer. I know that at the end of the day what will be will be, but in the meantime, prayer will surely help to at least calm my heart and fears.
For I know the thoughts that I think toward you, saith the Lord, thoughts of peace, and not of evil, to give you an expected end. ~Jeremiah 29:11
In the kitchen ...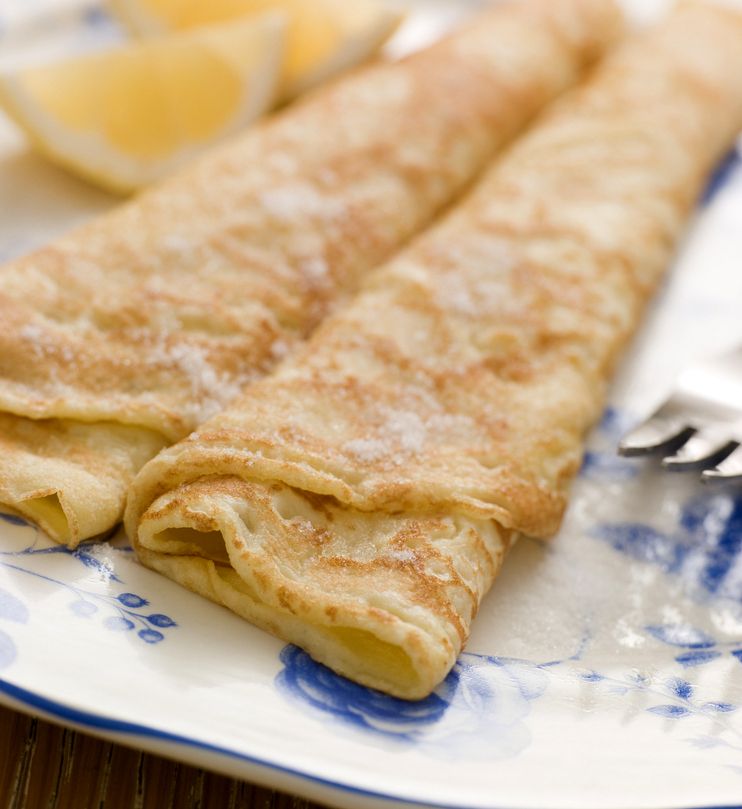 Sixteen different kinds of pancakes including a great recipe for
Traditional British Pancakes
. Happy Pancake Day!
This Chicken Parmesan Soup looks gorgeous. Perfect for a wet rainy winter's day. From
Peas and Crayons.
I am creating ...
I picked up myself these papers for my next paper project. I am just in love with them. I've found a project I like but I am sadly lacking in materials to make it and money. So I will have to gather them as and when I can. I need a score board and one of these . . .
I have put them on my wish list and so we will see. I also need Kraft paper, which I can't seem to find.
The project is this Accordian Mini Album which I found on
A Soul's Heartbeat
. There is an excellent tutorial on YouTube and I thought it would be the perfect way to store all the photographs of the grandchildren which I have been collecting.
French Knot Bees. Oh I do love Bees . . . I couldn't find a source.
I love this Crochet Sweater. Free pattern from
Naturally Caron
.
I adore this little altered Altoid tin. A story box from
Little Burrow Designs
. You know how I love mini worlds. Sigh . . .
I think these mittens are really cute. It's really annoying that I can't find mine! I paid a lot of money for them too! Sigh . . . I couldn't find a source for these either. But I love the simplicity of them. They make me think of a softer gentler era, Call the Midwife-ish.
I am reading ...
The Signature of All Things
, by Elizabeth Gilbert
Elizabeth Gilbert's first novel in twelve years is an extraordinary story of botany, exploration and desire, spanning across much of the 19th century. The novel follows the fortunes of the brilliant Alma Whittaker (daughter of a bold and charismatic botanical explorer) as she comes into her own within the world of plants and science. As Alma's careful studies of moss take her deeper into the mysteries of evolution, the man she loves draws her in the opposite direction—into the realm of the spiritual, the divine and the magical. Alma is a clear-minded scientist; Ambrose is a Utopian artist. But what unites this couple is a shared passion for knowing—a desperate need to understand the workings of this world, and the mechanism behind of all life.
The Signature of All Things is a big novel, about a big century. Exquisitely researched and told at a galloping pace, this story novel soars across the globe—from London, to Peru, to Philadelphia, to Tahiti, to Amsterdam and beyond. It is written in the bold, questing spirit of that singular time. Alma Whittaker is a witness to history, as well as maker of history herself. She stands on the cusp of the modern, with one foot still in the Enlightened Age, and she is certain to be loved by readers across the world.
Still a page turner. I am just so tired nights, that I only get a few pages read before I am falling asleep.
Looking forward to ...
We are going to visit friends today. Tina, who had her knee operation a few weeks back. It will be so good to see her. We have spoken on the telephone and she is doing well, but I am looking forward to seeing her in person.
I am learning ...
It appears my patience still needs work. It's being tried.
Dreaming about ...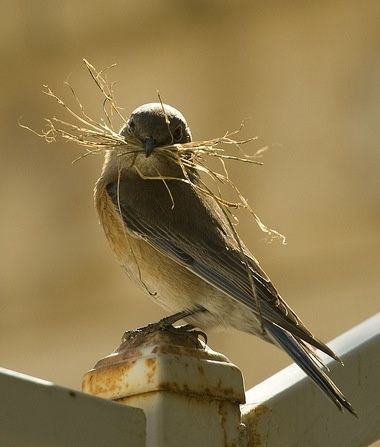 Spring . . .
I love these bed linens . . . so pretty.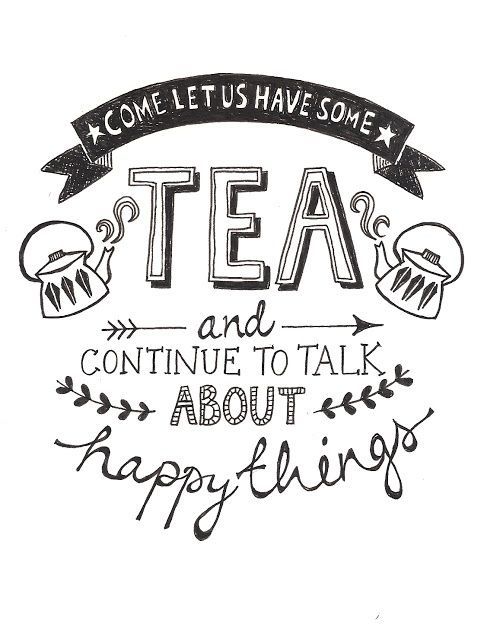 Tea and crumpets . . .
Yes . . . pink hair . . . still . . .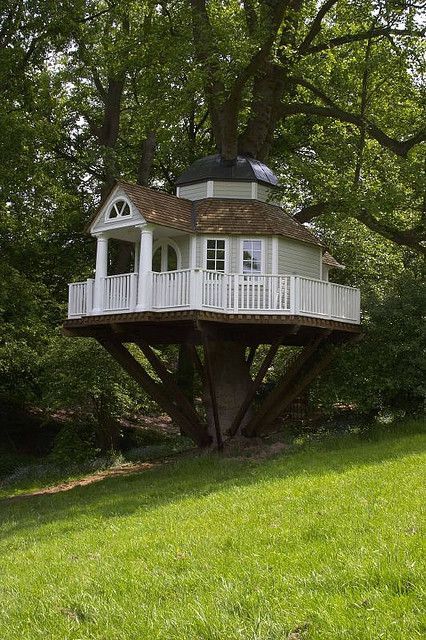 A tree house to call my own . . .
A favourite quote for the day ...
(¯`v´¯)
`*.¸.*´Ƹ̵̡Ӝ̵̨̄Ʒ ¸. •´¸.•~♥♥♥~•.~ ღϠ₡ღ¸.
✻´´¯`✻.¸¸.Ƹ̴Ӂ̴Ʒ. ( ¸.❀⁀ ⋱‿✿"`
* .¸.* ✻ღϠ₡ღ¸.✻´´¯`✻.¸¸.Ƹ̴Ӂ̴Ʒ..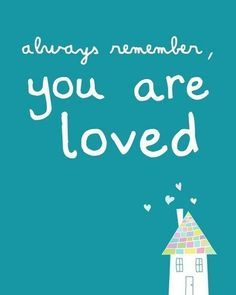 A picture quote this week . . . .
Makes me smile ...
Siblings getting along well together. Lucy and Baxter having some down time.
One of my favourite things ...
Penguins. Aren't they everyone's favourite thing?
A peek into my day ...
(
source
)
Yes . . . I waste far too much time doing this. Pinterest. So many pins, so little time.
And that's my daybook for this week!
⋱ ⋮ ⋰
⋯ ◯ ⋯ Take time to enjoy the small *´¯`.¸¸.☆
⋰ ⋮ ⋱ blessings in life.*´¯`.¸¸.☆
✿¸.•*¨`*•..¸✿ ✿¸.•*¨`*•..¸✿ ✿¸.•*¨`*•..¸✿
╬♥═╬╬═♥=╬╬═♥╬╬═♥╬╬═♥=╬╬♥═╬
░░░░░░░░░░░░░ ░░░░░░░░░░░░░
Wherever you go and whatever you do, I hope there's a great day ahead of you! Don't forget!
═══════════ ღೋƸ̵̡Ӝ̵̨̄Ʒღೋ ═══════════ ⊰✿░G░O░D⊰✿⊰L░O░V░E░S⊰✿⊰░Y░O░U░⊰✿
═══════════ ღೋƸ̵̡Ӝ̵̨̄Ʒღೋ ═══════════
And I do too!!