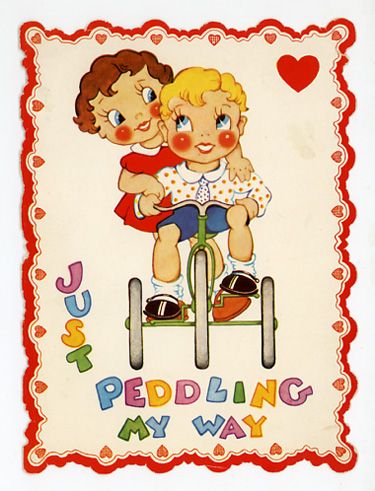 Well, I DID end up going into town yesterday with Todd and it was great. I had not been into town since the 28th of December when I had my Diabetic screening. Nothing much had changed! It was Chinese New Year so there were a bunch of people in crazy costumes running around, and then later on a Chinese New Year Display, but we don't really have a China town so there wasn't any parades as such. Lots of Chinese New Year food on offer though.
We were going to pick up a meal deal at M&S (their food is so good) but it was £20 for the deal this time around and so we just got their Chinese meal for two for a tenner deal, which was more in our price range. So this week instead of beans on toast after church, we're going to be enjoying a Chinese!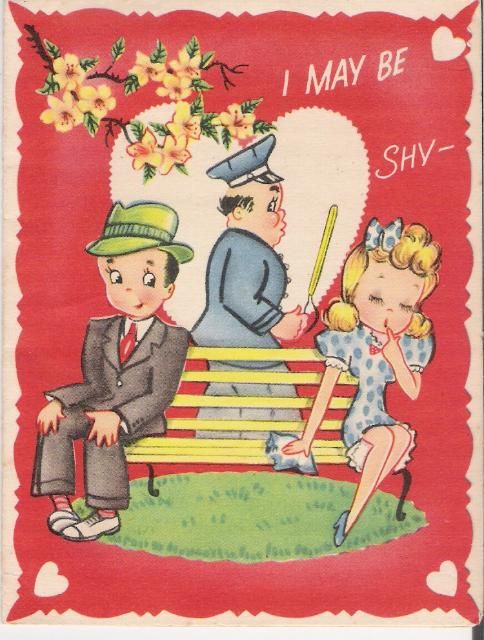 WH Smith had a lot of their stationary supplies on sale so I picked up four really colourful binders and some dividers, a new hole punch and so hole re-inforcements. My plan (on my downsizing journey) is to just remove the recipes that I do want from the cookery books that I am not overly keen on and then put them into binders. Then I can just get rid of the books. I know . . . it seems a sacriledge to do so, but Charity Shops don't want hard cover books anymore, and I don't have time to sell them on line, etc. We will have a big bonfire at the end, and get rid of them once and for all. I have lots of books that I never ever even open and then others which have been loved to death. If it is useful or you love it . . . you keep it. Otherwise you get rid. Besides you can find a recipe for just about anything online these days. I reckon that Recipes/Food, Religion and Pornography must be about the most popular searches, but don't quote me on that one!
My plan for 2016.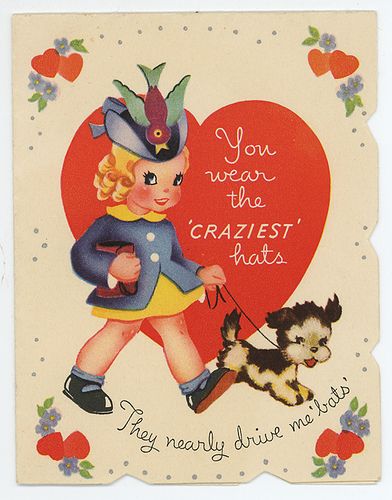 We stopped into BHS for a drink. Hot Chocolates because it was pretty cold out there, but thankfully quite dry. When I first moved over here we often used to go into town on a Saturday and have a breakfast at BHS in their cafe. In fact that is where I saw my first ever man dressed like a woman. It was rather shocking, and it also made my heart feel a bit sad. I feel sad for people who can't find their place in the world. It must be so hard for them.
For instance there is this man who often gets on the bus when we are on it. Just a few stops up from us. He is literally tattooed from head to toe and what isn't tattooed is pierced and filled with metal. I may have mentioned him before, I don't know. On the back of his head he has a huge goat/devil tattoo, whose horns curl around his ears. I noticed yesterday on the bus (yes, he was there, except thankfully he had a toque on over his goat/devil head) he has some new tattoos. Neon Orange eye brows above his real eye brows. It makes me feel sad when I see him as well. He may think he looks rather dapper, but . . . he doesn't. What is he hiding from? I wonder . . . it must take him forever to take out all the metal before he flies, or . . . maybe he just never flies.
Speaking of Dapper. This is my brother David yesterday on FB. He was getting ready to help at the Annual Princess Ball. Must be a Valentine thing they do at his church. He cleans up rather nicely. I love my brother. Although I probably don't tell him often enough. I really admire him as well. Out of the three of us, he got it right in life early on. He went to University and got a really good education. He paid off his student loans early. He married the right person the first time around. He's been a great husband and father and provider for his family. He found God his first year at University and that made all the difference for him. I know there are a lot of people who knock religion or who laugh at people who are religious, or . . . who don't even believe in God. They say . . . where's the evidence. One only has to look at the lives that are changed for the better from having a faith and belief in God to see the evidence. It's like the wind . . . you cannot really see the wind, but you can sure see it's impact on things, and the difference a really strong one makes.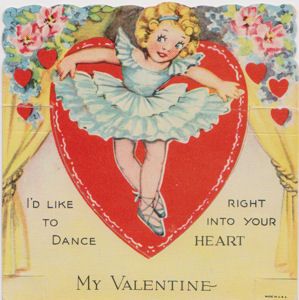 Love . . . one word, four letters, but probably one of the most important words and combinations of letters ever. The Beatles wrote a song . . . "All you need is love."
There's nothing you can do that can't be done.
Nothing you can sing that can't be sung.
There's nothing you can say, but you can learn how to play the game,
it's easy.
There's nothing you can make that can't be made,
No one you can save that can't be saved,
Nothing you can do, but you can learn how to be you
in time . . . it's easy.
All you need is love. All you need is love All you need is love, love . . .
Love is all you need.
Love . . . you can't live without it. It' a deep rooted need in each of us . . . this need to be loved and to love. If everyone in the world just acted out of love and in a loving way . . . the world would be a very different place.
When the Saviour was asked what the greatest commandment was, He said this . . .
"Thou shalt love the Lord thy God with all thy heart, and with all thy soul, and with all thy mind. This is the first and great commandment. And the second is like unto it, Thou shalt love thy neighbour as thyself. On these two commandments hang all the law and the prophets." ~Matthew 22: 37-40
It's so simple.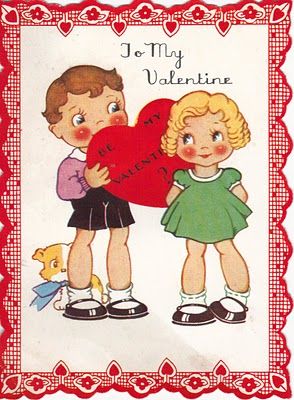 Todd has a Valentine sitting on his arm chair and a couple of snickers bars for when he gets up because I am just "nuts" about him. Oh and a bag of frozen King Prawns in the freezer that I am going to cook for him later on coz he is "nuts" about them! A rare treat.
Happy Valentines day! ♥♥♥
In the English Kitchen today . . .
Simple Lemon and Berry Hand Pies
.
Have a great day! Stay out of trouble! Wherever you go and whatever you get up to, always remember . . .
═══════════ ღೋƸ̵̡Ӝ̵̨̄Ʒღೋ ═══════════ ⊰✿░G░O░D⊰✿⊰L░O░V░E░S⊰✿⊰░Y░O░U░⊰✿
═══════════ ღೋƸ̵̡Ӝ̵̨̄Ʒღೋ ═══════════
And I do too!