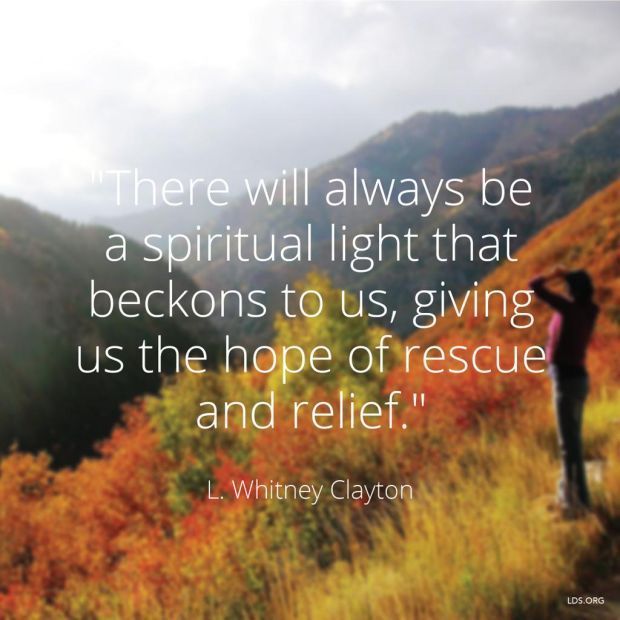 Sunday began my week much as it always does with Spiritual sustenance and inspiration. This is recharge the battery time. Time for reflection. A day when I get to see people that I love and don't get to see oftimes at any other time of the week. A meeting of souls and kindred spirits. I love going to church. In today's world when things seem so crazy and God-less, it is a great reminder to me that things are not God-less and that He is always there for those who seek Him.
I called my mom as I always do on Sundays. I love these weekly calls and conversations, even if I do get to hear the same stories over again that I get to hear every week. It is just good to hear my mother's voice. I would give anything to be able to touch her hand and see her face. I miss my family over here in the UK, but I think I miss my mother most of all. I love her with all of my heart and I know that she loves me with all of her heart also, always has, always will. I think mother's are one of the greatest blessings this life brings to us.
I know that this is not true for everyone, but it is true for me.
Monday was our Prep Day, where we prepare for the rest of the week . . . deciding what we are going to do. We do our laundry, clean the house, etc. I prepared a meal to take to a member who needed a meal taking to the family. I made a casserole, salad and baked cookies. I did some clearing out. Downstairs is looking really nice now. The trick to clearing out is not to look inside things. If you have not looked inside a box or a closet for a very long time, you can't really need what is in there . . . once you start looking you start thinking . . . ohh . . . I need this or . . . . ohh . . . might be able to use that one day etc. There is a certain amount of ruthlessness that goes along with a good clear out. I am getting better at it.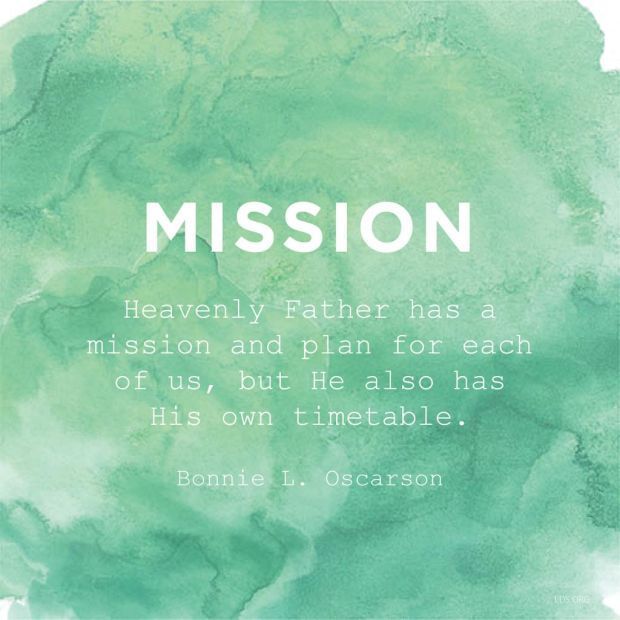 On Tuesday we had our District Meeting. This week it was in Wrexham, so a bit further away. It is good to sit down with all of the missionaries and talk about things we need to talk about, get training in areas we need to improve, discuss what has worked for us and what hasn't, develop ways to do things better, etc. It was freezing in the chapel as the heat was not on, and there were men working on the roof, so it was also noisy with banging and drilling. There were times I couldn't hear what was being said because of all the noise. But it was good. I took a lot of notes this week. We talked about what it was we desired as Missionaries and how we could go about making it happen . . . how could we move out of our comfort zones. I spoke about the story in the Bible where Peter, in keeping his eyes on the Saviour, was able to walk upon the water, sinking only after he took his eyes off of the Saviour, and about how most people see his trying to walk on the water as an act of faith, and it certainly is . . . but his first act of faith was in actually getting out of the boat. Out of all that were there, he was the only one with enough courage and faith to "get out of the boat."
We need to be willing to get out of the boat. This can apply to all areas of our life. What are we missing in life simply because we lack the courage and the faith to just get out of the boat?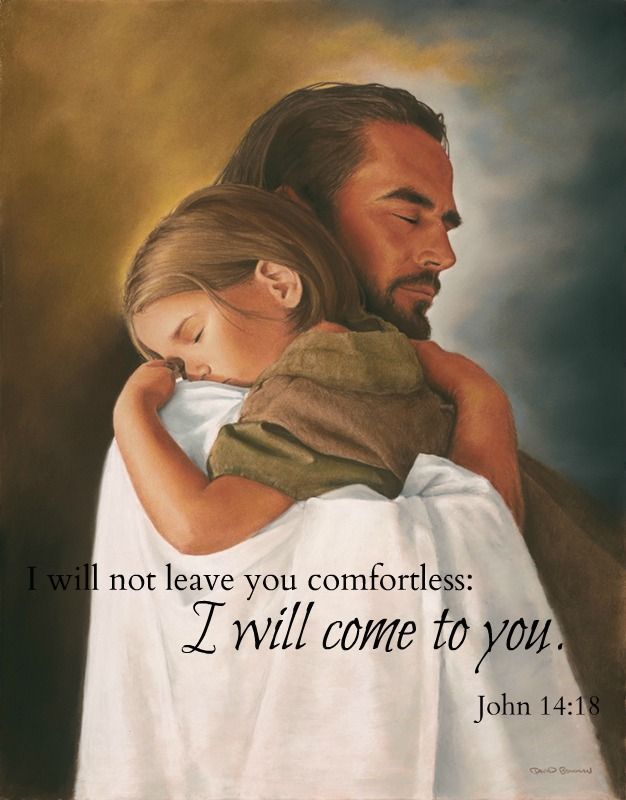 On Wednesday we had our nightmare trip to Runcorn in the morning. As I told you before, it was simply horrendous. Both of us were feeling ultimately stressed out and confused and I think more than a bit anxious and afraid! Poor Todd with his having to actually be driving like that. I told him that we needed to find a place to pull over to and just be quiet for a few minutes and we did just that. For those few minutes we were actually able to focus and make a decision on what to do next. We prayed about what to do. We felt the comforting hand of the Saviour, and a peace of mind which came with the decision to abandon our plans and just go home. It wasn't easy just getting back out of Runcorn, but we managed it and were home by the early afternoon.
Wednesday evening we had our Missionary Correlation meeting which we have each week with the Ward Mission Leader. We talk about the people we are teaching and working with. Make plans as a team for the week ahead, etc. It is an opportunity for the Ward Missionaries to also get involved, etc. The chapel is a very busy place on Wednesday evenings. There is Young Men's and Young Women's at the church, sometimes Faith in God activities for the Primary children. It's like a beehive with little bees coming in and going out. It's nice.
Todd had a Doctors Appointment on Thursday morning and I had my Cooking for Diabetes Class in the afternoon. It was the last class of the course and this week it focused on Healthy Snacking as well as Smoking and Drinking Alcohol. Of course the smoking and drinking were not an issue with me as I don't do either one, but it was fun talking about the different snacks that we could eat that were healthy and to think in terms of crunchy raw veggies and hummus rather than crispy potato chips and the like.
I really enjoyed this class and I was sorry to see it ending. I found that I learned a lot and it was especially nice to be able to get together with people who are battling the same illness and compare notes and ideas with each other.
Our instructor was a lovely lady. We all liked her very much and she was interesting and just had a very pleasant personality. I think that is half the battle of any course . . . liking the instructor.
One set of the Elders (young missionary males) happened to be in our area later in the afternoon and stopped by. I asked them if they would like a hot chocolate and so we made them hot chocolates and grilled cheese sandwiches because they looked hungry too. It was nice having them in our home. I have always enjoyed having the missionaries in our home as you know and I love to feed them.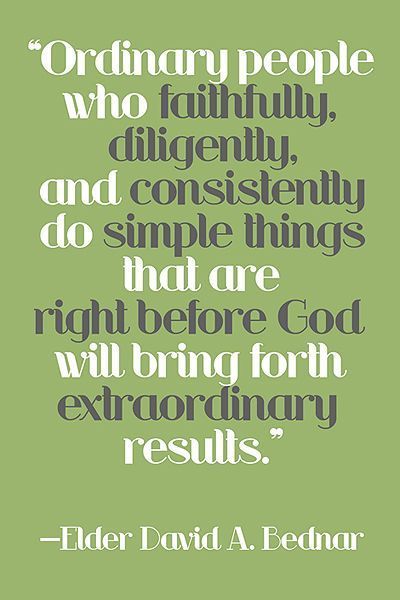 I think yesterday was our busiest day of this week. In the morning we went to sit with an elderly man so that his wife, who is his primary care giver, could get out and about and have some much needed respite and a change of pace and scenery. It was interesting to be able to sit with this man for several hours and listen to him telling us about the various things he had done throughout his life. Since he and Todd are of a similar age, they had a lot in common and shared some common experiences. It was just nice to be able to do something for someone else.
While we were there the Sister Missionaries called us and asked us if they could bring someone to our home to teach last night. We said sure! We love that sort of thing. They then asked if they could come a bit early and bring their supper with them. I said no way! They were not bringing their supper with them. They could come early and I would feed them supper! (There is no way I am going to let these sweet young girls get away with bringing their own food into my house, lol See above. I love to feed the missionaries!) I didn't do anything too fancy, just a curry and rice and some naan breads, then a cake for dessert.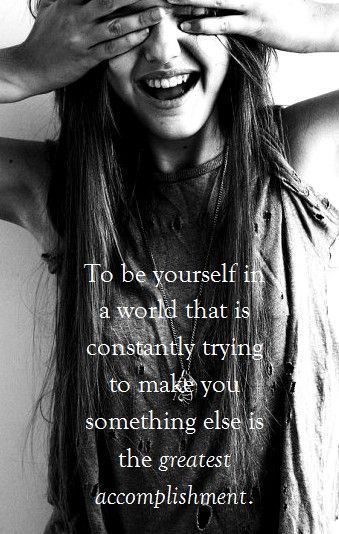 We had a great teaching experience. I love teaching in our home. It is a wonderful way to invite the spirit into the house. Of course just having the Missionaries here does that. I love having them in our home, as you know!
We both fell into bed pretty exhausted at the end of the day, but it was a good kind of exhaustion.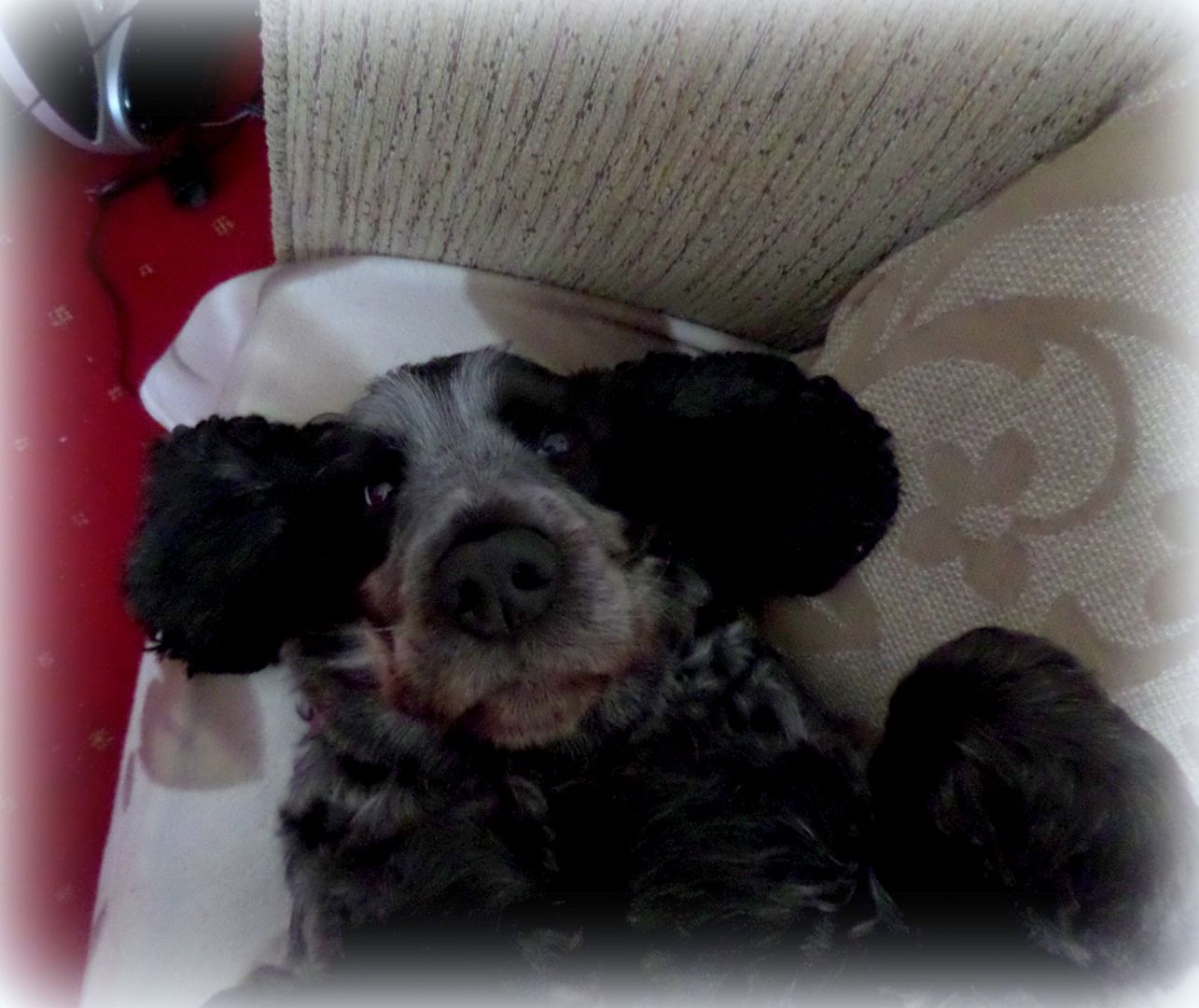 Mitzie, silly girl . . . was exhausted too. She loves having company, and thankfully they love her too!
And now it is Saturday and who knows what I will get up to today! I think I will be testing out gluten free pancake batters!
And that is how you spend a week!
A thought to carry with you through today . . .
✿¸.•*¨`*•..¸✿ ✿¸.•*¨`*•..¸✿
You define what is important to you
by what you dedicate your time to.
~Dallin H Oakes
✿¸.•*¨`*•..¸✿ ✿¸.•*¨`*•..¸✿
Spiritual Enlightenment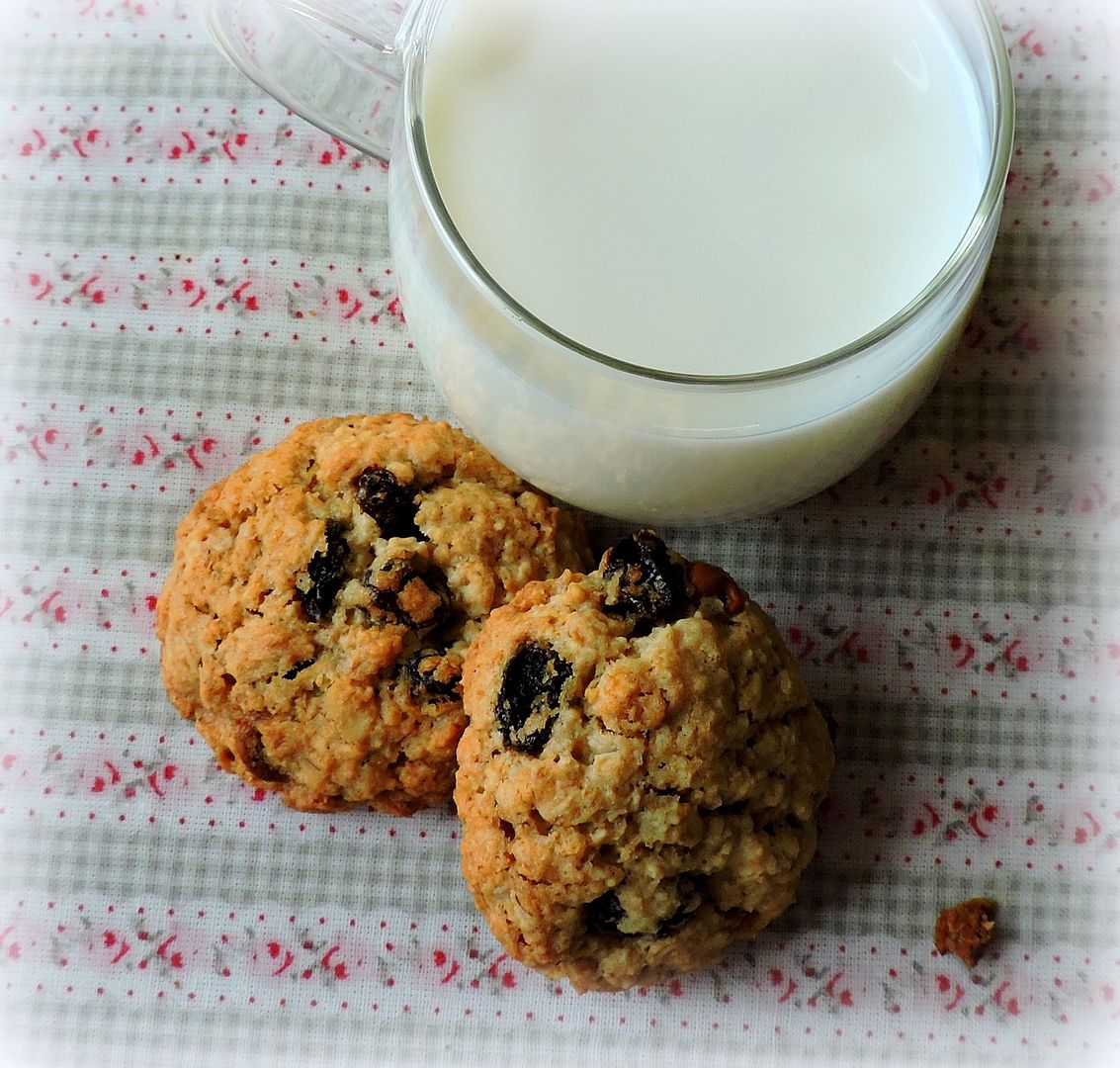 In The English Kitchen today . . .
Another Oatmeal Cookie
. These are really good!
Hope your Saturday is as special as you are! Wherever you go and whatever you get up to, don't forget!
═══════════ ღೋƸ̵̡Ӝ̵̨̄Ʒღೋ ═══════════ ⊰✿░G░O░D⊰✿⊰L░O░V░E░S⊰✿⊰░Y░O░U░⊰✿
═══════════ ღೋƸ̵̡Ӝ̵̨̄Ʒღೋ ═══════════
And I do too!