This is a photograph I took about five minutes ago from outside our front door. The sun is just rising, athough you can't really tell from the photograph. It's cold, cold . . . . brrr . . . probably the coldest it has been so far this year. There is a thick layer of frost on the top of the car and I fear for any of my plants that have already come up prematurely . . . however the birds are already singing their morning chorus to beat the band and the air is fresh and invigorating! This is my favourite part of the morning . . . when everything is beginning to wake up and come alive!
"Oh what a beautiful mornin'
Oh what a beautiful day
I've got a beautiful feelin'
Everything's going my way"
That's the song that was running through my head just now . . . from the musical "Oklahoma" by Rogers and Hammerstein. Except that I could add . . .
There's a sweet golden light on the horizon
and a silver crust gilding our car,
the birds in the hedges are singing their song
neath the light of a lone evening star!
Everybody sing . . .
Oh what a beautiful morning!
OHHH what a beautiful day!
I've got a beautiful feeling,
Everything's going my way!
Now that you are feeling all refreshed I will continue!
My trip to the grocery store yesterday afternoon was pretty exciting! The Zone leaders were coming for supper and bringing a friend so I had to pop over to pick up a few bits. I wanted to make my oven baked chili which I thought they would really enjoy. I got everything I needed into the cart and a few extra bits I confess . . . do you ever go to the grocery shop and come out with nothing extra? It's impossible for me. I always see something else I think I need. Anyways, I was all loaded up and heading for the tils when all of a sudden this loud alarm started going off, then an announcement came over the PA telling everyone to evacuate the store immediately. Scary stuff. I had to leave my cart right there and leave the shop.
Needless to say it was going to be a while before the fire department got there and cleared everything so I just had to leave the shop altogether and go somewhere else, which meant I lost my pound coin that I had to leave in my cart that I had to leave in the shop, and all of my groceries, which thankfully I had not paid for yet. By the time we got to another store, I had to just rethink what I was going to have for dinner because I didn't have long enough to do the baked chili anymore so we had good old faithful Spaghetti Bolognese, with garlic bread and salad. I hadn't made it for these Elders before at any rate, so it was okay.
Being evacuated from a store because of fire. That was a first for me! Good times! I
do
lead the most exciting life!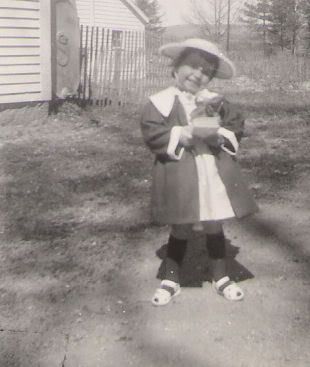 This is a photograph taken of me when I was about five years old. It was Easter Sunday and I was in the driveway of my Grandfather's house in Lawrencetown, Nova Scotia. I was wearing a navy blue coat trimmed with white, navy knee socks, and my dress was white with navy blue polka dots on it, which you can't see. In my hands is the little White Bible my father had bought me for Easter, which sadly disappeared during my divorce . . . heartbroken over that still, but we won't think about that. Instead we are going to think about being five years old.
Five is a very exciting age to be. You are old enough to start school and really take that first step towards independance from your parents. Your world becomes a much larger place! You meet more people that you can be friends with, and you stand on the cusp of great learning . . . learning to read and learning to write, which in and of themselves are world enlargening skills! I loved being five.
Guess who is turning five today!
Yep! My only granddaughter Maryn is five years old today! I have only ever seen her twice. The first time I saw her and got to meet her was the year my oldest daughter was getting married . . . so she was only 2 at the time.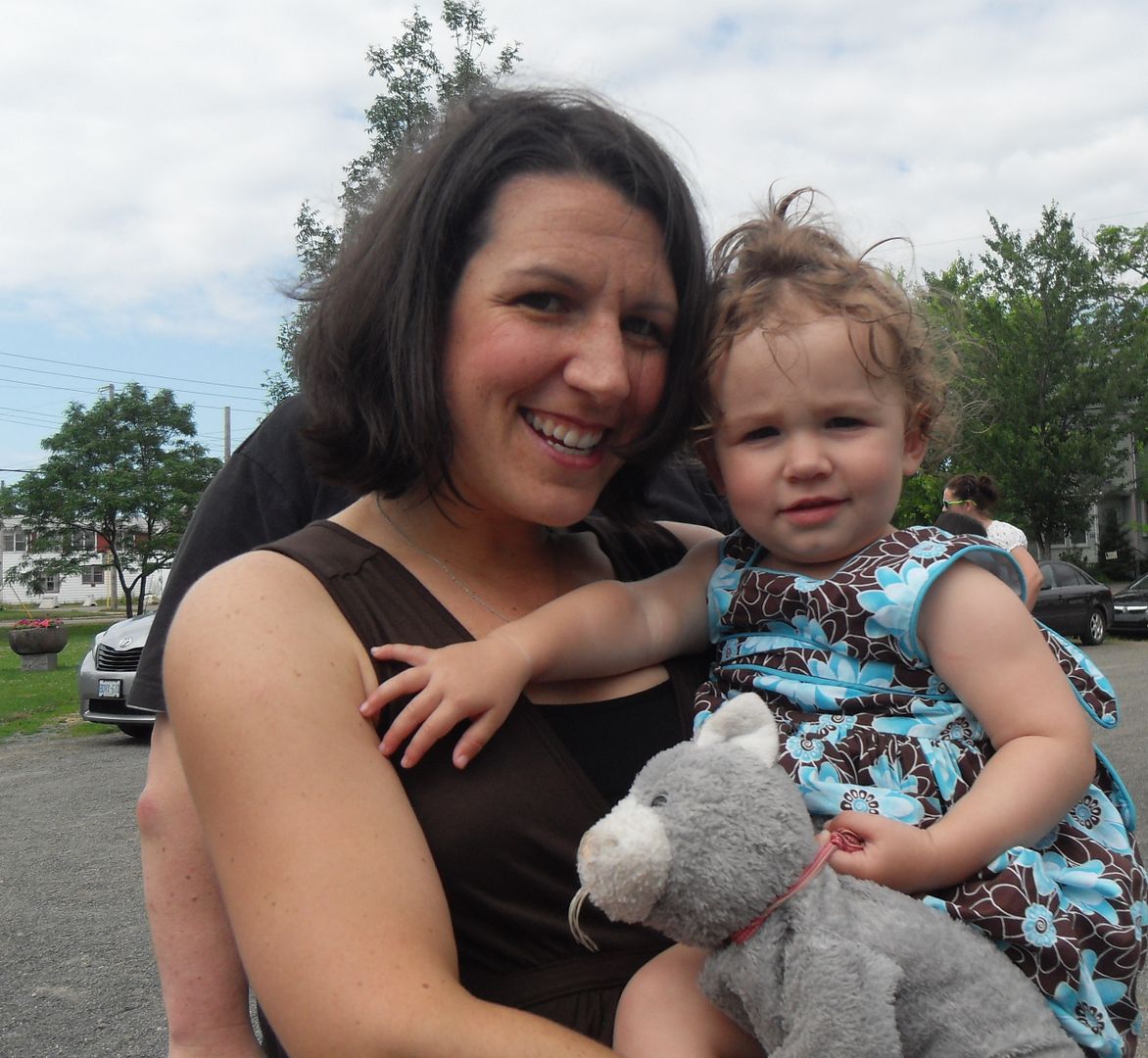 This photo was taken at the park where we were getting together for the dress rehearsal for the wedding. Of course I was a stranger to her, no surprise there. I thought she was beautiful and my heart was filled with longing to hold her close, but I knew that really wasn't going to happen. She didn't know who I was and I didn't expect her to want to be with me . . .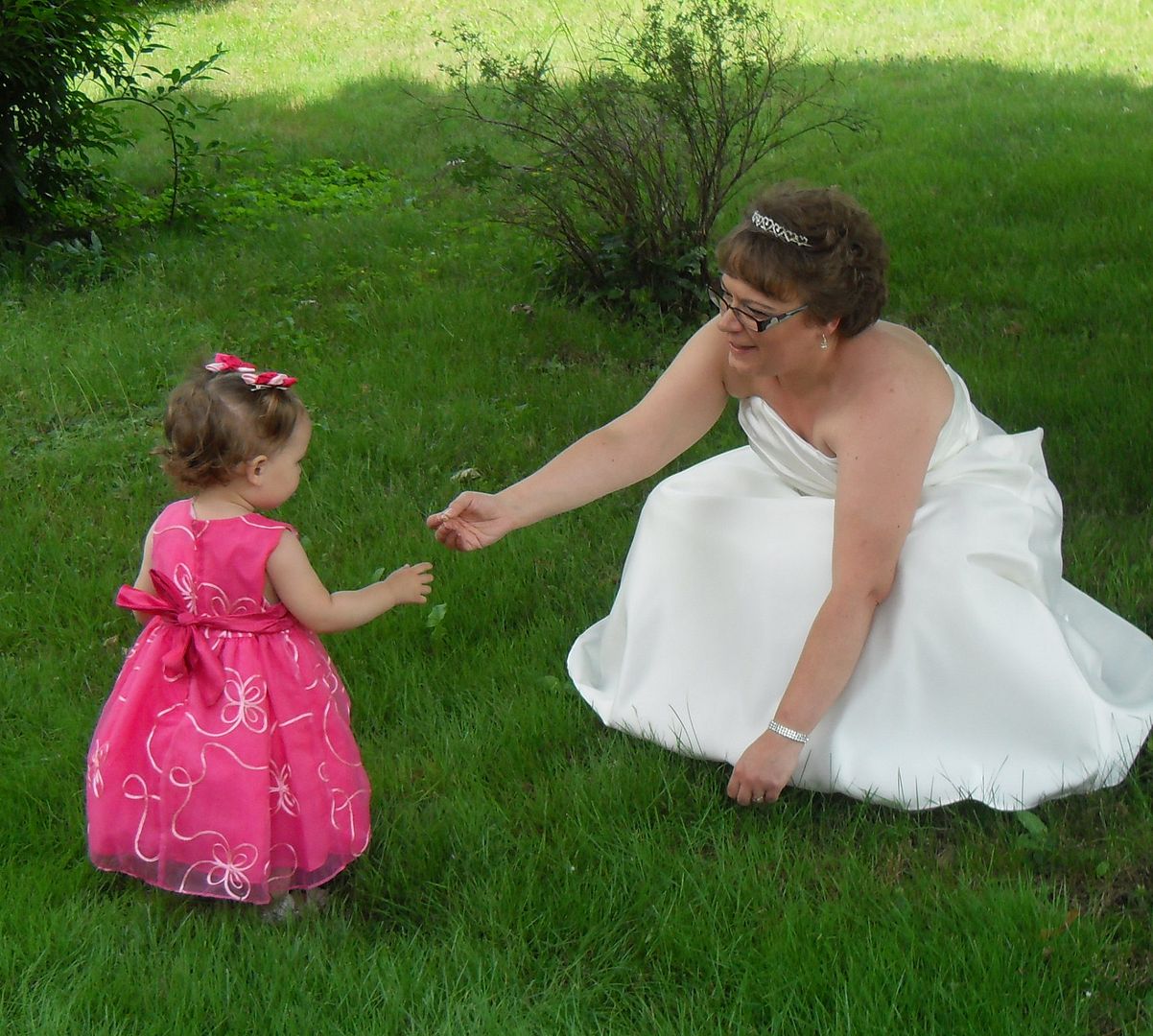 Cutest little flower girl ever . . .
With her inquisitive mind . . . and curls . . . my heart melts just to see these photos . . .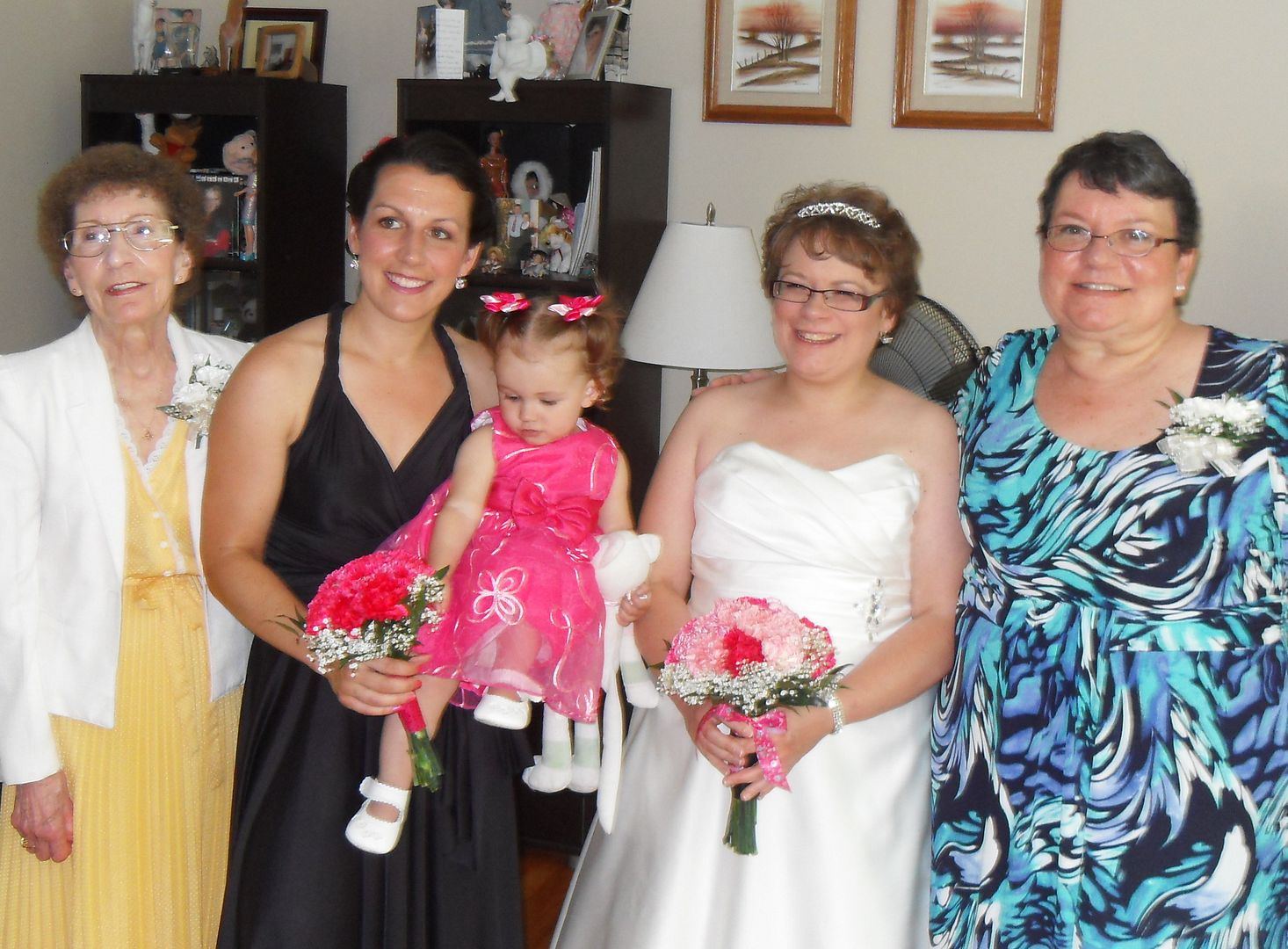 Four generations of strong women standing here . . . with my mother, my two girls and my granddaughter . . . such a special moment.
That was the only chance I had to see her that visit . . . short but sweet.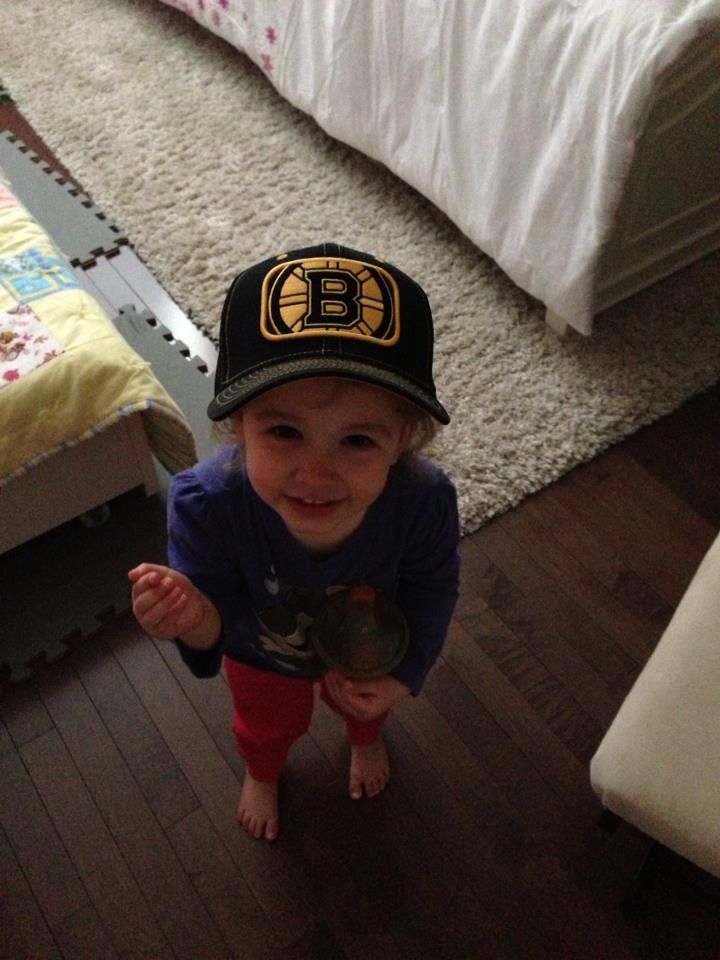 I did not know then that I would be home again just a year later for my mom's cancer operation and that time I got to spend more time with her. We had a picnic as a family in the children's park near my home, which was great. I got to see all of the grandchildren that day, and then on the day I was leaving to come back to England I got to spend the whole day at my daughter's with my youngest son and of course my daughter and her husband and wee Maryn. I spent the whole time for the most part playing with Maryn in her play room. I think we had a great time . . . I can't speak for her of course . . . but I know I had a great time. She was smart and engaging and just lovely. I cherish that time I got to spend with her. It's hard to believe that it was two years ago now. She was three then and not quite as shy as she had been the year before.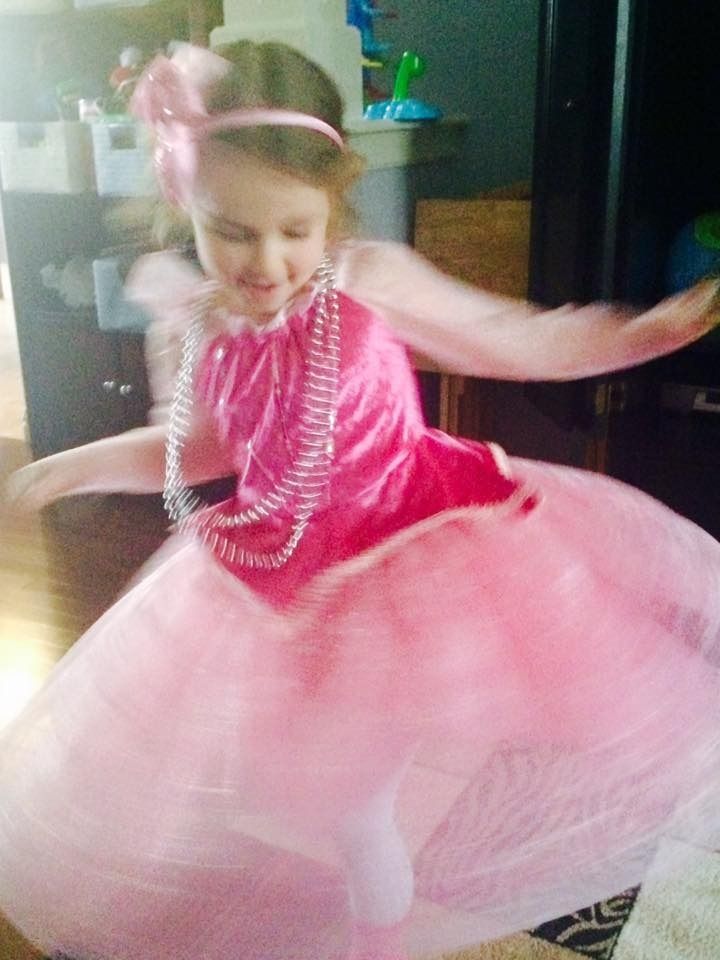 Now she is a swirling, twirling princess and she is five and her world is about to get even larger than it was before. And my heart fills to overbursting with love for her and for all my grandchilren . . . with a tender sweet ache that wishes that I could spend more time with all of them and that they could know me better and I them.
In any case, Happy Birthday Maryn! I hope your day is a sweet one and that you can feel this Grandmother's great love for you soaring through the air and across an ocean and into your heart. I really hope that your Birthday present got to you on time. I wish I could see your eyes light up when you open it. Maybe one day . . .
A thought to carry with you through today . . .
✿¸.•*¨`*•..¸✿ ✿¸.•*¨`*•..¸✿
Life isn't a matter of milestones,
but of moments . . .
~Rose Kennedy
✿¸.•*¨`*•..¸✿ ✿¸.•*¨`*•..¸✿
My life is filled with some pretty beautiful ones, praise God.
Spiritual Enrichment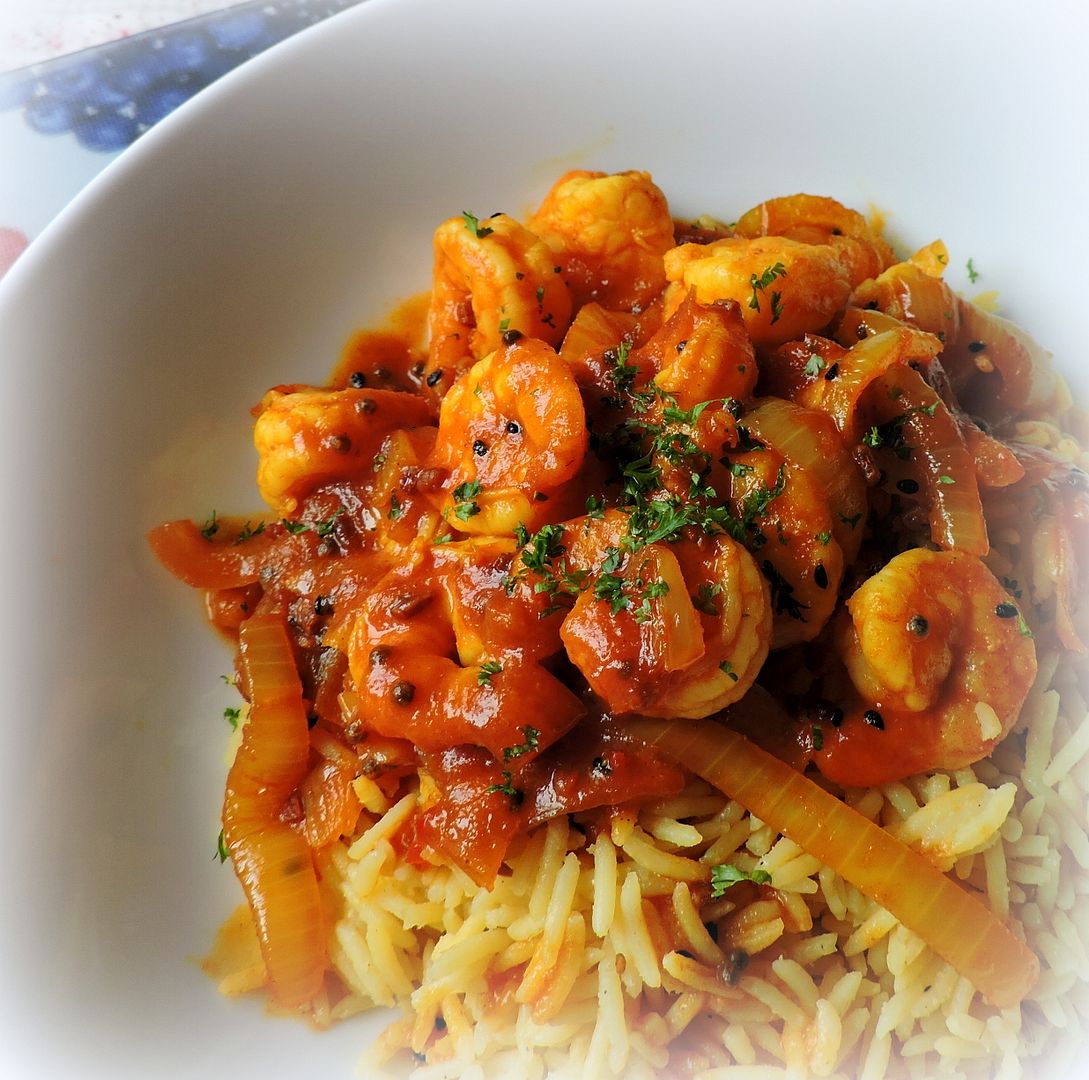 In The English Kitchen today . . .
A Simple Prawn Curry
.
Have a beautiful Wednesday. May it be filled with goodness. Don't forget along the way that . . .
═══════════ ღೋƸ̵̡Ӝ̵̨̄Ʒღೋ ═══════════ ⊰✿░G░O░D⊰✿⊰L░O░V░E░S⊰✿⊰░Y░O░U░⊰✿
═══════════ ღೋƸ̵̡Ӝ̵̨̄Ʒღೋ ═══════════
and I do too!