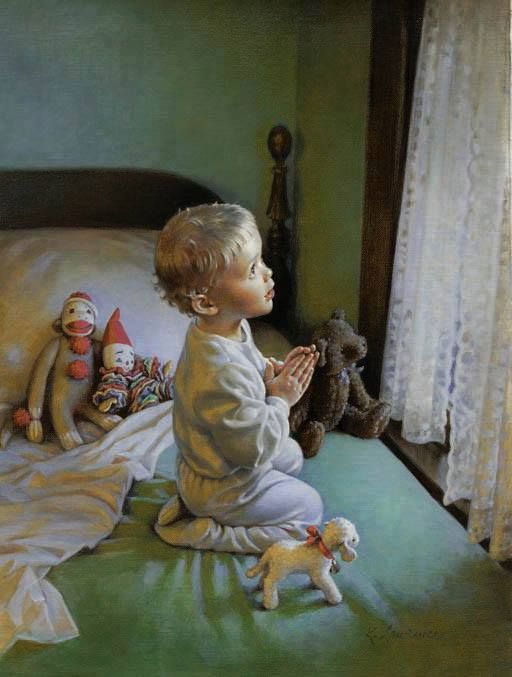 PRAY
Always pray for eyes that see the best in all people and a heart that forgives the worst.
Pray for a mind that forgets the bad, and a soul that never loses faith.
Pray for the courage to love again when your heart has been broken in a thousand pieces.
Pray for the wisdom to learn from your mistakes and the understanding that you may fail again.
And pray for the strength to go on when you think your world has come to an end.
But most of all, pray that you can live in such a way that those who know you but don't know God, will come to know God because they know you.
~Unknown
A friend
of mine
posted this on her facebook page and I loved it. I thought to myself, that is too good not to share. I like the possibility that someone who may not know God can associate with me and come to know God from that association. I hope that others can see the light of Christ in me, always.
I got a package in the post that I was not expecting yesterday. Surprise, surprise! I love surprises!
A big box filled with an assortment of Corker's Crisps. I am not supposed to be eating these things. I guess the missionaries will benefit from these as they always do the popcorn I get sent. There are some interesting flavours here though . . . pork sausage and English mustard (sounds good), Parsnip with honey and black pepper, Duck and Hoisin Sauce . . . to name a few. Perhaps some of this are a bit too sophisticated for the missionaries? ahem . . . no, methinks not. I see a crisp tasting party in the offing.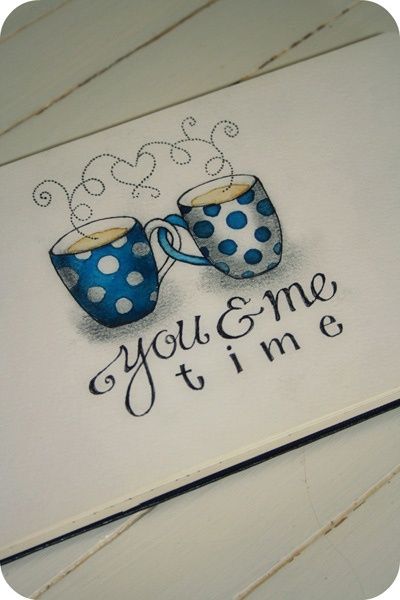 If I wasn't already disgusted with the NHS I am now. As you know Todd and I have an elderly friend named Doreen. She is 86 years old. A few weeks back she had a bit of a fall in her house. It is always bad when this happens because she cannot get up and has to wait for Billy to come in the morning to help her up. She had been complaining to me that her knee was sore and swollen since then. I could not see any bruising but I told her that I felt she should go to the Doctor. She did go to the Doctor and he sent her to the hospital for x-rays, etc. last Tuesday. She had an appointment at 3 PM for these. I called her last night and she told me that they did the x-rays and some blood tests, and that she sat there until gone 8:30 PM without anyone saying anything to her, just waiting. That's five and a half hours. She finally said to them, I am going to have to go home. I have been here for five and a half hours and I haven't had anything to eat or drink. So she went home without knowing anything. Yesterday she got a letter in the post saying that she has a fractured knee, and giving her a follow up appointment on Tuesday next, for what? Your guess is as good as mine.
NOT GOOD ENOUGH!
This is an elderly woman who is in an extreme amount of pain, who cannot put any weight at all onto that leg because of the pain. Surely this should be attended to asap? You would think eh? Again . . .
NOT GOOD ENOUGH! Shame on you NHS.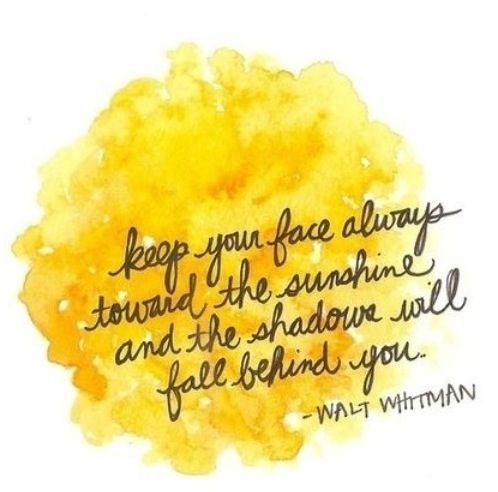 We did the flat inspections for the Chester Missionaries yesterday. What a great group they are, but I am a bit biased, I admit. Elder Candland made Todd a tuna sandwich when we were there. And Elder Judd played the Ukelele for us and they both sang. So sweet. The Sisters . . . they always make me smile. We were trying to figure out the timer for their boiler so that it goes on and off when it should. I am a bit of a idiot when it comes to those things, lol. One of our Elders, he cannot sleep in his bed on the frame, because he is too tall. The bed isn't long enough. He says that is okay however, because it means that if they have an exchange, they have an extra bed for someone to sleep in. In the meantime he has a mattress on the floor, which he seems to be okay with. These youngsters just roll with the punches. They're great!
I got all the recipe cards printed, cut and put into the cookbook with the picture tabs. I think I will need to get some more picture tabs. Now to start printing my recipes on the cards. My handwriting is not so great. We'll see how that goes and I have my little fox almost sewn together. Just the tail and clothing left to do. I did it last night while we were watching the telly. I always like to be busy with something so that it is not just idle time.
Little Lucy being obedient. She is so sweet. I love Spaniels. Lucy is a Springer. She makes me want a puppy again, but alas . . . we are getting on too much in years. A dog lives about fifteen years or so. That would make me seventy five, and Todd ninety two. It would be irresponsible. We have our Mitzie and perhaps we will make friends with some one who has a puppy and won't mind sharing, lol Those chubby little puppy bellies though . . . they are so compellling. I just want to snuffle and their ears and paws too. I think Mitzie sometimes must find in me a big pest! However I bring cheesies (Wotsits) to the table and so I think that makes up for all of my pestering. She loves cheesies. Most evenings we share a small bag, 90 calories. One for me, one for her, and I let her lick the bag after it's empty. Okay, confession, I always make sure there are one or two left in the bottom of the bag. She really enjoys that exercise. The bag is always amazingly turned inside out when she is done! Dogs . . . they are man's best friend.
I can show you this now. I saw this little picture holder in Dunelm a couple of weeks back. It is like a snow globe, except it is filled with sparkle hearts, etc. gold. I thought I bet Tatiana would like that, so I bought it and stuck a photo of us together in it and sent it to her when I was mailing her boots back to her a week or so ago. They arrived finally and so she has seen it, so now I can share. I don't think that girl believes in herself enough sometimes. She is so talented. The work she does with her bookmaking. It's just gorgeous. And her sweet personality. I love her to bits! Todd does too. I can't wait for her to visit us again. I hope it will be soon. I like having younger people around. She is the same age as my oldest son . . . so like a daughter to me, but better because she is also a friend. I like that.
Todd wants me to go in to Chester with him today. I might . . . I haven't made up my mind yet. A larger part of me just wants to stay home where it is warm and bake a cake or something. It is Valentines Day tomorrow. I want to bake a cake or do something special for that . . . but then also want to pick up a nice steak for us to share. (IF I left it up to him it wouldn't be the right kind.) I already got him some prawns. (He love LOVES prawns). So I will probably go in with him. We will see how I feel a bit later on, lol . I am such a homebody.
And with that I will leave you with a thought for today . . .
~~•~♥♥♥~•.~•~♥♥♥~• ~♥♥♥~• ~~
"Married couples are tried by temptation,
misunderstandings, financial problems,
family crises, and illness,
and all the while love grows stronger.
Mature love has a bliss
not even imagined by newlyweds."
~Boyd K Packer
~~•~♥♥♥~•.~•~♥♥♥~• ~♥♥♥~• ~~
Spiritual Enlightenment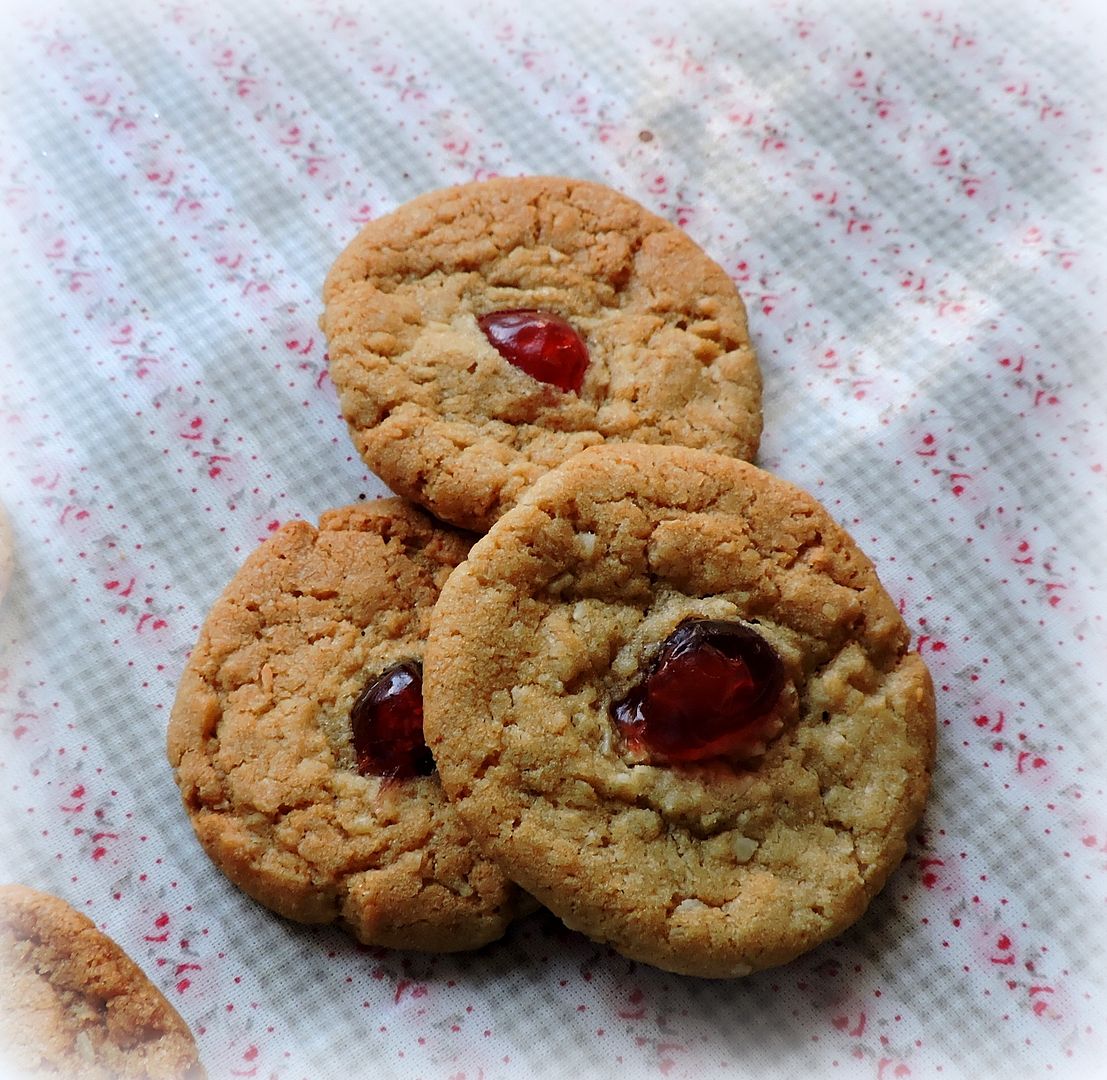 Cooking in The English Kitchen today . . .
Coconut Cookies.
Quite simply delish!
Have a perfectly wonderful Saturday. Whatever you get up to, don't forget . . .
═══════════ ღೋƸ̵̡Ӝ̵̨̄Ʒღೋ ═══════════ ⊰✿░G░O░D⊰✿⊰L░O░V░E░S⊰✿⊰░Y░O░U░⊰✿
═══════════ ღೋƸ̵̡Ӝ̵̨̄Ʒღೋ ═══════════
And I do too!