F
OR TODAY, September 22, 2015
Outside my window ...
It's dark, very dark. All is still and quiet.
I am thinking ...
Today's the day I get to meet April from
Dimples and Delights
! She and her husband are over here visiting from America on their belated honeymoon! I hope that I don't disappoint her! I always worry about that when I am meeting someone for the first time. What if I don't meet their expectations. Silly me.
I am thankful for ...
The WWW. I've gotten to meet so many amazing people and my world has really broadened because of it. Including Todd! I met him on the WWW. ♥
In the kitchen ...
Getting out one of the last of my pre-diabetic bakes. I haven't taken a food photo since my diagnosis. I am still trying to take it all in and sort it out in my brain.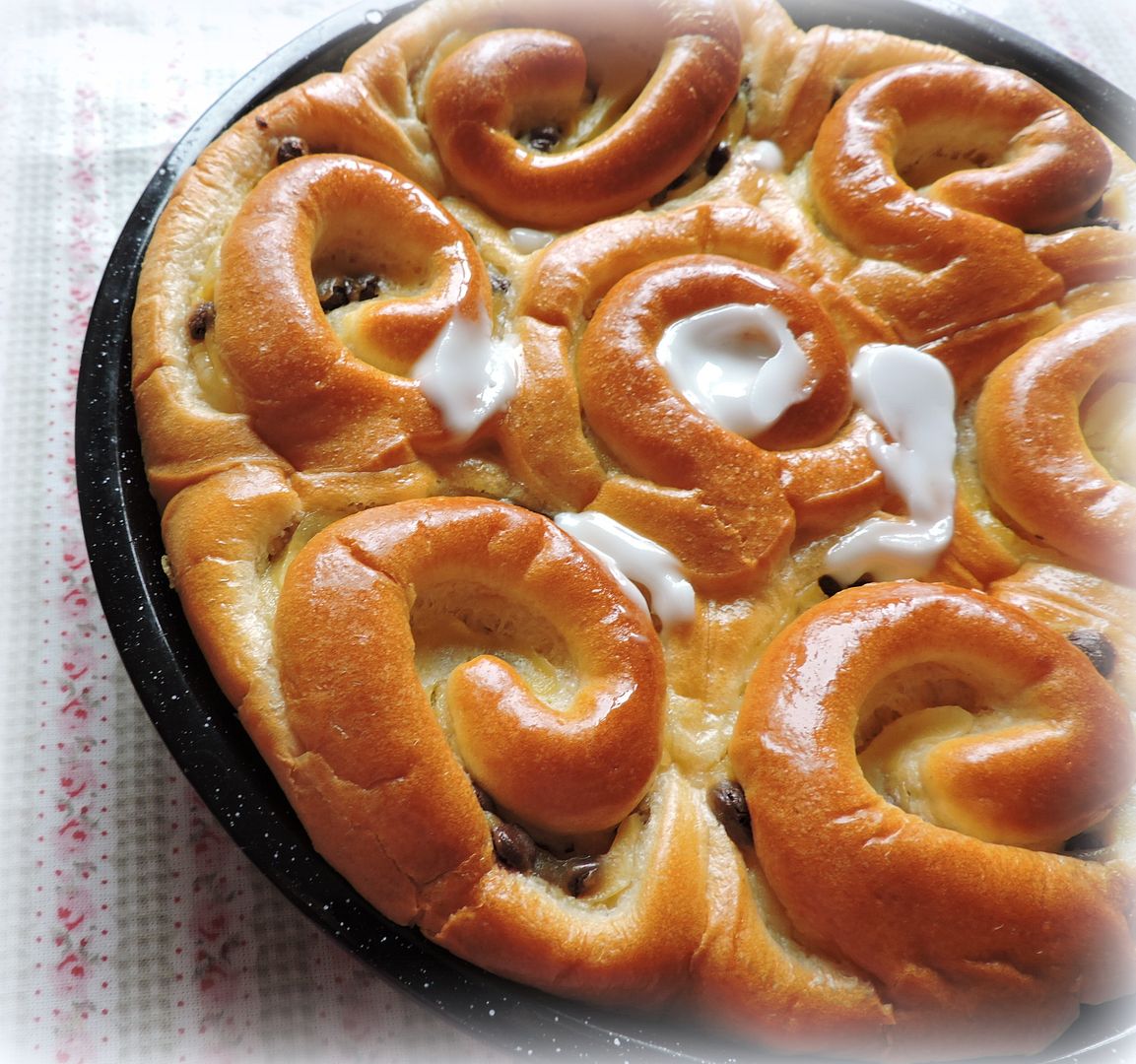 Brioche Chinois
, which translated means Chinese Brioche. Why Chinese? It's a mystery to me too! Soft, squidgy and filled with creme patisserie and chocolate chips.
On my "To Cook" list ...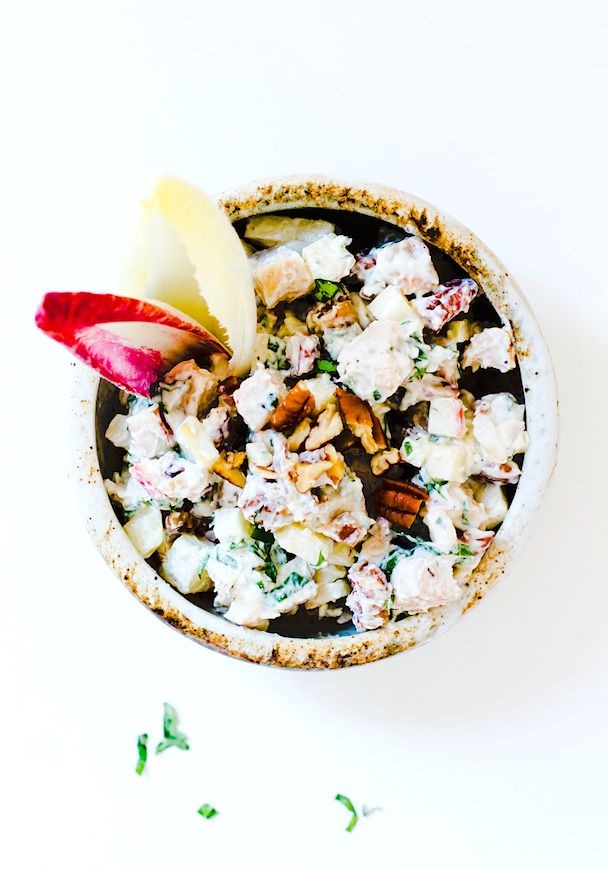 Creamy Autumn Grilled Chicken Salad with apples and pecans from
Heartbeet Kitchen
. It looks so good and like something I could eat. Probably a bit too much protein and not very many carbs, so it would take some adjusting. But it does look good.
I am creating ...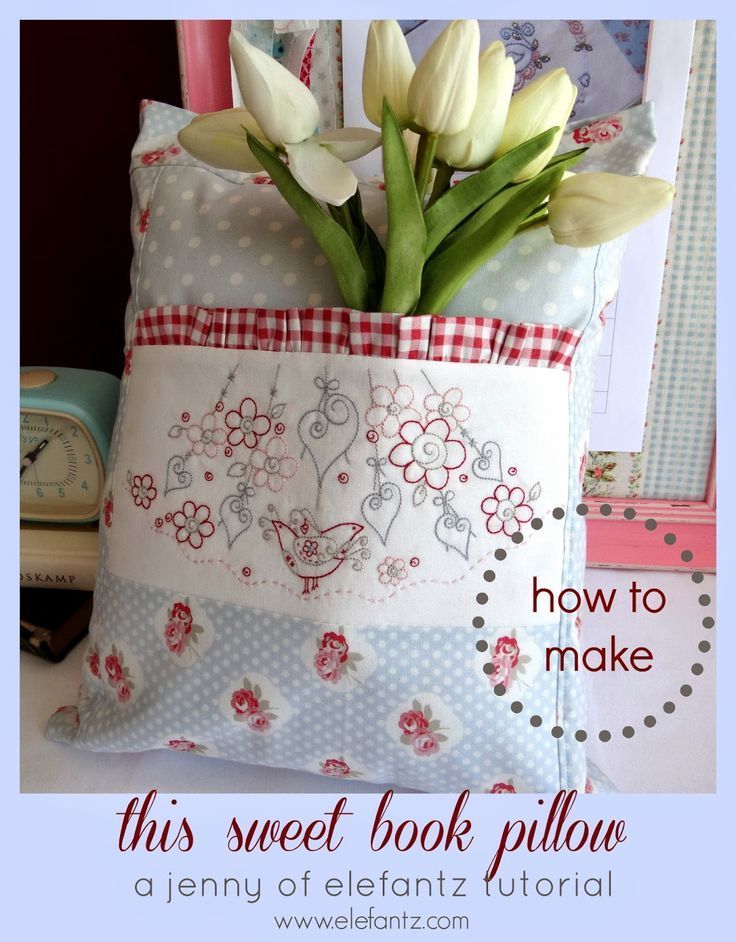 I love LOVE this pillow. It's so pretty and combines two of my loves, embroidery and sewing.
From
Jenny of Elefantz
. I am also crazy about roses and gingham.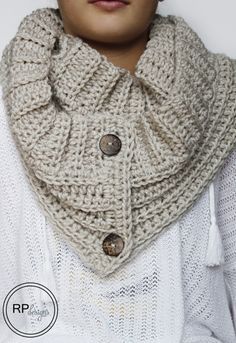 The Andy Button Scarf, from
RP Designs
. Free tutorial and pattern. I Love, LOVE it!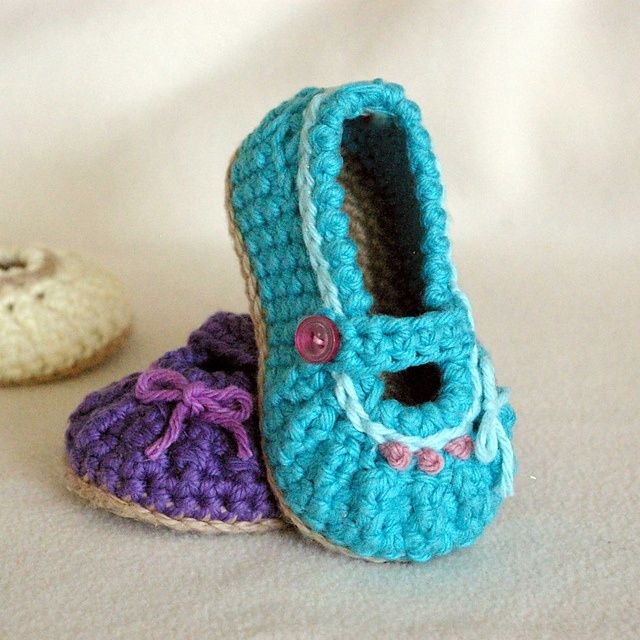 From
Ravelry
. These Mary Janes are too cute!!!
No source, but I love this cherry rug mat. Love the choice of fabrics and the applique.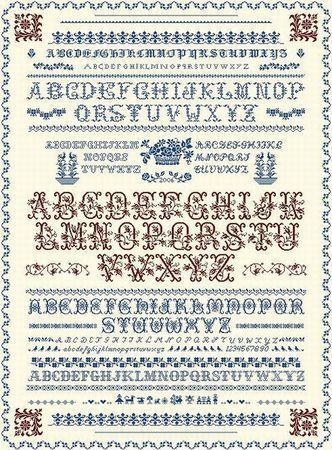 I used to do a lot of counted cross stitch and samplers were my favourite thing to do. I am awfully tempted by this. Found on
Canal Blog
.
I am reading ...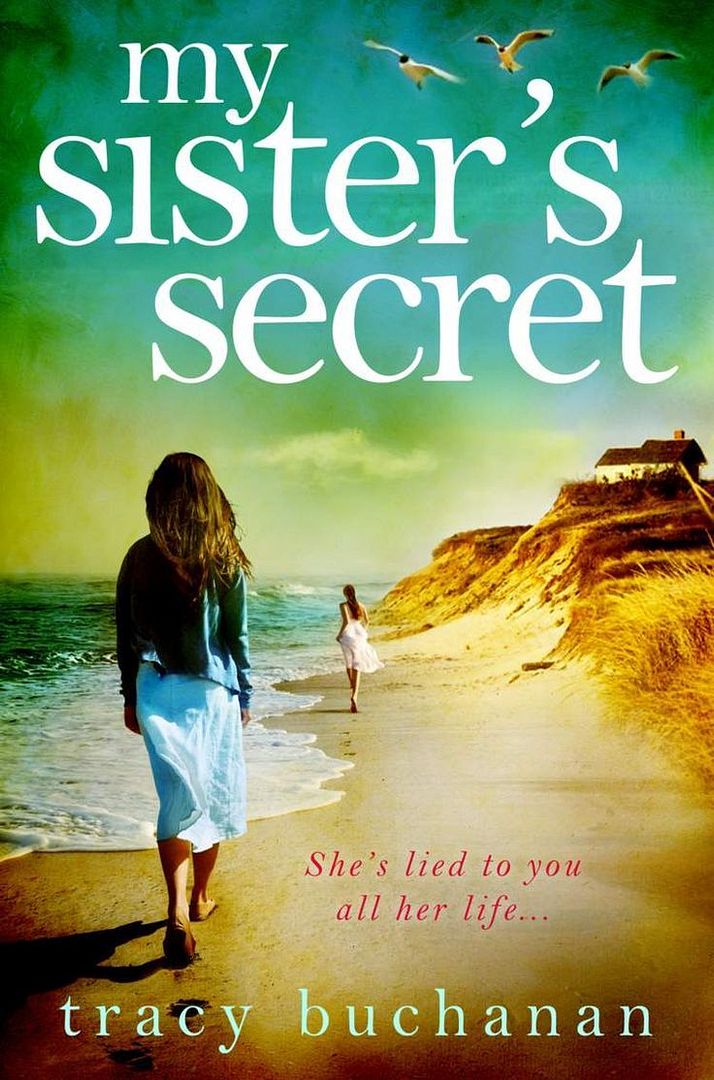 My Sister's Secret
, by Tracy Buchanan
This is the story of three sisters: Faith, Hope and Charity. They have a very close relationship and spend their days on the beach, dreaming about finding hidden submerged forests. It's also the story of Charity's daughter, Willow, who has inherited her mother's compulsion to dive and as a memorial to her parents sets out to visit the submerged forests on a map she finds in her Mum's belongings. The mysterious photographer, Niall Lane, seems to be visiting the same forests whilst exhibiting his Charity collection and it's only a matter of time before Willow bumps into him and uncovers some family secrets. I loved the gradual unfurling of the family secrets as Willow peels back layer after layer and uncovers secrets even her Aunt Hope knew nothing about. It's quite a sad story of childhood sweethearts who were really meant to be together but for unfortunate circumstances and underhand manipulation.
This is the first book I have read by this author and it won't be the last.
I am hoping ...
That I can get a good handle on this diabetes thing and be able to control it with diet and exercise. Steep learning curve, but I know I can do it. I just have to be strong. It could always be a lot worse.
Makes me smile ...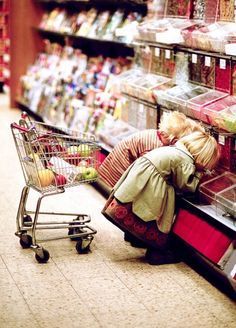 This photo has always made me smile. It is so me.
I am learning ...
All about carbs and how they metabolise, etc.
Watch this space!!
Dreaming about ...
Subway tiles back splashes. (not to mention a room large enough to move around in)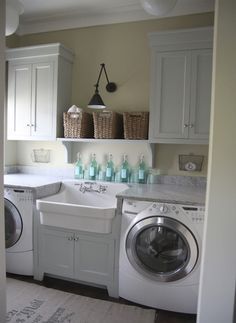 A dedicated laundry room would not go amiss . . .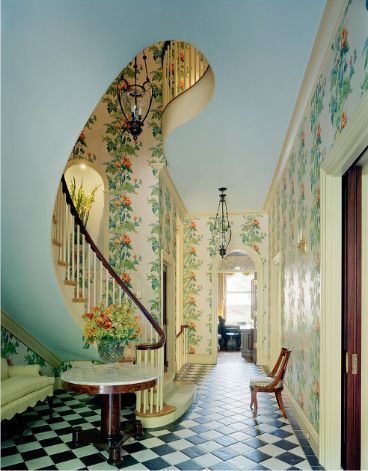 It
is
a tiny bit busy, but I love it!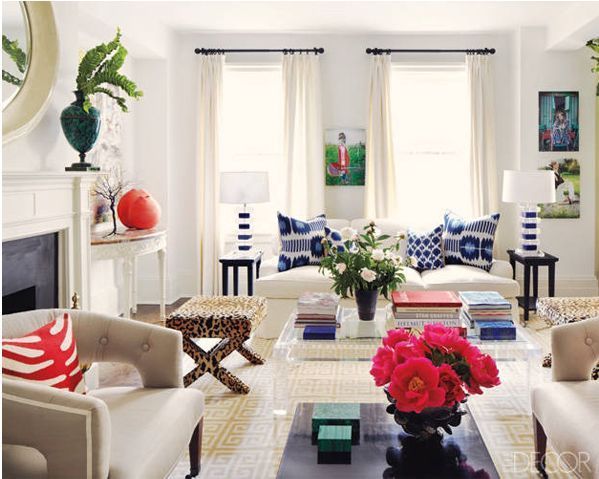 With the exception of the leopard print foot stool thingies, I quite like this. Love the colours.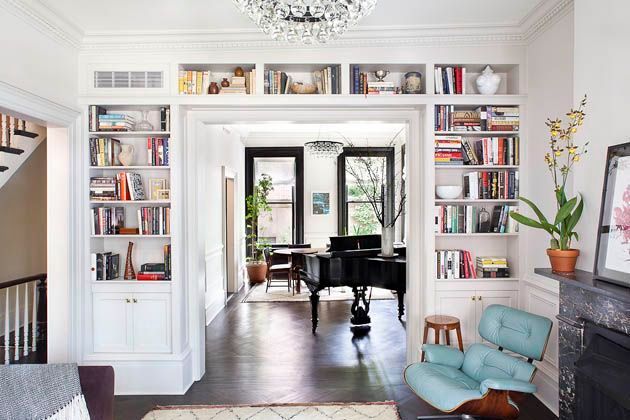 This is a great idea. Built in shelving around the door. Fabulous!
A favourite quote for the day ...
(¯`v´¯)
`*.¸.*´Ƹ̵̡Ӝ̵̨̄Ʒ ¸.•´¸.•~♥♥♥~•.~
ღϠ₡ღ¸. ✻´´¯`✻.¸¸.Ƹ̴Ӂ̴Ʒ.
(¸.❀⁀⋱‿✿"`* .¸.*
✻ღϠ₡ღ¸.✻´´¯`✻.¸¸.Ƹ̴Ӂ̴Ʒ..
There is no more lovely,
friendly and charming
relationship, communion
or company, than a good
marriage.
~Martin Luther
One of my favourite things ...
Little piggies . . .
A peek into my day ...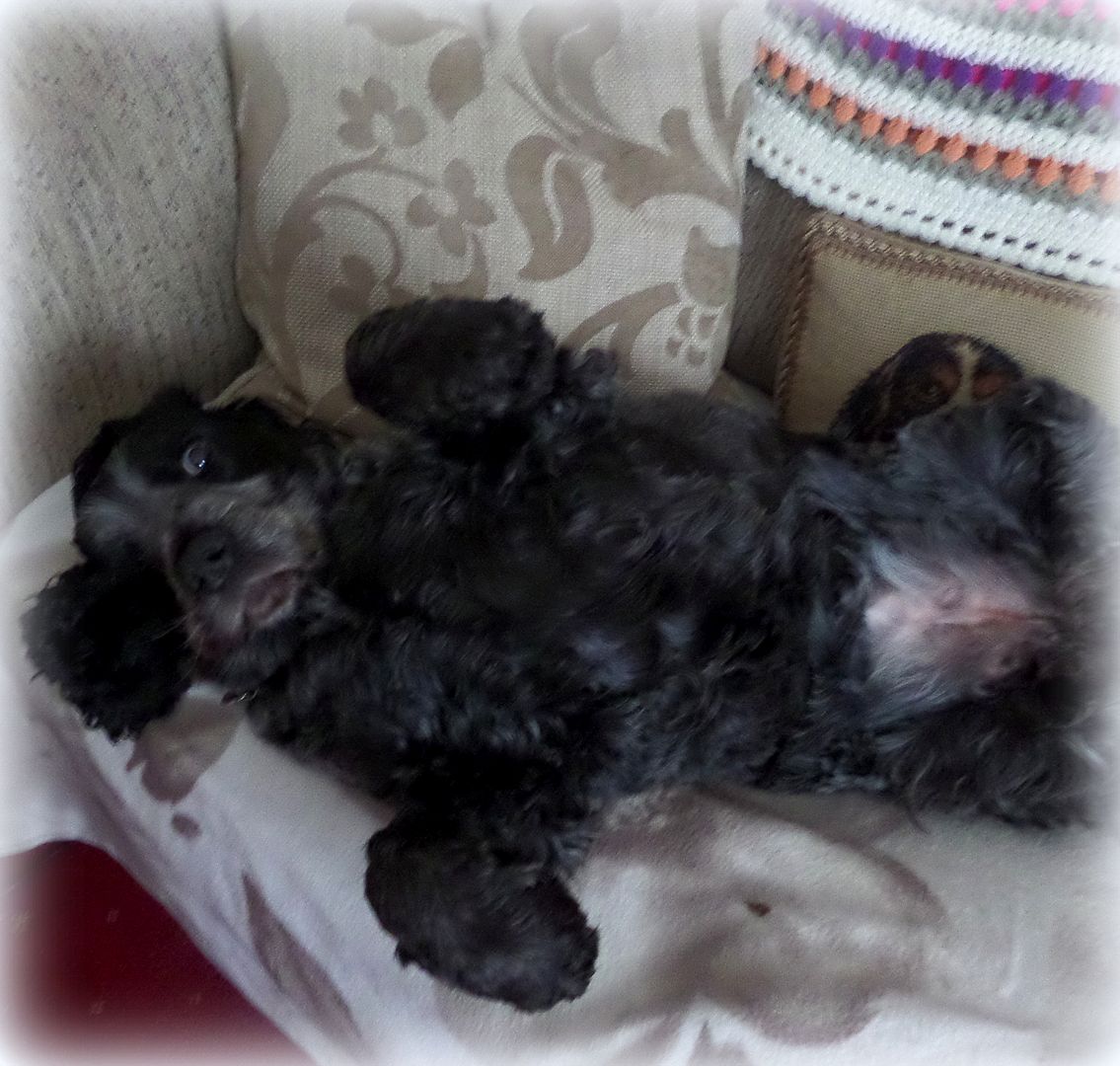 Belly snuffles . . .
And that's my daybook for this week.
⋱ ⋮ ⋰
⋯ ◯ ⋯ Take time to enjoy the small *´¯`.¸¸.☆
⋰ ⋮ ⋱ blessings in life.*´¯`.¸¸.☆
✿¸.•*¨`*•..¸✿ ✿¸.•*¨`*•..¸✿ ✿¸.•*¨`*•..¸✿
╬♥═╬╬═♥=╬╬═♥╬╬═♥╬╬═♥=╬╬♥═╬
░░░░░░░░░░░░░ ░░░░░░░░░░░░░
Wherever you go and whatever you do, I hope there's a great day ahead of you! Don't forget!
═══════════ ღೋƸ̵̡Ӝ̵̨̄Ʒღೋ ═══════════ ⊰✿░G░O░D⊰✿⊰L░O░V░E░S⊰✿⊰░Y░O░U░⊰✿
═══════════ ღೋƸ̵̡Ӝ̵̨̄Ʒღೋ ═══════════
And I do too!!