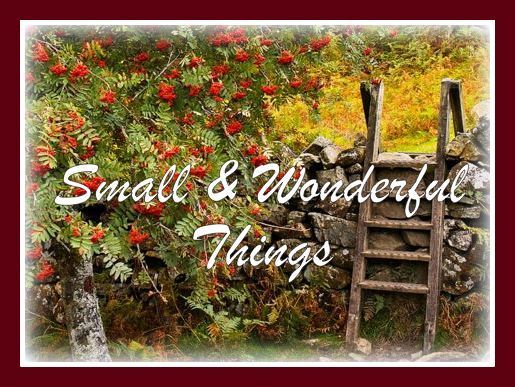 "The world is fairly studded and strewn with pennies cast broadside from a generous hand. But who gets excited by a mere penny?...It is dire poverty indeed when a man is so malnourished and fatigued that he won't stoop to pick up a penny. But if you cultivate a healthy poverty and simplicity, so that finding a penny will literally make your day, then, since the world is in fact planted with pennies, you have with your poverty bought a lifetime of days. It is that simple. what you see is what you get." ~Anne Dillard
A few of the small and wonderful things which bring untold joy into my life. It's the small things in life which truly mean the most. Simple abundance . . . it's the best.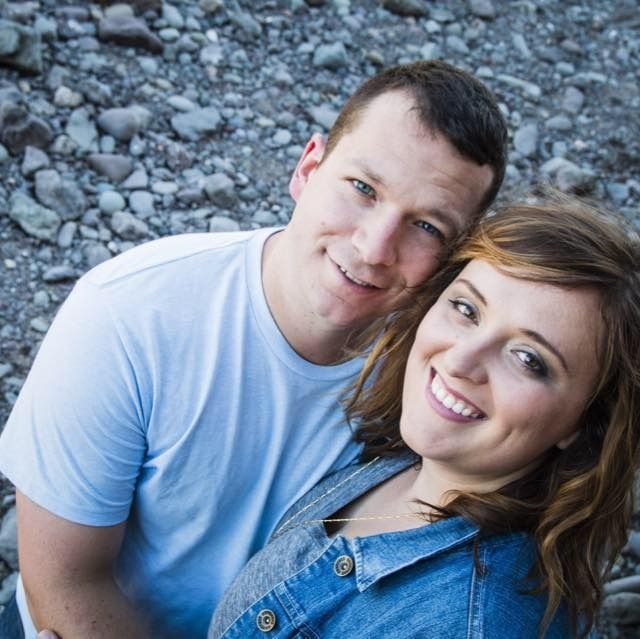 Bruce and Sara. This is the photo of them on their Save the Date Cards. It's hard to believe that my baby boy is getting married, but I could not have chosen a better wife for him than Sara if I had chosen her myself. It's a wonderful thing to know your children are happy. That is all any parent wants for their children.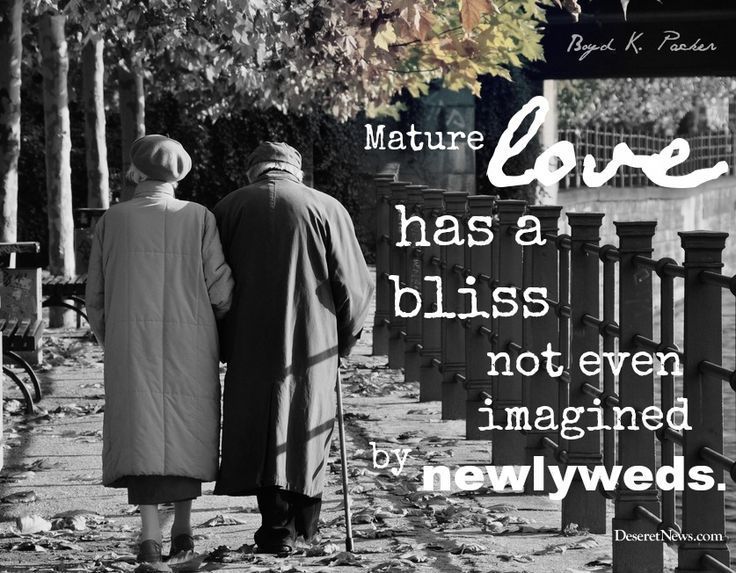 Knowing that as much as they may love each other now, it is a love that will grow into something even more beautiful. Todd and I may not have been able to know each other in the flush of young love and we may have found each other late in life, but what we have is no less special or beautiful than that of a young couple. If anything it is much better. Different priorities, love and respect, being able to share a mutual love of the Gospel . . . having the Saviour as the head of our household and serving the Lord together . . . these things all make life and our love for each other both meaningful and beautful in a very special way.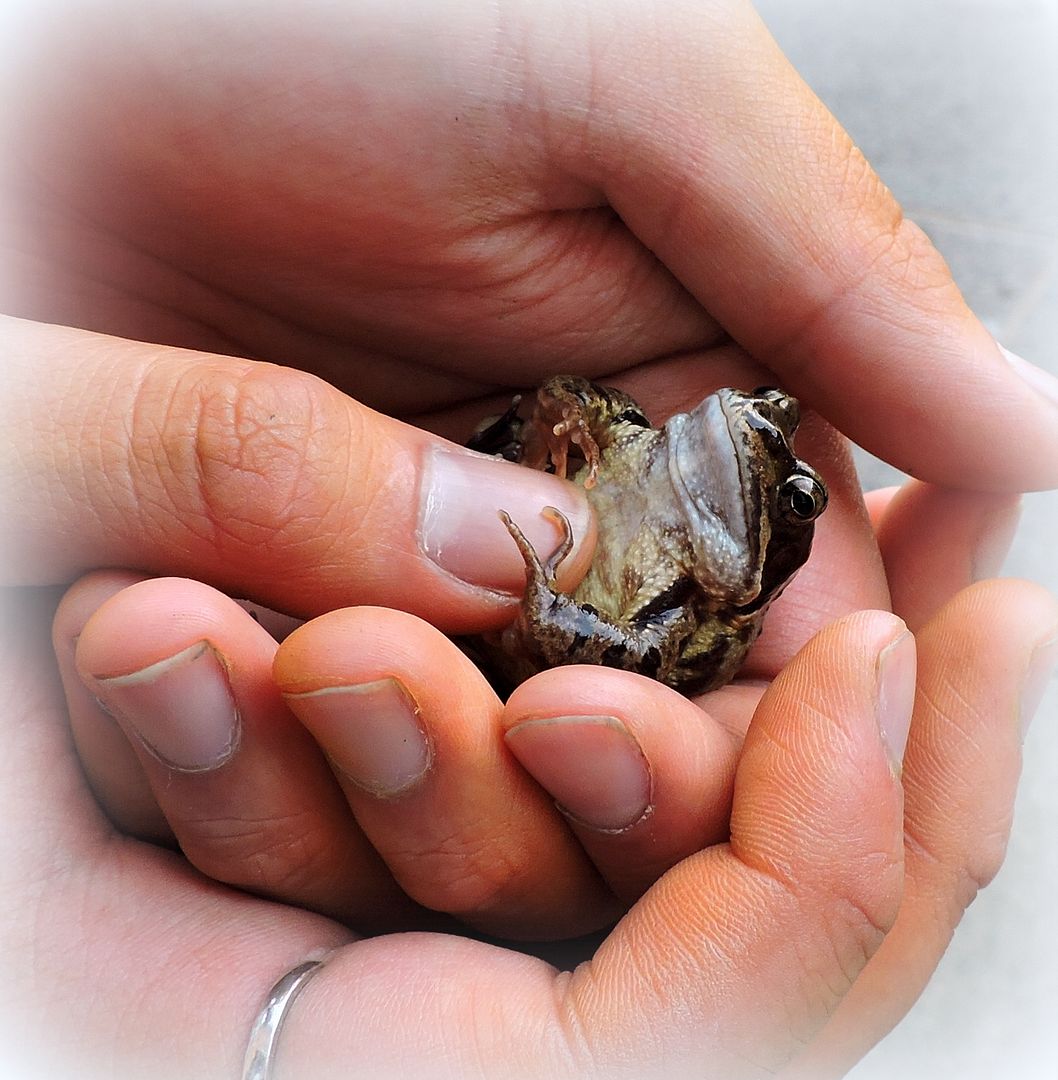 The Elders came and helped to do some service around the pond on Saturday afternoon, clearing out a lot of the rushes. Of course they had to play with the frogs. It is so nice having these young people in our home and feeling of that special spirit which they bring with them. I was able to make them some lunch and then we drove them to our district meeting, which was a supper meeting so we got to break bread together and also plan. It was great. Then last night I was able to help one of the zone leaders with a sore toe he has. We cleaned it and dressed it. Once again so nice to have both the zone leaders in our home. Todd went teaching in Molde with the elders as well, which he enjoys. I haven't been going with him to teach this particular person as they have a very small home and any more than three extra people would be a bit too much.
That's okay . . . I got to keep Mitzie company and . . .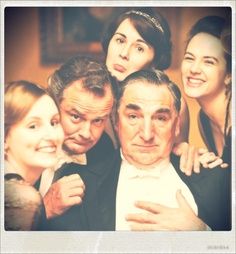 Enjoy the season opener of Downton Abby. Season six. Don't worry. No spoilers here. Sunday nights are going to be even MORE special for the next 9 weeks!
The side effects to my new meds have kicked in and they are not very pleasant. This is a great impetus for me to succeed diet wise, so that I don't have to take even larger doses of them. Breakfast today . . . Oats and barley hot cereal with a nectarine diced over top.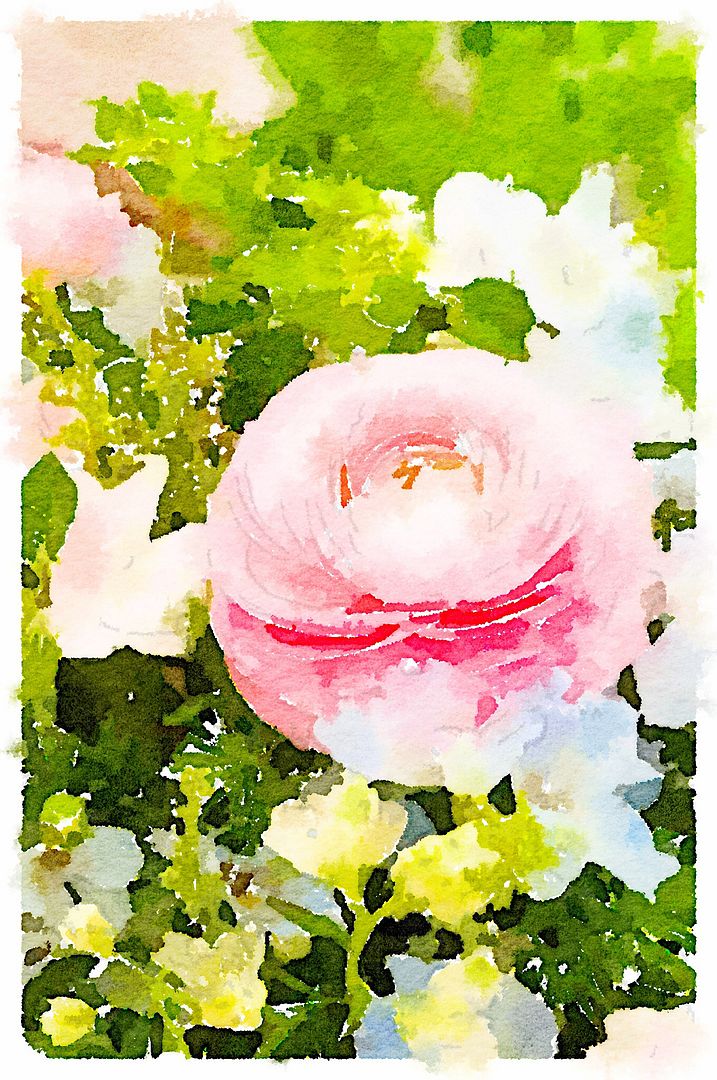 All of the love and support from each of you on this new chapter in my life. You are all really awesome. I just think I have the best readers in the world! You are more than readers actually, you are family. I love that.
A thought to carry with you through today . . .
❥✻❥.¸¸.✿¨¯`❥✻❥¸¸.✿¨¯`❥✻❥.¸¸.✿¨¯`❥✻❥
True friendship multiplies the good in life
and divides its evils.
Strive to have friends for life without friends
is like life on a desert island…
to find one real friend in a lifetime is good fortune;
to keep him is a blessing.
~Unknown
❥✻❥.¸¸.✿¨¯`❥✻❥¸¸.✿¨¯`❥✻❥.¸¸.✿¨¯`❥✻❥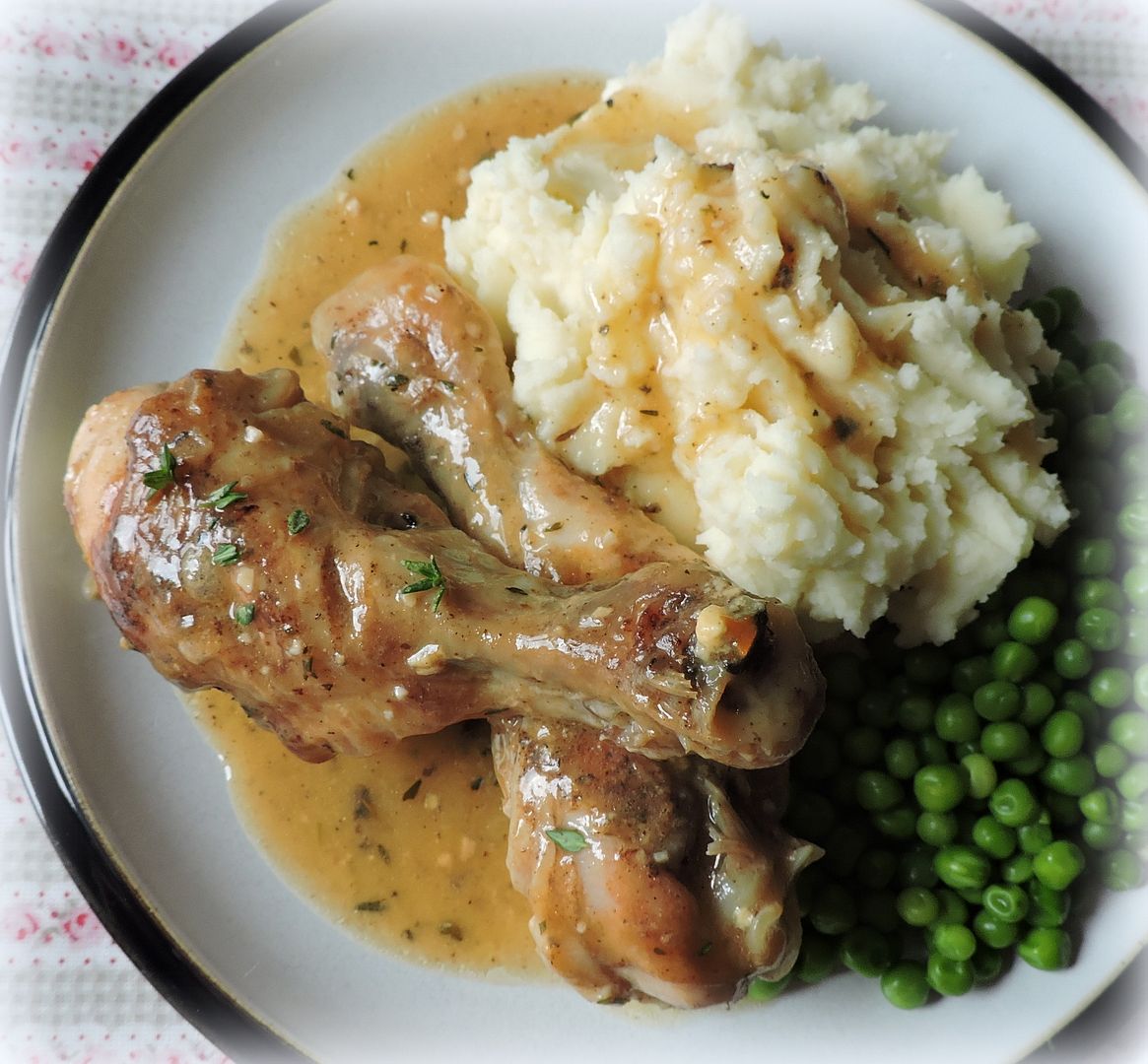 Cooking in The English Kitchen today . . .
Lemon and Thyme Chicken
. Delish!
I hope your day and week ahead is filled with a multitude of small and wonderful things. don't forget!!
═══════════ ღೋƸ̵̡Ӝ̵̨̄Ʒღೋ ═══════════ ⊰✿░G░O░D⊰✿⊰L░O░V░E░S⊰✿⊰░Y░O░U░⊰✿
═══════════ ღೋƸ̵̡Ӝ̵̨̄Ʒღೋ ═══════════
And I surely do too!