All is quiet now down in the woods . . . where shadows lie darkly beneath the heavy foliage of late summer . . .
Where now the black cap, the whitethroat . . . the warbler? The lark too, how holds it's peace. How lonely the woodlands and downs seem without their cries.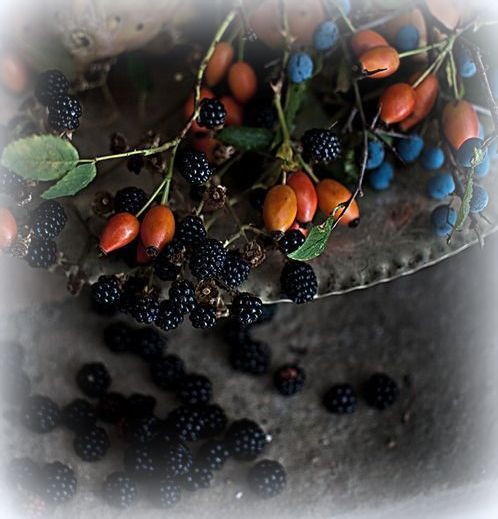 The boughs of our apple tree hang heavy with fruit . . . their rounded red cheeks turned to the waning heat of the sun, while wasps cluster thickly over cracked purple plums, seeking their pleasure . . . pears hang ripe and juicy on over laden branches . . .
The hedgerows are filled to overflowing with the makings of a hedgerow jelly . . . hips and haws, blackberries . . .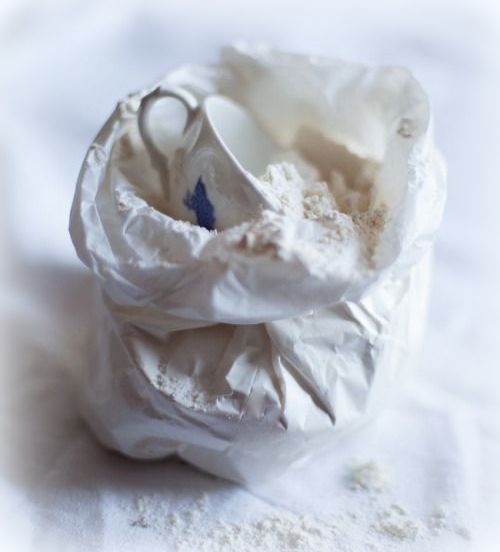 In wide open fields, corn stands ready for the dance of the threshers, cut and stacked and in others . . . stubble lays awaiting the farmer's plough.
Heather carpets the moors and commons in beautiful shades of mauve and pink . . . purple.
And in my garden, roses bud for a second blooming. This is the hour of maturity . . . the season of fruiting and fulfillment, of garnering and gathering in.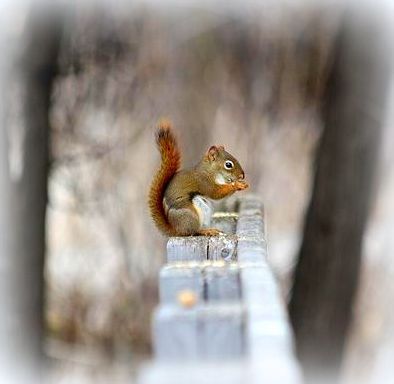 Our hearts are tender this morning at the news of a loss in the family. One of my cousins has passed suddenly and far too soon. I had not seen nor spoken to him in years and yet tears flow. He was one of my mother's favourites and my beloved Aunt Freda's youngest boy. Son . . . brother . . . nephew . . . cousin . . . friend. I can still remember the excitement of his birth. I was thirteen. He was a beautiful blonde little urchin. May he find in his rest the peace which he sought, cradled now in the arms of his mother whose loss he keenly felt . . . God be with you John John. 'Til we meet again.
Cooking in The English Kitchen today . . .
Chicken with Goats Cheese and Chutney
.
Wherever you go today and whatever you get up to, n'er forget . . .
═══════════ ღೋƸ̵̡Ӝ̵̨̄Ʒღೋ ═══════════ ⊰✿░G░O░D⊰✿⊰L░O░V░E░S⊰✿⊰░Y░O░U░⊰✿
═══════════ ღೋƸ̵̡Ӝ̵̨̄Ʒღೋ ═══════════
And I do too.