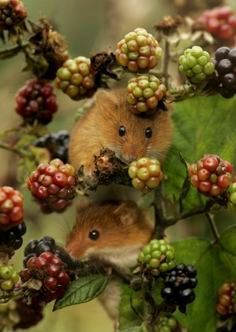 One morning I go out to pick some roses and all of a sudden it is September . . . the first sign being the smell in the air . . . windfalls and blackberries . . . and, although the calendar pages are not telling me that autumn is here . . . the air outside my doorstep is. The grass might be green . . . the roses still blooming, but the very air is filled with an urgency to gather in all the loveliness of the past summer weeks and star filled nights so that I can keep them forever . . .
The roadway into the estate is edged now with gold and I can look up into the Welsh Hills and see the telltale pink flush of Heather blooming. It fills my heart with a sense of sadness and melancholy, as lovely as it may be, for I know that all of this is the forerunner of the often rainy and cool autumn days which will follow.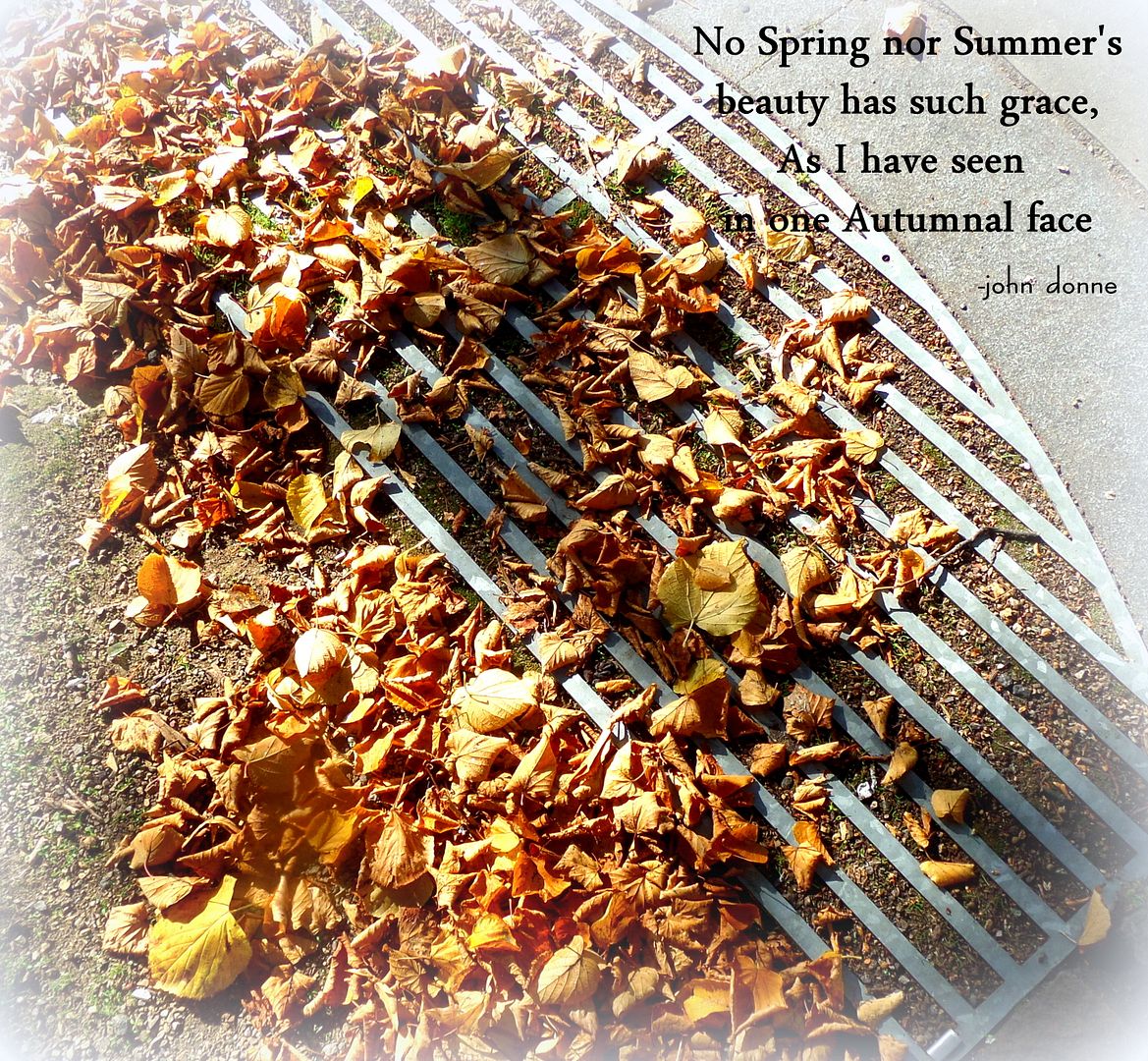 The days are now growing noticeably shorter. And it seems to have happened over night, although I know in all truth that it hasn't . . . they have actually spent since the 21st of June getting gradually shorter minute by minute each day. But now I am waking up in the dark and going to bed in the dark, and it seemingly has happened overnight . . .
I am sure I saw wild geese flying overhead the other day, in V formation, but it seems awfully early to me. It really does.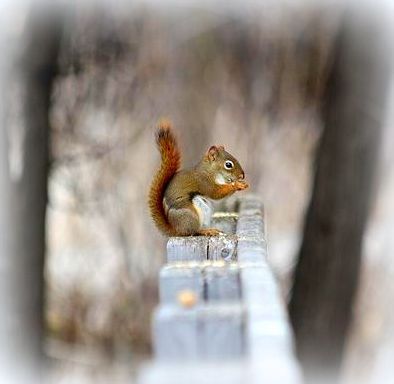 Squirrels fling themselves from tree to tree in a burst of activity. I always find myself hoping that they store enough acorns for the colder months ahead, but they never do. Instead they spend the winter months emptying our feeders and cleaning out all that we put out for the seemingly endless number of Sparrows that frequent our feeders.
God sees the little sparrow fall . . . it meets His tender view.
When I despair of them being the only bird we get at the feeders these days, I remind myself that sparrows were important enough to God to be mentioned in the Bible.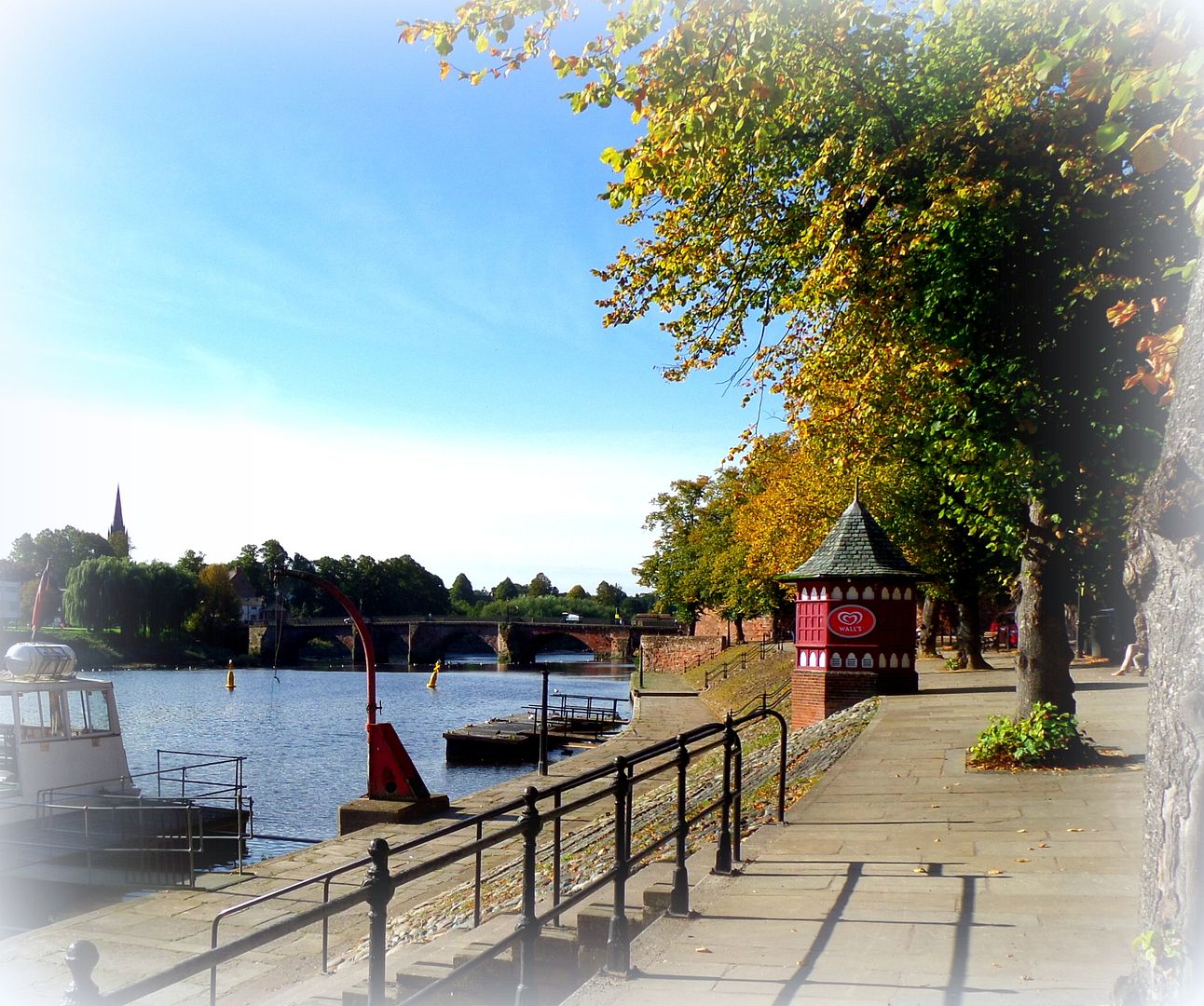 Last evening as I went to get into bed, I looked over at the window which stands to the front of our beds and there, in between the sheer front of the bedroom curtains and their lining sat the hugest spider I have ever seen. Another sign of autumn . . . they start to come indoors. This one was as big as a small apple. It was GI-normous. Of course panic set in. How do you get a spider out of such a spot??? I called for my hero . . . who grumbled and sputtered about women and the fuss I was making. But he did managed to get it out and fling it out the bathroom window. No doubt it soon made its way back in and is tucked away someplace in the house waiting to come out and strike fear into me another time.
I think I read someplace that you can do something to keep the spiders out of the house. I am going to do a search and find it. I hate those big ugly things . . . especially in my bedroom, where all I can think about is them crawling all over me once I fall asleep.
*shudder* *cringe*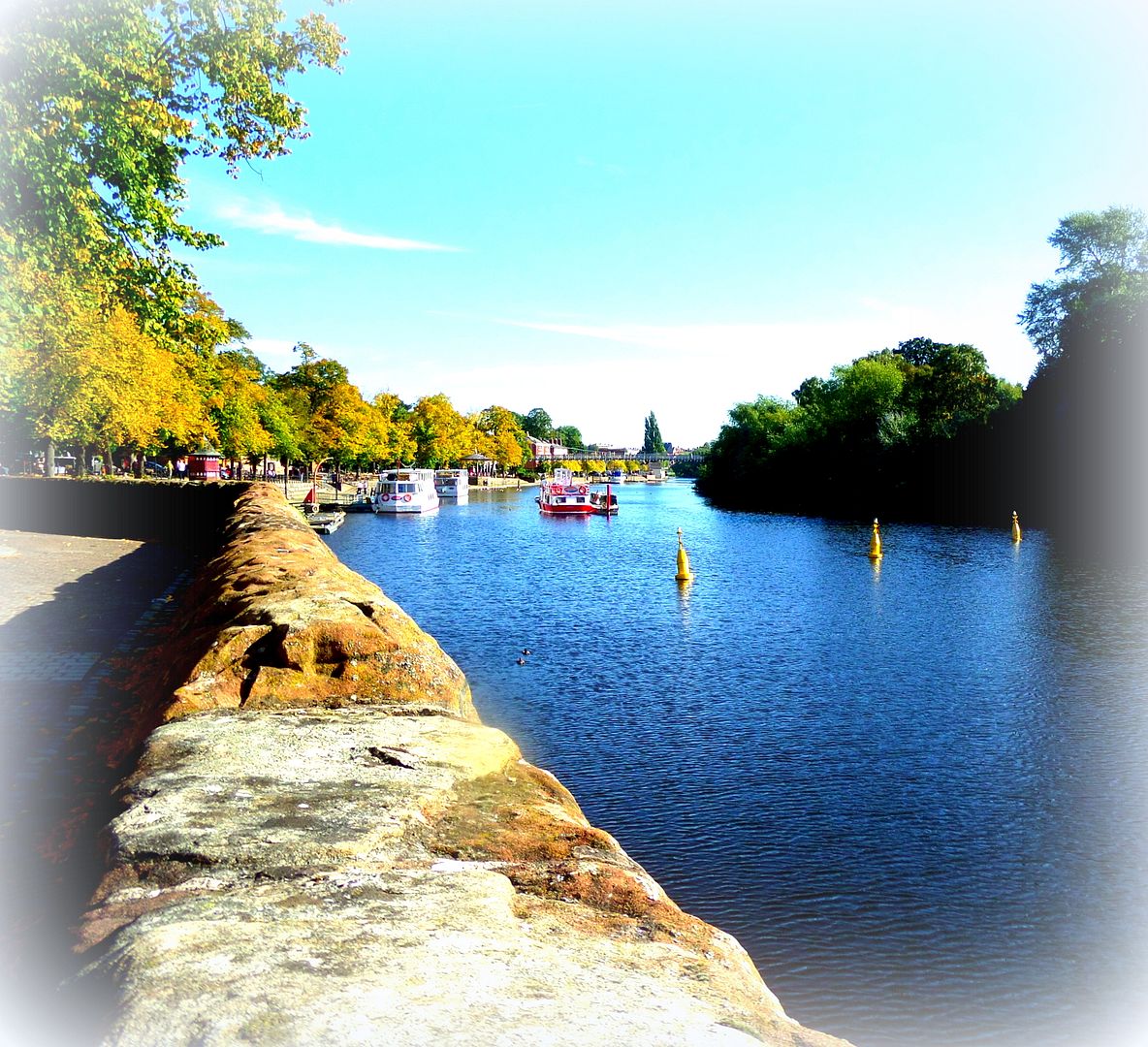 It is raining this morning . . . again. The window to the front of me is splattered with raindrops and I can hear them being blown against the glass. I feel for the young missionaries who must be out and about on foot during the coming months, against the impending rain and the cold. We are lucky to have a car and lucky that it has been safetied for yet another twelve months. God is good, very good. I know we are blessed.
It only takes a few minutes watching the news channels these past few days to realize just how very blessed we all are to be living the lives we are living . . . with shelter and food and clothing to keep us warm. Whilst others are fleeing for their very lives and putting those lives and the lives of their families at great risk to do so. My heart breaks . . .
Oh that their greatest concern should be a big honking spider on their bedroom curtains . . .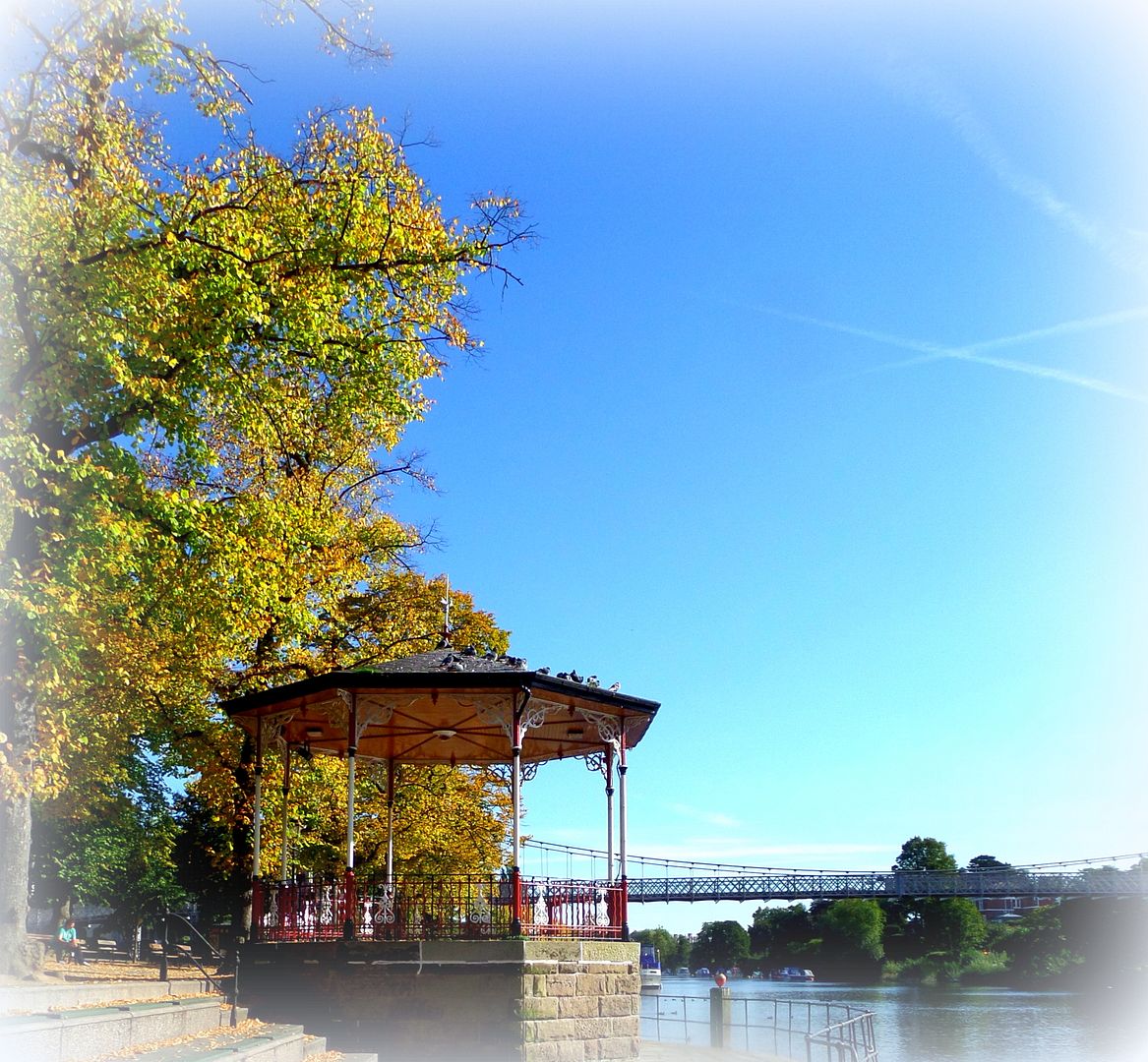 If this is a test for the human race . . . we are failing it.
Just my thoughts this morning . . .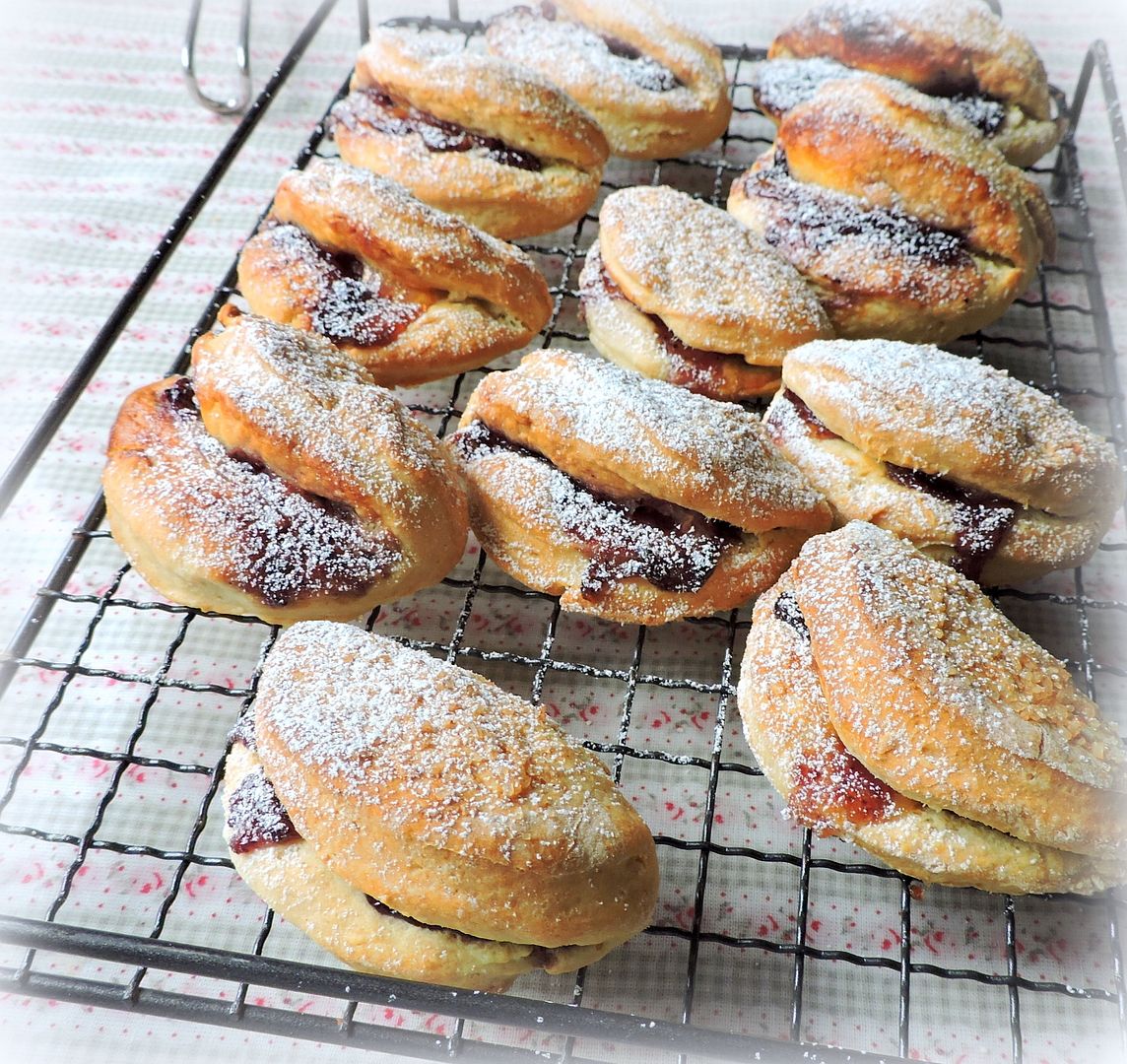 Blueberry and Lemon Filled Scones
.
I wish for each of you a pleasant weekend. My cousin is being buried today, and my thoughts are very much with family across the sea. Don't forget that . . .
═══════════ ღೋƸ̵̡Ӝ̵̨̄Ʒღೋ ═══════════ ⊰✿░G░O░D⊰✿⊰L░O░V░E░S⊰✿⊰░Y░O░U░⊰✿
═══════════ ღೋƸ̵̡Ӝ̵̨̄Ʒღೋ ═══════════
and I
surely
do too.