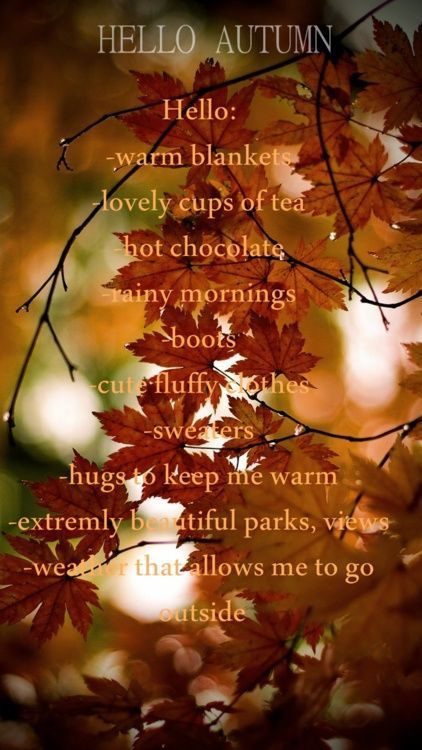 Well, its beginning to feel very autumnal here. I have been so tempted to turn on the heat a few mornings this week, but thankfully have put on a robe instead, which has worked. I dread turning the heat on and the extra expense it brings. Which reminds me that we need to go and have the gas bottle for the heater in the bathroom filled.
Our bathroom is very VERY cold in the autumn, winter and spring. The only time it is really tolerable is in the summer. I don't know why that is. There is a radiater in there just like in all of the other rooms but it hardly gives off any heat. If you are going to have a shower in the morning . . . you don't want the room to be positively freezing, and so we have always relied on an extra heater in there to toast things up for apres shower.
Ohhh . . . when I worked at the big house, everyone had their own bathroom, with heated towel racks that served to also heat the bath. Sigh . . .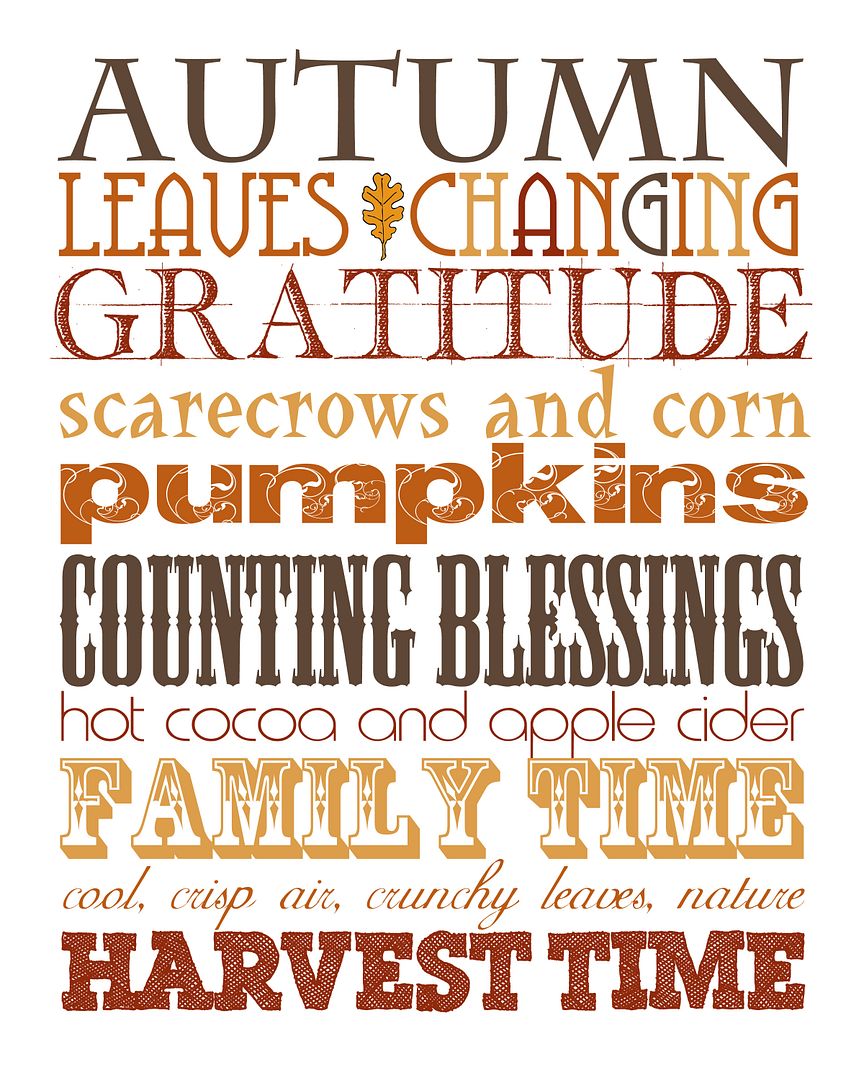 We picked all of the apples off of the apple tree the other day. We got quite a few this year, but sadly none of them are very big. Apparently you need a lot more rain than what we got for apples to be larger than small. These really aren't much bigger than being large crabapples . . . Todd expects an apple pie. Umm . . . erm . . . I don't think so. Not unless he wants to sit and peel all of them. Maybe I will just try my hand at making apple jelly. OH boy . . . it's been forever and a day since I have made apple jelly!
I used to make all sorts of jams, pickles and jellies in the autumn. My kitchen always smelled so lovely . . . like cloves and vinegar and anise. I think my tomato chili sauce was my favourite thing. (I say that,but then again I loved everything I made!) It was loaded with peaches and peppers and tomatoes and onions . . . and some spice. 'Twas lovely on it's own . . . but where it really shone was in my Swiss Steak.
Yep . . . I used to just throw a whole jar of my chili sauce into the mix (minus the glass, hehe) and that was the best Swiss Steak ever!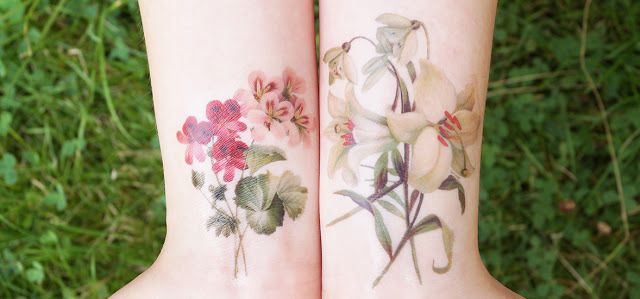 When I see something like
this
, I think to myself . . . how utterly lovely. Much nicer than a crown and anchor. But I could not really permanently do something like this to myself. It's not like wearing a pair of earrings. You can't take them off when you get tired of them, can you? My dad had a tattoo on his arm. An airforce one, with a banner. The banner never ever did get anyone's name put onto it.
Perhaps that should have been a signal? Not like the bat signal . . . but a sign that he was not quite ready to commit. Then again, you see famous people having the names of their beloved tattooed on themselves all the time and then they break up and are wondering just how to get rid of the ink. I have a friend who let her daughter and granddaughter talk her into having her eyebrows tattooed onto her face while they were in Thailand on holiday. She really regrets that moment of weakness.
I think I would too.
We went with the Zone Leaders to teach a widow yesterday. She was very sweet. Her home was cosy and lovely and she had a dog. A house with a dog in it seems more like a home to me. But I am a bit biased, I admit. She had been collecting Royal Doulton figurines for years and had two cabinets filled with them. They were gorgeous. Her dog really liked the lads. One even got a face washing. That was Elder Hollingsworth. He's about 6 foot seven inches tall. Tallest man I have ever seen in person! He makes Elder Newman look like a dwarf, which he isn't . . . of course.
Then yesterday afternoon we went with Elder Dadds and Elder Singsam to visit our friend Doreen. Doreen loves the Elders. Elder Dadds is leaving us today to go down Telford way. We will miss him. Doreen was pretty much crying yesterday when it was time to say goodbye. You know, it was through Doreen that Todd found the church. She had become a member and had been having the Missionaries over. At that time she lived right next door to Todd. Todd had tried just about every church going, and so one day he told her to send the Elders over to him. He figured he could easily shoot them down in flames.
Three weeks later he was Baptised.
Two years later he met me.
We got married six months after that.
And now . . . almost fifteen years later . . . we're are serving a mission together.
True story.
And with that I'll leave you with a thought for today . . .
❥✻❥.¸¸.✿¨¯`❥✻❥¸¸.✿¨¯`❥✻❥
PEACE.
It does not mean to be in a place
where there is no noise, trouble
or hard work; it means to be
in the midst of all those things,
and still . . .
be calm in your heart.
~unknown
❥✻❥.¸¸.✿¨¯`❥✻❥¸¸.✿¨¯`❥✻❥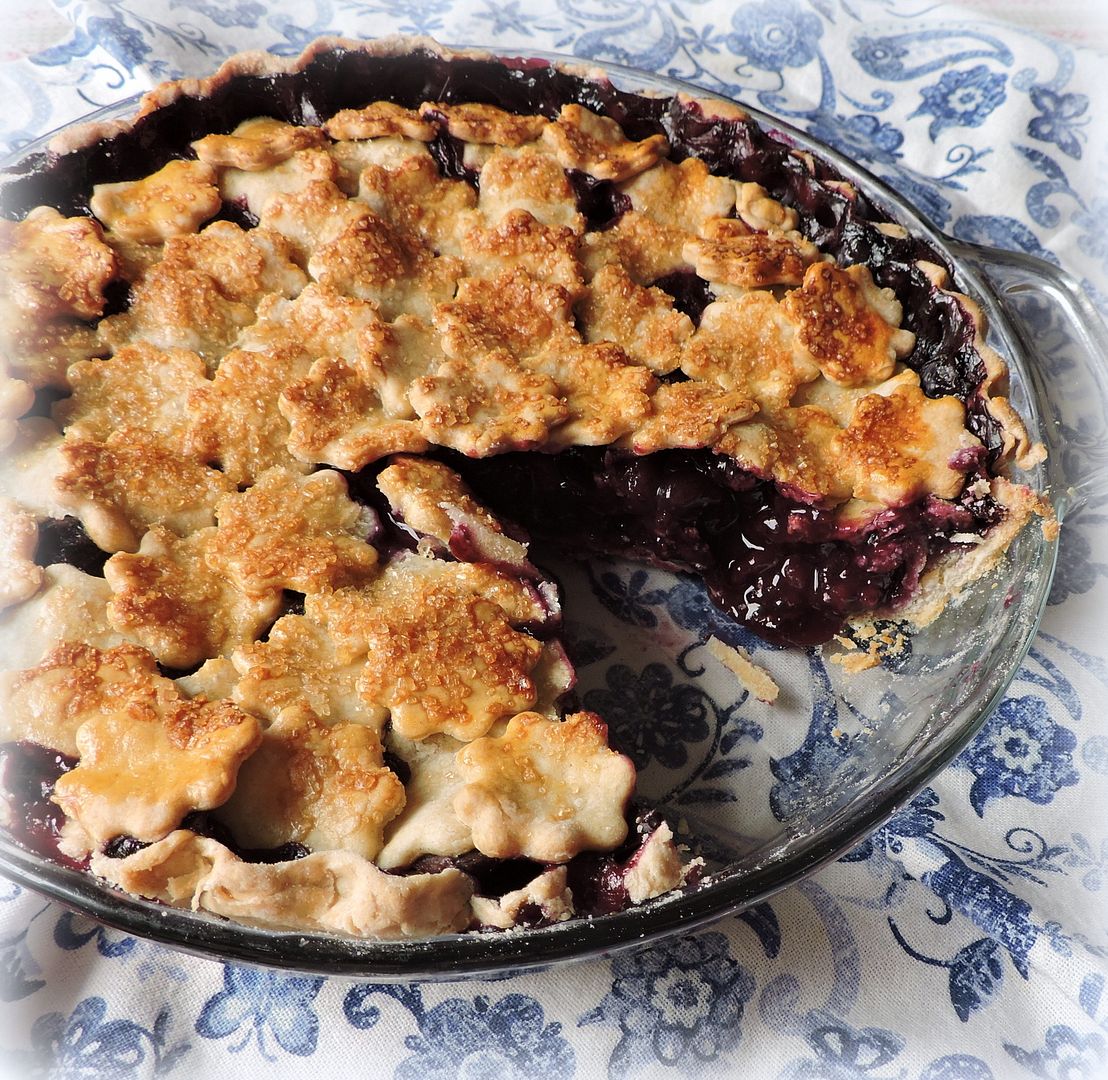 I baked Todd a Blueberry Pie at the weekend. You can find it over in
The English Kitchen
.
We're off to Manchester today to the Mission Home where I am cooking for the missionairies who are finishing their missions and are on their way home. Yep, it's transfer day. Don't forget . . .
═══════════ ღೋƸ̵̡Ӝ̵̨̄Ʒღೋ ═══════════ ⊰✿░G░O░D⊰✿⊰L░O░V░E░S⊰✿⊰░Y░O░U░⊰✿
═══════════ ღೋƸ̵̡Ӝ̵̨̄Ʒღೋ ═══════════
And I do too!!