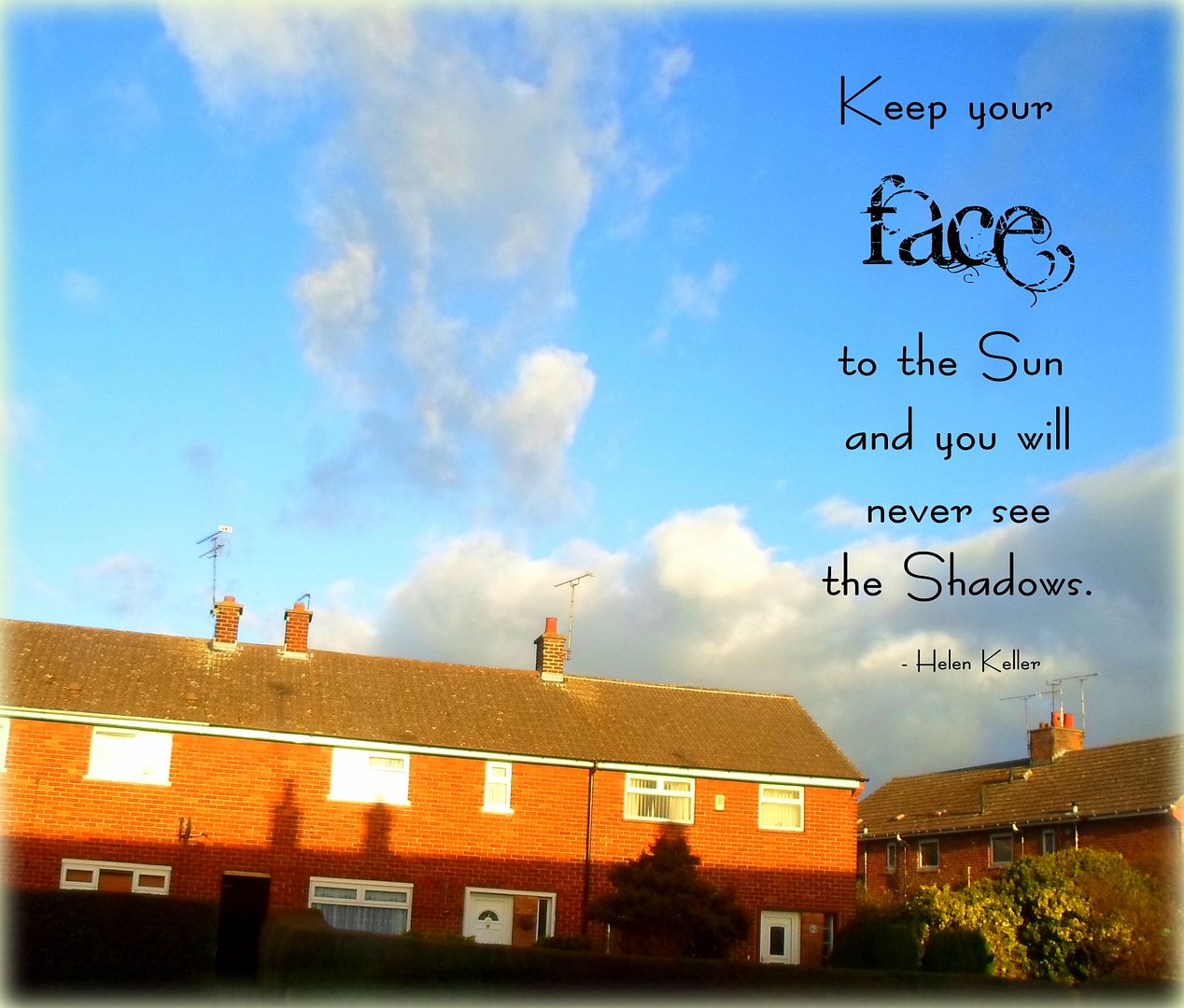 I decided to be really brave and step onto the scales yesterday. I don't really do scales. They never show me what I want to see. They have mostly always been the bearers of bad tidings . . . one of the most hated necessary evils in the house.
To be avoided upon pain of death. A mirror and testimony to all of my misdeeds and weaknesses . . .
Anyways, yesterday I was really brave and I dragged them out. Down four pounds in a week. Hmmm . . . maybe my scales are wrong, but even if they are wrong, or if they were lying. I am going to take the gift they brought and enjoy it because more often then not the gift is not one I really want to have!
I don't think there is a diet I haven't tried. I've been dieting since the age of 34. At 34 I had my tubes tied and quit smoking for good and the weight began to pile on after that. I am really, really good at taking it off, but unfortunately . . . I am even better at putting it back on and then some. Generally speaking they end up being failures in the long term, and so a few years ago I decided I wasn't going to diet ever again, which my Psyche kind of saw as an excuse to eat whatever, whenever . . . making up for years of deprivation I guess.
Bad move. Coz here I am, and all of my chickens have come home to roost. And with a vengeance. I now have to go for two endoscopy's. From the bottom and from the top. Apparently my iron levels don't indicate anaemia, but rather that I am bleeding someplace inside my body, which could be nothing too untoward such as an ulcer or some such . . . or it could signify bowel or stomach cancer. Both of which I hope it isn't . . . but, I can't help being a tiny bit afraid.
I am not afraid to die. Just afraid that I will never see my family again. Well, at least not here on the earth. I also don't like the idea of suffering overly much. I have seen loved ones die of cancer and their lives are a misery. By the time death finally comes it is a release and a relief.
But onto nicer and brighter things. I am going to be thinking positively about all of this because I am lucky. Lucky to live in a country where such tests are readily available and free to me. And if it is something sinister, then maybe it was caught in time. Always look on the bright side. We must.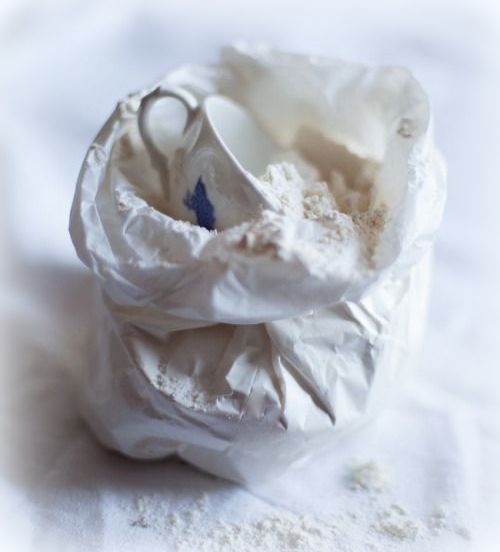 I did some experimenting yesterday with pumpkin muffins. I chose a really healthy recipe which was very high in fibre and low in sugar/fat in comparison to other recipes. I found it in an Anne Lindsay cookery book I have had for a very long time entitled, Smart Cooking. I baked two batches.
In one batch I substituted the sugar completely with splenda and the vegetable oil with coconut oil. The coconut oil ended up being a big problem because, although I had melted it to a liquid . . . as soon as it hit the other ingredients, it solidified again and I ended up with lumps of coconut oil spread throughout the muffins. They looked rather ugly and all bumpy lumpy when done and didn't rise a whole lot.
I did the other batch exactly as per recipe. They turned out perfect to look at.
And so there you have it. Perfect, oil and sugar on the left . . . coconut oil and splenda on the right.
The proof of pudding is in the eating however and I had a small taste of each. Although very ugly to look at . . . the splenda/coconut oil muffin tasted far superior to the regular sugar/oil one. Now all I have to do is figure out how to get the coconut oil into it and create a muffin that is nice looking as well as nice eating.
I am not a nutritionist or a scientist. What would you do? It bears thinking about because it was really tasty. There has to be a way to do it. (Those are raisins in the lumps and bumps by the way.) I'm not sure that artificial sweeteners are altogether that healthy for you either. I do have some stevia, but am not sure how to use that yet. Time will tell.
Last night I kept dreaming about orange/ginger cats. I've never been able to keep one for overly long, although my mother has had two orange cats in a row. Ginger lived to be quite old and Pumpkin is on her way to doing the same thing. In my dream, I just couldn't seem to hang onto this kitten/cat. My youngest son was with me and he was supposed to be helping me, but he wasn't doing a very good job of it because in the end the cat slipped away anyways . . . also for some reason I was still married to my ex (I hate it when that happens) and some con men had tried to get us to pay them a whole lot of money, which we didn't have, but we agreed to pay them using a very vintage looking cash register which we did have and my ex was going to go with them to get all of our money out of the bank, and so they disappeared leaving me with my young son and holding the cat.
Dreams are funny things aren't they. Now, if I was a perso in the Bible or a prophet, I could figure them out, but I am not and so I just scratch my head . . . and think to myself, no more cheese before bed! (Just kidding, I didn't have any cheese before bed.)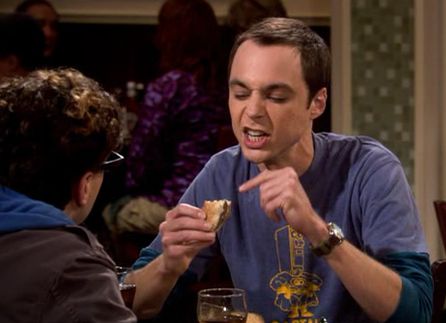 What I did have before bed last night was an episode of the Big Bang Theory, one from season one.
You know why this hamburger surpasses the Big Boy? This is a single decker hamburger whereas the Big Boy is a double decker. This has a much more satisfying meat to bun to condiment ratio. ~Sheldon Cooper
He made a burger look really good. And I am not overly fond of burgers. He made it look so good that I suggested to Todd that we go into Chester today and have a cheeseburger at McD's for lunch. Just a plain cheeseburger. No fries etc.
But we probably won't.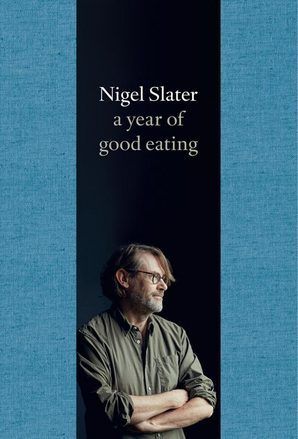 And after that I went to bed with Nigel Slater again . . . it's a cracker. Just out. Nigel never disappoints. The third instalment of Nigel Slater's classic Kitchen Diaries series, A Year of Good Eating explores the balance and pleasure in eating well throughout the year. The leisurely recipes and kitchen stories of the Diaries are ingeniously interspersed with seasonal sections of quick, weeknight suppers in the style of Nigel's most recent bestseller Eat. A salmon pie with herb butter sauce or an asparagus and blue cheese tart for when you have time to cook; roasted summer vegetables with sausages or quick baked eggs and greens for when you need to get dinner on the table fast. You can have all of my cookbooks (you might have to fight for them) but you could never have my Nigel Slater cookbooks. You would really
really
have to fight for them!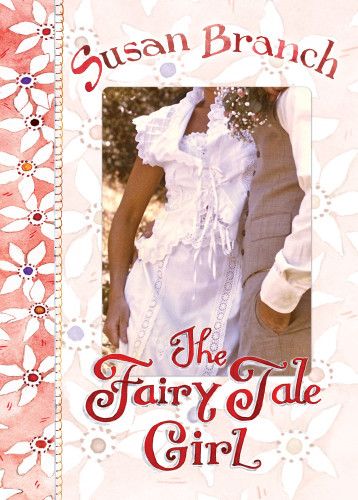 Oh, and I had an e-mail this morning to tell me
that this
is on it's way. I can't wait. It seems like forever that I put up my money and went on the waiting list for it's publication. I am pretty excited about it's impending arrival. If it's anything like her last book, I am in for a real treat!
And with that I will leave you with a thought for today . . .
❥✻❥.¸¸.✿¨¯`❥✻❥¸¸.✿¨¯`❥✻❥
"It was the boring things in life
I remembered most."
~Russell from Disney's "Up"
❥✻❥.¸¸.✿¨¯`❥✻❥¸¸.✿¨¯`❥✻❥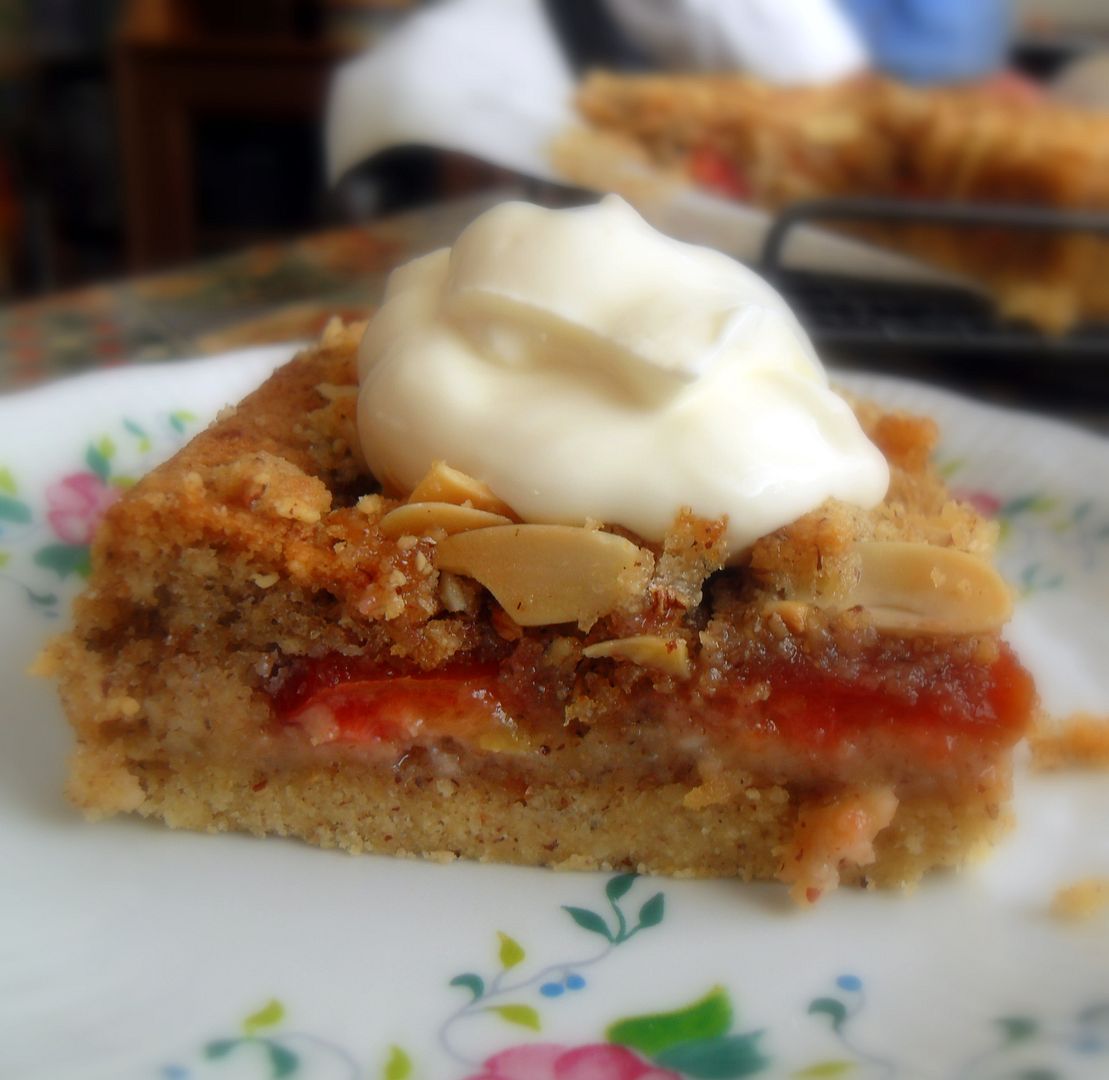 There's nothing really new in The English Kitchen today, but there's a pretty tasty repost of a
Plum and Hazlenut Crumble Slice
. This is not to bad healthwise. It would make a great once in a blue moon treat. Lots of fruit filled with fibre and although the crust bits are filled with butter, they are also filled with nuts for more fibre. Lots of sugar though, so a definite diabetic no no.
Have a Super Saturday! Don't forget . . .
═══════════ ღೋƸ̵̡Ӝ̵̨̄Ʒღೋ ═══════════ ⊰✿░G░O░D⊰✿⊰L░O░V░E░S⊰✿⊰░Y░O░U░⊰✿
═══════════ ღೋƸ̵̡Ӝ̵̨̄Ʒღೋ ═══════════
And I do too!