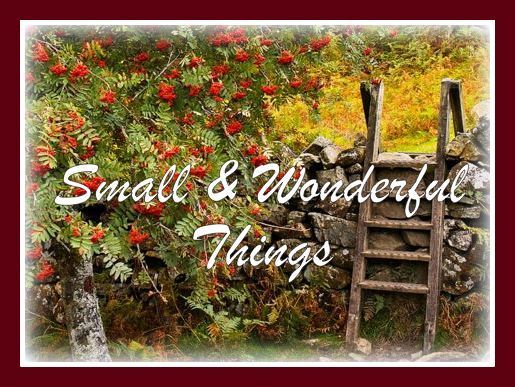 "The world is fairly studded and strewn with pennies cast broadside from a generous hand. But who gets excited by a mere penny?...It is dire poverty indeed when a man is so malnourished and fatigued that he won't stoop to pick up a penny. But if you cultivate a healthy poverty and simplicity, so that finding a penny will literally make your day, then, since the world is in fact planted with pennies, you have with your poverty bought a lifetime of days. It is that simple. what you see is what you get." ~Anne Dillard
A few of the small and wonderful things which bring untold joy into my life. It's the small things in life which truly mean the most. Simple abundance . . . it's the best.
I thought it would be special this morning to remember some small and wonderfuls from my childhood. I am betting that some of yours might be the same . . .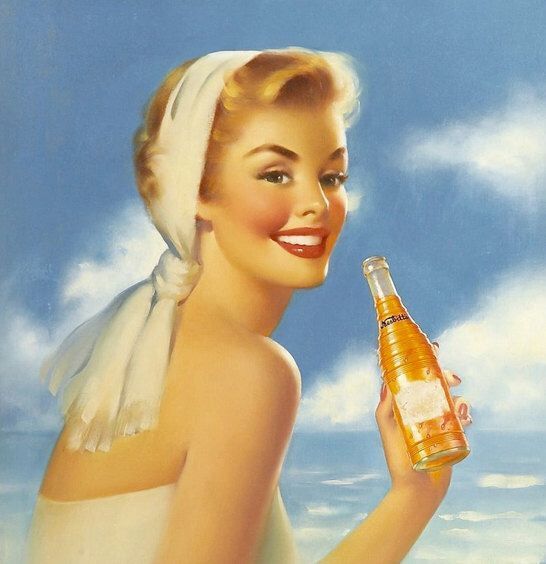 An Ice Cold Nesbitts Orange, purchased with pennies saved and taken from one of those big coolers that had all the bottles hanging from metal bars over ice. You had to slide the bottle along the bars and down to the end where, once you put your money in . . . you could just pull the bottle out, pop the cap with the bottle opener and enjoy. It had actual flecks of orange in it. Nothing ever tasted as good as that.
The excitement of the first snowfall of the year. Only a few flakes at first, drifting down and falling on your cheeks and eyelashes . . . catching them on your tongue . . . followed by more and more falling, and then even more . . . until the ground started to be covered. It was such a magic moment. Rushing into the garage to see if your sled was still there from the year before, and thinking about all the good times ahead.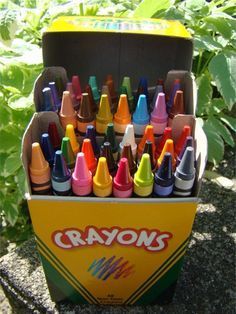 The smell of a new box of crayons, and all the promise that they held. Nothing brought me more joy than a new box of crayons. We kept all of the old ones in an old cake tin and used them often, but nothing was more exciting than getting a new box . . . especially if it came with a new colouring book.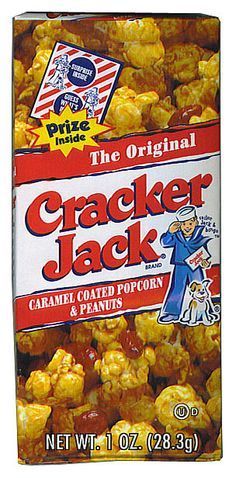 Cracker Jack. The taste of it. (Were there ever enough peanuts? I don't think so!) That prize in the bottom of the box. The prizes used to be good things, small toys . . . then they started only putting in little cardboard picture prizes. Not as much fun.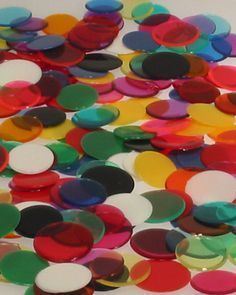 A rousing game of Tiddly Winks.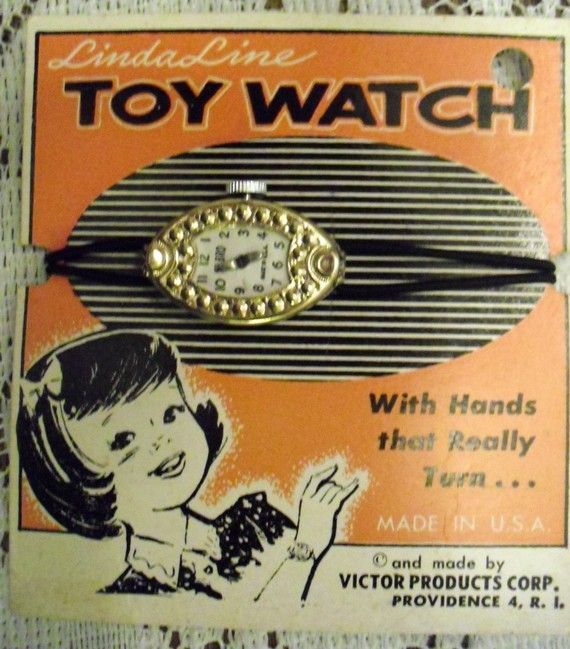 Having a toy watch . . . and how real it seemed.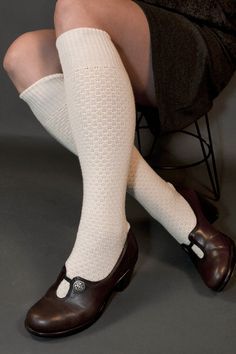 The funny way your knees felt in the spring when we put away our wool stockings and snow pants. It was a special feeling, almost as good as getting into bed and then pulling your socks off, and the way the sheets feel on your feet.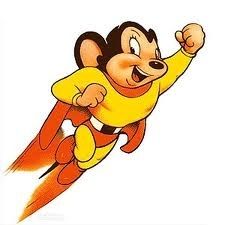 The excitement of Saturday Morning cartoons, especially when you magically were able to get some from the US via the air waves, which didn't happen very often. They were grainy and in black and white and slipped in and out of the ether, but it didn't matter because they were American, and not something which we were normally able to see.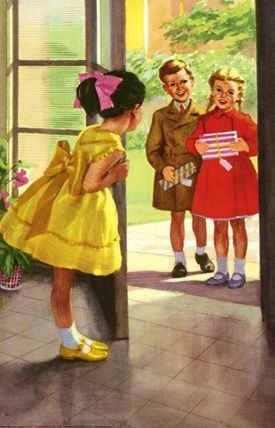 Being invited to Birthday Parties and getting to dress up in your Sunday best on a day other than Sunday. Playing games and having cake and ice cream. These were not every day occurances and they felt really special.
Getting a new package of Barrettes.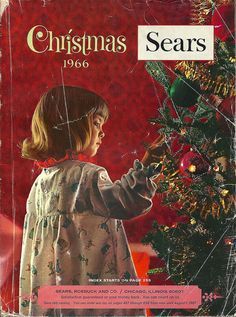 The excitment that this catalogue brought into the house each year. We were all scheduled time slots to look at it. I think it's pages were pretty much worn out by the time Christmas actually rolled around. Oh the dreams that it brought with it contained on it's pages . . . quite simply priceless.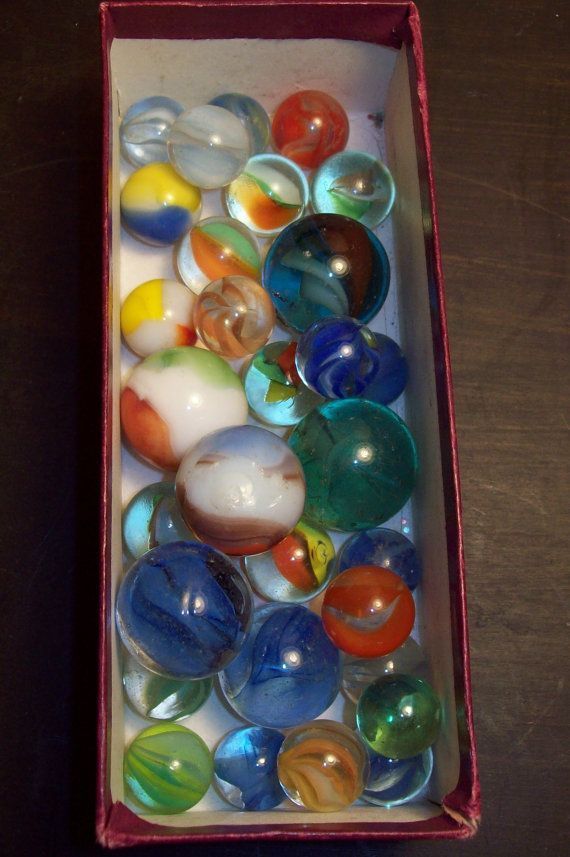 Marbles . . . especially the pee wees. These were like a pirates treasure.
Ohh . . . I could go on and on, but I've run out of time. So I will have to just leave you with a thought for today . . .
❥✻❥.¸¸.✿¨¯`❥✻❥¸¸.✿¨¯`❥✻❥
Write in your heart
that every day
is the best day in
the year.
~Ralph Waldo Emmerson.
❥✻❥.¸¸.✿¨¯`❥✻❥¸¸.✿¨¯`❥✻❥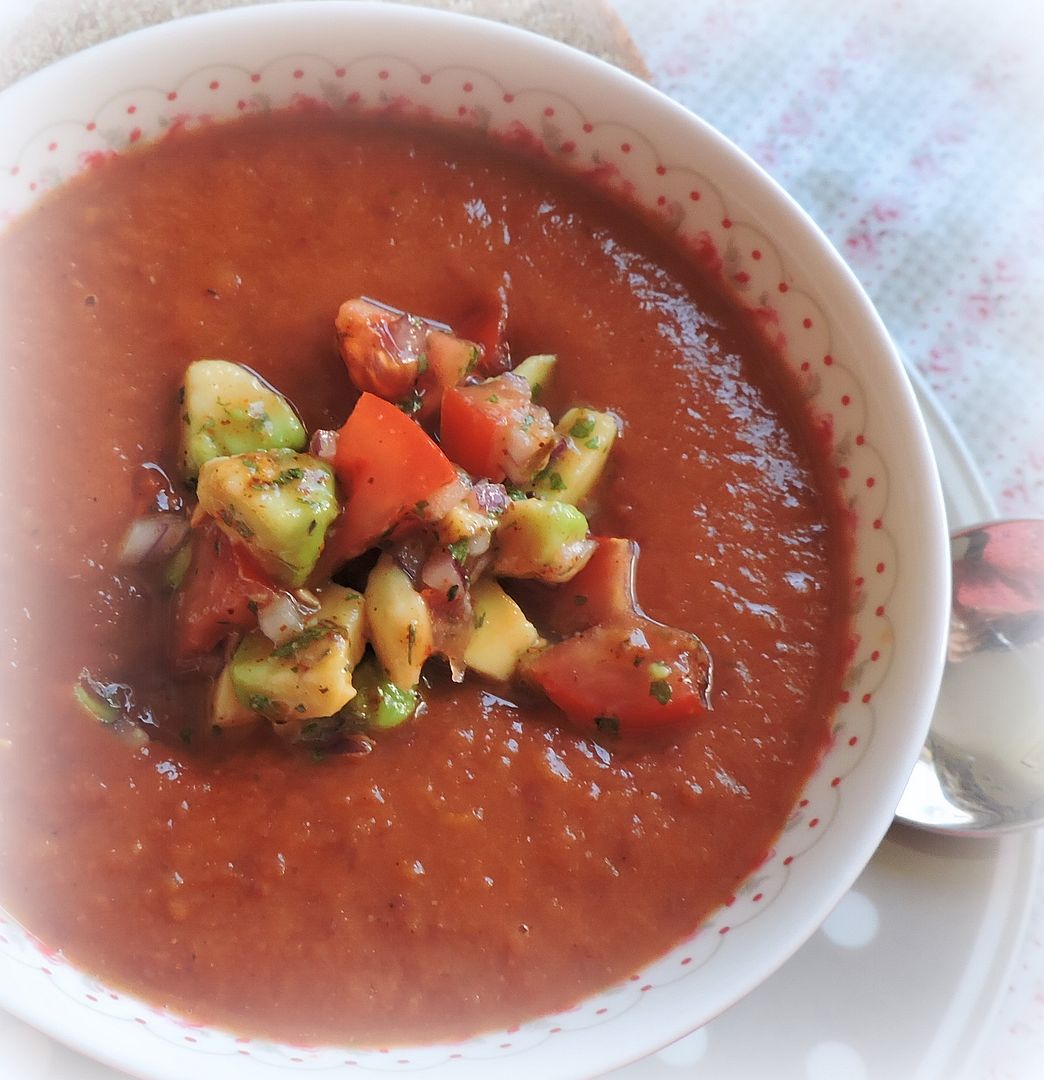 In The English Kitchen today,
Chilli Bean Soup with an Avocado Salsa
! Tres delicious!
I hope your week gets off to a good start, and that the week ahead of you is filled with a ton of small and wonderful things . . . Don't forget!
═══════════ ღೋƸ̵̡Ӝ̵̨̄Ʒღೋ ═══════════ ⊰✿░G░O░D⊰✿⊰L░O░V░E░S⊰✿⊰░Y░O░U░⊰✿
═══════════ ღೋƸ̵̡Ӝ̵̨̄Ʒღೋ ═══════════
And I do too!!