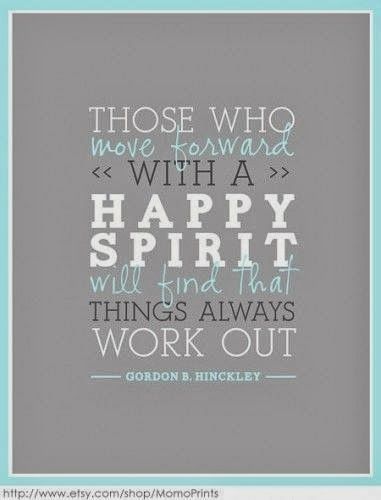 " I cannot believe that the inscrutable universe turns on an axis of suffering; surely the strange beauty of the world must somewhere rest on pure joy." ~Louise Bogan
I like to think of my self somewhat as a garden. A garden in which I daily use gratitude to help to til the soil of my soul. I try to plant seeds of simplicity and of order, which I am hoping will root themselves deep into the earth of who I am and what I am becoming.The flowers of harmony inspire me with courage . . . not just fo rme, but also for my loved ones and those around me. As patience and beauty blossom around me, I am happy. I have found joy, a wellspring of joy which helps to refresh, nourish and renew . . . I have found my place in the world.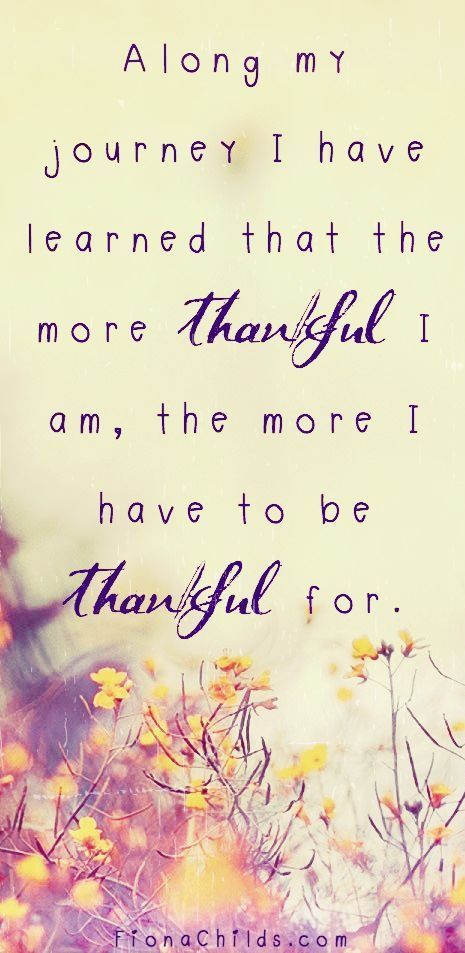 "With an eye made quiet by the power of harmony, and the deep power of joy, we see into the life of things." ~William Wordsworth
I have been lucky enough to walk amongst the daffodils that Wordsworth wrote of, and to spend some time in Wordsworth country. It is indeed very beautiful up there. A kind of beauty which we can all share in by reading his very perfectly prosed words. He was able to see into the life of things through the power of his mind's eye, and in doing so, he was then able to share it with us through his beautiful words.
That has been my goal over the last few years . . . being able to see into the life of things. I believe that in doing so I am embracing the path of Joy. The scriptures tell us that man is that he might have joy. (2 Nephi:25)

This involves learning to live in the present moment . . . in "letting go" of the past . . . and trusting with hope in the future. We must stop telling ourselves that the worst is going to happen and expecting it to happen. In doing so I truly believe we "will" it to happen, and it becomes a self fulfilling prophecy. We become the authors of our own misfortune.
As we struggle through each day, flinging ourselves from one crisis to another, allowing circumstances to batter and bruise us, we tend to forget that we always have a choice. We can choose to expect the best things to happen instead of the worst. We can start to look at the glass as being half full instead of half empty. We can stop the drama and learn to trust in the flow of life and the goodness of the Spirit. We can become the authors of our own happy endings.
I love the story in the scriptures about Lot's wife. Upon fleeing Sodom and Gomorrah, she was cautioned not to look back . . . and that if she did so, she would become a pilar of salt. She looked back, and became a pilar of salt. I believe there is a great lesson to learn here.
When we look back at our past . . . either with despair, or sometimes even with longing . . . we allow the past to claim a toe- hold in our futures. Oh sure, we do need to take lessons from our past . . . to know and accept that if we have made mistakes we
must
do better . . . but we also really need to learn to leave the past in the past where it belongs. In letting go of the struggle, we are enabled to embrace the joy that is ours to capture. We have to stop looking back, lest we, too . . . become pilars of salt.
We need to believe that this day holds good things for us . . . and then in believing this . . . we need to claim all the blessings that this day,
today
, has waiting for us to discover. These things have been there every day. They will be there everyday. They've just been waiting for us to find them. I believe that in doing so we can change the spin of our universe so that it now spins on the axis of joy, pure and utter joy.
That's not to say that bad things won't still happen, life is what it is after all, but let's face it . . . in the midst of all that joy, how can misery and despair ever hope to gain a solid footing in your life again???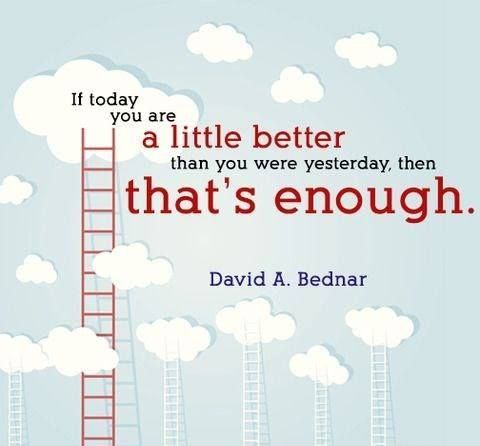 As this is the first Sunday of the month, I am compelled once more to bear my Testimony to you.
I know that we have a Heavenly Father who loves each and every one of us with a perfect love. He is real to me. I feel of His love every day of my life. I know that He hears my prayers and I know that He answers them. It may not always be the answer I want, but it is always the answer I need. I believe in the Gospel of Jesus Christ. He is also real to me and He is my anchor in every port and in every storm. I not only believe IN Him, but I BELIEVE Him, and all that He said, did and will do. Following His teachings is the key to finding happiness and joy in this life and in the life to come. He is my exemplar in all things, and He will lead me back to my Heavenly Home and hold my hand every step of the way. This does not make me weak, but empowers me to be and to become the very best that I can become. I trust in Him.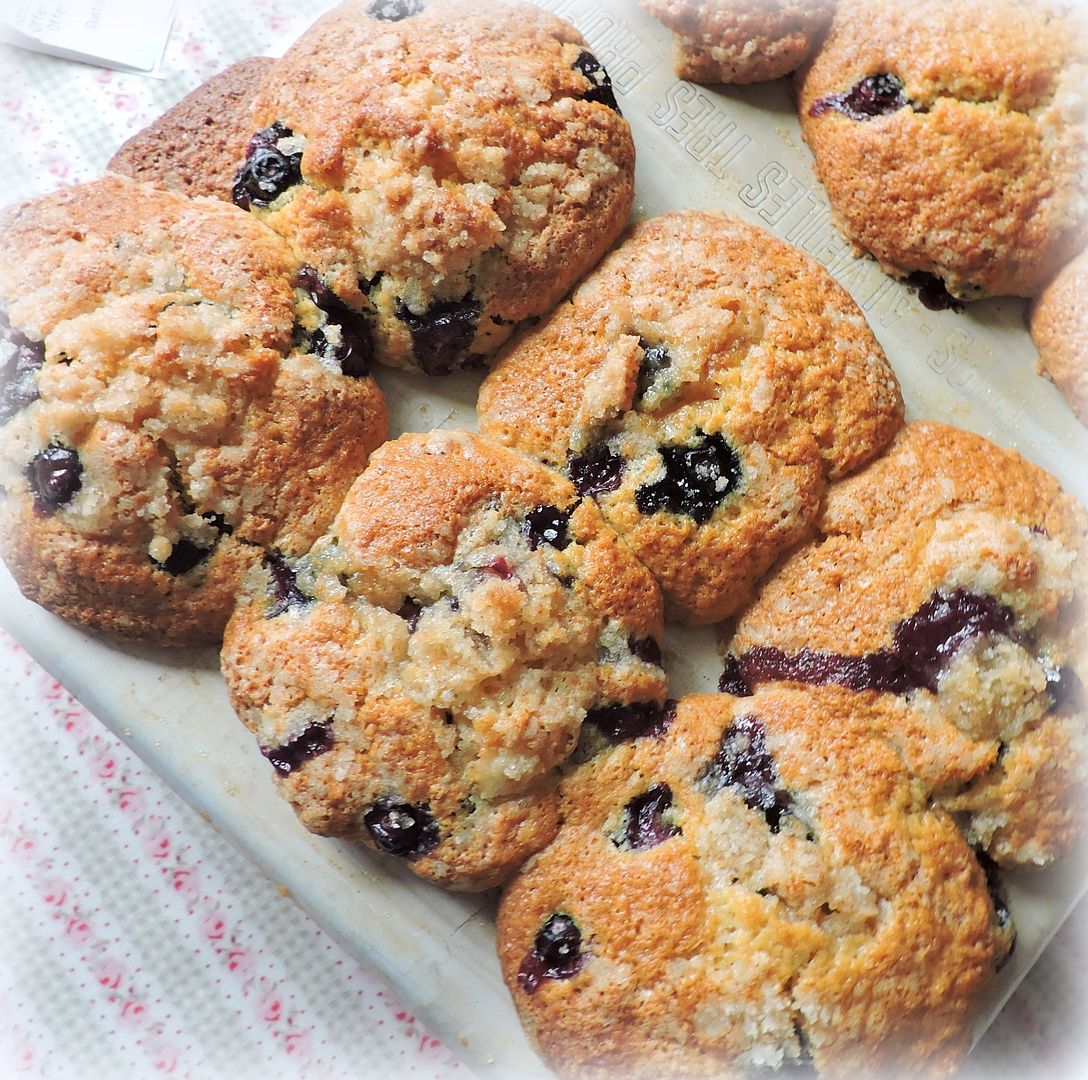 Baking in The English Kitchen today . . .
Blueberry Streusel Muffins
.
Have a wonderful sabbath!