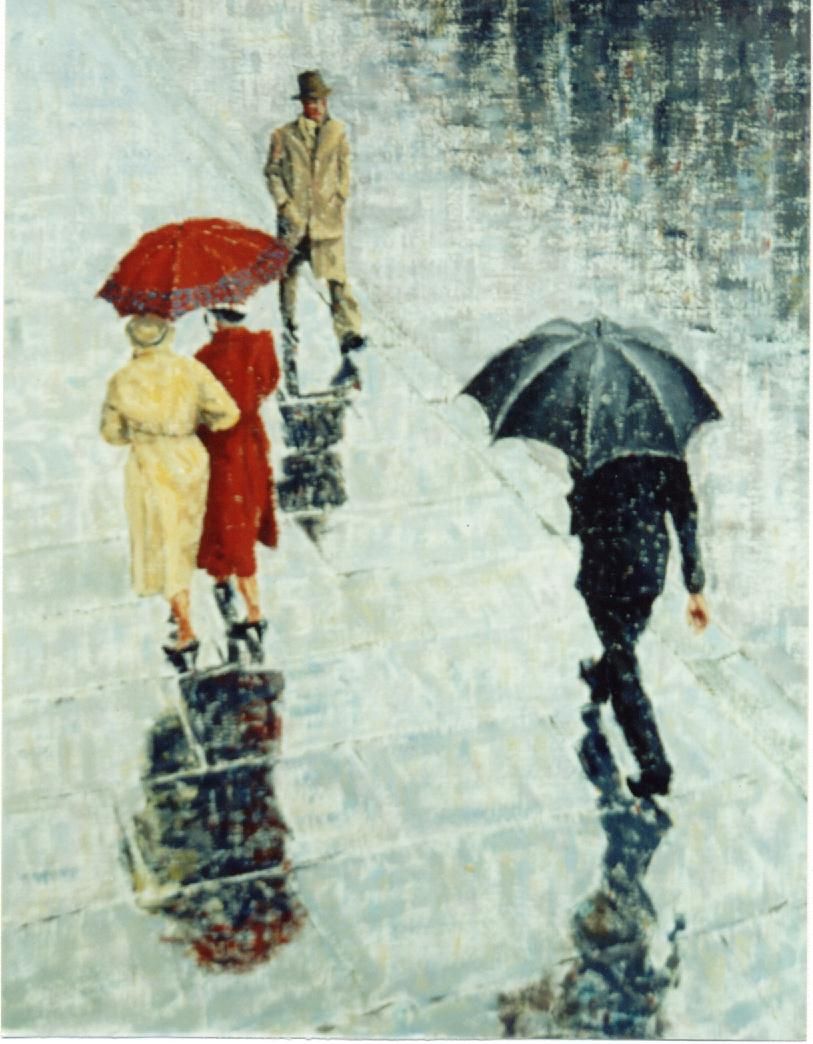 The sun did not shine,
it was tipping it down . . .
raindrops were falling all over the town.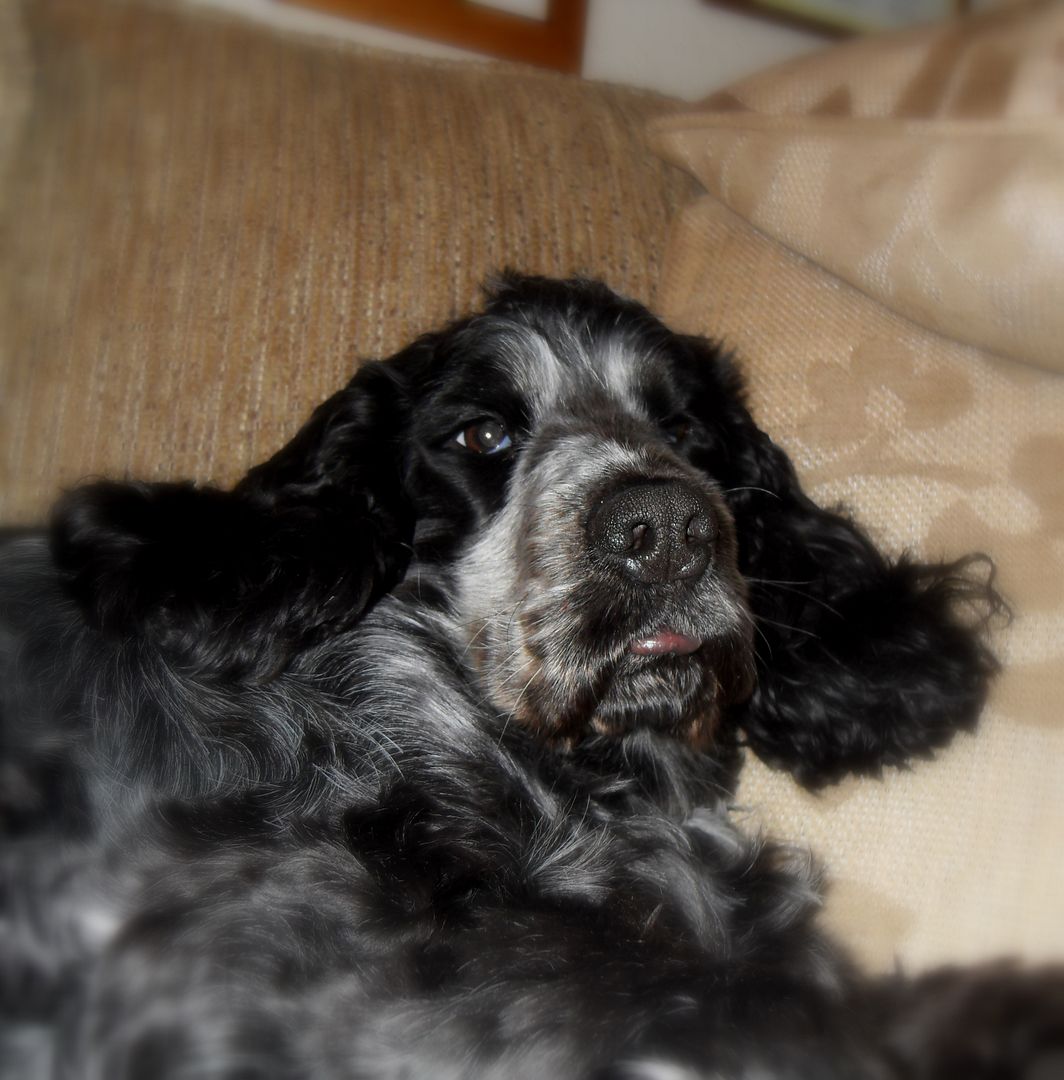 Mitzie lay on the sofa, a huffin and puffin . . .
what a waste of a day
for to do there is nuffin . . .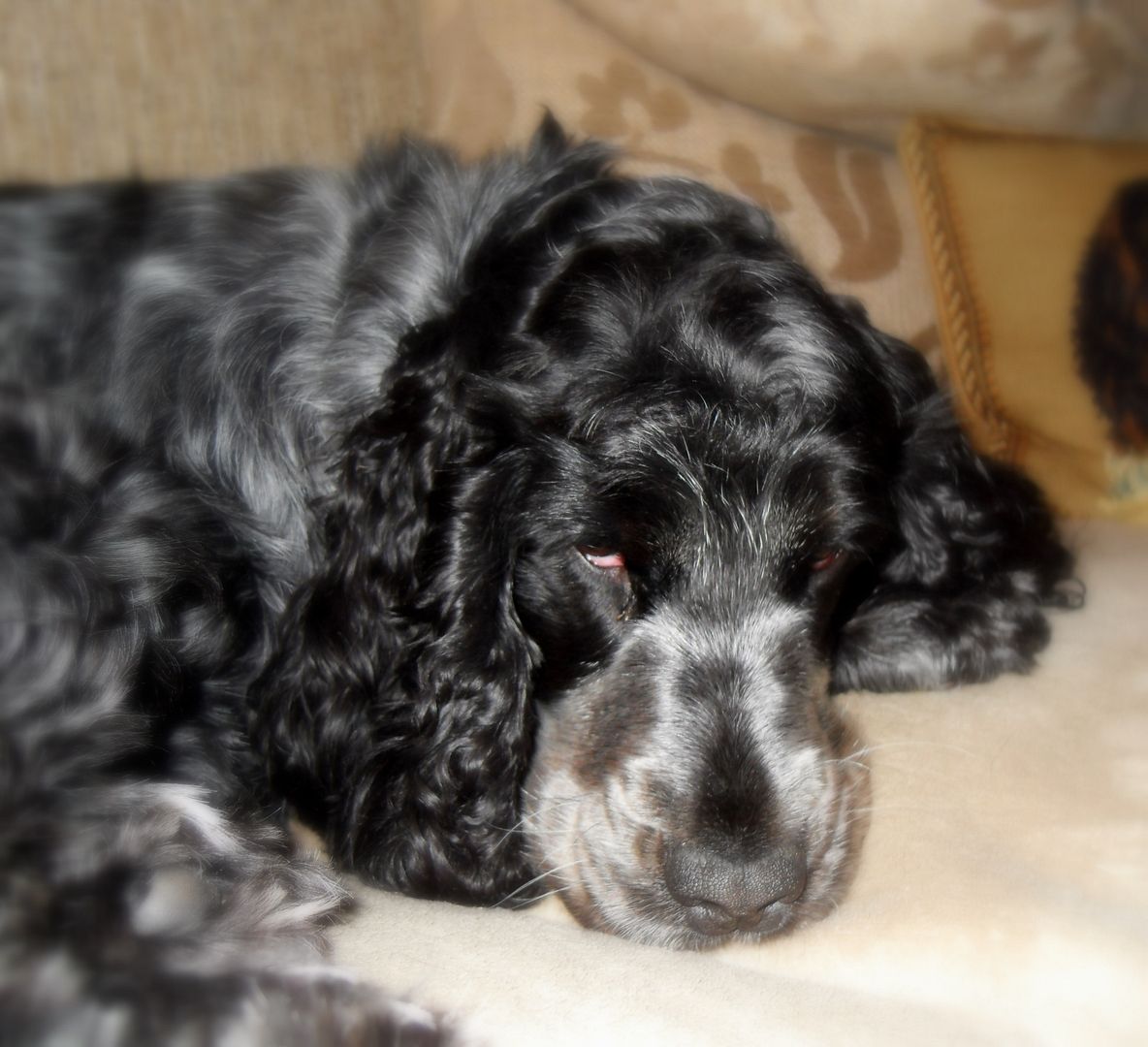 There are no cats to chase . . .
no sweet butterflies.
I've nothing to do but inundate them with sighs . . .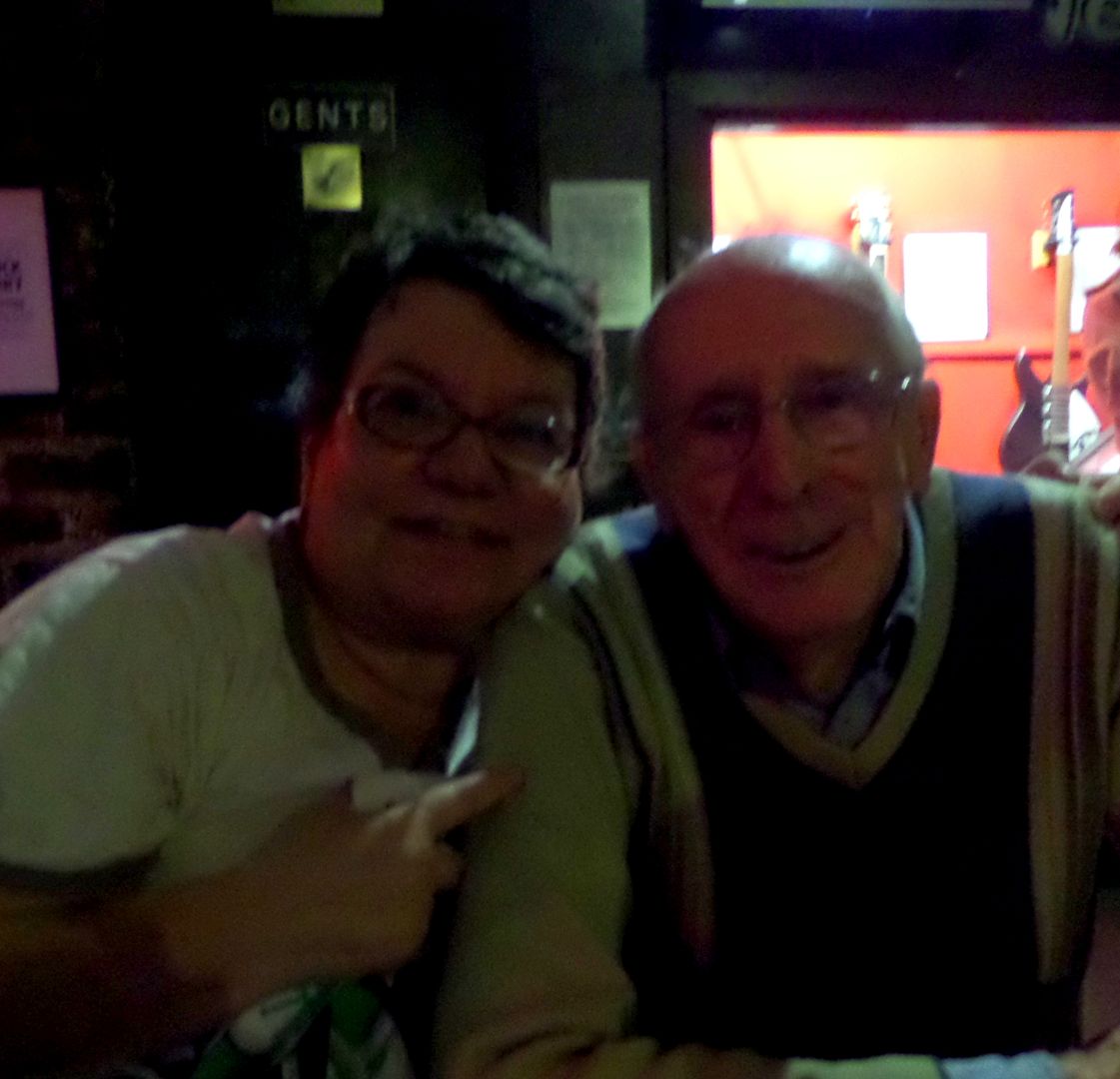 These people I own . . . bore me right to distraction . . .
They read and they cook, but
there's next to no action . . .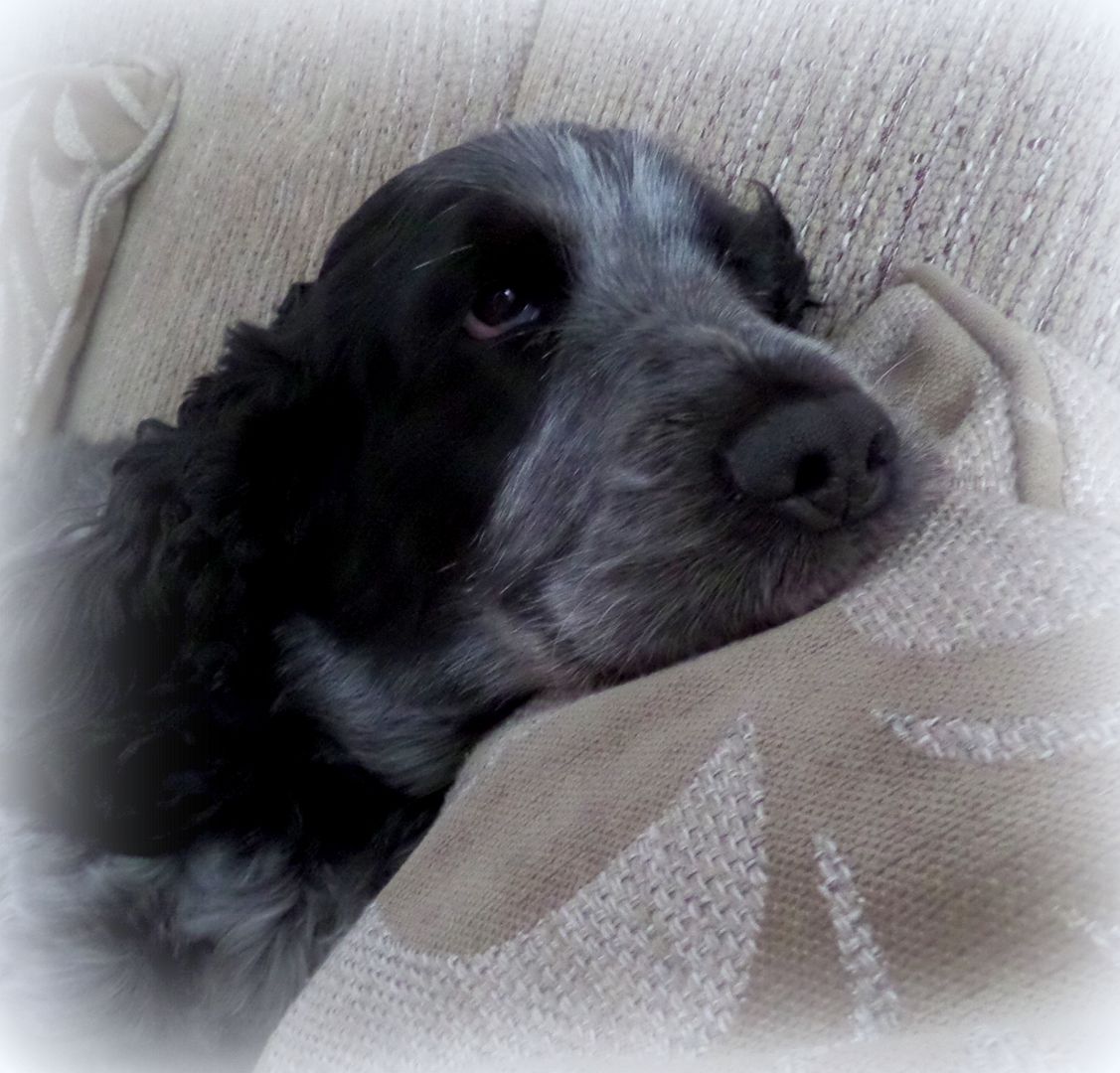 He sits on his chair, like a bump on a log
there's nothing, no NOTHING . . .
I'm a hard done by dog . . .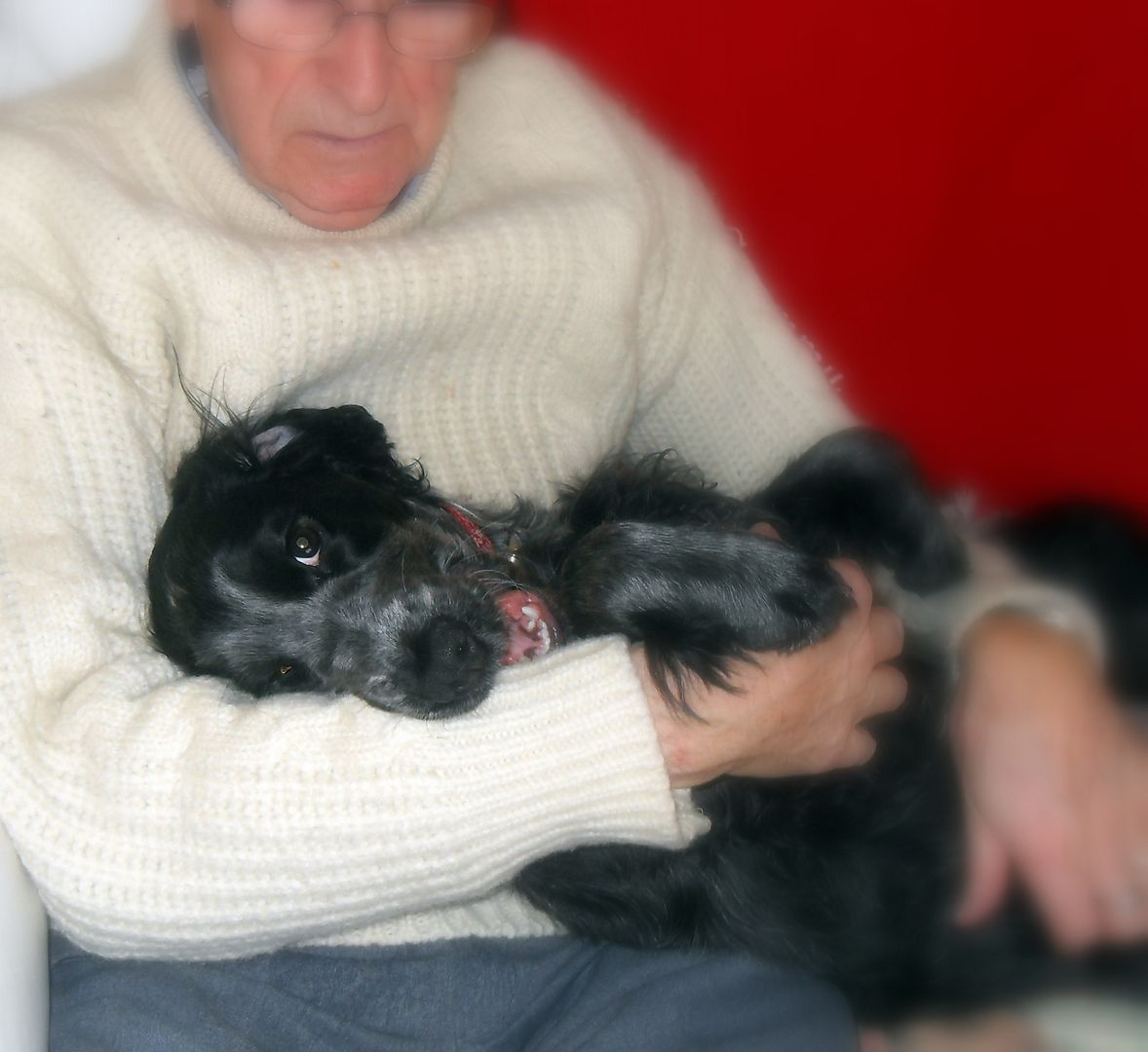 I'll admit that might be a slight exaggeration . . .
my brain's in a muddle,
There's the occasional tickle,
a hug and a cuddle.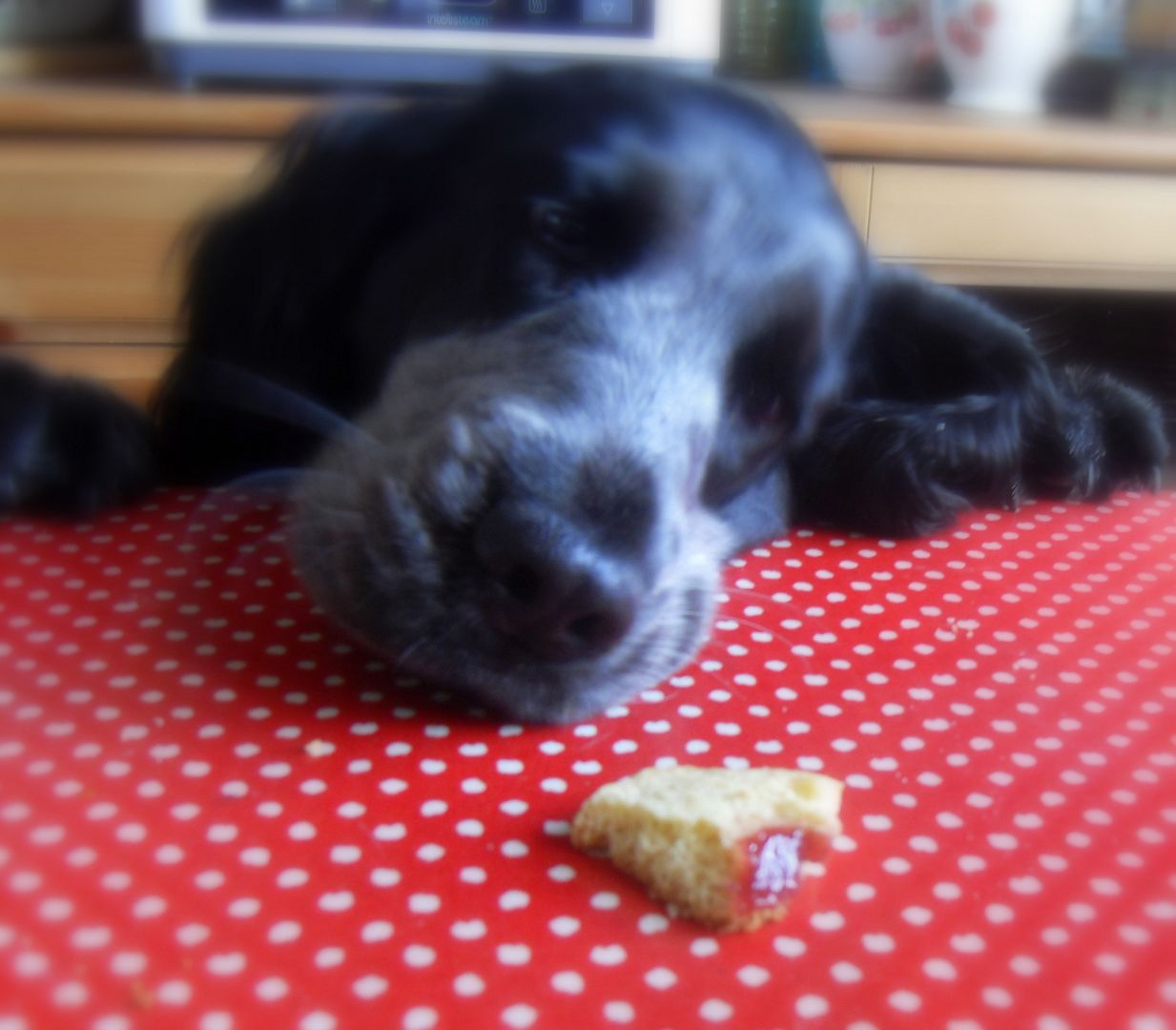 A few tasty goodies . . .
sometimes even pies
they cannot resist
when I give them those eyes . . .
Could you?
It rained quite heavily all day yesterday. Off and on there were little breaks in the clouds and the sun shone through brilliantly during those times, but when it rained, it really rained. The garden really needed though so I won't complain and today feels a lot fresher, so that's good. Mitzie hates it when it rains because we block her off from the grassed area of the garden. It just gets too squelchy and muddy.
We found out yesterday that our student is coming a week earlier than we thought so we were at panic stations, getting all of the finishing touches done to her room. I had bought a towel rack to put on the back of the bedroom door, with two rails. Todd managed to get it put up . . . with one side about 6 inches higher than the other, and the whole thing upside down. He is definitely not builder material. I can't for the life of me figure out why he didn't see it without me pointing it out??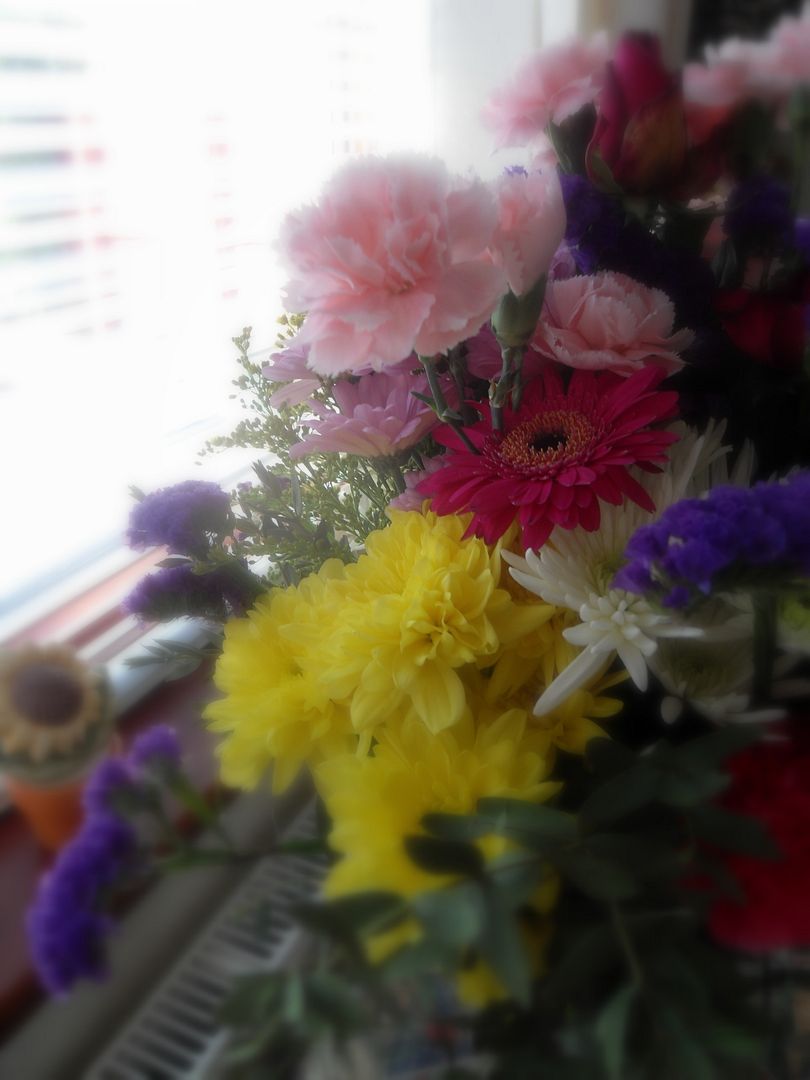 I don't really like pointing these things out . . . but I couldn't let this one pass. It was too glaringly noticeable. The whole day was like a comedy of errors though. You get days like that once in a while.
Todd did the vacuuming, all the while thinking to himself, something smells really bad in here and wondering what it was, only to discover that he had stepped in some dog mess and tracked it all through the house, and I mean literally all through the house, grinding it in with the vacuum cleaner as he went along. It was even on the wall to go up the stairs, and all over his trouser legs, and in the coils of the vacuum cleaner hose. What a mess!
While he was vacuuming, I was cleaning the refrigerator. I do it about every couple of weeks anyways, but yesterday I decided to take all the shelves out and the bottom drawer . . . only to discover . . . once I got all of the shelves emptied, etc. . . . that where the fridge is situated, it is impossible to open the door wide enough to get any of the shelves or bottom drawer out! Literally IMPOSSIBLE! I tried every angle I could. Nada. So I just did the best I could do without taking them out. I hate it when my efforts are frustrated like that though. I really do.
So Mitzie wasn't the only one who was a huffin and a puffin!
This made it all better though . . .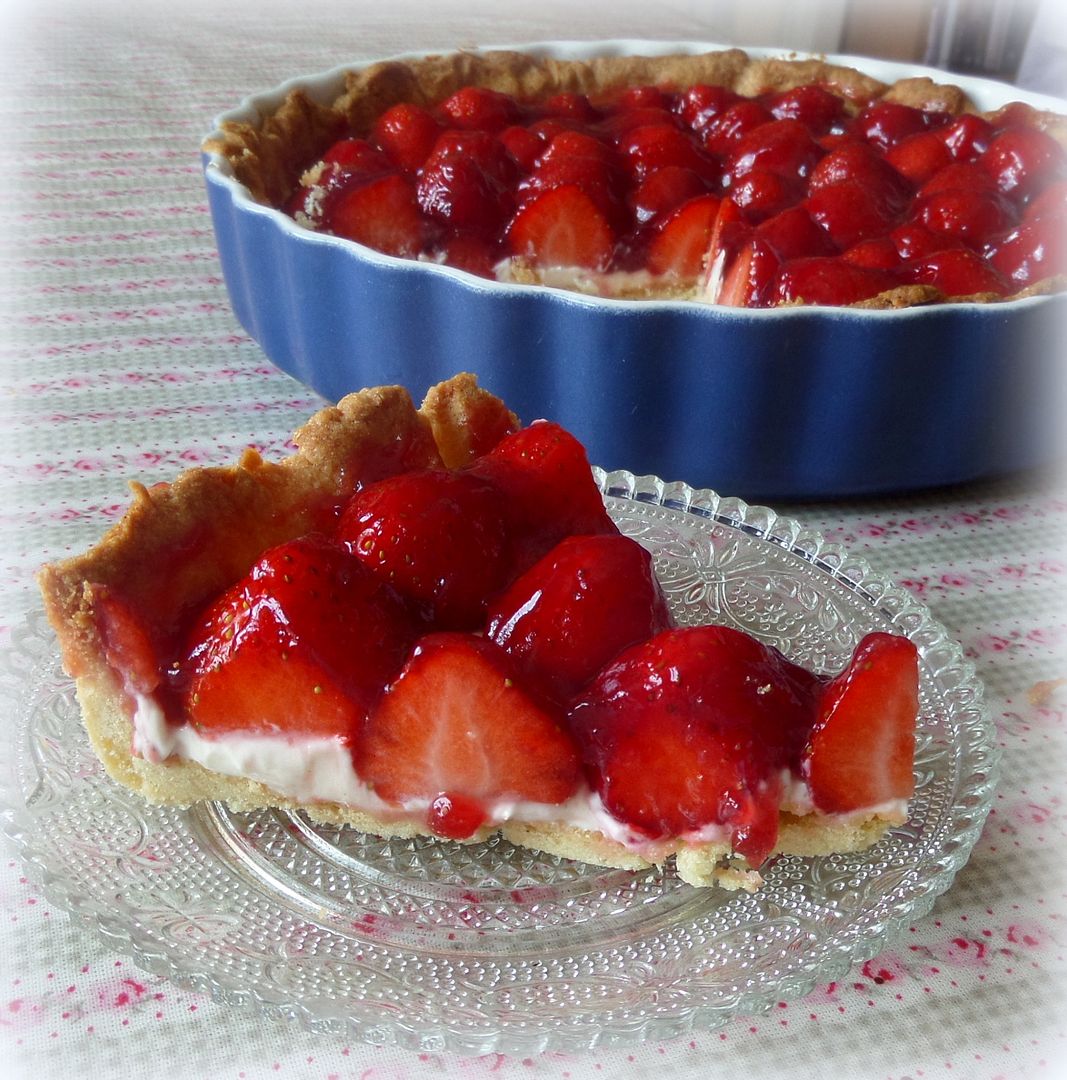 A Strawberry Devonshire Tart. Today. In
The English Kitchen.
And the sun is shining . . . .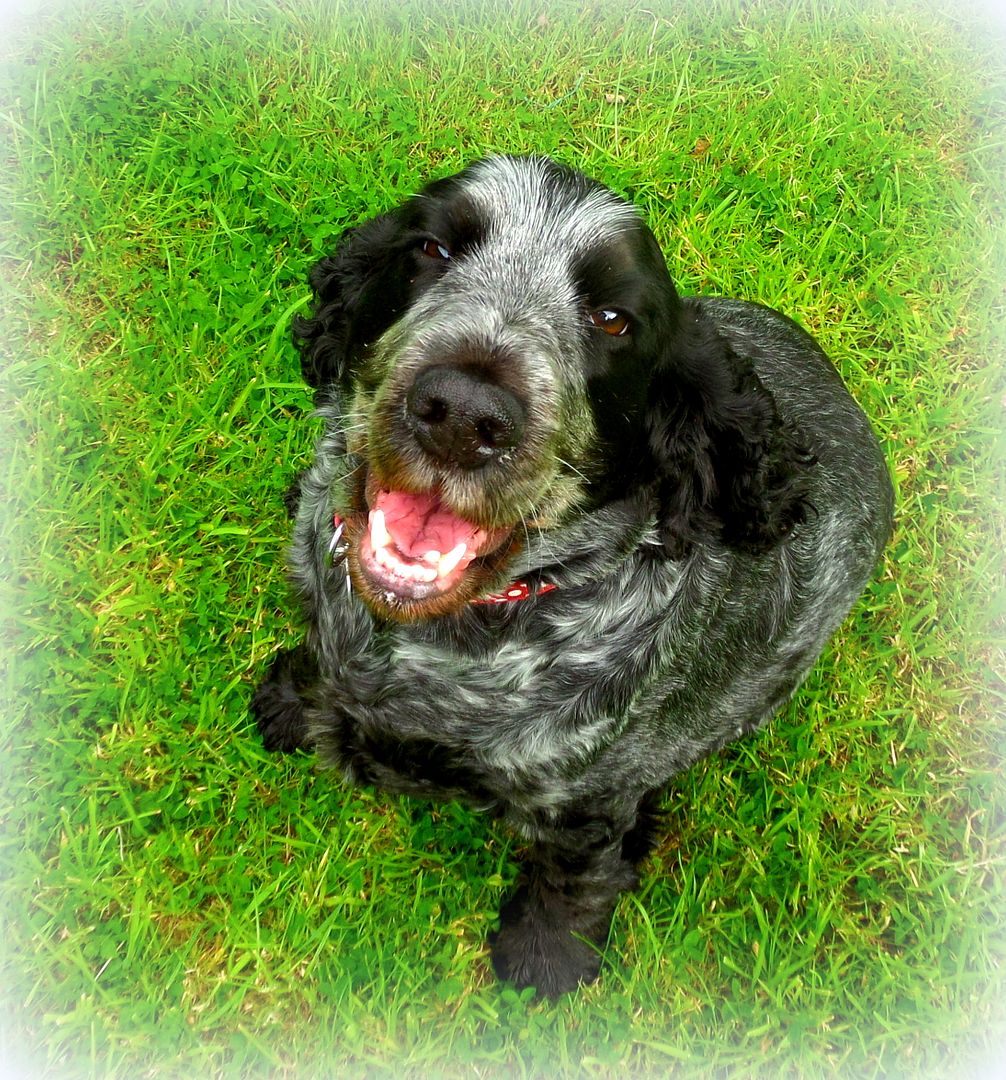 Have a great Sunday! I know I will.
═══════════ ღೋƸ̵̡Ӝ̵̨̄Ʒღೋ ═══════════ ⊰✿░L░O░V░E⊰✿⊰✿⊰✿⊰✿⊰✿⊰░Y░O░U░⊰✿
═══════════ ღೋƸ̵̡Ӝ̵̨̄Ʒღೋ ═══════════
It's hard not to smile when the sun shines so brilliantly.