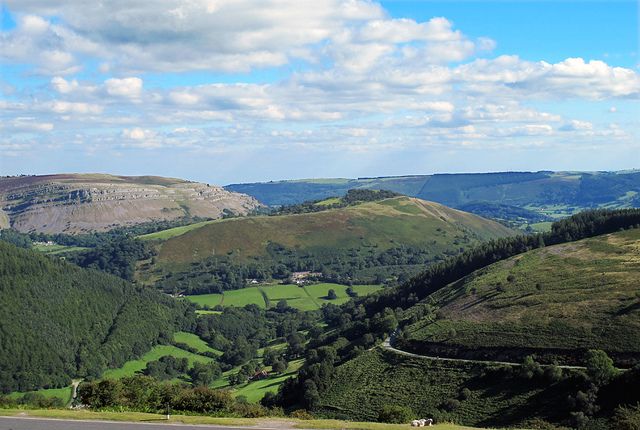 (Horseshoe Pass, Wales)
Free to spend the precious days
exactly as I choose,
Lying on the golden sand
or gazing at the views.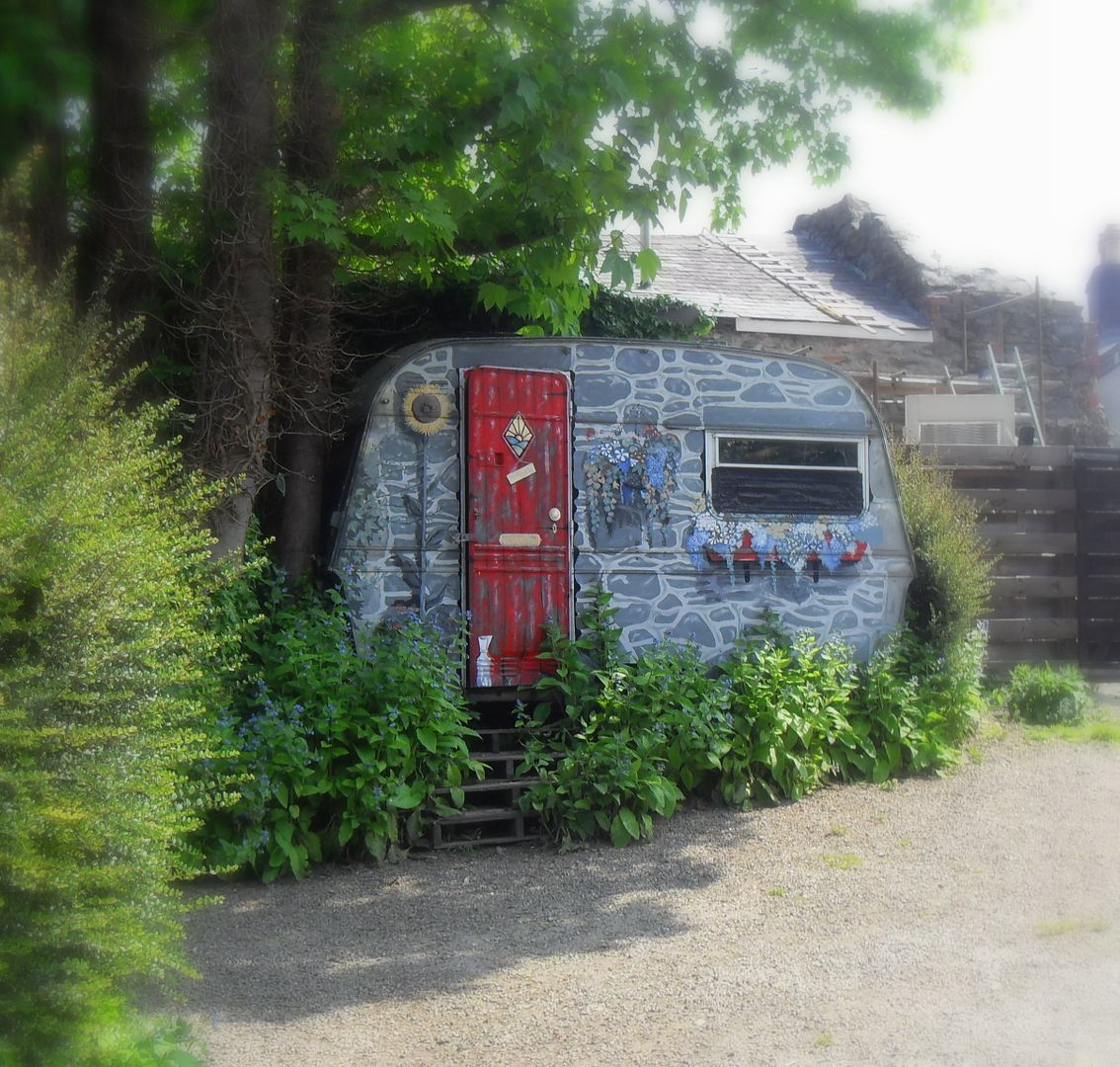 (Llangollen, Wales )
Roaming around the little town
or sailing in the bay.
Free to do just as I please
each moment of the day . . .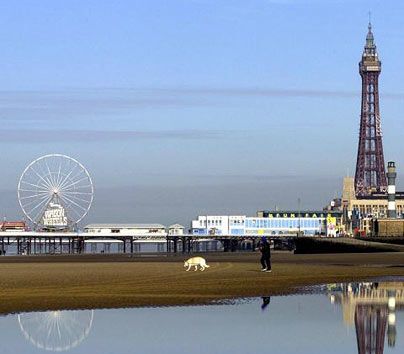 (Waterfront, Blackpool)
No trains or buses to be caught,
no strict routine to keep,
From the minute I awake
until I fall asleep.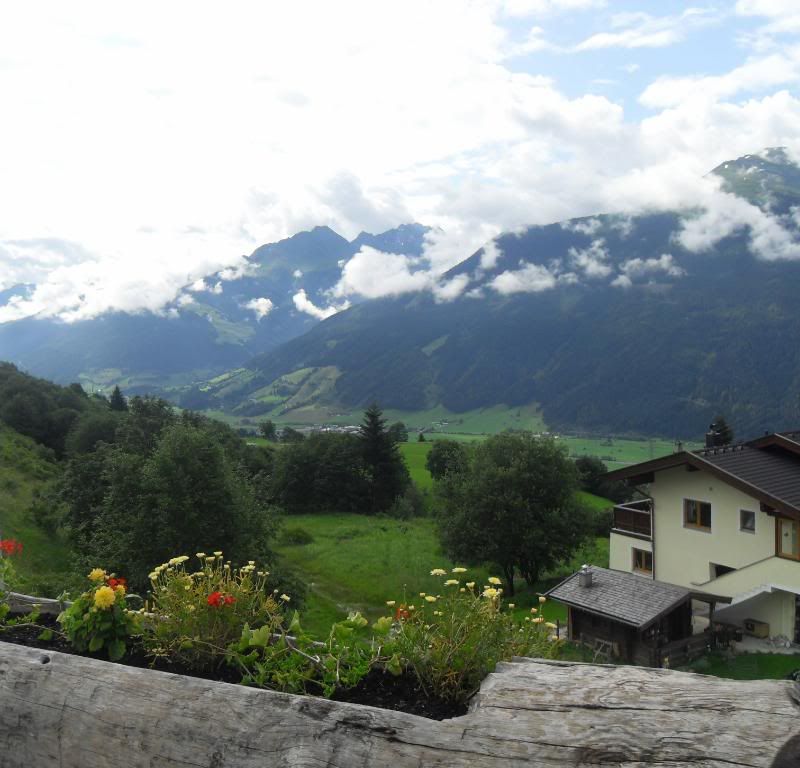 (Austrian Valley, holiday summer 2009)
Free to live my life, to read,
to dream, to swim or walk.
To steal away in solitude
or find a friend and talk . . .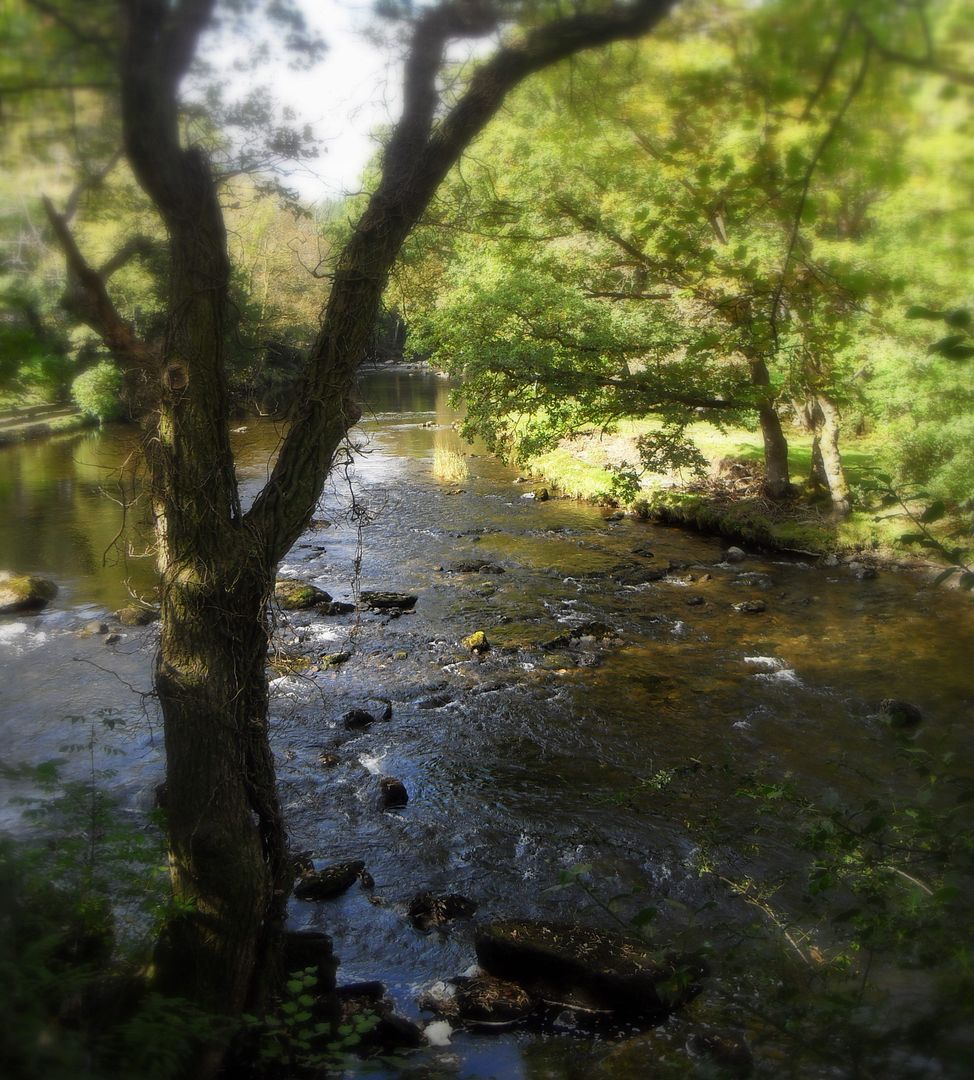 (Betwys-y-coed, Wales)
That's my mood, so please don't make
a single plan for me.
Let me taste the sheer delight
of feelin really free.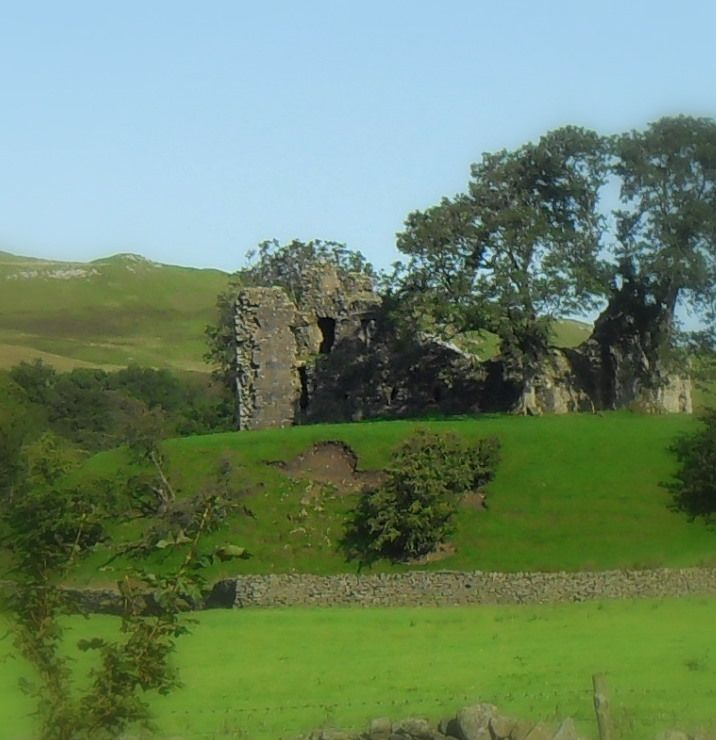 (Pendragon Castle, Cumbria)
Next week, I'll be back at work
and have no time to play . . .
but til then, I'll make the most
of this . . . my holiday.
~Patience Strong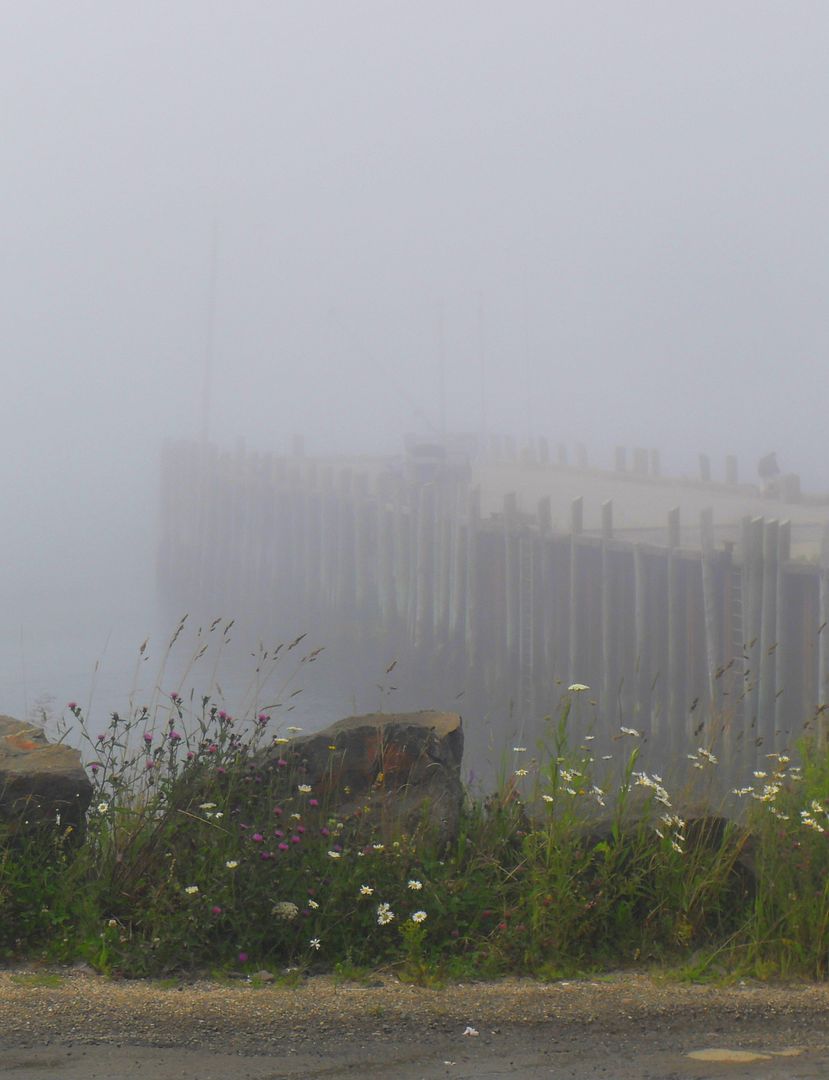 (waiting for the ferry, Brier Island, Nova Scotia)
Just a few holiday snaps over the years that Todd and I have been together. When I was working we used to go on a holiday each summer. We've been to the Black Forest twice on coach tours, Austria on a coach tour, to Cumbria three times, Canada four times, Devon and Cornwall one year, and the past couple of years we have just stayed put and done our local beauty spots. Too often people don't take advantage of the beauty that is right where they live, and I am as guilty of that as anyone. I had to move away from Southern Ontario before I took the opportunity to see Niagara Falls. When it was right on my doortstep, I just had never taken the chance. It was always . . . "I'll get there one day."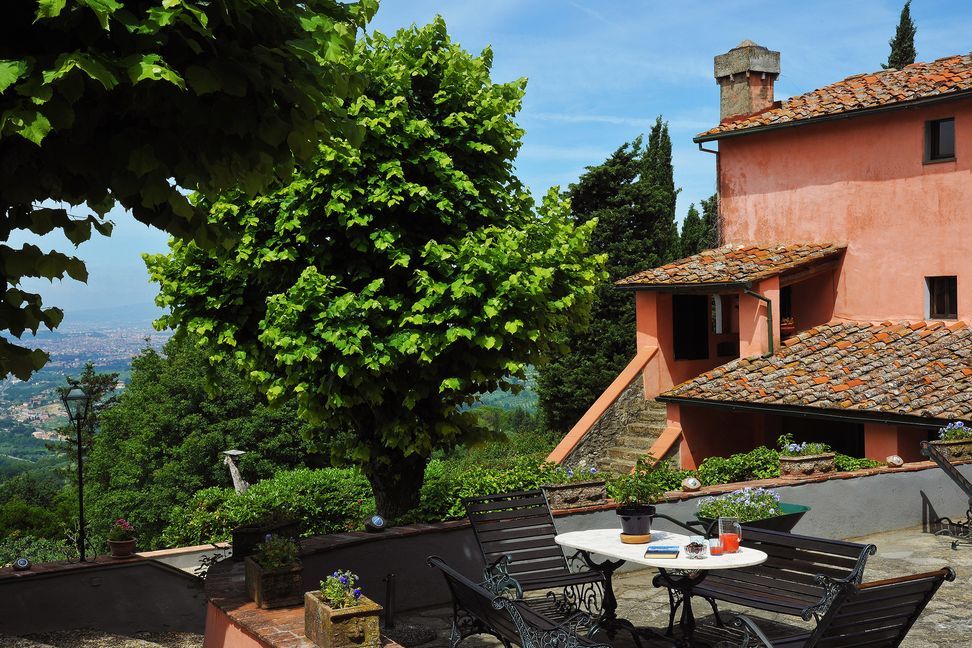 This is the Villa that I have won the weekend for two at in Florence, Italy. Oddly enough, I have heard nothing further from that contest, other than the fact my recipe won. It looks a nice villa, with a pool and everything and it is on a hillside overlooking the city. We shall see. I hope we can go, but we may just have to pass. It all depends.
Of course all of my days are like holidays now. I don't work anymore and so I can more or less pick and choose what I want to do with each of my days. Oddly enough however, my days are all filled to the brim and I feel busier than I ever did when I worked full time! I wonder why that is? I have often heard other people saying the same thing.
My ex boss always used to say she never took holidays. She networked. She had the holidayingest life I have ever seen in my opinion, always jetting off to America, or the Bahamas, Italy, etc. I suppose it is all a matter of perspective! In all truth when she went away, it may have not have been a holiday for her, but it sure was for those of us who worked for her! haha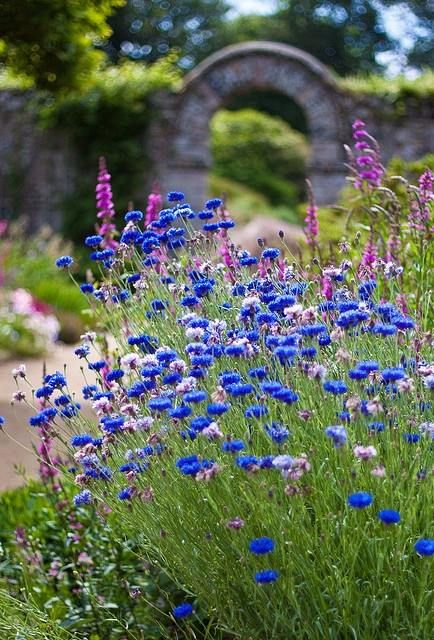 Munch and Mingle after church today. We only ever very rarely attend. We take a couple with us to church. He has leukemia and so if he has gone with us, he is anxious to get home, and if he has not, his wife is anxious to get home, and understandably so. Plus, I always call my mother on Sunday afternoons. Today though, we may stay for a bit as we have Ariana with us and she may like to talk some with the people in our Church Ward and get to know them more.
It is raining heavily this morning. We are getting the remnants of that hurricane today. It is a good thing we took advantage of the sunshine yesterday and went for a drive in the car.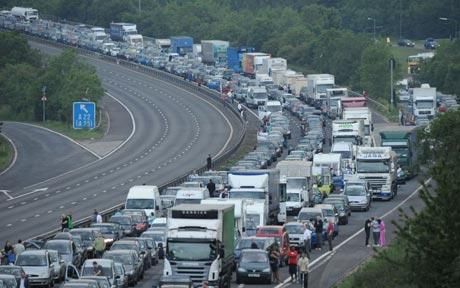 We drove up to Llangollen and then on up to the Horseshoe Pass. This was what the other side of the motor way looked like on our way up. Thank goodness we were not on that route! When we came back we took another way, but we did catch a glimpse of it and it was still like that. What a nightmare for anyone who was beginning their summer hols yesterday!!! I have been caught in traffic jams on the M25 before and it is no fun. You can sit in your car for hours just waiting for the traffic to move an inch, and it always seems like you are in the slowest moving lane! Unless you are a motor bike of course, in which case you just weave in and out amongst the cars and go on your merry way, leaving the rest of us to grumble and suffer in your wake.
Well, I am on about nothing now so will end this off. I want to get a roast in the slow cooker and things have to be more organized these mornings now with an extra person in the house! Loving it!
A thought to carry with you through today . . .
(ˆ◡ˆ)¸.•✿´¨`*•✿ (ˆ◡ˆ)¸.•✿´¨`*•✿(ˆ◡ˆ)¸.•✿´¨`*•✿(ˆ◡ˆ)
"I awoke this morning with devout thanksgiving
for my friends,
the old and the new."
~Emerson
¸.•✿´¨`*•¸.•✿´¨`*•✿(ˆ◡ˆ)¸.•✿´¨`*•✿(ˆ◡ˆ)
That would be me. Every morning. ♥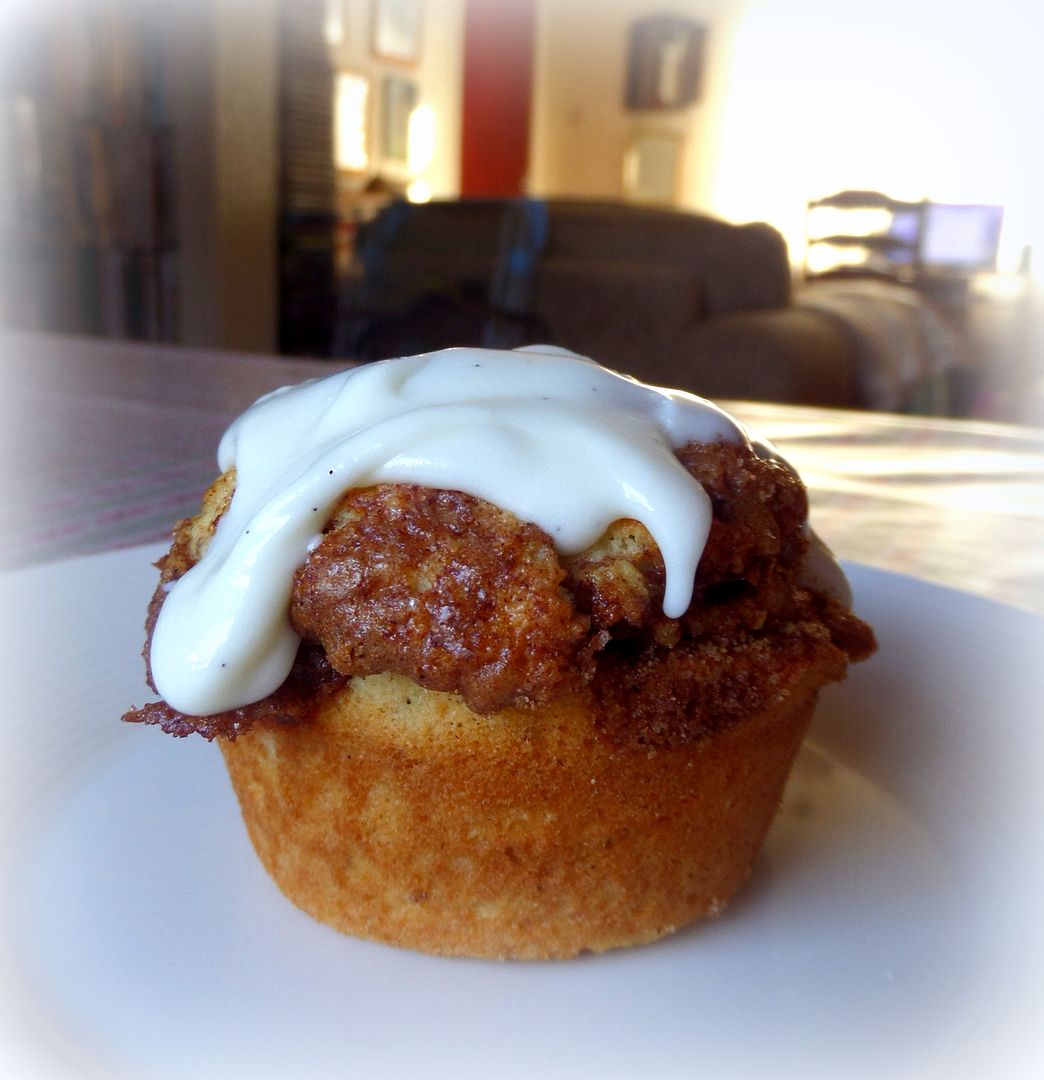 Baking in The English Kitchen today . . .
Glazed Cinnamon Roll Muffins
. Quick, easy and delicious!
═══════════ ღೋƸ̵̡Ӝ̵̨̄Ʒღೋ ══════════ ⊰✿░L░O░V░E⊰✿⊰✿⊰✿⊰✿⊰✿⊰░Y░O░U░⊰✿
═══════════ ღೋƸ̵̡Ӝ̵̨̄Ʒღೋ ══════════
Have a wonderful Sabbath!