A few of the wow moments, or things I discover each week that tickle my fancy. I hope that they may inspire or tickle yours too!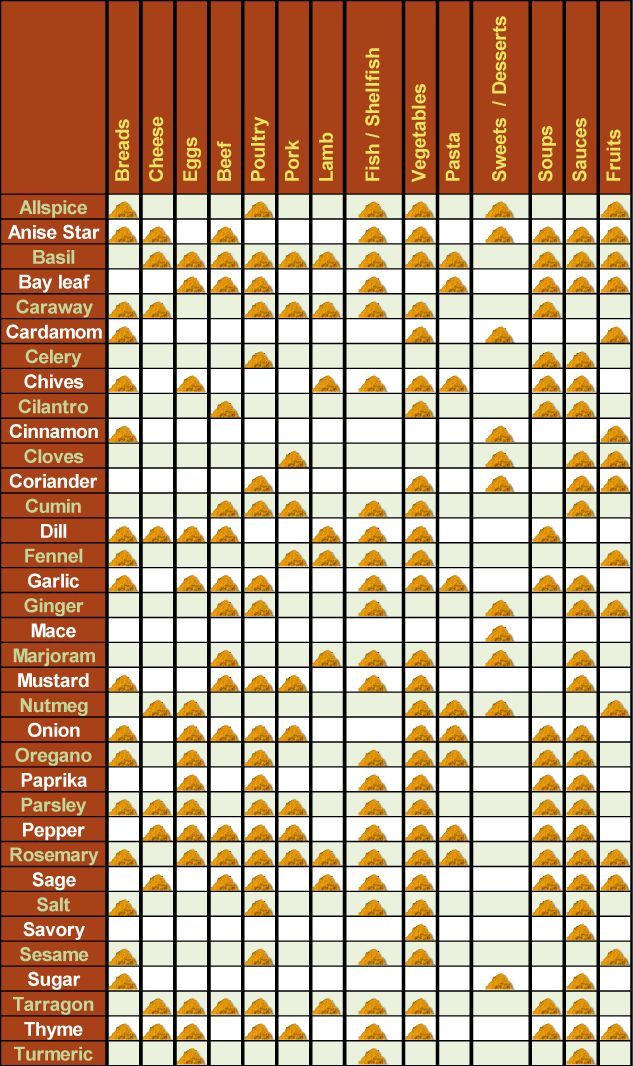 As a trained and experienced cook, this is not a mystery to me, but I know that a lot of people want to know what flavours to put with what. I found this handy chart which matches herbs and spices to what works well with each. I found this use chart on
Adventures in Spices
. Flavour combinations need never be a mystery again!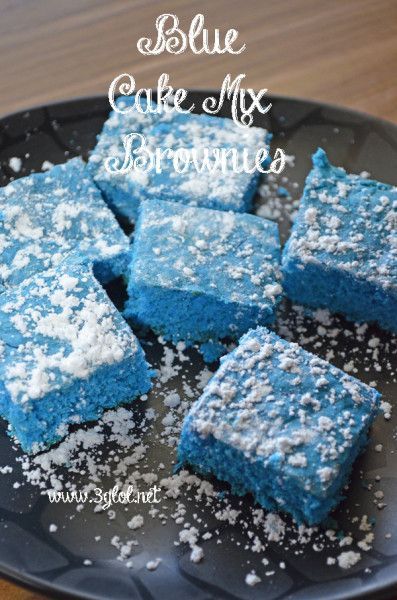 Slighty off topic, but this just begged me to ask the question why???? From
Living Out Loud
. Well, I guess it got a link on my page, so that's a start, lol.

The 30 day declutter challenge from
Pop Sugar
. Downloadable and printable. If you need help decluttering. This makes for a good start!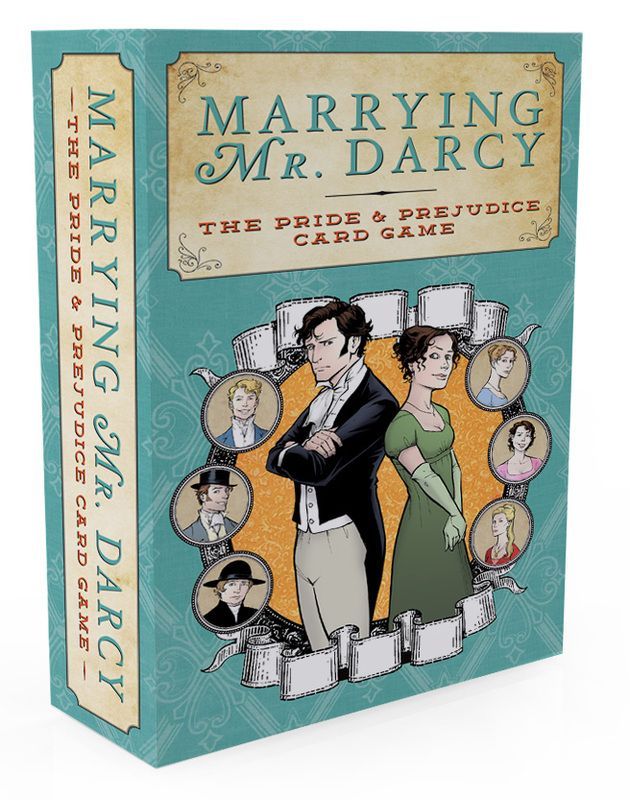 For ALL of you Jane Austin fans, a new card game to play that looks like a lot of fun.
Marrying Mr. Darcy.
And there is a downloadable printable version that is not all that expensive! Bring on the good times! (FHE?? Maybe!)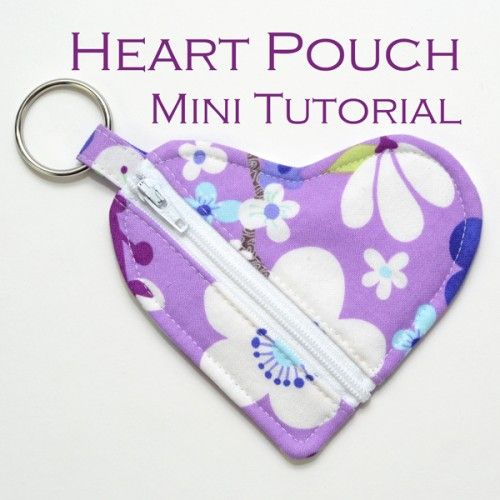 This is a heart pouch mini tutorial. There is a downloadable PDF with all of the information you need. Found on
Dog Under My Desk
. It looks simple and easy to make. There are a lot of other really nice patterns as well! All simple and easy.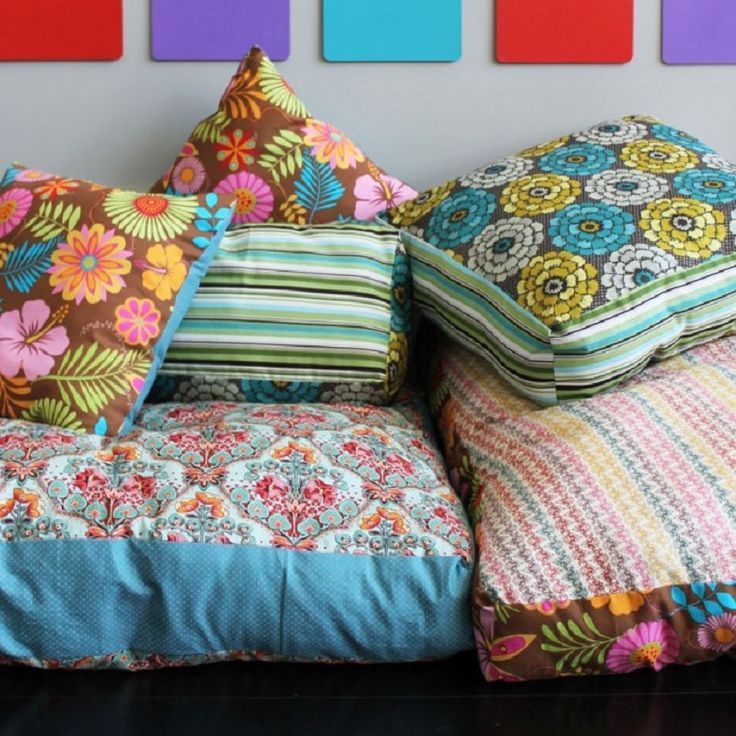 I adore these DIY sofa cushion covers. What a brilliant idea. I keep a throw on the seat of our sofa constantly because Mitzie likes to sit on there with us, but covers like this that I could just take off and wash would be a great idea and so colourful! Found on
Brit Co
. These are jumbo floor pillows. I am just thinking that they would make great sofa seat pillow covers.
I just love wall decals, and the idea that you can make your own just thrills me! These are done with fabric. Found on
Pop Sugar
!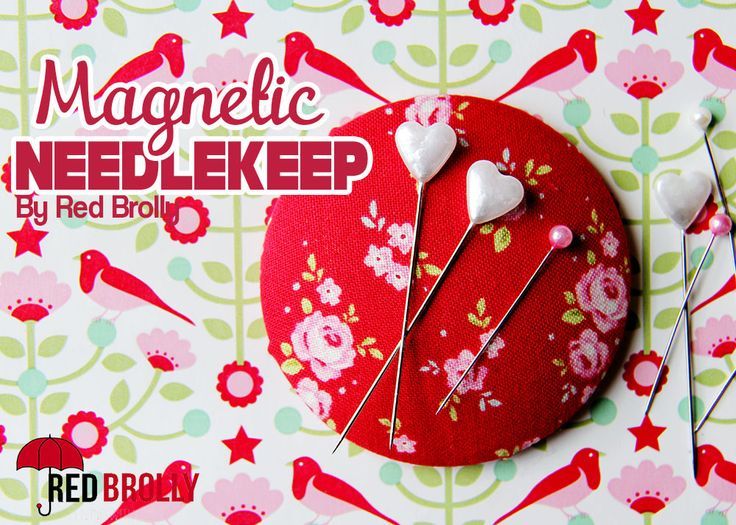 I love, love, LOVE this magnetic needlekeep from
Red Brolly.
Complete tutorial, easy to make. Love, Love, LOVE. What a great blog that is!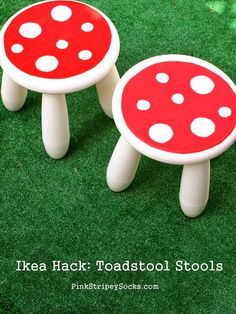 You all know how crazy I am about red and white toadstools. How about an Ikea Hack Toadstool Stools. (Say that three times, really quickly! haha) Found on
Pink Stripey Socks
.
Funny Face Bookmarks for Back to School. These are so cute and simple to make. The kids will love to help as well. Would make a great Sunday School project also I think, r for a children's activity. Found on
Dollar Store Crafts
. I think they are really cute!!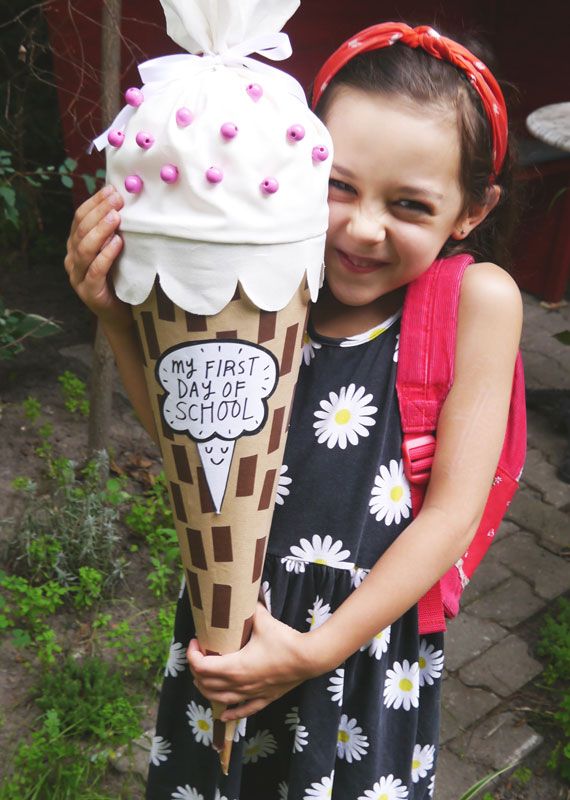 Isn't she adorable? This is a German tradition that I just love. Back to school cones. You fill them up with goodies for the kids and it helps to make the first day back to school even better and awesome than it is already! Complete tutorial on
The Etsy Blog
. Such fun!
And that's my Friday Finds for this week. I hope you enjoyed discovering some new things as much as I did showing them to you!
A thought to carry with you through the day . . .
✿(◠‿◠)✿
"There is no such thing as chance;
and what seem to us merest accident
springs from the deepest source of destiny."
~Friedrich Schiller
╭•⊰✿ღ¸╭•⊰✿¸.•*ღ¸╭•⊰✿¸.•* ღ¸╭•⊰✿¸.•*
Cooking in The English Kitchen today . . . Pasta with a
Marinated Cherry Tomato Sauce
. This was sooooooo delicious, simple, quick and used some of the tomato glut from the garden in a very tasty way!
═══════════ ღೋƸ̵̡Ӝ̵̨̄Ʒღೋ ═══════════ ⊰✿░L░O░V░E⊰✿⊰✿⊰✿⊰✿⊰✿⊰░Y░O░U░⊰✿
═══════════ ღೋƸ̵̡Ӝ̵̨̄Ʒღೋ ═══════════
Have a wonderful Friday!!