"The world is fairly studded and strewn with pennies cast broadside from a generous hand. But who gets excited by a mere penny?...It is dire poverty indeed when a man is so malnourished and fatigued that he won't stoop to pick up a penny. But if you cultivate a healthy poverty and simplicity, so that finding a penny will literally make your day, then, since the world is in fact planted with pennies, you have with your poverty bought a lifetime of days. It is that simple. what you see is what you get." ~Anne Dillard

A few of the small and wonderful things which bring untold joy into my life. It's the small things in life which truly mean the most. Simple abundance . . . it's the best.
I was nominated at the weekend for this ALS Ice Bucket Challenge. This may look like I took the easy way out and I guess I kinda did, however . . . at least I did something! It may just be a drawing, but it did take some effort and I am supporting a worthy cause. ALS, or Lou Gherigs disease as it is also known, is a horrible disease which steals your body away from you leaving your brain intact . . . essentially all of your consciousness trapped in a useless vessel. My ex husband's maternal grandmother died from the disease. I am ever mindful that one or more of my children or grandchildren could possibly have inherited the possibility of also developing it. It is a death sentence and not a very nice one. If you can support this you should. Now if I could only figure out where to send my donation. Can anyone help???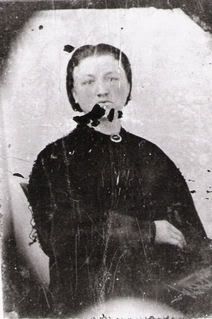 This is my great, great Grandmother, Ida McNayr Smith. She was the granddaughter of Boyd McNayr, who was the first of that family line to live in North America. He has literally thousands of descendants. I am one of them. Our lesson in Relief Society yesterday was about doing family history and the importance of it. It was a great lesson. I think that inside each of us is a deep rooted need to know who we are and "Who" we came from! I love doing family history and learning about my roots. It is made especially dear when you are able to find photographs of the person, such as this one of Ida. Of course when you go further back, it's a bit harder, but if you can find out little details such as what the person's profession was (which can be found on census forms, etc.) then that helps to bring a little bit of that person to life. Family history work is exciting and fascinating. I love it. When I look at this photograph of Ida McNayr I see eyes that I see now on the faces of cousins and grandchildren . . . a genetic legacy from this dear woman in our family tree . . . and I am sure that if you could see her parents, etc. you would see them there and even further back. I love to watch "Who Do You Think You Are." This is a television program where they trace back the family trees of celebrities. I wish I had the money and the resources to do the same thing for our family.
I am so grateful for modern technology. I had one of my bi-weekly telephone conversations with my mum yesterday. It is always so nice to hear her voice and we talk and laugh together twice a week in this way for about an hour each time. When I think of how even just 20 years ago . . . the reality of doing such a thing with any regularity would have been inconceivable and cost prohibitive. And then when I think that it is also possible for us to do video chats etc. and I realize how very blessed we are in these modern times to have these resources at my fingertips. Video chats with grandsons and sons, wonderful. I think we are all just very lucky to have this available to us today. Can you imagine what our ancestors would think? Many of them travelled across oceans to new worlds to never seen their families again. They would be utterly amazed. And these things . . . we take for granted.
It is not without it's downside however . . . as more and more people become detached and rely totally on social media for communcating with each other. Increasingly I notice in social situations whole groups of people, whilst sitting together at tables in restaurants, etc. . . . totally detached from each other and spending more times interacting with their mobile devices than with each other. I think we need to draw a line in the sand here. People need to learn when to turn them off. I am afraid something really special and valuable is being lost. People are becoming lonelier and invisible friends, as wonderful as they are, can never be a complete or real substitute for real life friends. However for the shut-in who can't get out and about, they would be quite helpful I suppose . . . but how much better a visit in person. Just my thoughts . . .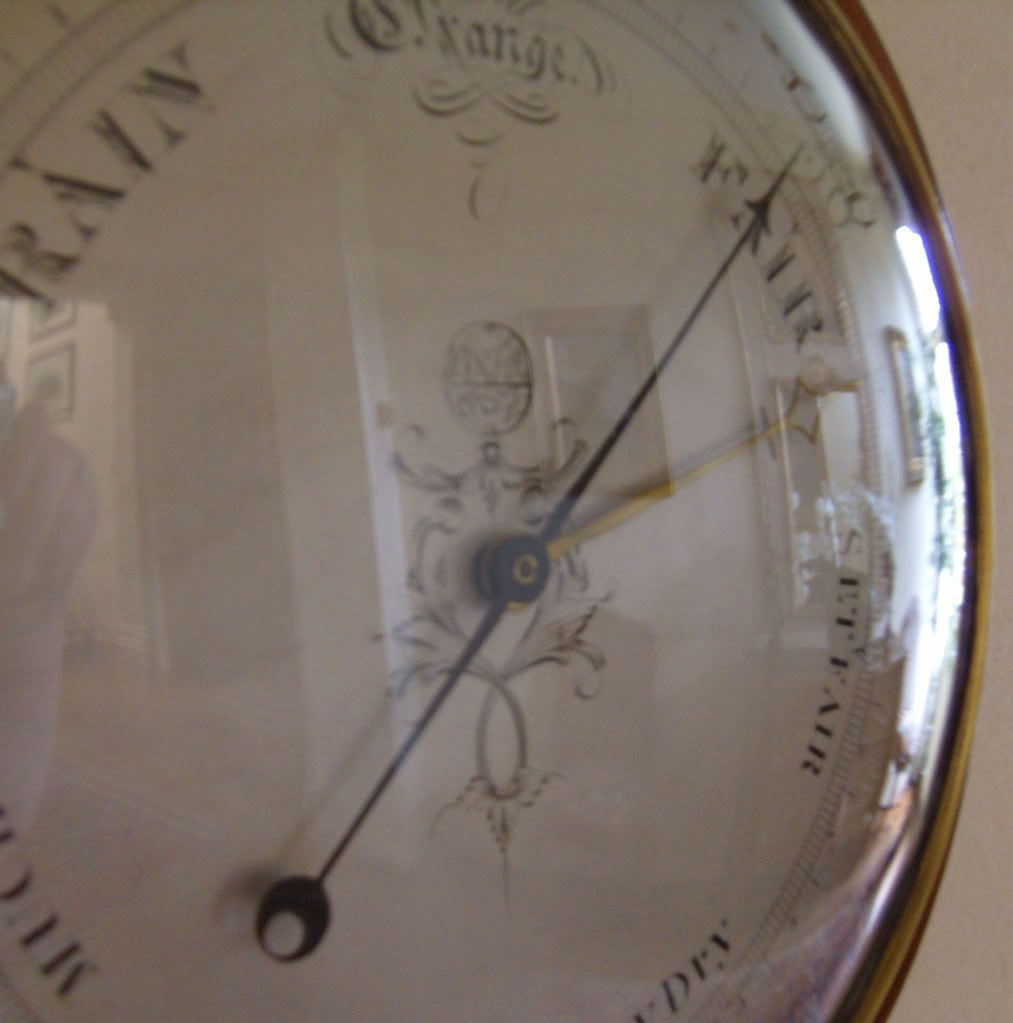 The blessing of living in a Temperate Climate. A place where we get to experience all of the contrasts weatherwise that Mother nature has to share with us . . . sunny and warm, cold and frosty . . . and yes . . . dull and rainy! I have never lived in any other kind of a climate, so I cannot imagine what it would be like to live in a climate where it was always hot and humid, or always cold and frigid . . . or dry and dusty. I love that I get to experience a much wider variety of weather types. Even if I don't always appreciate that it is raining, I do value the fact that it is the frequent rain that makes this country I live in so beautiful and green. I am grateful for that.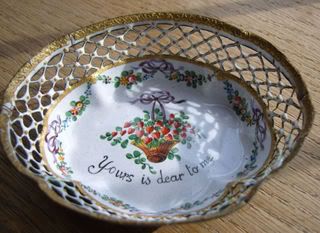 All of you and your lovely comments which you leave for me and the interraction we have with each other. I have been quite horrible lately at keeping up with what is going on in each of your lives. I am way behind on the blog reading and commenting. I don't know what is happening to my time, but it appears to be evaporating rather quickly. Here it is already after 8 a.m. and I am not finished this post and I have been up since 5 a.m. Either I am getting a lot slower, or there are more distractions. I need to get a grip. I am missing my visits with each of you. Look for me soon. I promise. One of the best things about blogging is the interaction between each other and it is one of the things I love most about it.
And with that I will leave you with a thought for today . . .
ღ¸.✻
✻ღϠ₡ღ✻
ღ¸.✻
✻ღϠ₡ღ✻
What is spiritual strength?
It's knowing you don't have to
compromise yourself in any way,
with anyone,
over anything
in order to be content, confident,
and secure in life.
~Guy Finley
ღ¸.✻
✻ღϠ₡ღ✻
ღ¸.✻
✻ღϠ₡ღ✻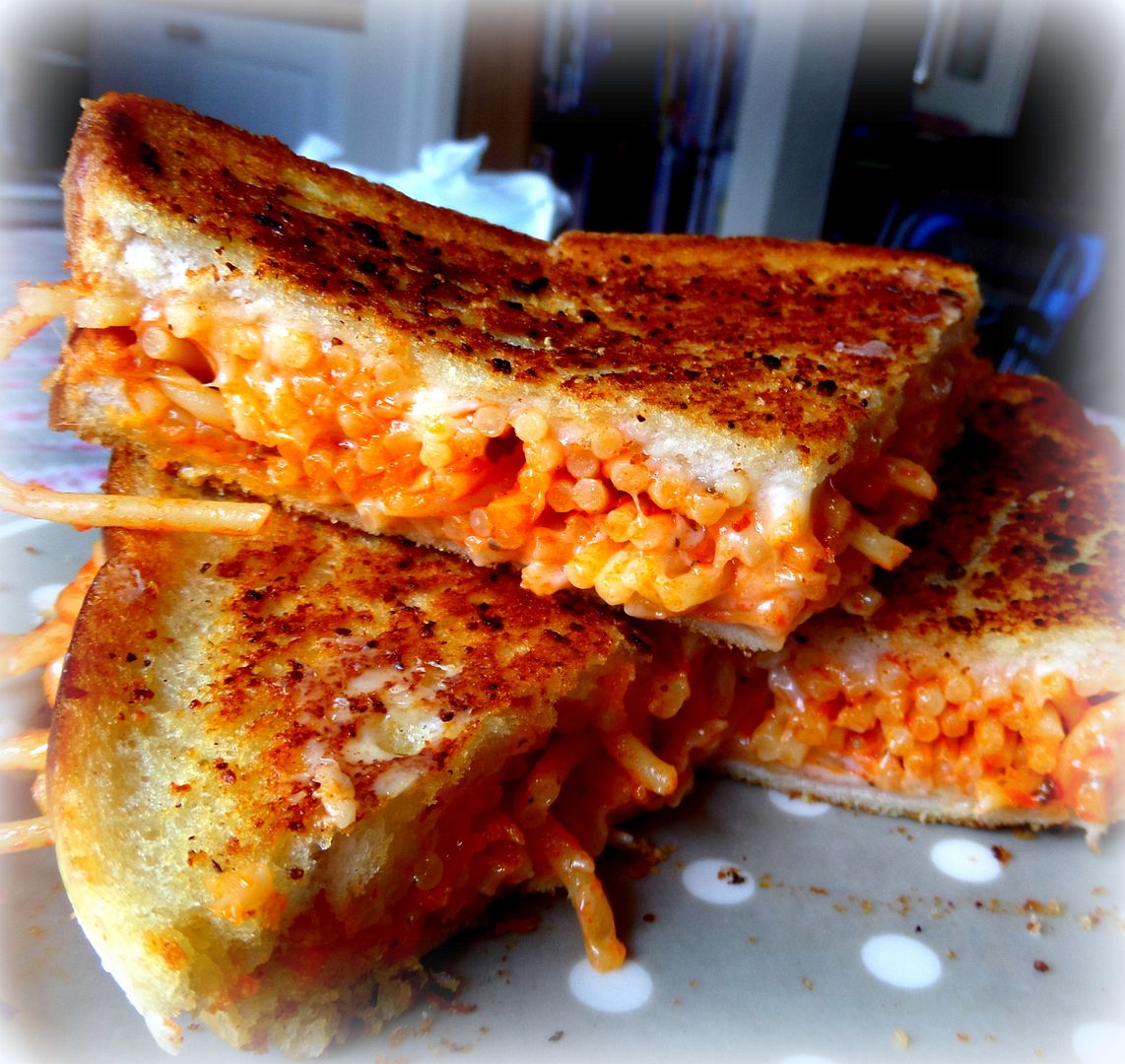 Cooking in The English Kitchen today . . .
Spag Bol and Cheese Garlic Toasties
!
═══════════ ღೋƸ̵̡Ӝ̵̨̄Ʒღೋ ═══════════ ⊰✿░L░O░V░E⊰✿⊰✿⊰✿⊰✿⊰✿⊰░Y░O░U░⊰✿
═══════════ ღೋƸ̵̡Ӝ̵̨̄Ʒღೋ ═══════════
Have a wonderful day. I hope it's filled with an abundance of small and wonderful things!