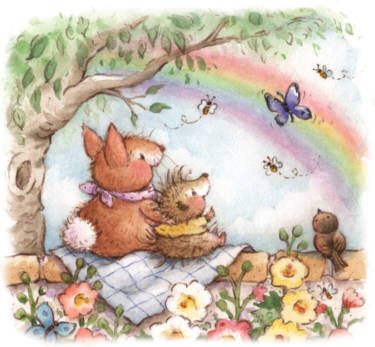 I felt like I was in a bit of a funk yesterday for most of the day. I don't know why. I just felt a bit low. I suppose we all have days like that every now and again. It can sometimes be hard to shake it off. I was up pretty early and I got a lot done in the morning. I baked a cake for the BBQ, baked cookies, made some hot sandwiches for lunch, etc. and by the end of that I was done in. Exhausted.
My got up and go . . . got up and went. I was pooped. So pooped we ended up not going to the BBQ.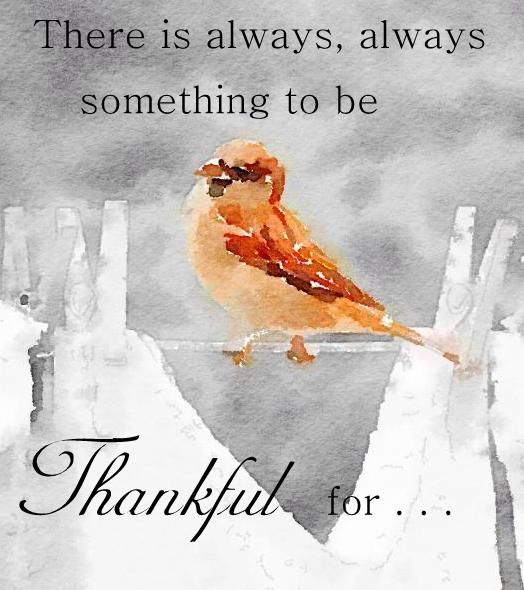 Which means we now have cake in the house . . . and not just any cake . . . but
Mabel's Picnic Cake
.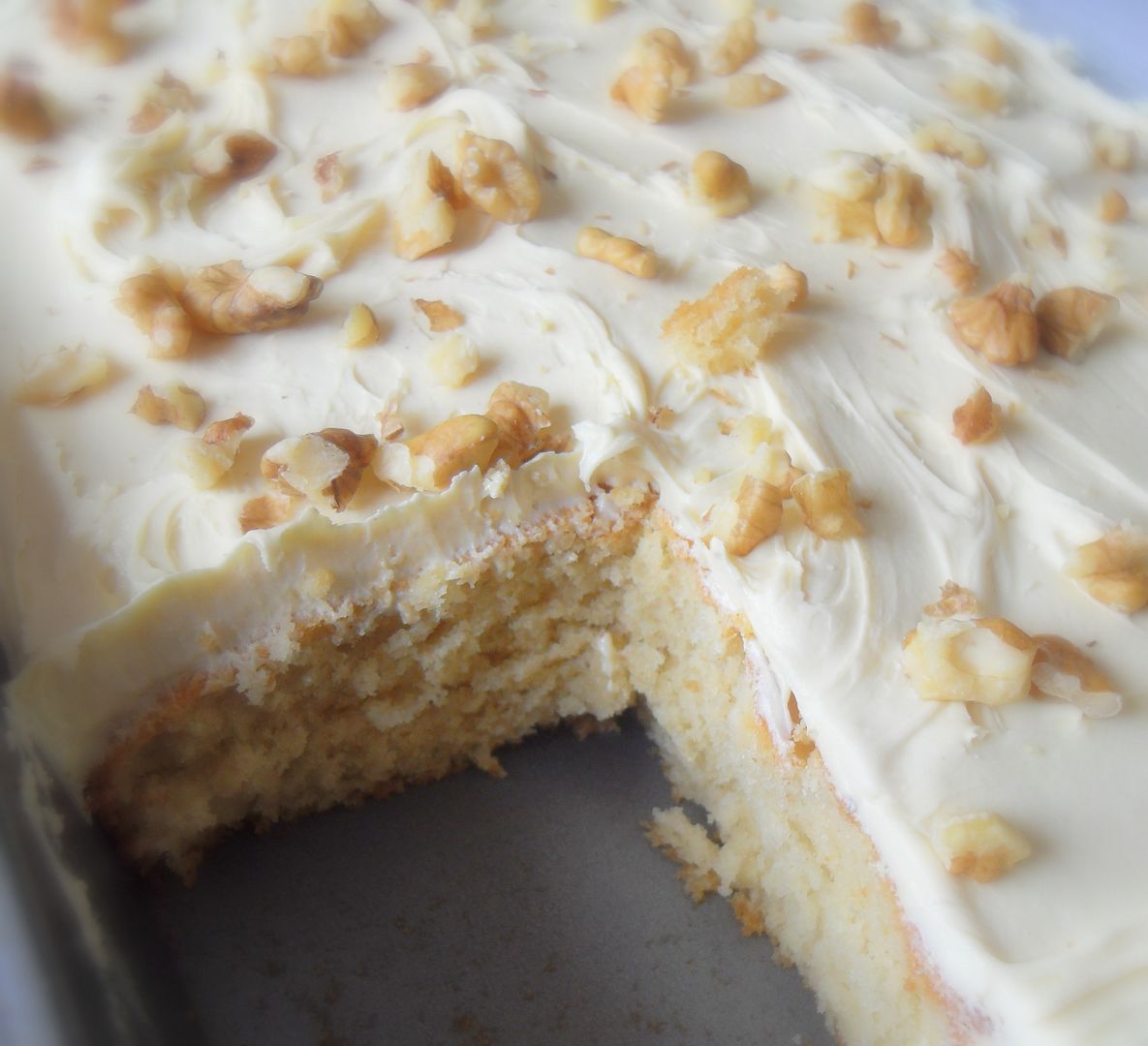 Having cake in the house is always a good thing.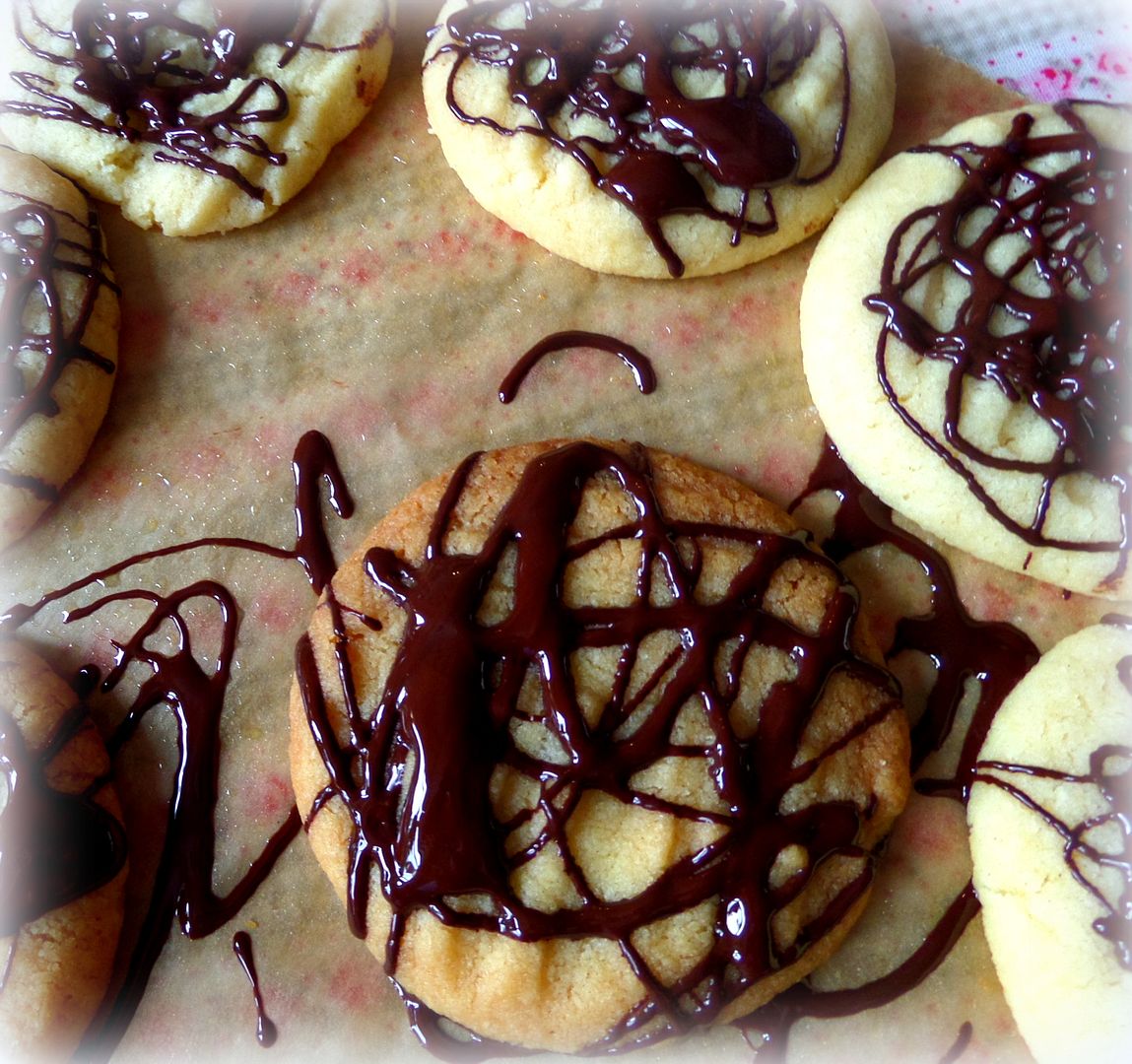 And we have cookies . . .
Dark Chocolate Drizzled Ginger Butter Cookies
. That's not a bad thing either. (Depending on how you look at it I suppose.)
Then I declared it a me day and I took myself off up to my craft room and created.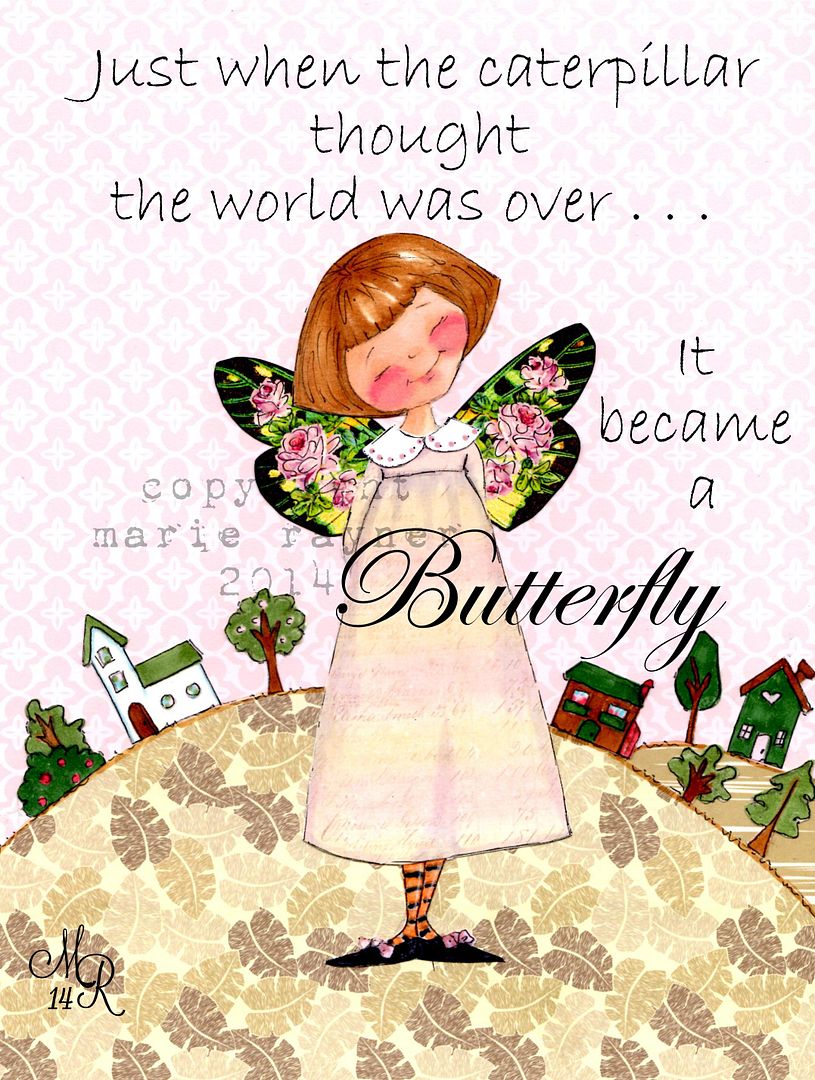 I had been working on this one all last week. I must have done about six sets of wings before I settled on these ones. I like her caterpillar striped socks. When you're having a blah day, it's a good thing to sink yourself into creating something . . . anything.
It was pretty good. It's about a man who takes a cross country car ride with his Jewish mother. At first I thought it might be going to be a bit lame, but it was actually very good. Seth Rogan reminds me of my son and I love Barbara Streisand in anything. Always have done.
And I worked on my blanket while we were watching the film. I am not using these colours though . . . I am using dark brown, pink, teal, yellow, purple and sand. They look nice together. Keeping your hands busy helps to keep you awake. That's my theory anyways.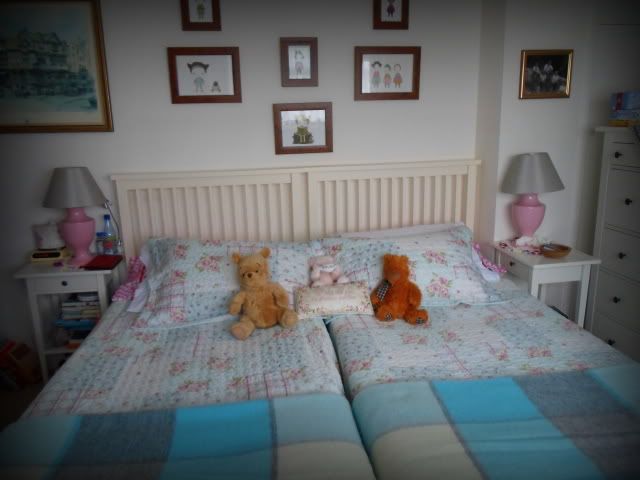 And then we went to bed and read for a while before turning out the lights.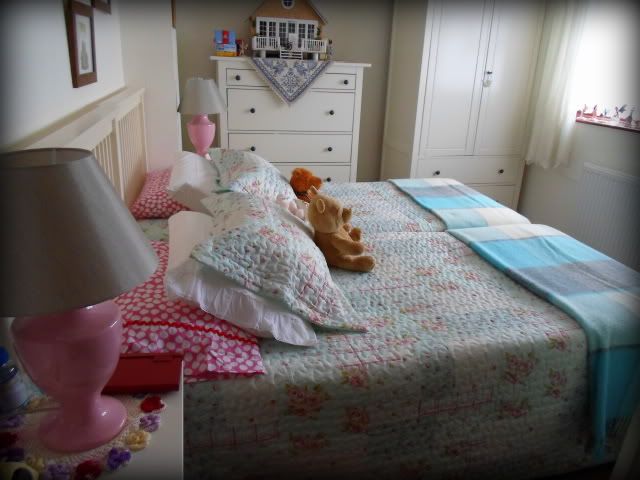 I love our bedroom. It makes me happy. I love the colours and the furniture, and the way I have it all laid out. It's quite comfy and I always feel really happy when I am in it. These are old photos of it though. We have fairy lights on the headboards now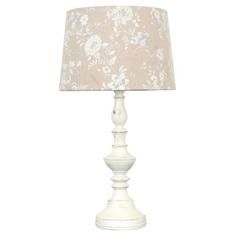 And different lamps. The bases are wood. They look nice. (Dunelm Mill)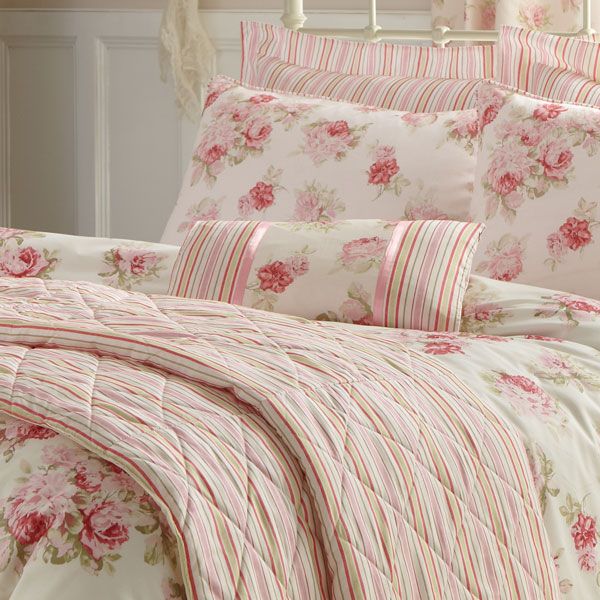 And we have different bedding. Stripes and Flowers. In reds and pinks. We got them from Dunelm Mill a while back.
And now today is a new day. A fresh page. The sun is shining (so far). We have church to look foward to. The chance to renew our covenants with the sacrament. I'll be talking to my mom this afternoon. I've a clean puppy dog to cuddle and a husband who loves me and a breath of fresh air in the house in the shape of Ariana the nurse.
And there's a
new post from Susan Branch
to read. She always makes me smile.
Life is good.
═══════════ ღೋƸ̵̡Ӝ̵̨̄Ʒღೋ ═══════════ ⊰✿░L░O░V░E⊰✿⊰✿⊰✿⊰✿⊰✿⊰░Y░O░U░⊰✿
═══════════ ღೋƸ̵̡Ӝ̵̨̄Ʒღೋ ═══════════
Have a wonderful Sunday. Remember . . . there is always, always something to be thankful for.