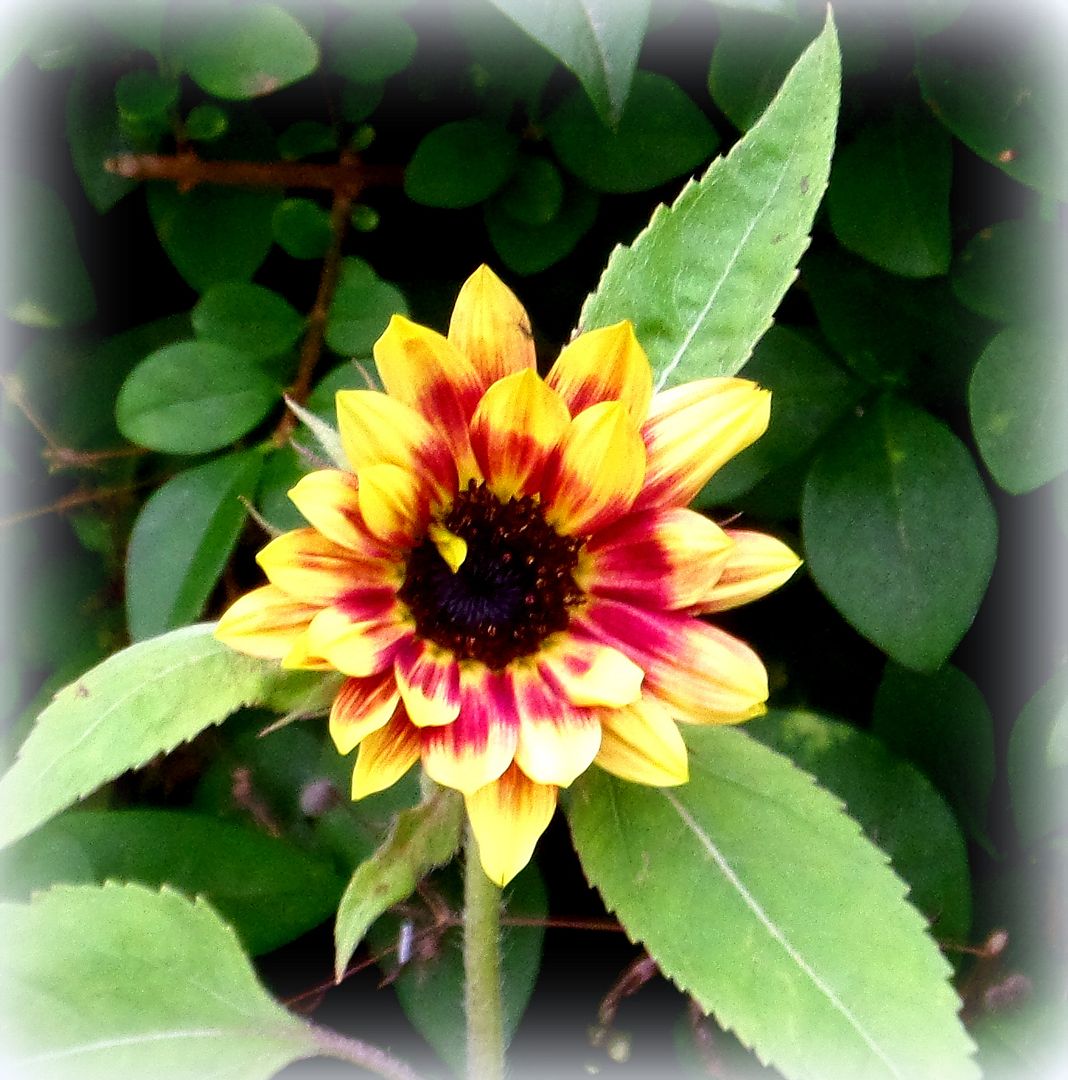 I read an article recently about hobbies and I began to think to myself that all I was, was a hobbiest. That everything I do is somewhat of a hobby and, whilst I do most things fairly well . . . I don't do any of them well enough for them to be considered "professional."
This was more than a little disconcerting. I have many fingers in many pies, but which pie to me is the tastiest pie, or the pie I wish to have the most fingers in???
Of course I love to cook. I don't think that fact would come as a great surprise to anyone, and my food blog is a passion of mine. I spend a great deal of time picking and choosing what I want to cook and showcase on it, taking the photographs, etc. During my early food blog days (I'm ashamed to admit) I harboured the secret desire that it would lead to me having a cookery book published of my own, which had long been a dream of mine. I was probably one of the earliest "food" bloggers, starting first on AOL Journals and then moving over here to Blogspot to Oak Cottage, and then to The English Kitchen which was dedicated totally to all things foodie. When I first started on AOL Journals I realized that the posts which got my readers most excited were the ones which were about food or contained a recipe. That was when I became a food blogger, because those were the posts which excited me also.
Well, here I am twelve years later and I am still blogging about food. My blog isn't as sophisticated as some. I lack the technological skill to make it so and I think to be truly considered a success at it, you have to have a lot of technological skill and where-with-all to pull it off really well. And whilst I work very hard at what I do, it never comes across as that great when compared to most other food blogs out there.
But I will always do it, even though I never ever really will be considered a "success" at it, because at the end of the day, success or not . . . I love doing it. It is still my passion. I have come to accept that I will probably never have a real cookbook published, other than the little cookbooklets which I
publish myself. And that's okay.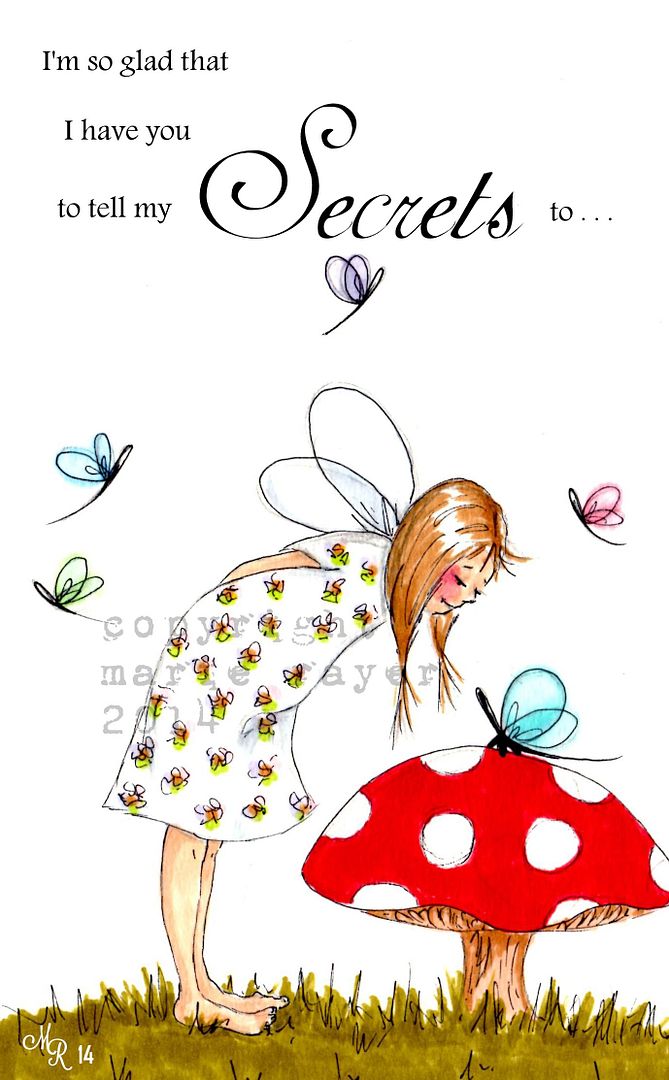 And then there is my artwork. Another "hobby" of mine. A very expensive hobby. Art supplies cost the bomb. Anything to do with the creative arts does. I think I was born with a pencil in one hand and a paintbrush in the other. I always wanted to be an artist. (As well as a wife and mom) Other girls may have dreamed of becoming ballerinas or teachers or nurses . . . I wanted to be an artist and a writer.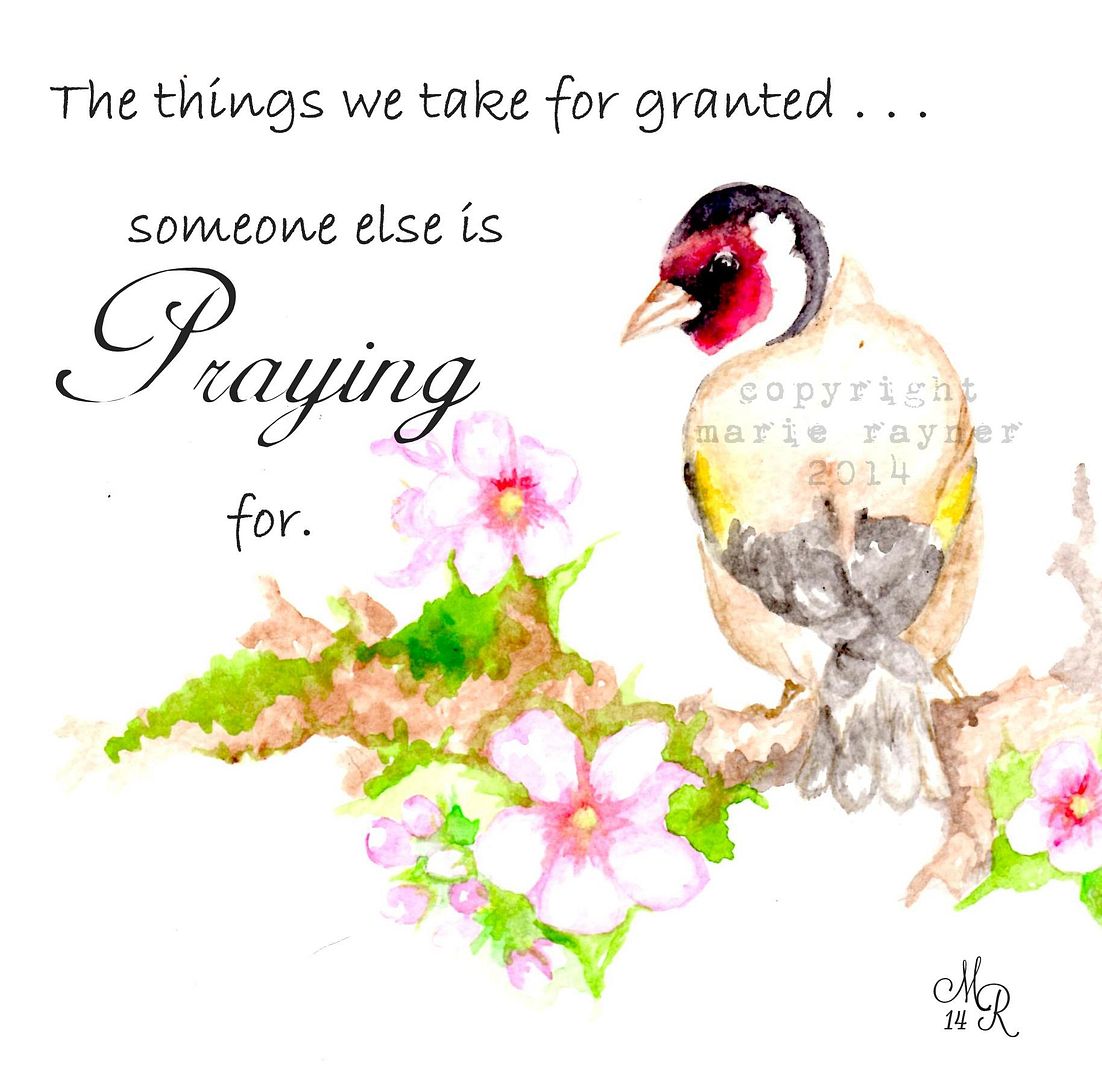 And I don't think I do badly at any of it. I think I am a passable artist and a passable writer . . . but are they much more than a hobby for me? I have tried really hard to make them more than a hobby, and whilst I have gained a small modicum of success . . . it's never been much more than a hobby, and trying to sell it has been a hobby which has only ever cost me money, instead of it being the other way around. But again . . . like the cooking and the food blogging, it is a passion of mine, and I will never stop doing it . . . because it is as much a part of who I am as breathing or feeling. If I stopped doing it . . . it would be like cutting off my arm.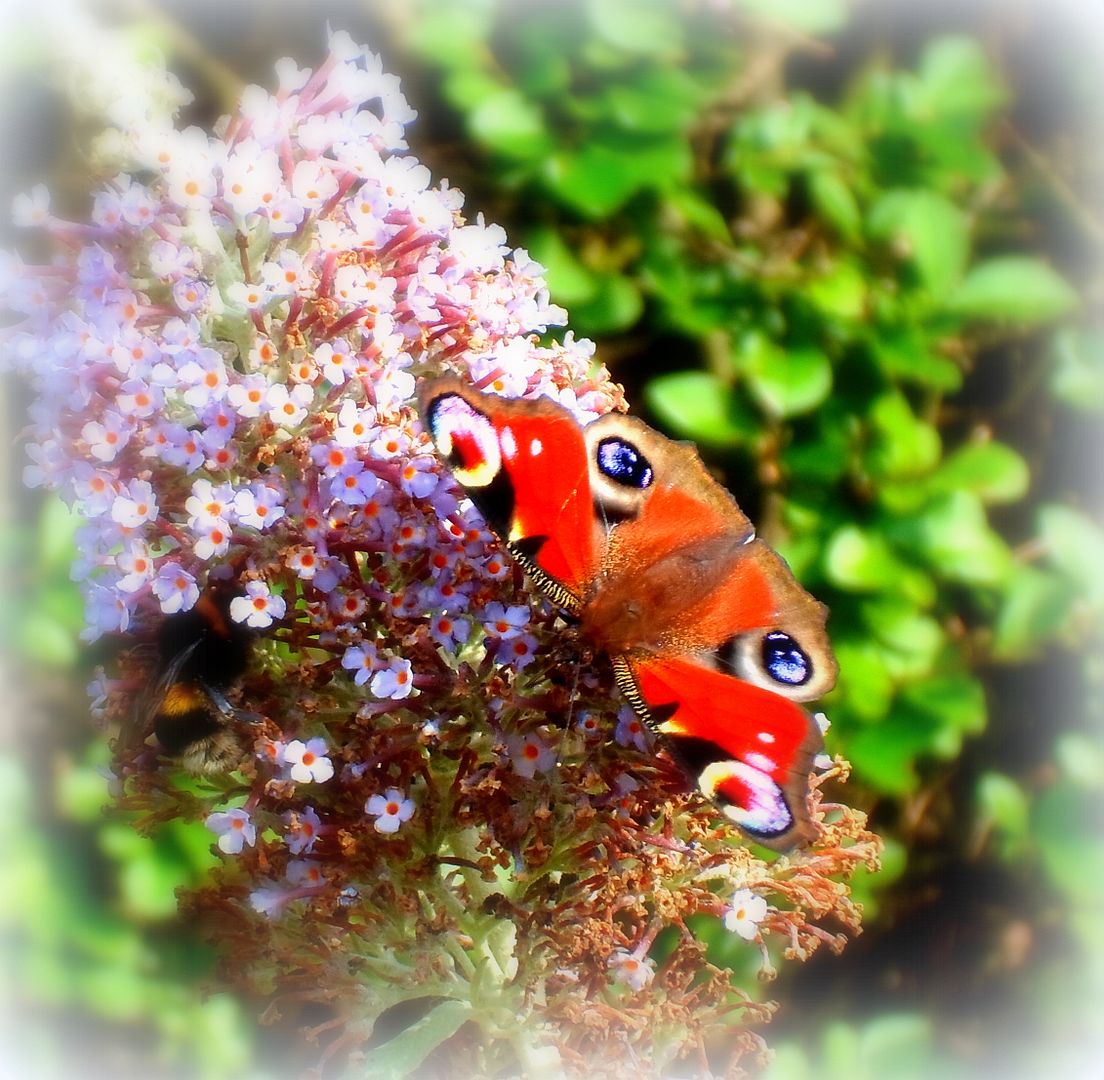 I love taking photographs of nature . . . flowers, insects, butterflies, bees . . . frogs, Mitzie. I love playing with them after I take them. Editing, cropping, etc. . . . but again, I lack the technological where-with-all to be really good at it. I only play at it and dabble with it. But I have fun with it and I love to do it and so I guess that is what counts. That is the one hobby I have that doesn't cost me anything but my time! Grateful for that!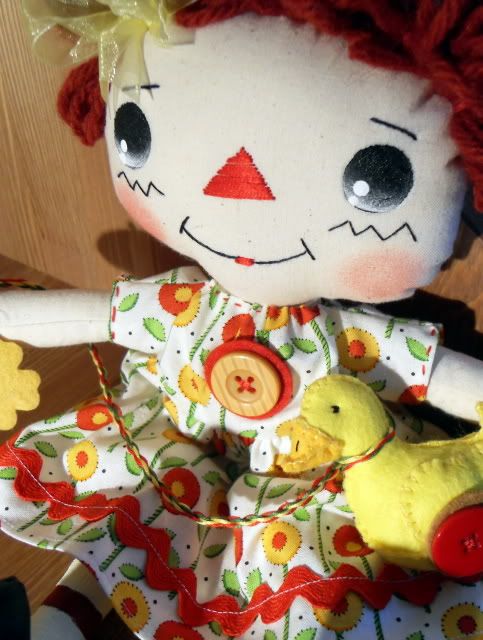 The one thing I have been really successful with is making dolls and selling them. I've sold every doll I have ever made, so that is a good thing. Perhaps I need to make some more. They are very time consuming, but a bit of love does go into every stitch and each is very unique. All I ever do though is break even when I make one and sell it. I don't have the courage to ask for more than I do for one of them. But, so long as I at least make back what I have spent, that is what counts.
Maybe that is all I am meant to be . . . a dabbler in the arts. A hobbiest.
If I had to choose just one of them . . . what would I choose? Which of my loves and passions could I give up? Hmmm . . . I just don't know. I think when it comes right down to it . . . I would love to be writing/illustrating/cooking/inspiring.
So maybe an illustrated cookery book of some inspiration is in order. Watch this space.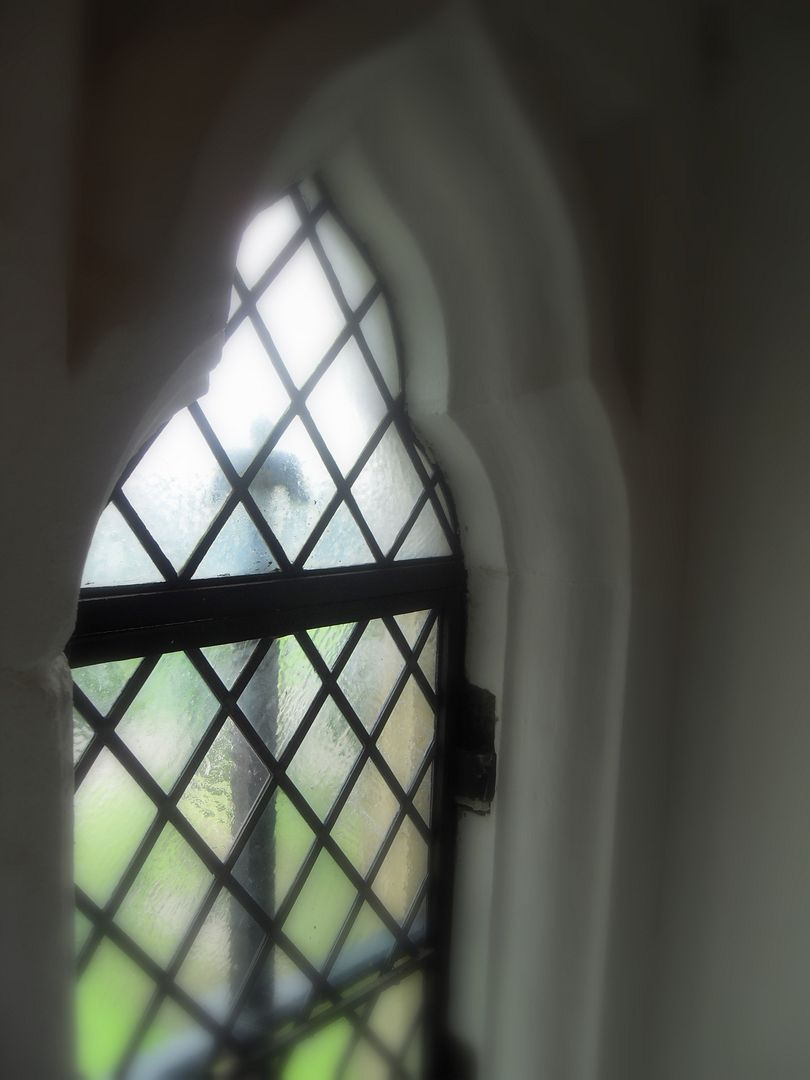 Oh boy, was I ever tired by the time I got home last night. On my feet all day cooking. I think I retired from that lark at the right time. It's a young woman's game. We cooked at the youth camp yesterday and there were 4 of us doing it full time and two others that came and went at key points. There were about 120 altogether to cook for. We did savoury mince, baked potatoes, a vegetarian pasta bake, jelly and custard and cookies for for dessert. It was a lot of work, but it was also a lot of fun. I think the best part was being with the other ladies and preparing everything together. By the time I got home I was exhausted and last night I slept the sleep of the dead!
I think today we are going to take our girl out to do some sightseeing in the countryside! The sun is shining so it's the perfect day!
A thought to carry with you through the rest of today . . .
(¯`✻´¯)
`*.¸.*✻ღϠ₡ღ¸.✻´´¯`✻.¸¸.Ƹ̴Ӂ̴Ʒ..
"Thou crownest the year with thy goodness . . .
and the little hills rejoice on every side.
The folds shall be full of sheep;
the valleys also shall stand so thick with corn
that shey shall laugh and sing."
~Psalm 65:11-13
✻ღϠ₡ღ¸.✻´´¯`✻.¸¸.Ƹ̴Ӂ̴Ʒ..
I think ths psalmist must have been writing about August when he wrote that!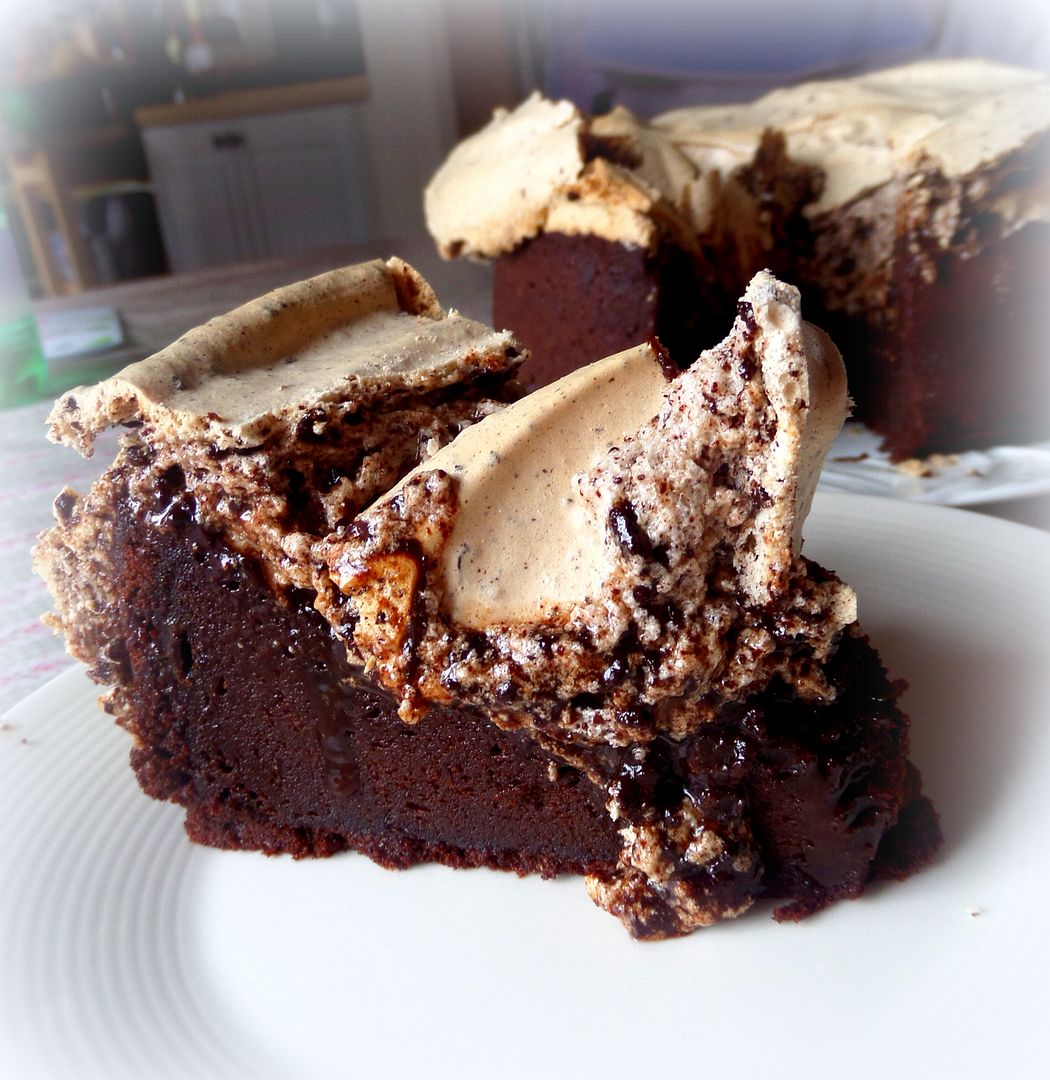 Cooking in The English Kitchen today . . .
Chocolate Meringue Cake
. Double jeapordy for Todd, but heavenly bliss to the Missionary Sisters.
═══════════ ღೋƸ̵̡Ӝ̵̨̄Ʒღೋ ══════════ ⊰✿░L░O░V░E⊰✿⊰✿⊰✿⊰✿⊰✿⊰░Y░O░U░⊰✿
═══════════ ღೋƸ̵̡Ӝ̵̨̄Ʒღೋ ══════════
Happy Saturday!!