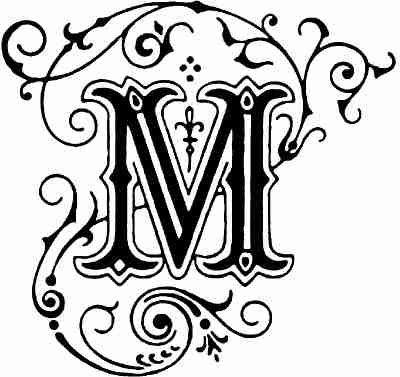 What day is it kids? It's Thursday and we all know what that means! It's time for another five things about me post! I hope you aren't getting tired of these posts! I still have a lot about me to talk about!
I suffer from acute Motion Sickness. I have been this way since I was a girl. I even get sick on a swing. This means that I can never go on any fair ground rides, get sick on boats, in cars, on trains, etc. In the car it is especially bad if I have to sit in the back seat. I don't know why this is. It doesn't bother me at night however, unless we are on an extremely winding or up and down road. I would love to be able to go on loop de loops, or roller coasters, but alas . . . it's just not to be. Todd would love to go on a cruise one day, but I have my doubts. If my motion sickness kicked in it would not be much of a holiday for me, but instead several weeks of wanting to die . . . not sure I want to take the risk.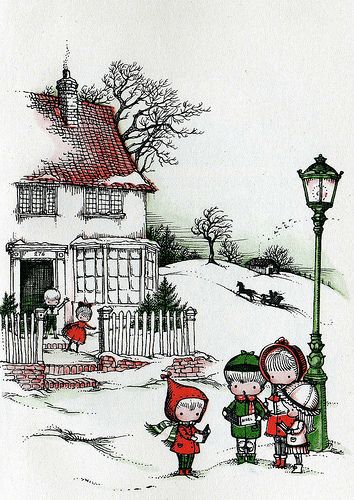 Christmas is my favourite holiday. I love LOVE Christmas. I love the music, the sights, the sounds, the smells . . . the message of love and of hope which is attached to it. I know that the Saviour wasn't really born on December 25th, but that doesn't bother me. It drives Todd to distraction. I don't care which day the Saviour was born on, I only care that he was born and if the whole world chooses to celebrate it on the 25th of December then that's okay with me! I love Christmas Trees and and coloured lights and carols and crackers. I just love CHRISTMAS! I don't care if there are pagan symbols attached. I believe that it is what is in your heart which counts. And to me a Christmas Tree is a symbol of Christ's birth not the symbol of any ancient pagan ritual.
I do miss having snow at Christmas.
I have always been a voracious reader but I don't really like to read out loud. My voice gets tired and my mouth gets dry and my throat gets sore. I did read aloud to my children every night before bedtime. We would all gather on the girls' double bed and I would read stories to them all. I would make up voices for each of the characters, etc. Of course by the time my youngest son came along, there was only him on the bed with me reading him stories because of the wide age difference. I often made up stories for him. He loved that and I always made sure he was a character in the story I was making up. I hope that he remembers those special times.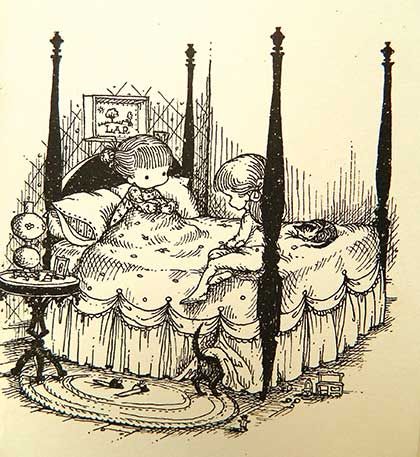 I shared a bedroom (and a bed for many years) all of my growing up life from the age of three on with my younger sister. We had a double bed until we were teenagers. When we were really small I went to bed a bit later than she did. I was utterly convinced there was a monster who lived beneath our bed. It was a monster that ate little children, but who didn't like to eat heads and so when I got into bed I would very carefully make sure that my sister was all covered up and all of our stuffed toys we slept with were covered up and that only heads were showing . . . that way we would be safe. We did not always get along. Sharing a room during our teenage years was sometimes a big pain in the butt! But as an adult I have come to really appreciate the close bond between us which was shaped during all of those years of sharing a room together. She is and always will be my best friend, even though we may have different opinions and thoughts on some things, I will never let the monster beneath the bed gobble her up.
When I was a girl playing hopscotch was one of my favourite games. In fact I still love it, although my arthritis these days means I would probably fall over more often than not! I loved playing out doors as a child. At school I loved recess which meant playing jump rope and ball and . . . hopscotch!
And there you have it! Five new things about me. Some interesting, some boring . . . all me.
A thought to carry with you through today . . .
ღೋƸ̵̡Ӝ̵̨̄ƷღೋღೋƸ̵̡Ӝ̵̨̄Ʒღೋღೋ
"The secret of getting ahead . . .
is getting started!"
~Agatha Christie
ღೋƸ̵̡Ӝ̵̨̄ƷღೋღೋƸ̵̡Ӝ̵̨̄Ʒღೋღೋ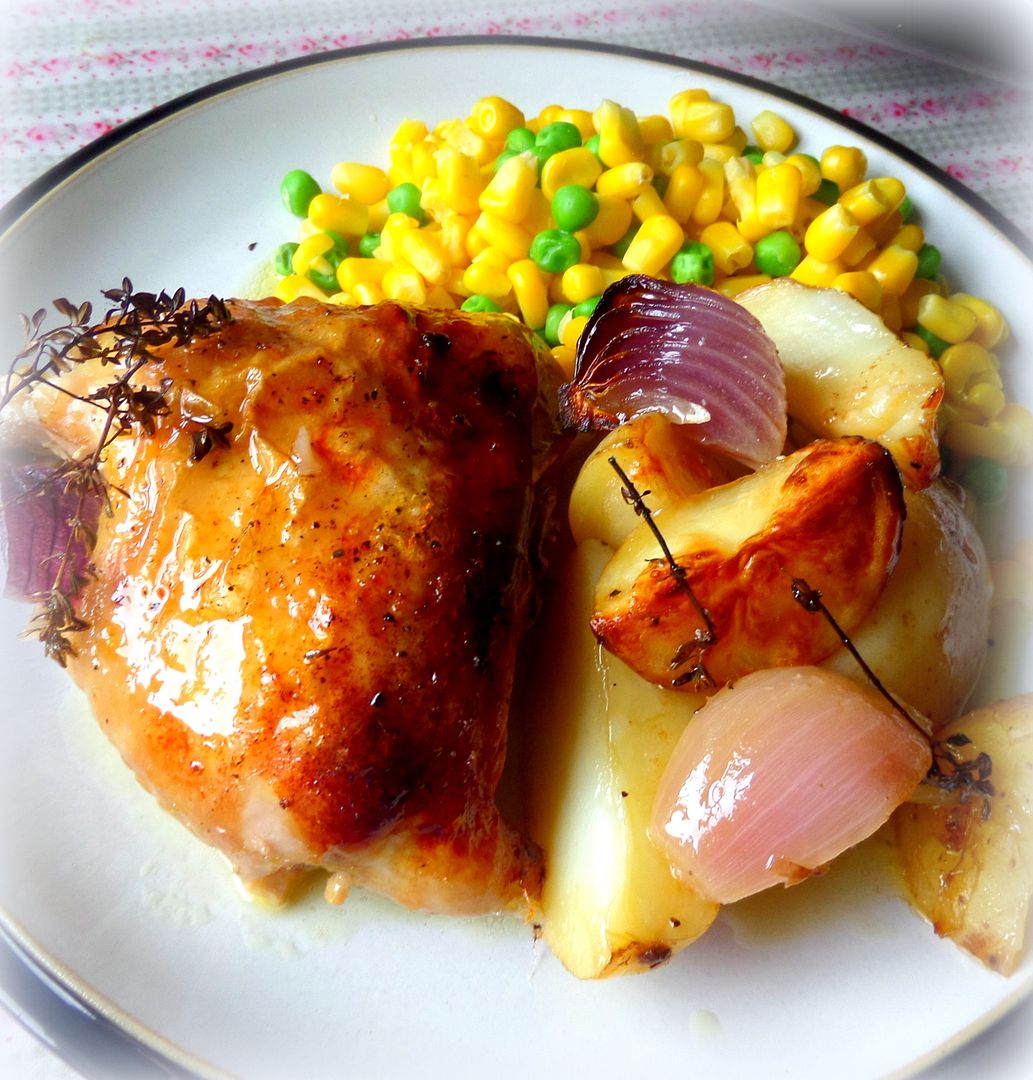 Cooking in The English Kitchen today . . .
Lemon and Herb Roasted Chicken
. Simply delicious!!
═══════════ ღೋƸ̵̡Ӝ̵̨̄Ʒღೋ ═══════════ ⊰✿░L░O░V░E⊰✿⊰✿⊰✿⊰✿⊰✿⊰░Y░O░U░⊰✿
═══════════ ღೋƸ̵̡Ӝ̵̨̄Ʒღೋ ═══════════
Have a wonderful Thursday! Wherever you are, whatever you do, I hope the sun shines down on you!
Note - all the pictures today are artwork of Joan Walsh Anglund. I have always loved her illustrations, since I was a child.