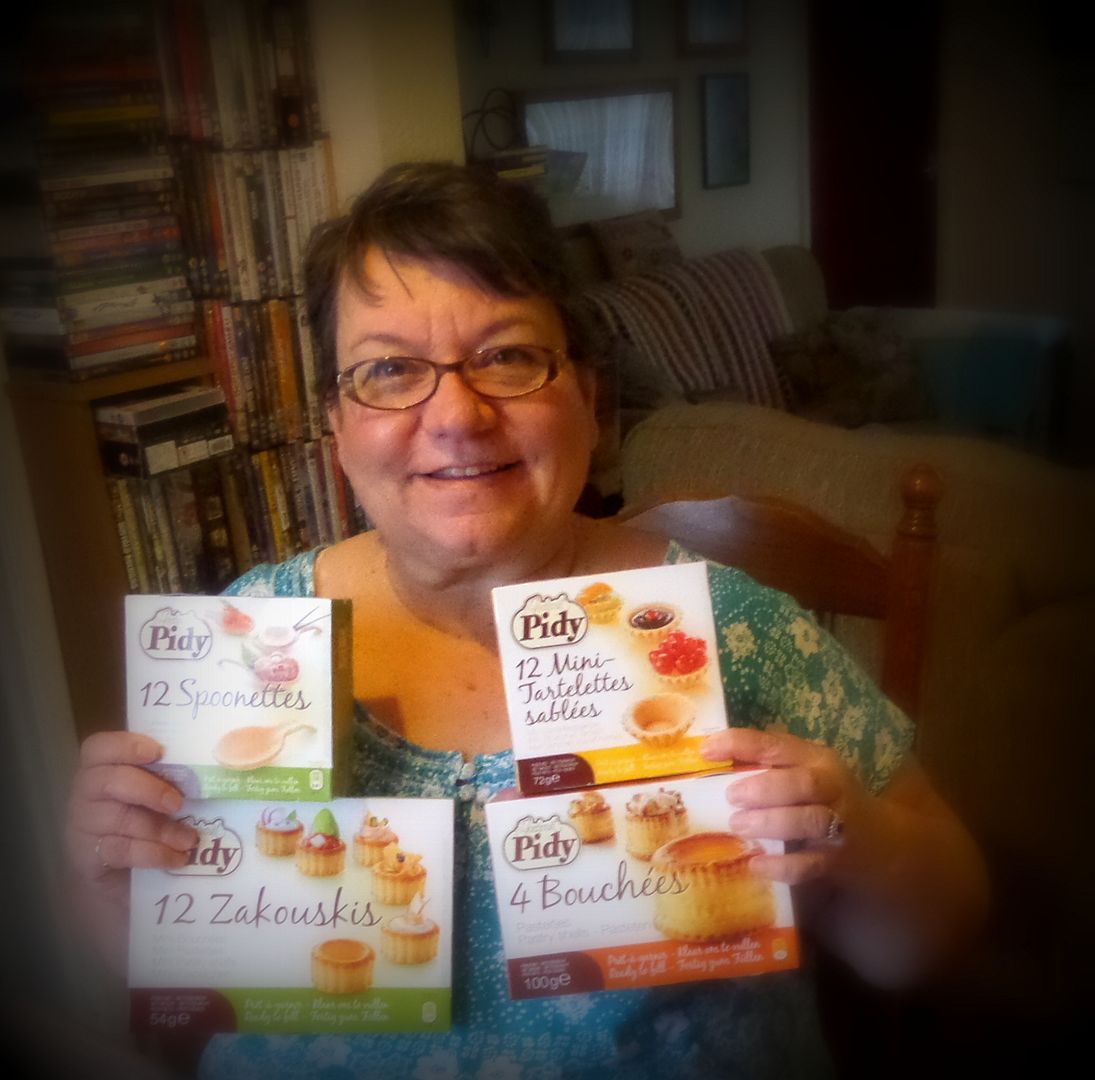 Fasten your seat belts! Yeppers, it's another five things about me post! (Hope you aren't getting tired of them!)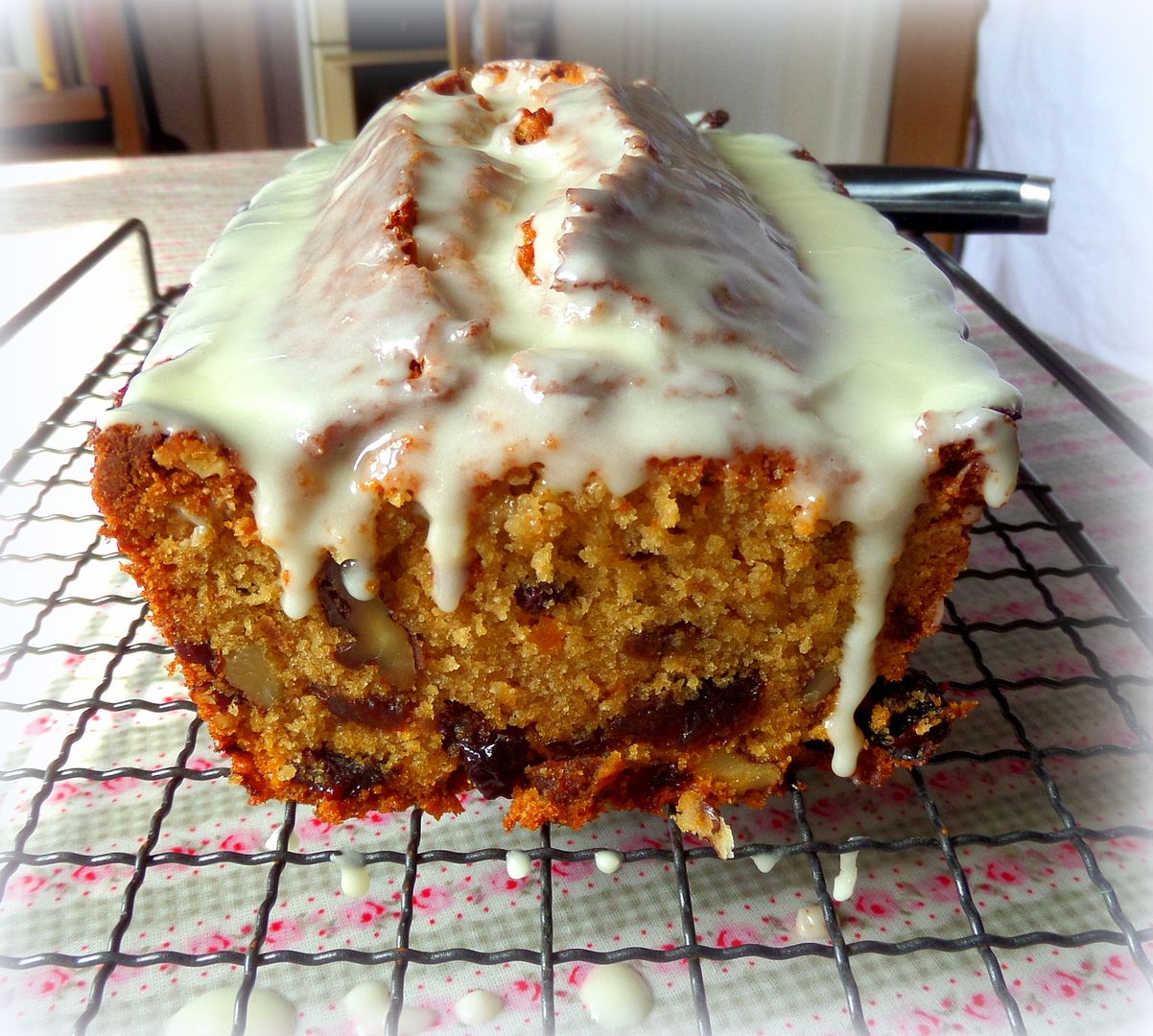 This is a picture of my Cut and Come Again Cake. (Look for the recipe soon!) I LOVE CAKE. In those first wee moments when I open my eyes in the morning, when I am trying to shake the sleep from my eyes . . . this morning, I was thinking . . . I don't know a cake that I don't like. I cannot think of literally one kind of cake that I am not fond of. At least that I have heard of at any rate. Conventional Cakes. If you were to approache me with a cake which was made from something disgusting like insects or dung, of course I would not like or even be tempted to eat them. But ordinary everyday cakes??? I'm your gal! I love LOVE cake! Do you have a favourite cake? If I had to choose only one . . . it would be . . . pound cake. I quite simply adore pound cake.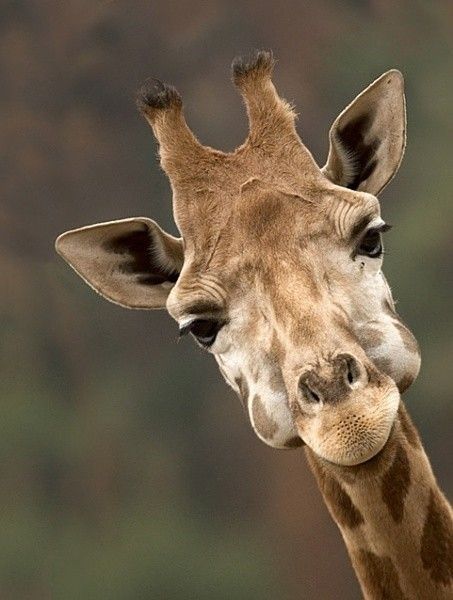 I have a huge space in my heart for animals and nature. I have always had a huge space in my heart for God's creation and creatures. I cannot bear to watch cruelty of any kind to animals and it distresses me to no end when things like that come up on my facebook wall. My heart breaks each time and I want to throw up. I know that people are amazingly cruel to animals. I don't want to see it. I had to stop watching some nature shows because I get too upset when I see lions hunting and killing, or a baby animal in distress and nobody helping it. I cannot understand how the camera people cannot intervene. I would be intervening. I know it is nature and natural that these things happen. I know lions need to hunt to eat and survive. I just don't like to see it. I would rather keep these things locked away in my vault of things I don't want to deal with or look at. Entertainment for some, but not for me . . .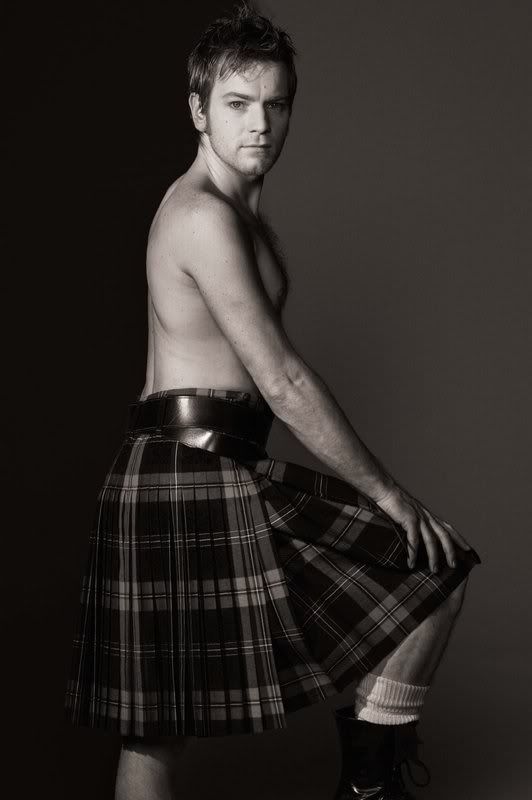 Men in kilts. I go ga ga over men in kilts. I think its that Scottish Laird thing they get going in my veins. I used to love to read historical romance novels and the ones with Sottish Lairds were the ones I loved the most. (And the ones with Vikings . . . ahem.) I loved Dragonfly in Amber by Diane Gabaldon. Brave Heart. Rob Roy. The Highlander. History suddenly became a lot more interesting when I discovered men in kilts . . . fact mingled with the mysteries of Hollywood.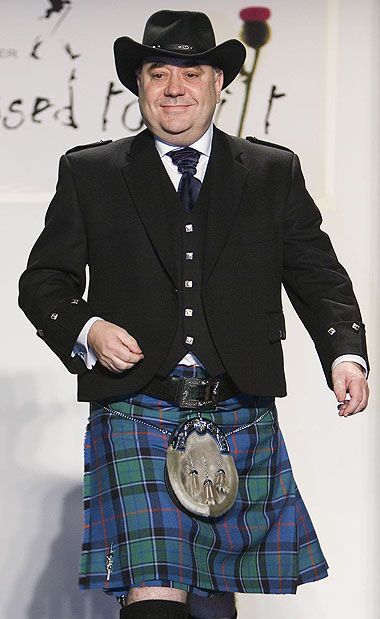 I must stress here however . . . that not
all
men in kilts get my temperature rising. There are a few exceptions.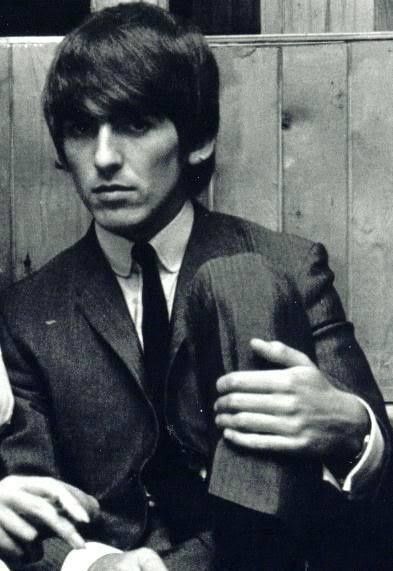 Who was your favourite Beatle? I'm pretty sure mine was George Harrison. I am still a sucker for a Liverpool accent. I just love them. (Even if when they talk really fast I can't understand them.) I have always been a Beatle's fan. I adore their music. I could listen to it from hours. I can remember being allowed to stay up late to watch them when they appeared on the Ed Sullivan Show for the first time. I would have been about 8 years old or so. It was love at first sight, ya . . . ya . . . ya . . .
George was my favourite. Now as an adult and after having reading about him and seeing his films. I think he was the most sensitive AND the nicest of all those lads and he is still my favourite and it is a favourite not based on looks, but on who he was.
I love films. I was sitting here this morning trying to think about what was my all time favourite film, and I was having a difficult time because I have so many films that I really, really like. I finally settled on Somewhere in Time, starring Christopher Reeve and Jane Seymour. It's not for the great script or the cinematography or anything else like that . . . it's for the story and the way it makes me sigh even when I think of it. I am a romantic at heart and the idea that someone could travel through time to find the person they love just gets me giddy. I loved the costumes and that old world feel about the film. I loved the premise of it. I loved that there was no swearing in it or gratuitious sex, no real violence. (Spoiler Alert) I cried at the end when he died trying to get back to her. . . . just wasting away in his chair . . . sigh . . . What is your favourite film?
And there you have it, five things about me that you possibly didn't know before. My life is such an open book, I am sure you may have already known some of them, but I am hoping there were a few surprises in the mix!
A thought to carry with you through today . . .
ღೋƸ̵̡Ӝ̵̨̄Ʒღೋ(✿◠‿◠)
"I'd rather have roses on my table
than diamonds around my neck"
~ Emma Goldman
✿¸.•*¨`*•..¸✿ ✿¸.•*¨`*•..¸✿✿¸.•*¨`*•..¸✿✿¸.•
╬═╬╬═=╬╬═╬╬═╬╬═=╬╬═╬╬═╬╬═=╬╬═╬╬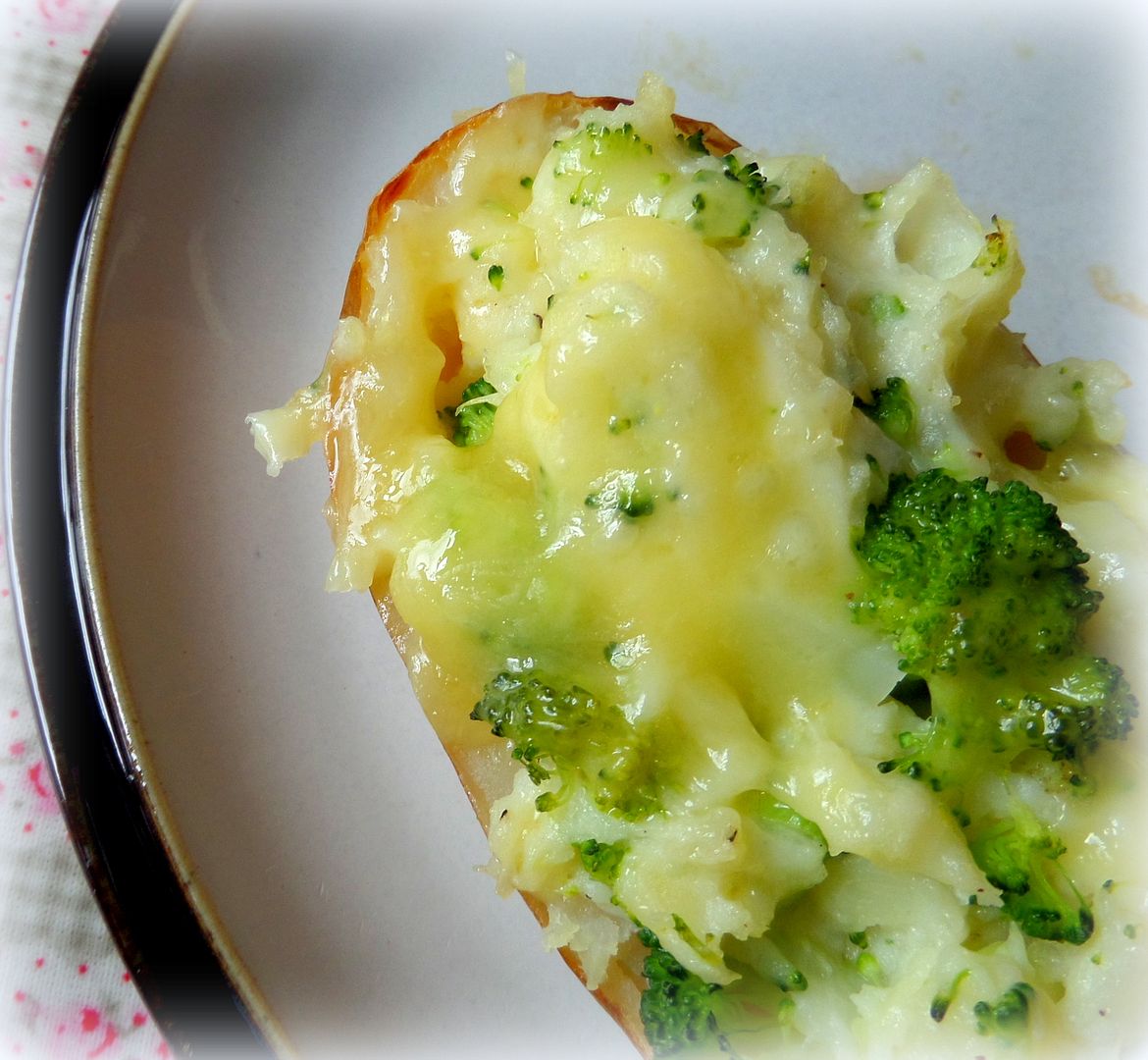 Cooking in The English Kitchen today . . .
Broccoli and Cheese Stuffed Jacket Potatoes
! A great way to get the kiddos and hubbies eating broccoli!
═══════════ ღೋƸ̵̡Ӝ̵̨̄Ʒღೋ ═══════════ ⊰✿░L░O░V░E⊰✿⊰✿⊰✿⊰✿⊰✿⊰░Y░O░U░⊰✿
═══════════ ღೋƸ̵̡Ӝ̵̨̄Ʒღೋ ═══════════
Have a wonderful Thursday!