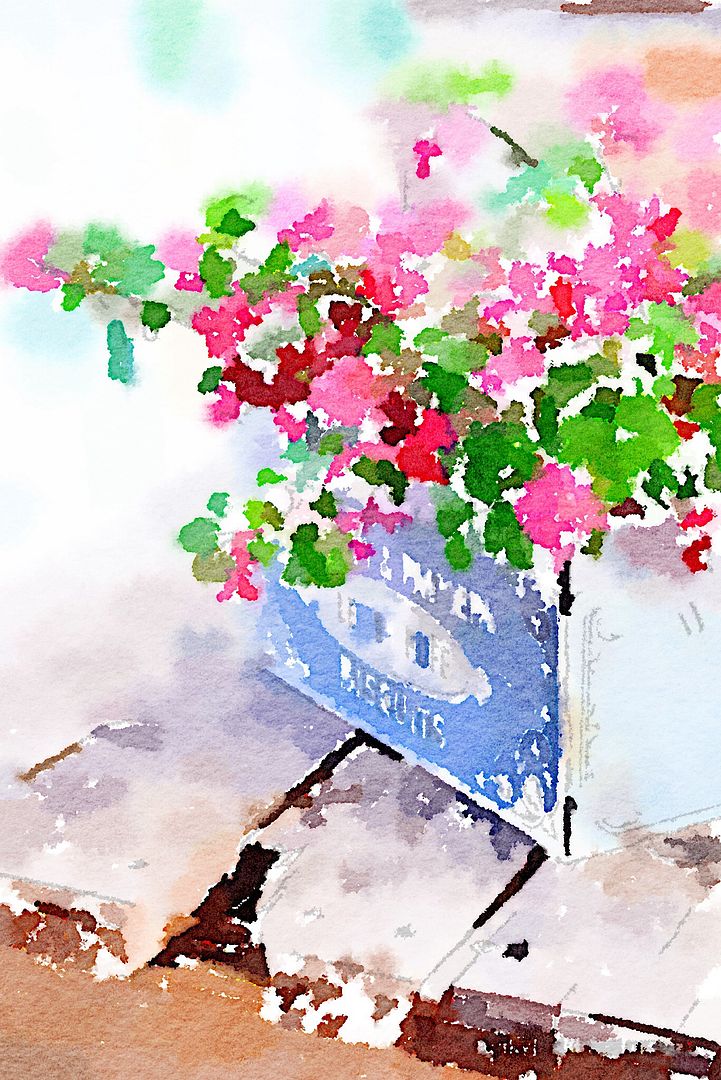 Today is Thursday . . . time to share another fascinating five things about me post!
I hope you don't mind! ☺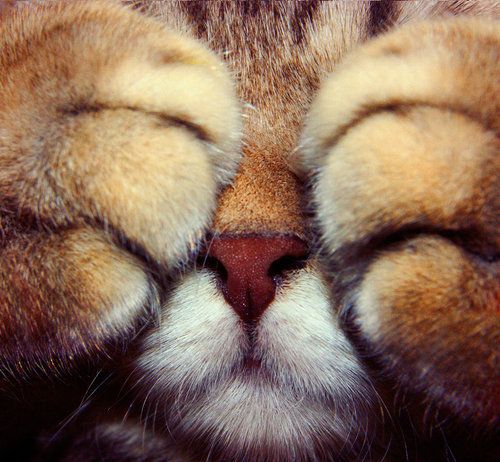 In real life I am actually a very shy person. Oh yes . . . I know on here I appear brave and out there, but I am really not that way at all. I am a lot better than I used to be but when I was growing up I was painfully shy and afraid of my own shadow. This meant I couldn't do a lot of things on my own. I can remember paying my brother to go to the shops with me because I was afraid to go by myself. I can remember when I first moved away from home and was working in big old Kentville, Nova Scotia (population about 10,000 back then if that.) I was boarding with a little old lady. I used to get up, have breakfast, walk to work, work all day, walk home, have supper and then go to bed and read until I fell asleep. The idea of doing anything else would have terrified me. I am a lot braver now, but still quite shy about some things.
(free printable from Confetti Sunshine)
I am in love with paper. Especially stationary. It is getting really difficult to find stationary these days, or maybe I am not looking in the right places. I don't write very many letters, but when I do I like to write them on pretty paper. I have always loved pretty writing papers, cards, notebooks, etc. Paper thrills me. I collect scrapbook papers and I don't even scrapbook. I love the feel of paper, the different textures. The smell of new paper makes me swoon. I love paper.
I have always wanted to have a dutch door. They fascinate me.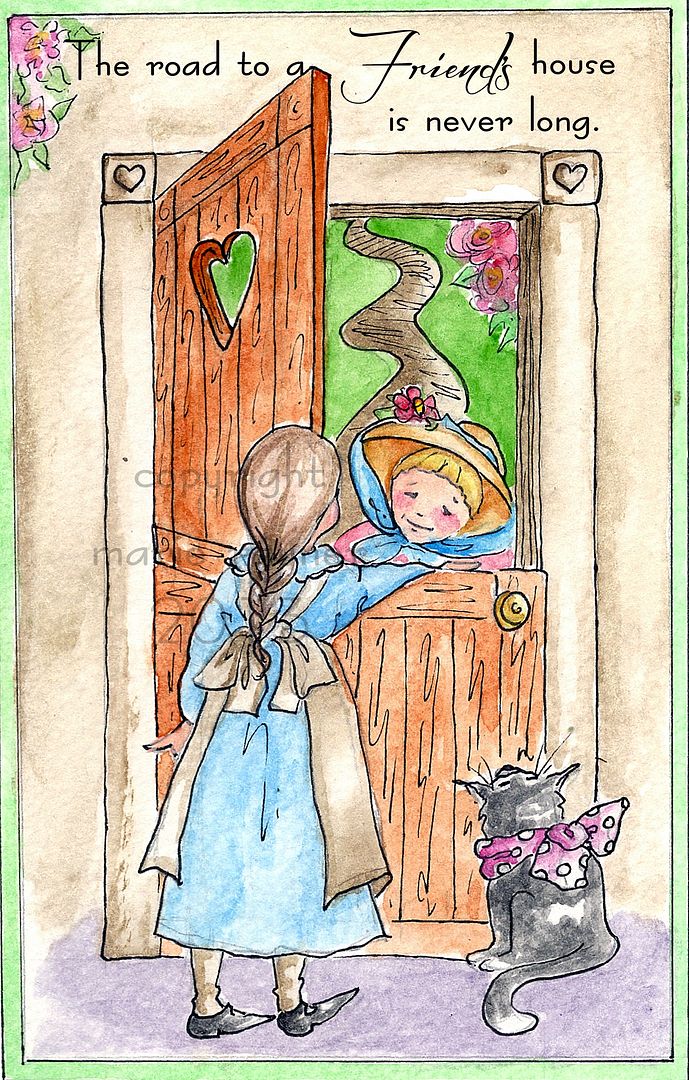 They often find their way into my artwork, such as this piece. If I had a dutch door, it would have a heart cut out of it. I can't think of anything nicer to have than a dutch door with a little heart shaped window in it. Can you?
Cake is my breakfast of choice. If there is cake in the house, that's what I am having. I suppose it is not
that
strange. Many people have muffins and pancakes and waffles etc. for breakfast. What is a cake, but a different kind of muffin or pancake or waffle. Oh, I know . . . the two are nothing alike, but they are from the same family. The scrummy family. Why settle for shredded wheat when you can have scrummy. Yes . . . I am incorrigible.
(Beatrix Potter)
My head is filled with rabbits drinking cups of tea, fairies floating down trickling brooks cupped in rose petals, lady bugs that can talk, bumble bees wearing bonnets and birds that can talk. It always has been. Inside my head there is always a story waiting to get out, or a picture waiting to be painted, a fairy tale to tell . . . I suppose what I am trying to say is . . . I have a whimsical mind. I am not sure what that says about me? Perhaps that I have my head up in the clouds??
Yes, I am a day dreamer.
And that is it for this week. Our student arrived and so far everything is going swimmingly well! She's a lovely girl. Very pretty. I think I am going to bake some muffins for breakfast now. I think she might enjoy one. I know I would. (It's that cake thing . . . again.)
A thought to carry with you through today . . .
ღೋƸ̵̡Ӝ̵̨̄ƷღೋღೋƸ̵̡Ӝ̵̨̄Ʒღೋღೋ
"With everything that has happened to you,
you can either feel sorry for yourself
or treat what has happened as a gift.
Everything is either an opportunity to grow
or an obstacle to keep you from growing.
You get to choose." ~Wayne W. Dyer
ღೋƸ̵̡Ӝ̵̨̄ƷღೋღೋƸ̵̡Ӝ̵̨̄Ʒღೋღೋ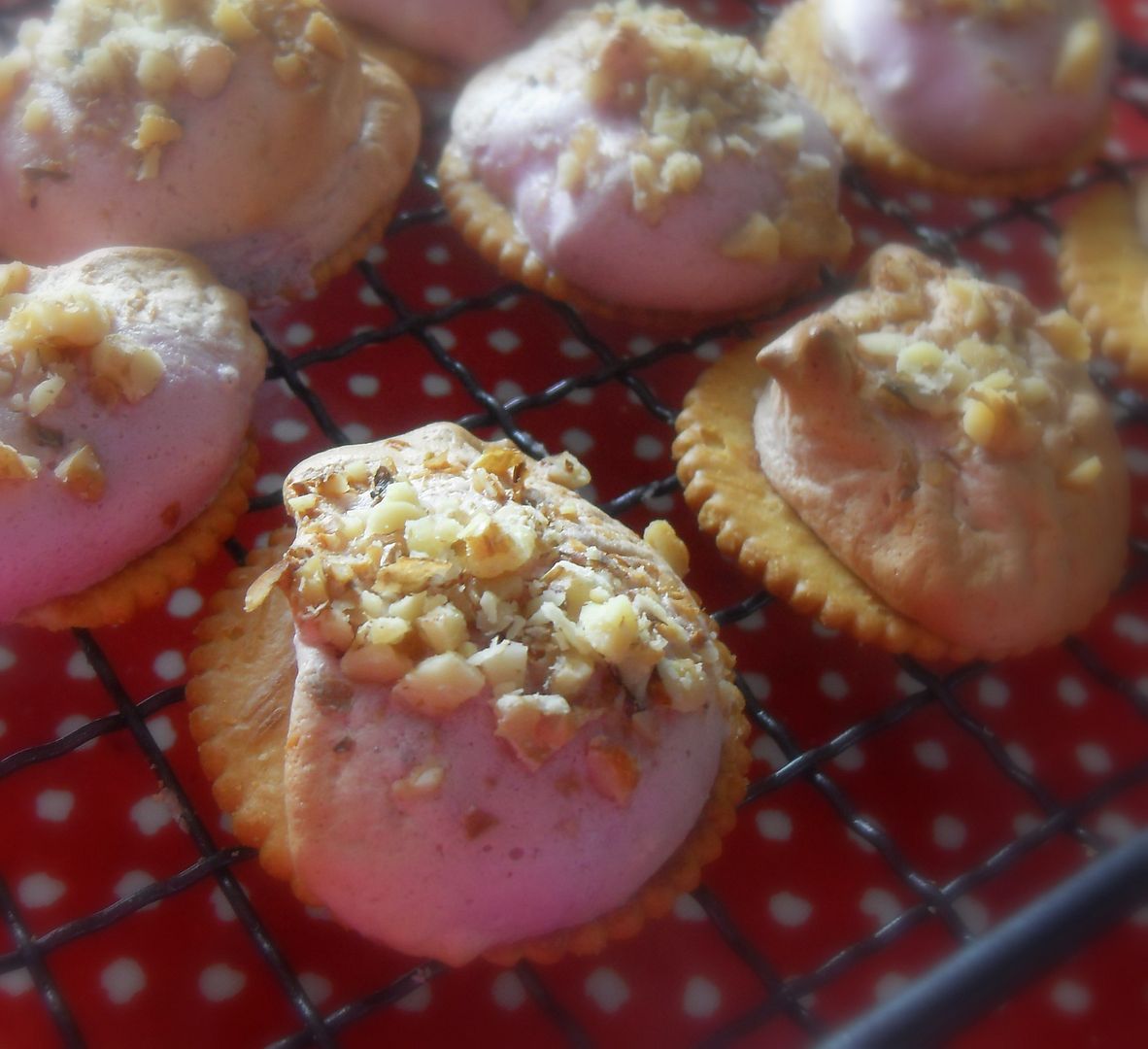 In The English Kitchen today . . . .
Jam Margeurites
.
═══════════ ღೋƸ̵̡Ӝ̵̨̄Ʒღೋ ═══════════ ⊰✿░L░O░V░E⊰✿⊰✿⊰✿⊰✿⊰✿⊰░Y░O░U░⊰✿
═══════════ ღೋƸ̵̡Ӝ̵̨̄Ʒღೋ ═══════════
Have a wonderful Thursday!