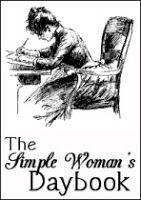 FOR TODAY, July 1st, 2014
Outside my window ...
The sun is shining. It's going to be another gorgeous day. Yay England!
I am thinking ...
✻ღϠ₡ღ✻(¯`✻´¯)
✻ღϠ`*.¸.*₡ღ¸.✻
"There are few things more powerful than the prayers of a righteous mother."
~Boyd K Packer, These Things I know
I believe this to be true and am seeing evidence of it in my life. Facetime out of the blue from a son who was becoming distant, and just because he wanted to talk to me. Special. Messages, however brief, from a daughter who was distant as well. My prayers are being answered. God is good.
I am thankful ...
For answered prayers!
In the kitchen ...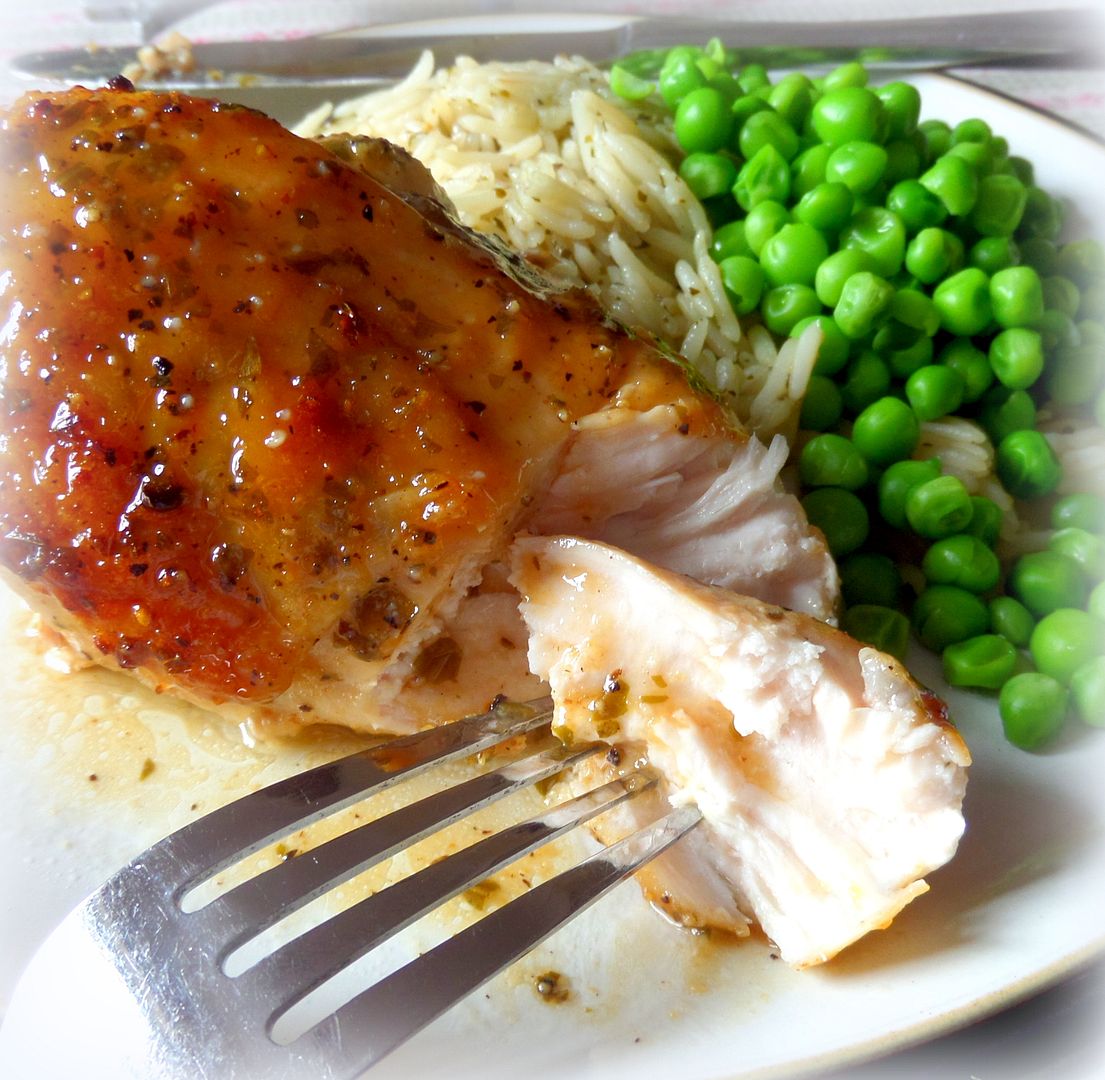 Delicious
Coconut Baked Chicken
. This is seriously good folks and so easy to make!
On my "To Cook" list ...
These Navaho Tacos and Navaho Fry Bread look positively delicious. The recipe is from
Cooking Classy!
Can't wait to make them! I am thinking that the Missionaries would love them!
I am creating ...
I haven't done any painting for a couple of days now, but I have ideas formulating in my mind. I always do have a little character running around in there. Yesterday I was in talk with a licensing company from Sandy, Utah, USA, and I am happy to say that they have taken me on as one of their Artists and will be actively seeking companies to licence my work to. I am really pleased about that. I will be signing the contracts today or tomorrow. They will be fighting in my corner and that is great. They're also members of the church and they will be helping to make sure that my copyright is protected etc. I know they will be honest in their dealings with me. Yay! It's been a long time coming, but again . . . God is good!
I LOVE this little fishing set from
Madame Citron
. It's in French but very simple to understand with a complete pictorial tutorial! It's so cute! I love
I love these envelopes made from Kraft paper and lined with old book pages. Such a simple thing and yet so pretty. I love this sort of thing. From
Flikr
.
I love these little paper nesting houses made using scrap wall papers, etc. I think they are so sweet. I could totally live with these! Very whimsical and colourful. Found on
Karmuca y Cuquino
.
I am going ...
Yesterday we went to see a film, Jersey Boys. Except for the bad language it was fabulous! I loved all of it. The music in it is fabulous! I would love to see the musical at the West End. Tomorrow we are taking Mitzie for her grooming. She will love that NOT! She is not fond of the groomers. I think it's the ear plucking that she hates, but it is a necessary evil. Other than that no plans.
I am wondering ...
What I did to deserve such joy at the moment. It must have been something good. I am also wondering what is wrong with my thumb and hoping that they can fix whatever it is. It is keeping me awake at night, with only intermittant sleep. I can't open jars or bottles, hold paper, push buttons, etc. I will never take my thumbs for granted again.
I am reading ...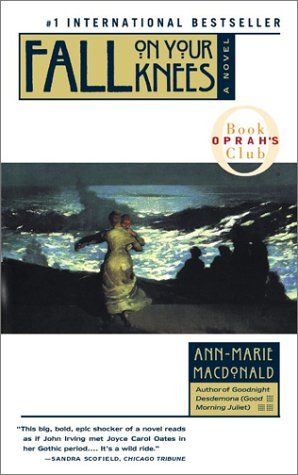 Fall On Your Knees
, by Anne-Marie MacDonald
Fall on Your Knees is a novel by Canadian playwright, actor and novelist Ann-Marie MacDonald. The novel takes place in late 19th and early 20th centuries and chronicles four generations of the complex Piper Family. I have only just started this but am already totally enthralled with this book. First of all it takes place in Cape Breton, Nova Scotia, which is compelling in it's own right. Spent most of my growing up years in Nova Scotia, and have never been to Cape Breton, not once. Secondly the characters are rich and thirdly the story is fabulous!
I am hoping ...
We are having the Sister Missionaries for supper tonight. I am hoping that they enjoy their time with us as much as I know we are going to enjoy our time with them!
Makes me smile ...
This is a picture my sister took of the sky back home the other day. It makes me smile to know that my mother and father are no longer alone and that there is someone there to take care of them and make sure they are okay. When I see these little glimpses of their lives it makes my heart fill up to overflowing with gratitude and love.
I am learning ...
Patience really
is
a virtue and it is
always
rewarded.
Around the house ...
Loving the repurpose of the vintage sewing machine here. The way the wall is decorated, etc. It's all really pretty. From
La Vie Vintage Bleu
. Some people just have great taste!
Now THAT'S what I call an unsual lamp! Love the chicken on the top, but then I love chickens. From
Home Craft Designs
. It would be a nightmare to dust however.
I just adore the cherry decals on this kitchen aid. You can find all sorts of kitchen aid decals, herein the
Hens and Daisies
Shop on Etsy. They're soo cute!
I am pondering ...
I have lots of fingers in lots of pies at the moment. I am hoping I can fulfill all of my obligations!
A Favourite Quote for the Day ...
`*.¸.*✻ღϠ₡ღ¸.✻´´¯`✻.¸¸.Ƹ̴Ӂ̴Ʒ..
(¯`v´¯)
`*.¸.*´Ƹ̵̡Ӝ̵̨̄Ʒ
¸.•´¸.•~♥♥♥~•.~
"How quick we are to find the rainbow before being thankful for the rain."
~Dieter F Uchtdorf
One of my favourite things ...
A Root Beer Float made with A&W Rootbeer. Alas, no A&W here in the UK. I always treated myself to one each summer back home. They were the best things. That cold and frosty mug. The soft icecream . . . summertime bliss!
A peek into my day ...
Lately I have been doing a lot of this. I am not complaining. I wait all year for Strawberry Season and I love every minute of it! We only have a small patch but we are getting lots of berries from it this year! So tasty!
⋱ ⋮ ⋰
⋯ ◯ ⋯ Take time to enjoy the small*´¯`.¸¸.☆
⋰ ⋮ ⋱ blessings in life.*´¯`.¸¸.☆
✿¸.•*¨`*•..¸✿ ✿¸.•*¨`*•..¸✿
╬♥═╬╬═♥=╬╬═♥╬╬═♥╬╬═♥=╬╬♥═╬
░░░░░░░░░░░░░ ░░░░░░░░░░░░░

Wherever you go and whatever you do I hope there's a wonderful day planned for you!

═══════════ ღೋƸ̵̡Ӝ̵̨̄Ʒღೋ ═══════════ ⊰✿░L░O░V░E⊰✿⊰✿⊰✿⊰✿⊰✿⊰░Y░O░U░⊰✿
═══════════ ღೋƸ̵̡Ӝ̵̨̄Ʒღೋ ═══════════