You hear a lot of talk about "Bucket Lists" these days . . . by that I mean those lists of things that people want to do before they die. I think we all have them, whether we have chosen to give a voice to them or not. I think we each have a list of things we want to cross off while we still around to cross them off! I thought it would be fun this morning to share a bit of mine with you. I could never share the whole thing because there are far too many things on it, but I can share a few!
Note . . . there will be no sky diving or bungee jumping on this list!
I was so privileged to be able to visit Salt Lake City several years ago, a much treasured gift from a much beloved friend, and I want to be able to go again with Todd so that he can see and experience all the things I got to see and experience. Being able to share these things and see them again through his eyes would be just wonderful.
I have always wanted to go to Disney Land. Ever since I was a young girl I have wanted to go to Disney Land. I wouldn't be able to go on most of the rides because I suffer from outrageous motion sickness, but I still want to go. I think now it will be Disney Land Paris, because that is well within the realms of possibility as it's not that far away. But one day I will walk the streets of a Disney Land somewhere on this planet!
One day I want to visit Tuscany in person instead of just in photographs. I want to bathe in it's golden light and drink in all of it's beauty. Anyone I know who has ever been has fallen in love with it. I want to fall in love with it too . . .
Ever since I was a little girl perusing the pages of the geography volumes of our encyclopedia I have wanted to visit Holland, especially during tulip season. That is a long time to have a dream. It is also not all that far away from us. I really must work towards making that happen while I can still walk and enjoy it all!
I used to want to go on a cruise, but now I have my doubts as I do get very sea sick, however I don't get train sick and so I now want to go on a great train journey. It doesn't matter where . . . across the expanse of America? The Orient Express? From London to Scotland? Just on a train with great scenic views and sleeper and dining cars that travels at a leisurely pace so I can drink it all in.
Enjoy a hot dog from a hot dog cart in New York City. They always look so good when you see them on television. I have wanted to try one for a long time and I don't think it is possible to do it unless you are actually in New York City. I also want to enjoy a corned beef sandwich in New York City on beautiful rye bread, dripping with mustard and sauerkraut.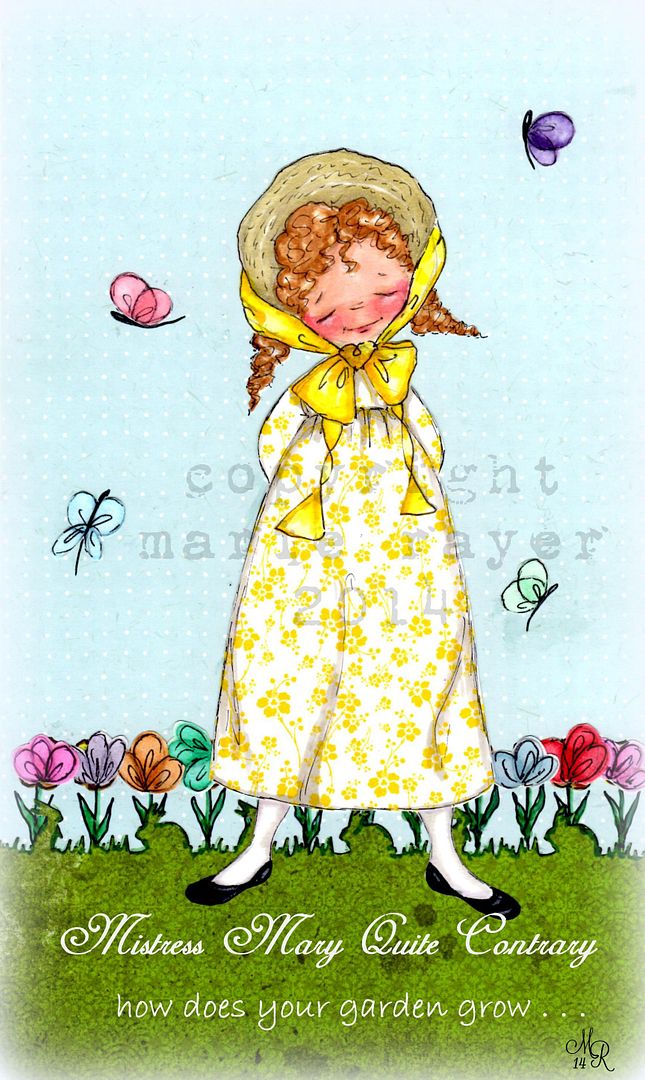 Walk into a shop which sells books, or cards or whatever and see my work for sale there. On cards, in books, on mugs, figurines, or whatever. To be a successful artist and making a living at doing what I love.
To have one of my books published . . . either one of my children's books, or my poetry and writings, or cookbook . . . just to see my work in print somewhere.
To have a relationship with my Grandchildren in which I am loved, respected, honoured and revered, but mostly loved.
To have my family accept who I am and what I believe and no longer be the black sheep nutter who went off and joined a cult. Maybe even have one or two of them see the truth in what I believe for themselves. Okay so that last one may be a bit of a stretch, but my
patriarchal blessing
says I will be as a light on a hill to my children and I believe that will happen, either here on this side of the veil or after I cross over.
To have others see His love in me. I strive daily to become more like Him and I know that with each day that passes I get closer.
To mend all the fences in my life that need mending. I am working on it.
I think that will do for now, don't you?
⋱ ⋮ ⋰
⋯ ◯ ⋯ *´¯`.¸¸.☆
*´¯`.¸¸.☆
*´¯`.¸¸.☆
*´¯`.¸¸.☆
⋰ ⋮ ⋱
"When you do something beautiful and nobody notices,
do not be sad . . .
for the sun every morning is a beautiful spectacle,
and yet most of the audience still sleeps."
~John Lennon
*´¯`.¸¸.☆
*´¯`.¸¸.☆
*´¯`.¸¸.☆
*´¯`.¸¸.☆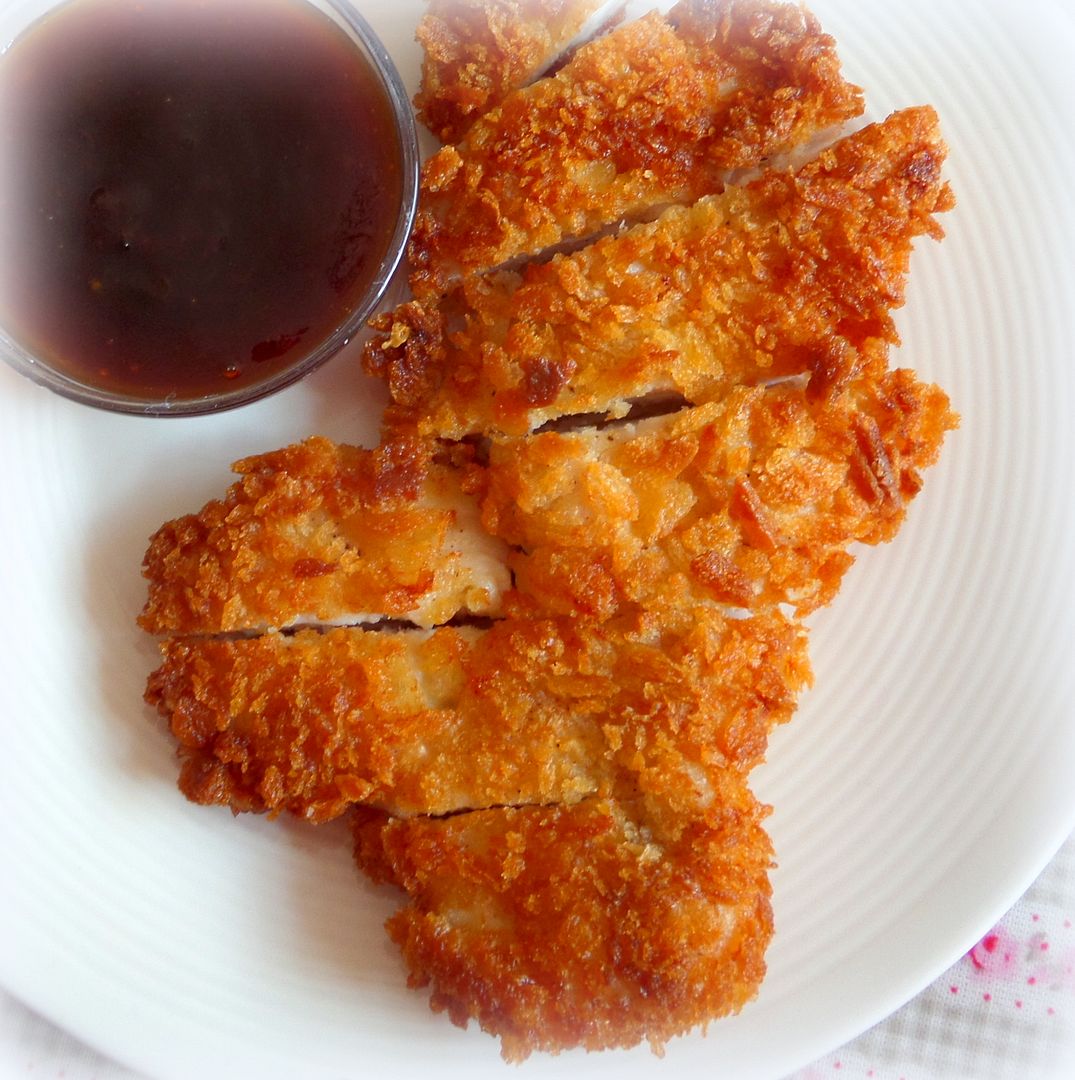 Cooking in The English Kitchen today . . .
Crispy Chicken with Sweet and Sour Dipping Sauce
.
═══════════ ღೋƸ̵̡Ӝ̵̨̄Ʒღೋ ═══════════ ⊰✿░L░O░V░E⊰✿⊰✿⊰✿⊰✿⊰✿⊰░Y░O░U░⊰✿
═══════════ ღೋƸ̵̡Ӝ̵̨̄Ʒღೋ ═══════════
Have a wonderful Wednesday! It's hard to believe we are already halfway through the week!
I hope your day is good to you!