A few of the wow moments, or things I discover each week that tickle my fancy. I hope that they may inspire or tickle yours too!
I am a big fan of craft paper such as this and I think it makes a beautiful wrap for presents. You can really adapt it to different methods and things. This is such a simple presentation here. The paper doily and ribbon really spark this off. I love it. From
Un Chin de Magea
.
This one is simply gorgeous as well! Two layers, the top one cut out so that the bottom peeks through! I would never have thought of this myself. What a beautiful effect! And it wouldn't have to be hearts, it could be any shape half cut out and you would have this same brilliant result! Fabulous! From
The House That Lars Built.
Isn't this just wonderful? I love it! This would make a fabulous idea for wrapping a baby shower gift, or a gift for someone who is leaving employment or whatever and beginning a new chapter in their lives! From
Denise Sharp
on Flickr. This is a brilliant idea. Can you tell my wheels are turning now! It's too bad my family lives so far away . . . this would never make it through the post intact.
Once again Kraft paper simply executed in a beautiful way. I love this. It is so pretty and unique. From
Carolyn's Homework
. The bird is from
an artist named
Geninne Zlatkis
.
It's so beautiful.
Another idea which is absolutely beautiful in it's simplicity. From
One Fine Dae.
She has used her sewing machine here to help her out. It's quite simply gorgeous.
Of course if you have a bazillion gifts to wrap you aren't going to do any of these things, but one at a time, spread out over a long period of time. All quite do-able.
I adore this. Two kinds of ribbon, a label attached in a unique way. What more can I say. Simply fabulous results. From
Ribbons.com
.
Klas Styling
Brown Paper Packages tied up in String. A line from my favourite things in The Sound of Music, but this reminded me of that. Simple brown bags, stamped and folded and tied up with string, pretty string . . . pretty labels. Gorgeous styling.
I just adore these origami bows from
Moodkids
. There are so many things you can do with this. I especially love the bunting!
Kraft paper, butchers twine and a white gel pen. Simple and yet beautiful. I love this too. From
Odessa May Society
. Have I ever told you Odessa was my maternal grandmother's middle name? Nina Odessa Best. I love it.
And finally, Kraft Paper wrapping, personalized by stamping the recipients name on it. The ribbon giving the only colour. Classy. From
The Haystack Needle
.
I hope that something here interested you today! I found a lot of inspiration. I need to stock up on Kraft paper this year. I have one roll, but I think I am going to need more!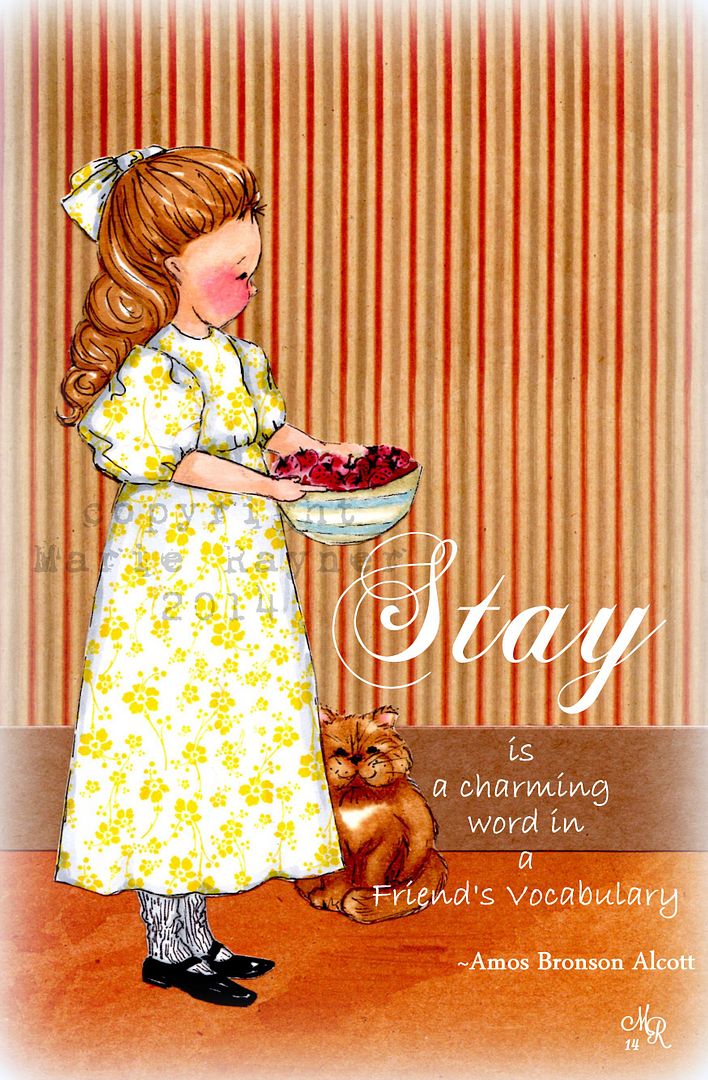 Here's a little something I worked on yesterday afternoon. What do you think? I want your honest opinion. I do value it.
A thought to carry with you through today . . .
✿¸.•*¨`*•..¸✿ ✿¸.•*¨`*•..¸✿✿¸.•*¨`*•..¸✿
"Experience:
that most brutal of teachers.
But you learn,
my God do you learn."
~C.S. Lewis
✿¸.•*¨`*•..¸✿ ✿¸.•*¨`*•..¸✿✿¸.•*¨`*•..¸✿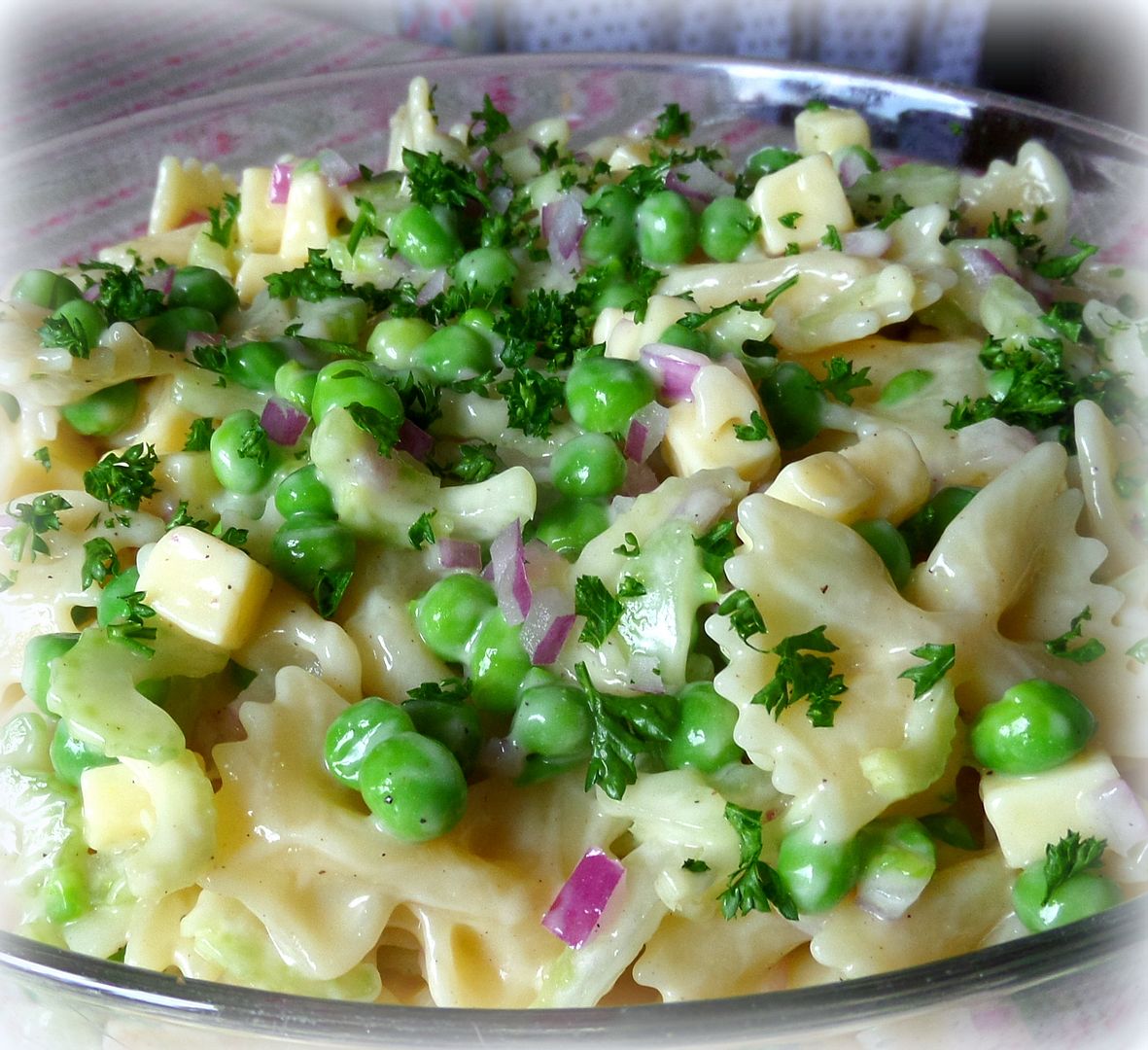 Cooking in The English Kitchen today . . .
Cheese, Peas and Bow Ties Salad
. Delicious!
═══════════ ღೋƸ̵̡Ӝ̵̨̄Ʒღೋ ═══════════ ⊰✿░L░O░V░E⊰✿⊰✿⊰✿⊰✿⊰✿⊰░Y░O░U░⊰✿
═══════════ ღೋƸ̵̡Ӝ̵̨̄Ʒღೋ ═══════════
A very wonderful Friday to you my friends! Happy Independance Day to my American friends and family!