The thunderstorms rolled in about 3 o'clock this morning. The flash of lightening and loud crack woke me up and I lay there in the bed, in my half asleep/half awake stupor as the lightening flashed around the room and the thunder growled in the distance . . . counting the seconds between the flashes and the booms in my head until I fell back asleep again.
A part of my mind wandered down the stairs and wondered if Mitzie was okay with it all. She is very laid back so I wasn't unduly concerned, or at least not enough to want to get out of bed to see if she was okay. Fireworks don't bother her or other loud noises so I am sure she was quite fine. I blame Todd's lack of hearing and the volume at which he watches television for that . . . she is so used to loud, it doesn't faze her.
If I am in the craft room I can feel the loudness of it beneath my feet like the roar of a jet engine making the floor tremble. He does not hear the phone or the door. When I am in the same room I make him turn it down and put his hearing aid on, but in all honesty when I am getting into my art . . . nothing much can tear me away from the creative process.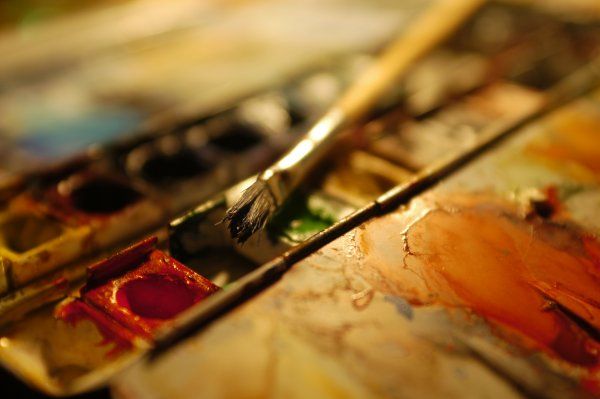 I spent several hours in my craft room yesterday afternoon . . . I have been working on something special all week, trying different things and seeing how they turned out. I think I am finally ready to begin working on it now as concrete ideas about what I want to do have solidified in my thinking mind. It is a commission piece for someone . . . a wedding gift for their friend.
I am always really cautious when doing something like that. The creative process is an interesting one . . . it is always somewhat of a challenge to weave different visions together and to come up with something which is mutually satisfying and pleasing to both myself and the person I am doing it for . . . if I feel stifled by their vision it is difficult to work . . . I prefer to mull it over for a few days and then see what comes out. Nine times out of ten, it's quite satisfying to each of us. That is the best scenario . . . at worst, I rework and rework, but am never quite happy with the end result. That is the perfectionist in me . . .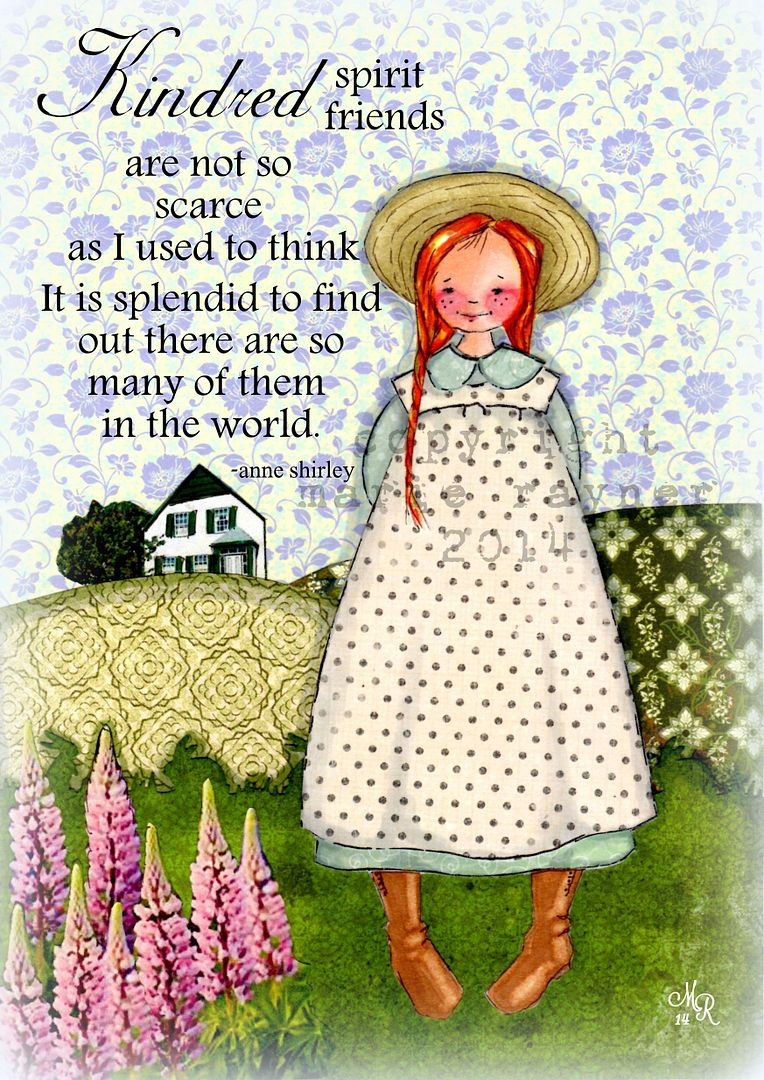 I worked and worked on this painting for about a week, doing a little bit each day until I was happy with the results. I knew I wanted to do a picture with Anne Shirley in it . . . wanted to capture her spirit of adventure . . . not quite sure I did that, but I do think I caught the essence of the Island with it's rolling hills and fields of lupines. This is the land of my birth, although I have never really lived there. I was there for several months as a baby, and I visited often during my last marriage as it was where my in laws lived. It is a place that I love . . . beautiful, quiet, unspoiled . . . there are still areas which time has left untouched . . .
It is a very rural province . . . with about a hundred ways to get anywhere . . . and all roads lead to Kensington . . . or at least that is the way it feels to me . . . and every so often you see something so totally stupid and out of place like a space shuttle model you can go through . . . but you are willing to overlook such things in the face of it's endless miles of natural beauty.
Last night we watched the season finale of the show "I Wanna Marry Harry." We got to see who the impostor Prince picked as his final girl. I was pleased with whom he chose . . . I really thought she was the nicest girl and she wasn't all that disappointed to find out he wasn't really a Prince after all. Rumor has it that they are still in contact and see each other now and then, although has a true romance blossomed? Only time will tell. I did think that the premise of the show was rather cruel however. I felt sorry for all of the girls in a way, as they were made to look rather stupid and vapid . . . and I even felt a bit sorry for the "Prince" and his having to fool them into believing he was something he was not. He seemed like a really genuine bloke who was looking for love, and I think in a way these girls were looking for love as well, although it did seem a rather strange way to go about it.
As if a Prince would ever have to resort to a reality show to find a Bride . . . or as if he would ever be allowed to do something like this. It just would not happen, and a part of me felt quite sorry for girls who were naive enough to fall for the ruse. It was compelling viewing however . . . in a weird sort of way . . . and a part of me was disappointed in myself for feeling that way.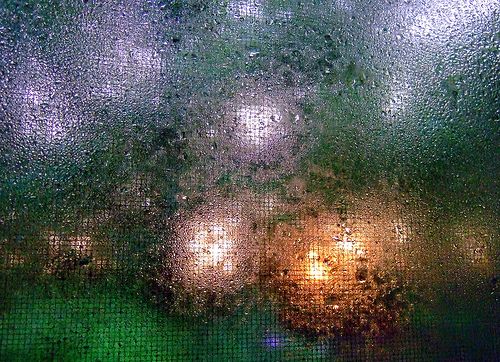 Finally my heart aches for the families and friends of all of the passengers of the Malaysian Aircraft which was shot down over the Ukraine. I cannot believe the heartlessness of such an act . . . and the unwillingness of who is to blame in coming forward and owning up to it. Every time something like this happens we lose a little bit more of our freedoms.
Oh, I know that evil exists in this world every bit as much as I know that good also exists . . . but most of the time I am able to tuck the evil away into a hidden corner of my mind where I don't have to really think about it, but then something like this happens and it comes out of the corner to slap me in the face and my heart breaks again . . . that we . . . the most intelligent of our Heavenly Father's creations, and surely one of his most beautifully complex creations . . . could do such things (and worse) to each other for what? Surely He cries tears of anguish and despair each time something like this happens.
If my heart aches . . . now much more must His . . . thank goodness we know the end of the story.
A thought to carry with you through today . . .
(¯`✻´¯)
`*.¸.*✻ღϠ₡ღ¸.✻´´¯`✻.¸¸.Ƹ̴Ӂ̴Ʒ..
✻ღϠ₡ღ¸.✻´´¯`✻.¸
"One of the simplest ways to stay happy is . . .
to let go of all the things which make you sad."
~Unknown
✻ღϠ₡ღ¸.✻´´¯`✻.¸¸.Ƹ̴Ӂ̴Ʒ..
✻ღϠ₡ღ¸.✻´´¯`✻.¸¸.Ƹ̴Ӂ̴Ʒ..
Let go let God . . .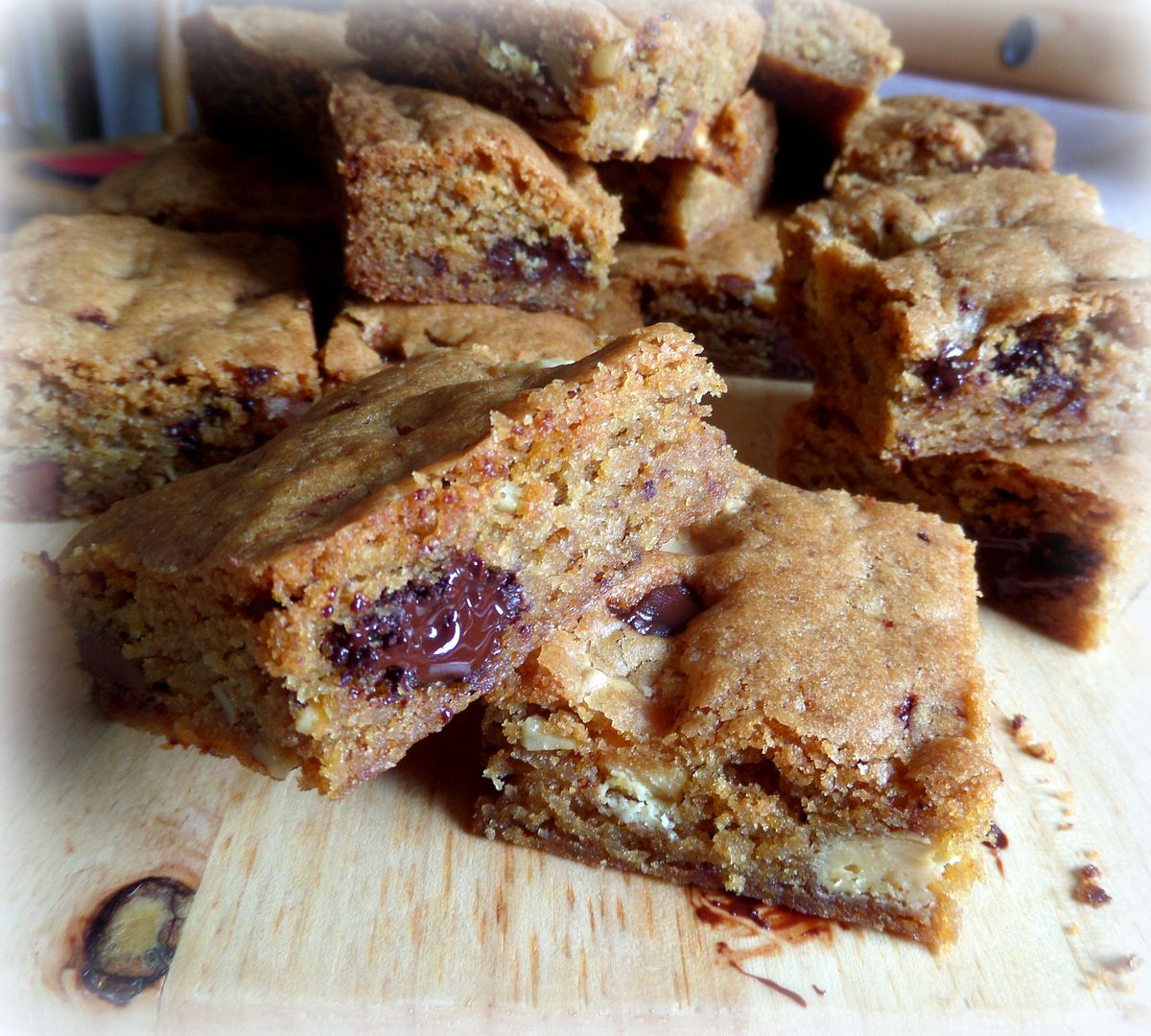 Baking in The English Kitchen today . . .
Thick and Chewy Triple Chocolate Chunker Bar
s! Serious scrum!
═══════════ ღೋƸ̵̡Ӝ̵̨̄Ʒღೋ ═══════════ ⊰✿░L░O░V░E⊰✿⊰✿⊰✿⊰✿⊰✿⊰░Y░O░U░⊰✿
═══════════ ღೋƸ̵̡Ӝ̵̨̄Ʒღೋ ═══════════
Happy Saturday. It's raining here, but you gotta take a little rain with the sun . . . it helps you to appreciate the pockets of sunshine all the more!