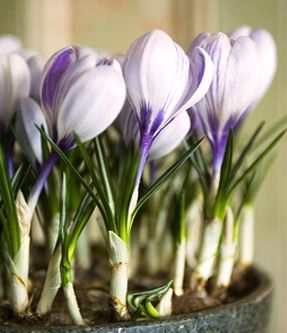 The girl at the local news-agent's was humming a pretty tune as she served me the other day. I remarked to her how lovely it was and how it was one of my favourite songs.
"I heard it on the radio this morning as I was getting ready for work," she said with a smile, "And I just can't seem to get it out of my head!"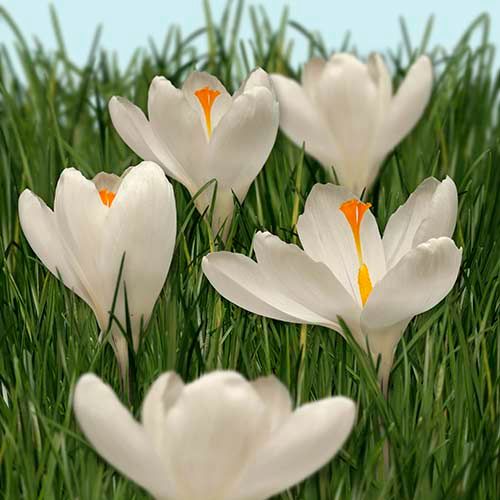 Funny how it goes . . . how some music is so very catchy that, once heard, we can't seem to get it out of our heads . . . and then . . . I think in the next breath . . . how it's not just music that we hear that is "catchy." Good humour, manners, optimism, laughter and joy can also be quite contagious . . . just as are the opposite grumpiness and gloom, alas. I wonder what tune do people "hear" when I cross their paths??? Do I spread a song of joy, peace and love? Or do I spread a song of negativity? I sure hope that it is the first and not the latter!!
It felt so very springlike yesterday with the sun shining and nary a cloud in the sky, and today looks to be much more of the same. Todd and I were both released from our church callings, a very sad moment for me. I could not help but shed a tear. I have loved our present Ward so very much and I have many good and dear friends in it. It will be so very hard to leave it, but thankfully we still have good and dear friends up North. Besides, as I have told everyone, they are always welcome to come and visit and stay a while with us in the new place. It is so wonderful to think that they will! Todd was given a beautiful card in His High Priest's Group yesterday. It is nice to know we will be missed, but I also know that each and every person in our Ward will also be very missed by us!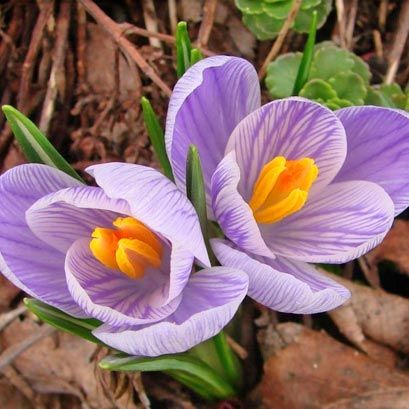 One thing that moving is very good for, is having a good clear out. You begin to look at everything and think about it's value in your life. I once heard someone say that you must look at things and ask yourself the questions . . . Do I need it? Do I love it? If the answer to both is yes, then you must keep, but if you don't need it or love it, then perhaps it's best to get rid. I am using that criteria and it is sometimes painful . . . I am such a pack rat, but I can tell you one thing(s) that isn't going and that is my collection of cookbooks. I do love them so very, very much!!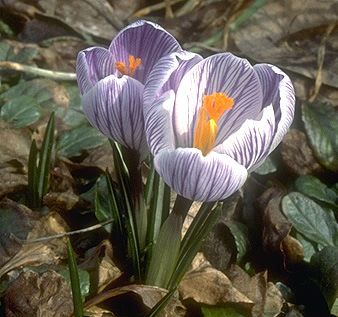 I am having fun running things down in the larder, freezer and fridge. I made this tasty tuna casserole for our tea the other night. I know Todd is not overly fond of pasta, but he did seem to like this. So much so that he didn't mind having the leftovers for lunch again the next day! They tasted even better than they had the first time around. I find that it is often that way with leftovers, don't you?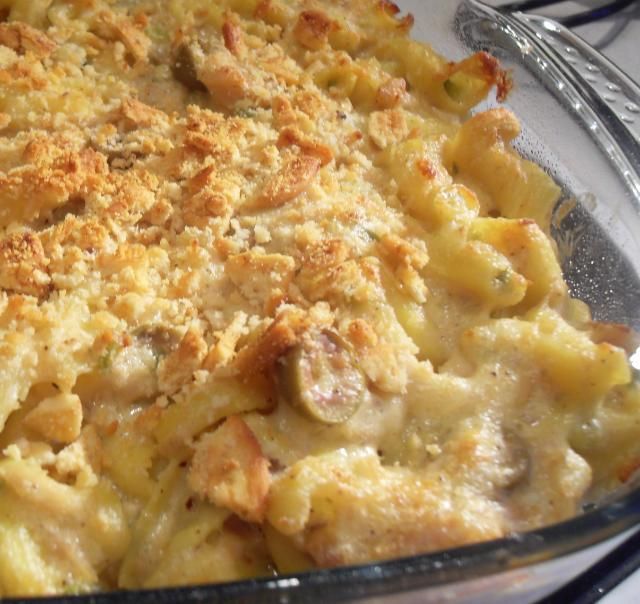 *Tuna Noodle Casserole*
Serves 6
Printable Recipe
A delicious version of a tuna casserole which is the combination of all my favourite versions. I like to think of this as the cadillac of tuna casseroles!
6 ounces medium noodles, cooked and drained
1/2 cup chopped onion
1/2 cup finely chopped green pepper
1 cup chopped celery
2 TBS butter, divided
1 can of condensed cream of mushroom soup
3 ounces of sharp cheddar cheese, grated
1/2 cup sour cream
1/2 cup mayonnaise
salt and black pepper to taste
1 cup green olives, sliced
1 (6 1/2 ounce) can of oil packed tuna, drained and flaked, plus an additional 3 ounce can
1 cup crushed cracker crumbs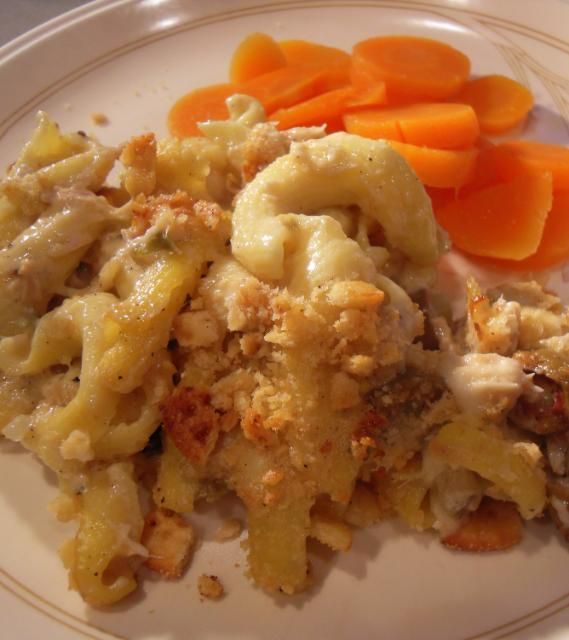 Preheat the oven to 200*C/400*F.
Place the onion, green pepper, and celery into a microwavable boil along with 1 TBS of butter. Cover with plastic wrap and cook on high heat for 2 minutes. Remove from the microwave and allow to sit while you cook the noodles according to the package directions. Drain the noodles well and then return them to the pot. Stir in the cooked vegetables, the soup, grated cheese, sour cream, mayonnaise, olives,drained and flaked tuna and salt and black pepper to taste. Mix well together and then turn into a 2 quart casserole dish. Melt the remaining TBS of butter and mix together with the cracker crumbs and sprinkle the buttered crumbs evenly over top. Bake in the heated oven for 20 to 25 minutes, until bubbling and nicely browned. Serve hot.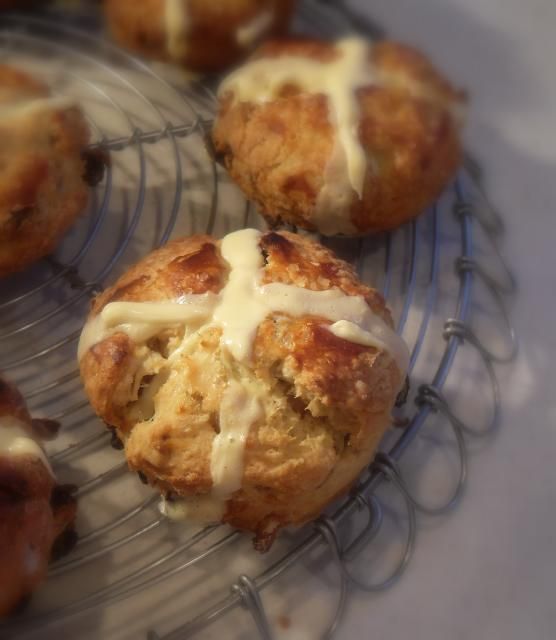 It's time for Hot Cross Scones over on
The English Kitchen
this morning!