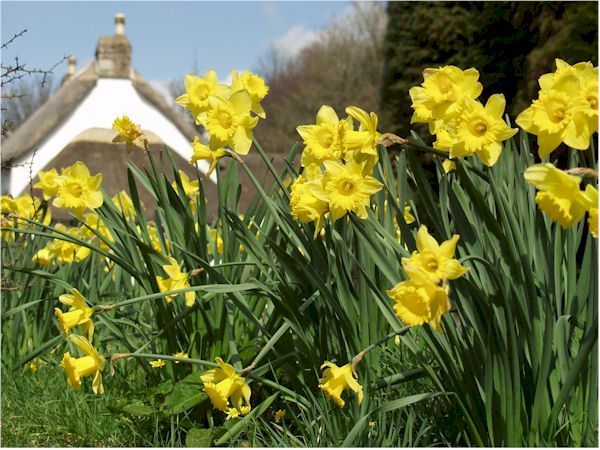 I was contacted recently by the Executive Editor of a women's magazine (which shall remain nameless). She stated that, through my writings, she had discerned that I had been married a number of times, and that they were doing an article in a future edition of the magazine on people who had been married numerous times, and would I be interested in talking to them.
Oh yes, she also asked, how old I was.
I was quite chuffed actually . . . first of all to think that the Executive Editor of any magazine had been reading my stuff, and secondly, just to be asked! I replied that yes, indeed (much to my regret) I had been married three times, and that I was 54 years old. I then went on to briefly explain the circumstances of each marriage, and stated that I was quite willing and happy to contribute to the article. I like to think that perhaps by sharing my own life experiences, that I may be able to help someone else who is going through a similar thing, and that I may actually
even
be able to give someone else hope that things
can
and
do
get better!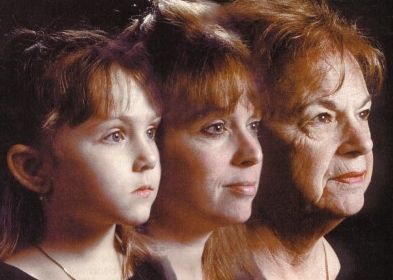 I got a very quick reply, however. It seems that, although my experiences were quite interesting, I was too old. They were wanting experiences from women under 35. I guess it didn't really matter that both times, when I had made my earlier marriage mistakes, I had been ages 19 and 21 . . .
I was disappointed somewhat, but then, after thinking about it for a time, I was almost angry. Ageism does exist, and it's a shame really, because I think her readers may have missed out on some really valuable and helpful stuff, not to mention . . . some pretty darn good reading as well!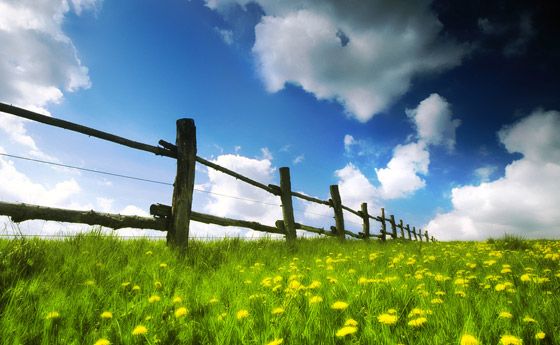 At what point does a person become too old for their experience in life to be considered as being valuable and helpful to anyone of any age??? I like that think that my readership on here spans many age groups. I know that some of you are quite a bit younger than myself, and that some of you are a bit older, and some . . . even quite a bit older. I like to think that these words that I write on here every day have a validity for each of you, and that most of you . . . at one time or another . . . have gleaned at least a little bit of something from my words that may have inspired or helped. Some little snippet of wisdom, information or inspiration that you have been able to apply to your own lives and that has helped you in some way, however large or small.
I don't really think that one has to be of any particular age for that to matter. Apparently though . . . my experiences are only valid and relative to those over 35 years of age. The under 35's might just as well stop reading now, because what I have to say could not possibly help you and it uninteresting and of no import to you whatsoever! I am a dinosaur . . . albeit, a very experienced dinosaur, with a big heart and a willingness to help, but . . . a relic all the same . . .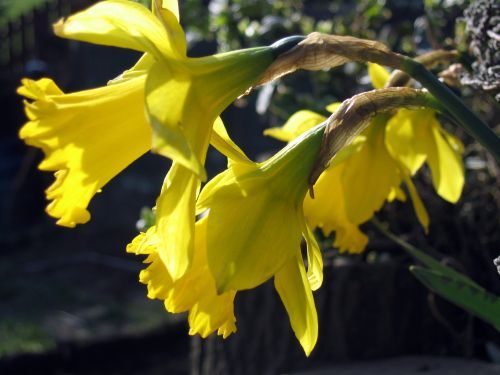 Oh woe is me . . . I think I'll go bury my head in a big vat of chocolate or some such and bemoan the fact that I am not someone famouse. . . for I'm quite sure that if my name were Madonna, or Joan Collins . . . my experience would have been quite valid no matter how old and decrepid I was . . . and that, my friends . . . is that!
Here's another oldie. One bowl Vanilla Cupcakes. I can promise you one thing though. They are delicious no matter how old or how young you happen to be when you dig into them!!!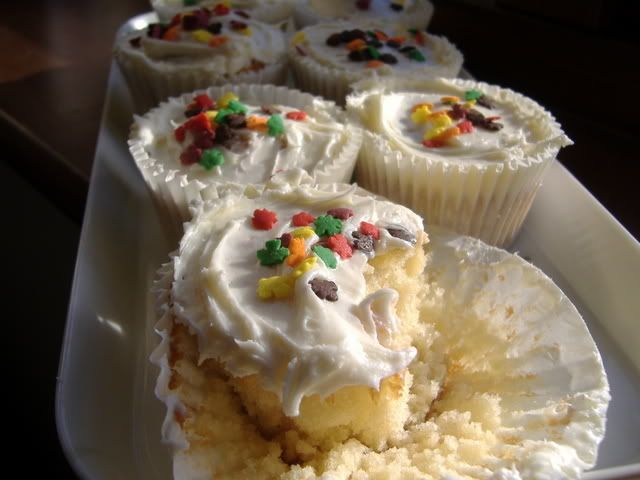 *One Bowl Does It All Vanilla Cupcakes
*
Makes 18
Printable Recipe
These are cheap and easy to make, and what's more . . . quite delicious! Everything is mixed together in one bowl so that not only simplifies things, but it is a lot easier for clean up as well£
2 cups flour
1 1/2 cups sugar
1/2 cup vegetable shortening (Crisco, Trex or white Flora)
1 cup single cream
3 1/2 tsp of baking powder
1 tsp salt
1 TBS vanilla extract
3 large eggs
Preheat the oven to 180*C/350*F. Lightly grease two medium size muffin tins, or line with paper wrappers. Use one with 12 holes and one with six. Set aside.
Put all of the cupcake ingredients into a large bowl and then beat them on medium speed with an electric mixer until well blended, for about 30 seconds. Increase the speed to high and beat for a further 3 minutes, or until well mixed and smooth. Divide the batter amongst the prepared muffin cups, filling them only half full.
Bake inthe heated oven for 20 to 25 minutes or until they test done. They should be lightly browned on top and spring back when touched very lightly with your fingertip. Remove from the oven and immediately remove them from the muffin tins to a wire rack to cool completely before icing and decorating as desired.
Note - I have used a vanilla butter cream here, but chocolate is very nice as well!!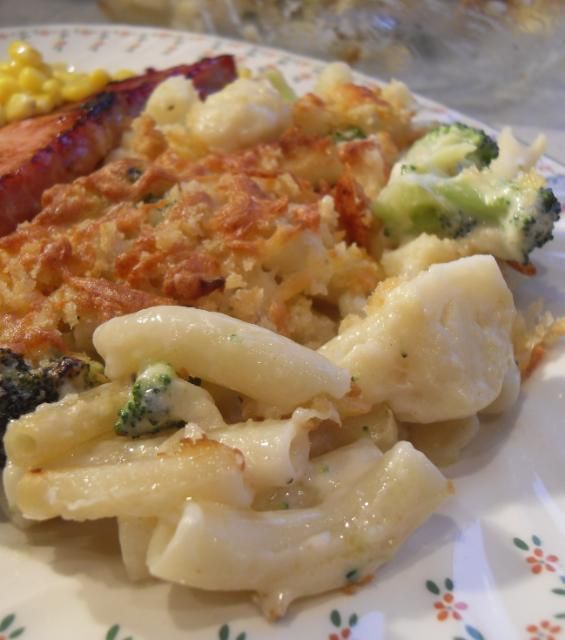 There is a delicious Macaroni Cheese with Cauliflower and Broccoli over on
The English Kitchen
this morning. It's yummo!