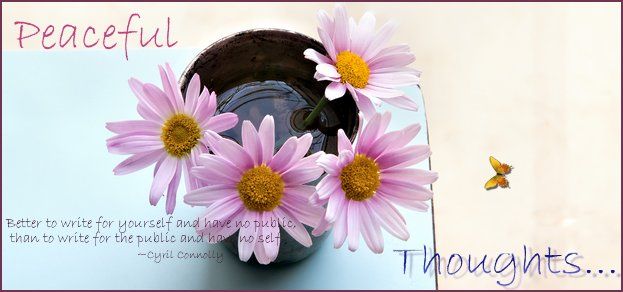 'Trouble is an inevitable part of life. When it comes, hold your head high, look it squarely in the eye and then say, "I will be bigger than you. You cannot defeat me."'
~Anne Landers
I came across these words from Anne Landers recently and thought them to be incredibly sound advice, and very fitting for the challenges that Todd and I are facing at the moment. It seems I am now completely finished at work, which is great, as now I can get on with the task to hand of sorting through everything and organizing it all so that things will run a lot smoother when we get to the other end.

I am no stranger to moving house. When I was married before we moved 16 times in 22 years. You could say that "change of residence" and I are good old friends!
Admittedly this move was not of our own choosing, and has come as a bit of a shock to us both, but we have decided to look at it as an opportunity rather than something bad, as difficult as it has been to come to terms with. We knew the day would come eventually that we would have to find someplace else to live and other things to do . . . we are neither one of us, getting any younger, so it is a blessing in a way that our hand has been forced to do it now, while we are that much younger and change is much easier to deal with.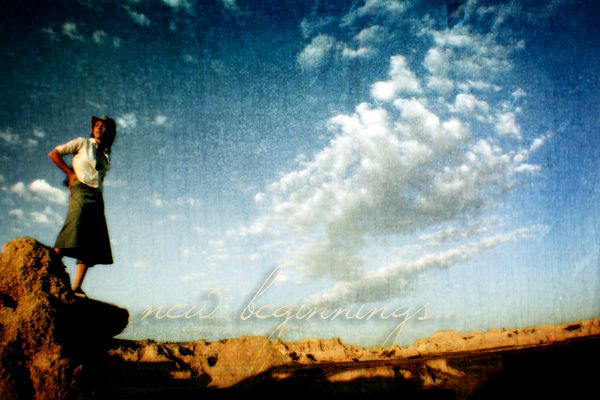 This is not the first challenge that I have had to face in life . . . there have been many through the years and some of them a lot harder to deal with than this. Sure, it is quite heartbreaking to lose your home and job in one fell swoop, but it was much harder to lose my home and family all those years ago and have to start anew. It was soul wrenching for Todd when he lost his oldest son at the young age of 18 months, and I was quite devastated when I learned that my eldest daughter was developmentally challenged. Hard times . . . but we each got through them . . .
Things are different now . . . we have each other . . . wonderful life's partners . . . people to share our lives with that think on the same page . . . that are there for each other with a deep and abiding eternal love . . . and a shared faith in a Gospel that never changes. I truly believe that makes a profound difference in how you cope with things that life may hit you with.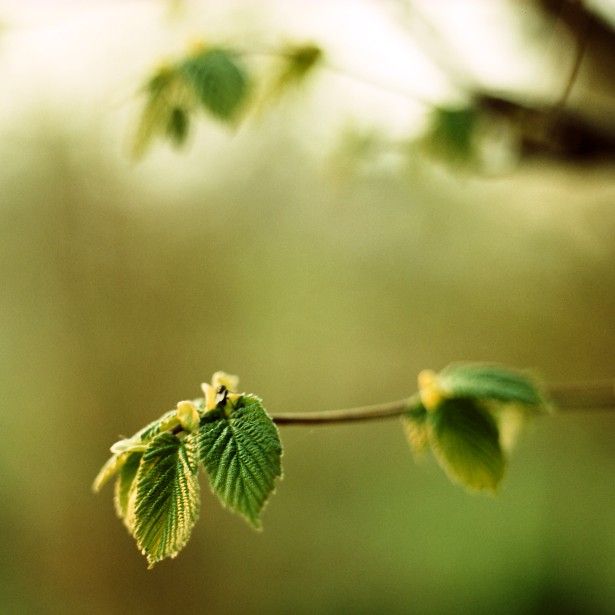 First you cry . . . then you pray . . . and then you move forward . . . in faith. He has never dropped me before, and He's not going to start dropping me now. I am trusting in His plan for me . . .
"For I know the plans I have for you," declares the LORD, "plans to prosper you and not to harm you, plans to give you hope and a future."
~Jeremiah 29:11 niv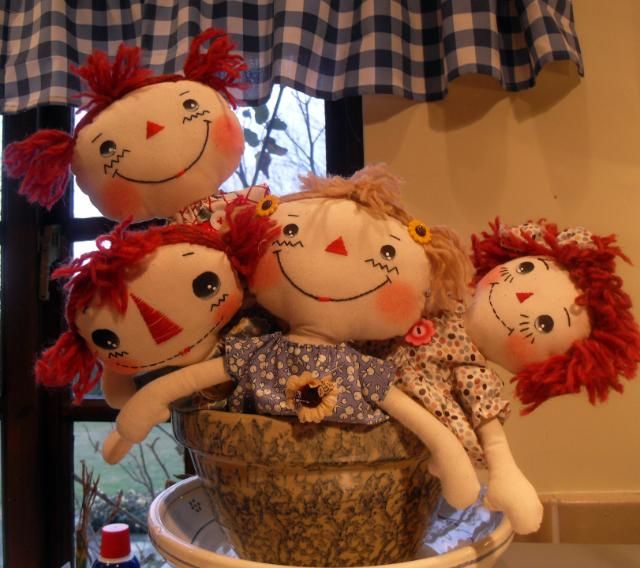 Look what I found this morning!! A great big bowl full of dollies!! These are going to be listed a bit later on today over on Blossom Time Creations and in my Etsy Shop. You'll probably have to act fast if one of them is going to make it's way to your place. Be sure to check back later on today.
This is one of our favourite supper dishes. It goes with just about everything and is delicious. Not only that but it's quite economical as well. My kids always loved it when this was on the menu. You can serve it as a side dish, but I am here to say that it's also pretty delicious as the whole shebang! (The leftovers are great heated up for lunch the next day too!!)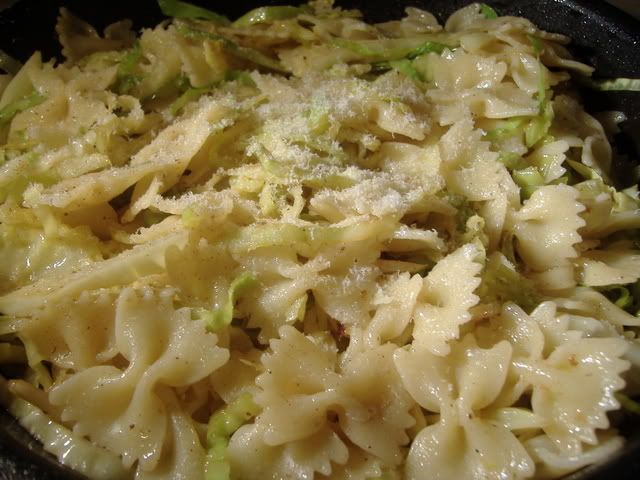 *Noodles and Cabbage*
Serves 4
Printable Recipe
This is a lovely dish that goes well with most meats, and I have even been known to eat a big plate of it all on it's own. My family always used to love it when I made this. I most oftenuse flat egg noodles such as Fettuccini, but as you can see here, Farfelle works really well also. I don't think that it is suited to the rounder types of pasta. You can top it with sour cream if you like, but we have always loved to have ours with a dusting of freshly grated Parmesan Cheese.
2 cups egg noodles, or other pasta
(Uncooked)
1/4 cup butter
1 large onion, peled and thinly sliced
1 small head of white cabbage, quartered, core trimmed away, and thinly sliced
2 tsp brown sugar
sea salt and freshly ground black pepper to taste
Sour Cream or freshly grated Parmesan Cheese for serving (optional)
Bring a large pot of lightly salted water to the boil. Add the noodles and cook according to the package directions. When done, drain well, rinse in warm water and then keep warm until they are needed. (Tossing them with just a touch of vegetable oil helps to keep them from sticking together.)
Heat a large skillet over medium high heat. Add the butter and once it is foaming add the onion. Cook, stirring until the onion begins to soften. Add the cabbage and sprinkle it all with the brown sugar. Cook, stirring and tossing until the cabbage begins to wilt and brown in a few placed, and the onion and cabbage are well mixed together.
Turn the heat to low, pop a lid on top, and cook for five to ten minutes, giving it a stir every few minutes, until the cabbage and onion are nicely softened and beginning to caramelize a bit. Remove the lid and toss in the noodles, mixing all together well. Heat through and season to taste with some salt and black pepper. Serve hot with a dollop of sour cream on top of a light dusting of Parmesan Cheese. Delicious!!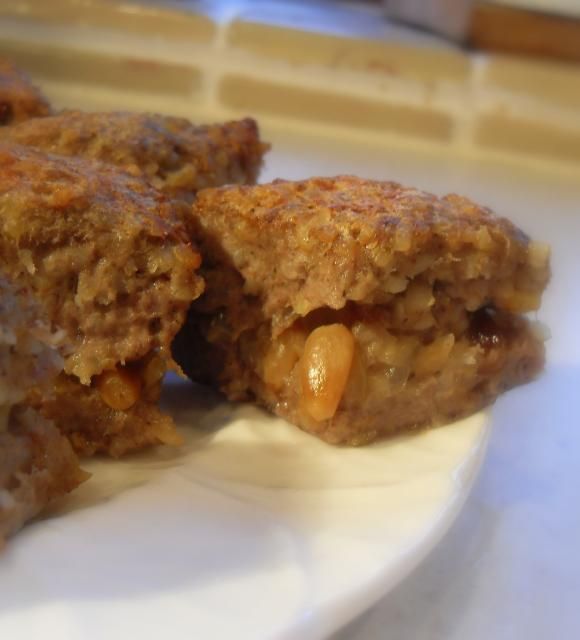 Over on
The English Kitchen
today, Spicy Baked Kibbee, a delicious middle Eastern Appetizer made with ground lamb, spices and bulger wheat. ☺