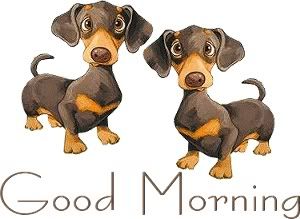 I wasn't going to do another post here before I move. I am sitting with boxes all around me, and Todd will be boxing up this computer shortly and that will be that . . .
I was visiting my friend Rachel's page,
A Cupcake For Moose
, this morning though . . . and she brought back a wonderful memory for me. She went on a girlie's picnic and was sharing that with us.
One of my happiest memories was a girlie picnic that I, and a few good friends, went on a couple of years back. Oh, what a wonderful day we had. It was nice, to be together, just us gals and we enjoyed the day immensely.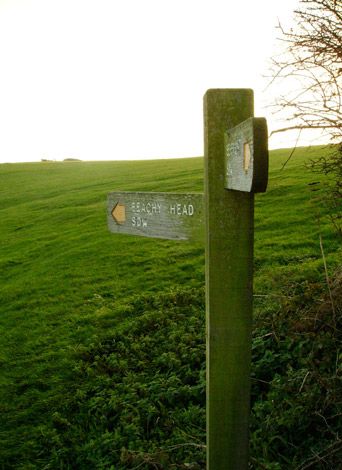 We had been planning it for weeks. We decided we were going to go down to Eastbourne. It was in the summer and my employers were away so I had a lot more free time than I usually did, or at least a lot more time to play. Each of us wonderful gals was in charge of a part of the picnic lunch. I got to do the sandwiches! (I had a real whopper planned!) Another lady was in charge of desserts, bringing several cakes. One had the drinks to take care of, and another brought fresh fruit. As if!!!! But hey . . . we were all well intentioned and the fruit helped to ease our conscience!
It was a beautifully sunny day and we all piled into the car and took a leisurely drive down to the coast. Oh what a wonderful time in the car we had. Anyone listening would have wondered what on earth was going on. We laughed and gabbed and just had the most fabulous time. I am sure we were quite noisy, but isn't that the way it is when good friends get together? That is the way it was for us!! We were having fun!!
We spent a good part of the morning walking along the seafront at Eastbourne. There is always ever so much activity going on there of a hot summer's day. There are lots of kiosks selling everything from A to Z.
Loads of people walking and taking in the sun . . . families, loaded down with umbrellas, picnic baskets, frisbees . . . courting couples, arm in arm . . . the infirm being pushed in wheelchairs, and out enjoying a warm sunny day . . . roller skaters . . . dog walkers . . . you name it . . . there's just a lot of holiday making, if only for one day making, happy people about!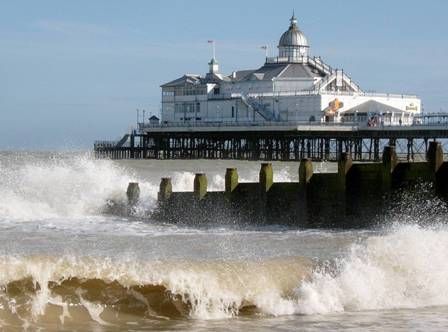 We then drove up to Beachy Head for our picnic. Beachy Head is a dramatic and beautiful headline, extending some 535 feet above sea level near to the Eastbourne town proper. A lovely place to escape to, relax, and take in some very beautiful scenery.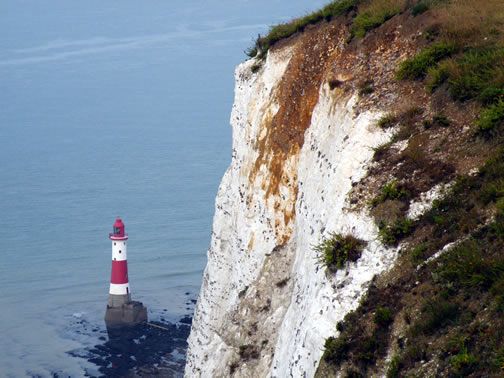 We walked along the cliff front for a time, just enjoying the view and each others company, all the while scouting the area for "The" perfect picnic spot. We found one and spread out our blankets and we all settled down for our feast. OH, but it was lovely. I had made muffaletta sandwiches. They were quite tasty, if I don't say so myself . . . a delicious HUGE French loaf, all hollowed out and dressed . . . and stuffed to overflowing with cheeses, meats, olives, artichokes etc, It's like eating a tasty stuffed suitcase!!! There was lovely cakes . . . victorian sponge, cupcakes, brownies . . . tons of fruit . . . apples, pineapple, grapes, satsumas . . . oodles of cold and refreshing drink. I had thought to bring a cooler stuffed with ice and drinks. We were well set.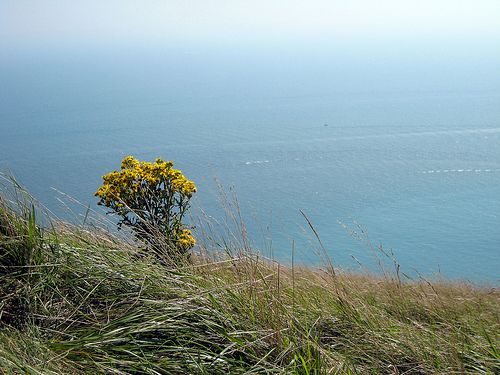 What a wonderful time we had sitting up there on the cliffs . . . the hot sun beating down on our heads . . . the cool sea breeze tickling our toes . . . the warm camardarie of close friends enjoying a day out together . . . what looked like the whole world stretched out before us in one of the most beautiful views ever. Oh my but we did have a good time. We talked. We laughed. We cried. We stuffed ourselves silly. We just enjoyed being there together. It was a most wonderful day.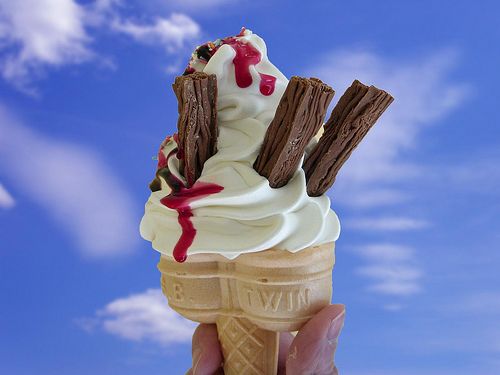 When we had had enough, we packed everything up and made our way back to the car. Of course the Ice Cream Van was in the parking lot and we did what any self respecting woman would do . . . we had ice creams! OH it was so lovely. Just to be on our own like that, not a care in the world . . . no men to distract us . . . just a few like minded friends out for a day together.
We rolled home exhausted at the end of that day . . . faces sunburnt, stuffed to the eyeballs . . . happy as larks. The best part of the day was not in the sandwiches, as tasty as they were . . . it was not in the sights or scenery . . . it was not even in the ice creams. It was in the time we spent together, being friends, enjoying each other's company . . . just being . . . us. It was a day I will cherish always, and I often go back to it in my mind and take the memory out like a well polished treasure stone to hold in my hands and drink in it's beauty.
Everyone should have a gem of a day like that at least once in their lifetime, and if you can do it more than once . . . go for it!! Days like the one we had together are worth their weight in gold . . . priceless . . .
Now, that's it. I'm going now. Catch you on the flip side!!