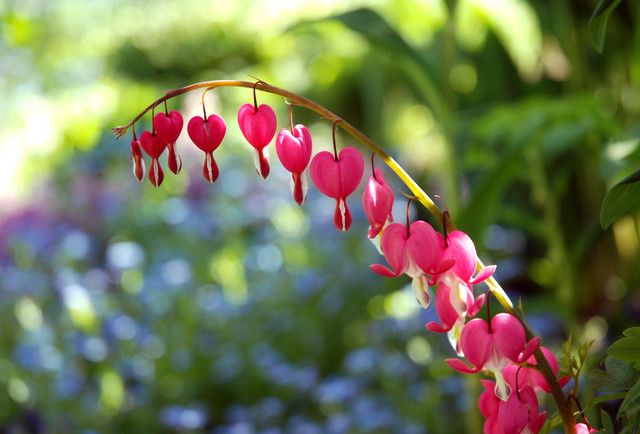 Our Ward was given the challenge this year by our Bishopric to read the Book of Mormon again. I have been doing mine through the site,
Read The Scripures
which sends a daily portion of them through to my e-mail. I had fallen somewhat behind, what with having to go away for that week and then all that has been happening over the past few days. This morning I got back into it. Once you have finished your daily reading, you click on the link at the bottom which takes you back to the site and registers your reading for the day. There is always a little quote there to further inspire you. This is the quote that met me today.
"Remember that faith and obedience are still the answers, even when things go wrong, perhaps especially when things go wrong."
--Elder David E Sorensen, "Faith Is the Answer", May 2005 Ensign pg. 72
Could there be any further evidence of God's hands working in my life? I think not. This was an answer to me. God is good, He cares, He knows me intimately and He knows all that is happening to me. Some good will come from all of this . . . He is guiding us and carrying us through this dark tunnel that we are having to make our way through at the present . . . and if we are diligent and remain faithful . . . His light will be waiting for us at the end. There will be blessings for us.
God lives. He is our Heavenly Father. He loves us. He cares and He is faithful and true.
I just had to share this with you.